Community Development

Volunteering with us offers an opportunity to make a difference in a local community while discovering the unique Ugandan culture.
As a volunteer in this project you will have the opportunity to try different roles and projects, dependent on your interests and skills. These volunteer opportunities do not require specialized skills (although these would be an advantage), and we accept volunteers for both short and long-term placements, all the year round. Volunteers certainly gain an amazing life experience from their participation in our placement program. On first arrival, most volunteers sample all the projects before selecting the tasks that suit them best.
As you gain valuable learning experience, your work helps us in meeting our objective of providing solutions to the most urgent needs and problems in the community via our programs that have a positive impact. We offer a number of services to the community; therefore there is a wide range of activities in which you can participate, on-site and off-site, from your home town. 

Suitable for
Couples
Singles
Families
Groups
Typical day
Depending on your interest, your tasks can include: working in the youth and women empowerment project, building a classroom for the children or teaching entrepreneurship skills and more. Provide counseling, care, and education for rural people. Under women empowerment we carry out trainings in entrepreneurship skills and life self sustaining skills, in this women are trained according to their interests, some get trainings in entrepreneurship skills, sowing skills, art and craft. We believe that through these programs the vulnerable women will be able to take care of their families. We train the illiterate youth in computer training, carpentry, mechanics and entrepreneurship skills. With this we aim at reducing a poverty line with in Africa and also as it is said that an idol mind is a devils workshop we encourage and engage the youth in activities that bring love joy and peace in their mind sports, dance music and entertainment. 
You will be working from Monday to Thursday from 9am to 3pm, Volunteering with us offers an opportunity to make a difference in a local community while discovering the unique Ugandan culture, making new friends and having a rewarding experience you will remember for the rest of your life. 

Program Requirements
Minimum Age
18 years
Language Skills
You need to speak English (basic level)
Health Declaration
required
Criminal Background Check
required
Required Documents
C.V
Other Skills
commitment to work with the poor people in communities
Time Commitment
Your helping hand will be required on Monday, Tuesday, Wednesday and Thursday from 11:00 - 15:30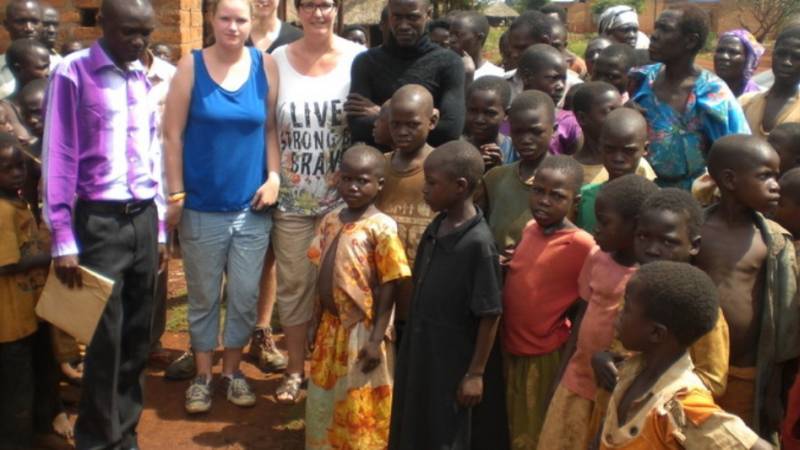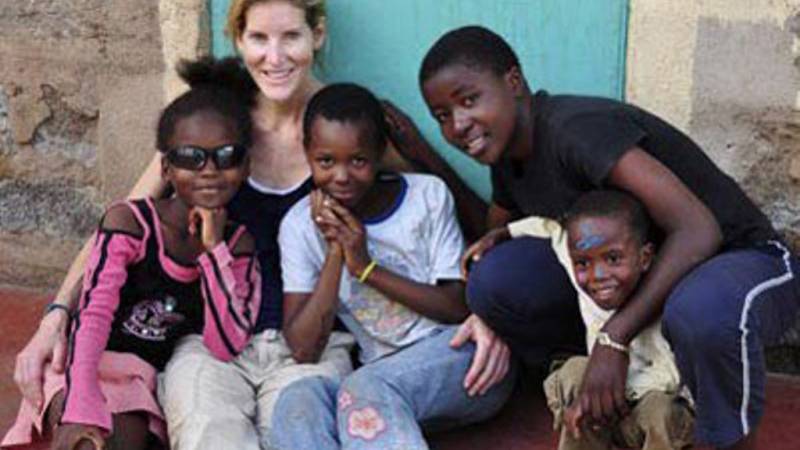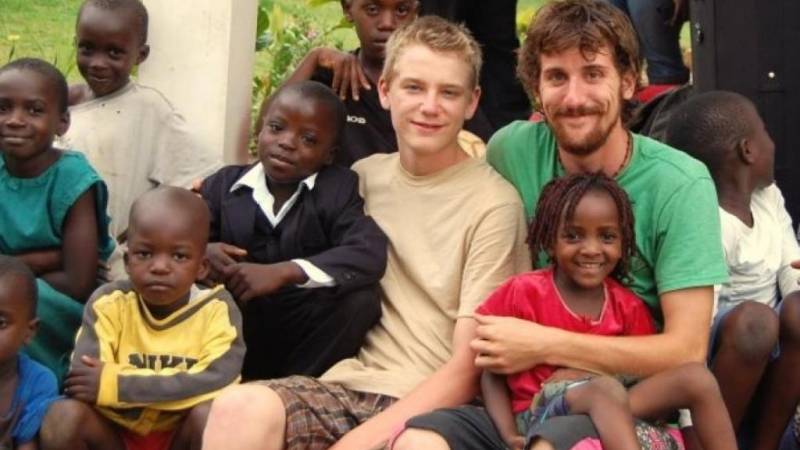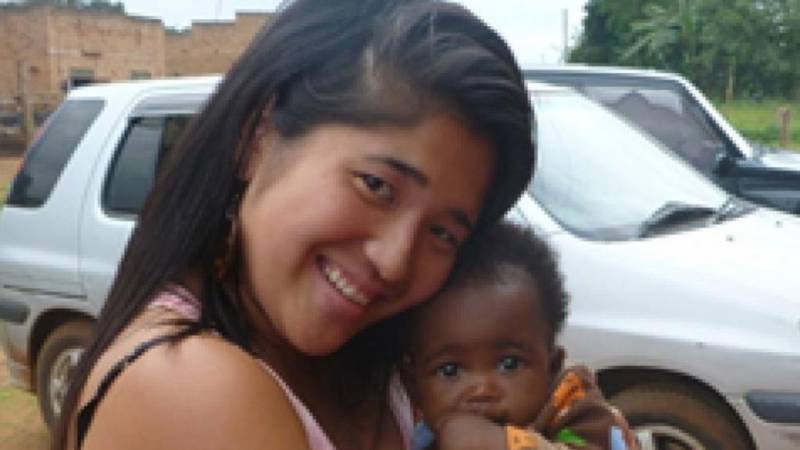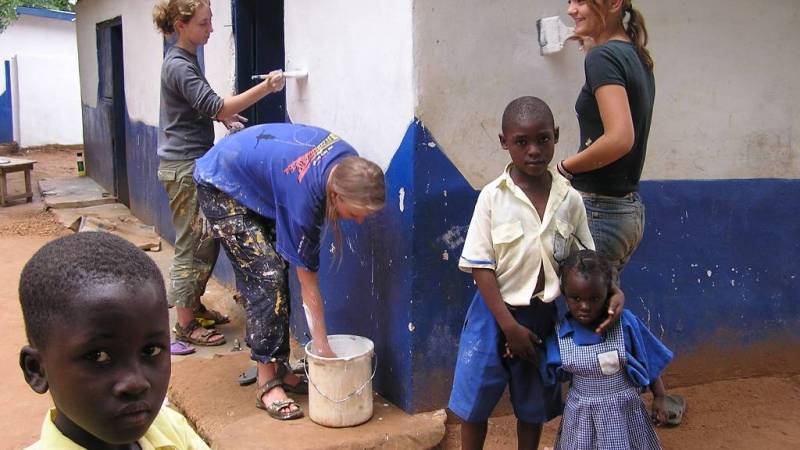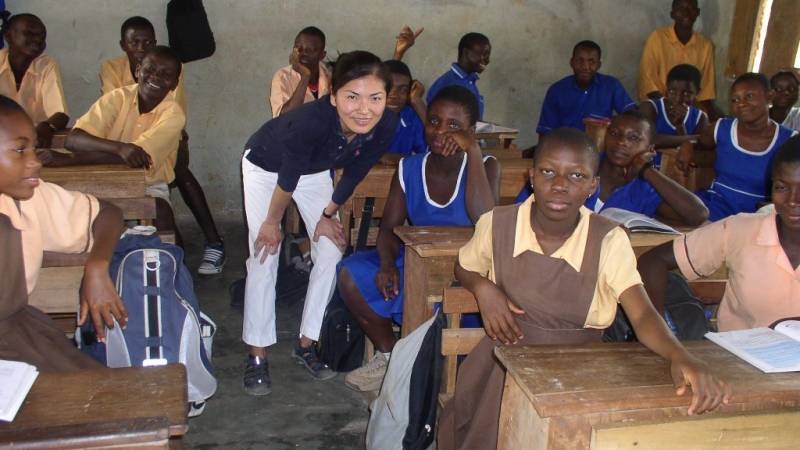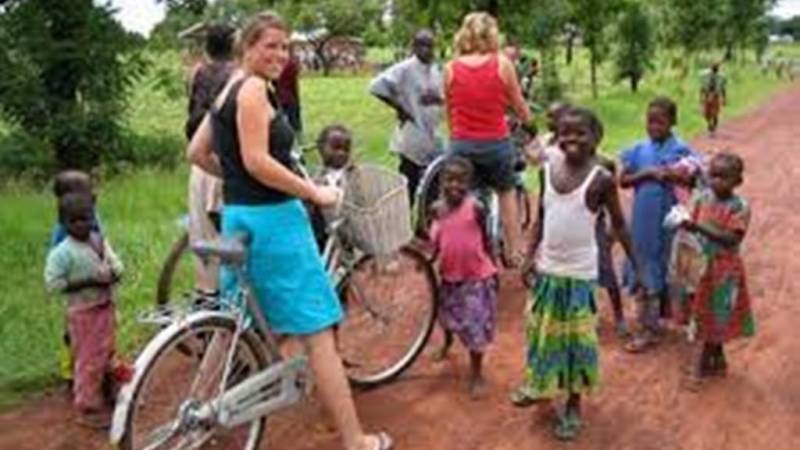 Free-time activities
During free time we take our volunteers to move around and have fun in different areas in Uganda as seen above.
Water Sports
Swimming
Concert/Music
Diving/Snorkling
Climbing
Hiking
Sports
Winter Sports
Yoga/Meditation