Community service

Ever get a feeling that you have a special purpose on this Earth. In fact, if you had a chance, you would surely save the world..opportunity to help.
We need a small team comprised of 3-5 English speaker members each pairing with NFS members,who will teach English to these under privileged children who can't afford any private education but also lonely and not properly taken care of by their parents, so NFs learning center provide cover and certain protection to them after school hour. The program objectives are met through each child's individual educational plan. These plans are based on a series of learning objectives. The learning objectives include all areas of normal development from seven to ten years of age. 1. Betterment of community through Education. 2. Support for poor/deprived/Marginalized student Education. 3. Basic Skills 4. Pre-Academic Skills 5. Academic Readiness

It is the time to help Nepal ,share and learn the knowledge for your own experiences , it can be transferred one to another.The more and more  opportunity you gaining cultural exchange , Local experiences. Meet and talk with Local people.All about sharing is caring! don't miss the opportunity for volunteering with us. Your help make a differences....so, Time to grab it and learn the experiences.We believe working  together is a big strength! Life is all about helping others.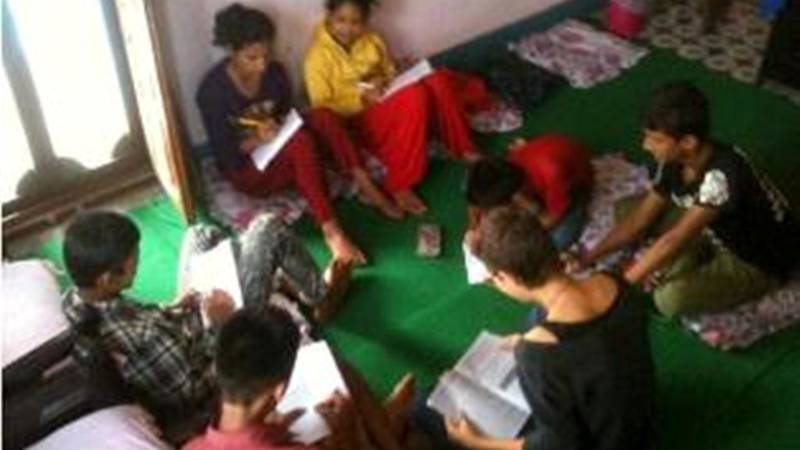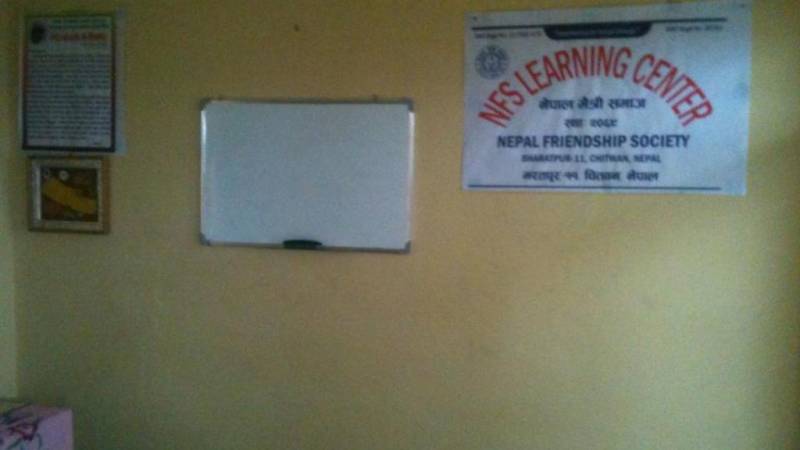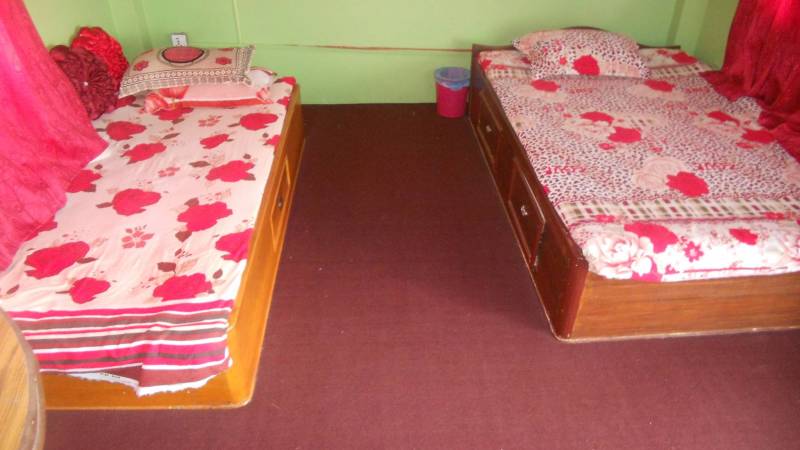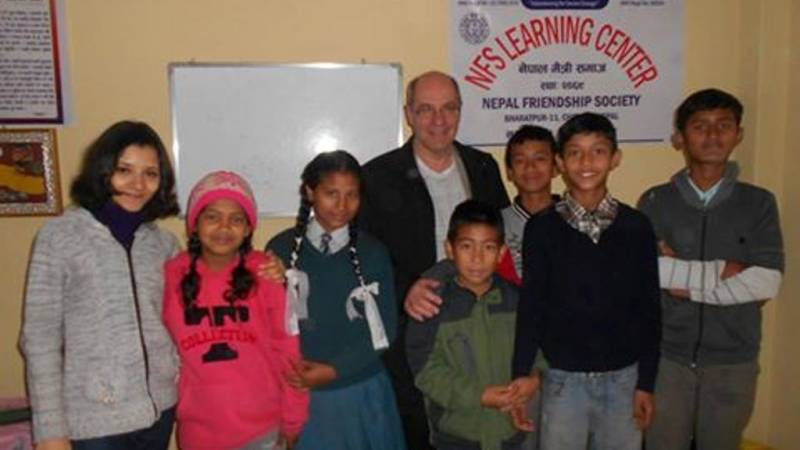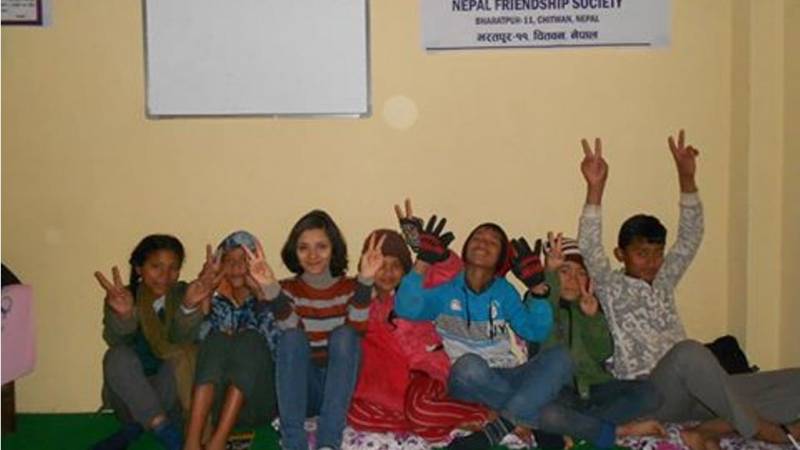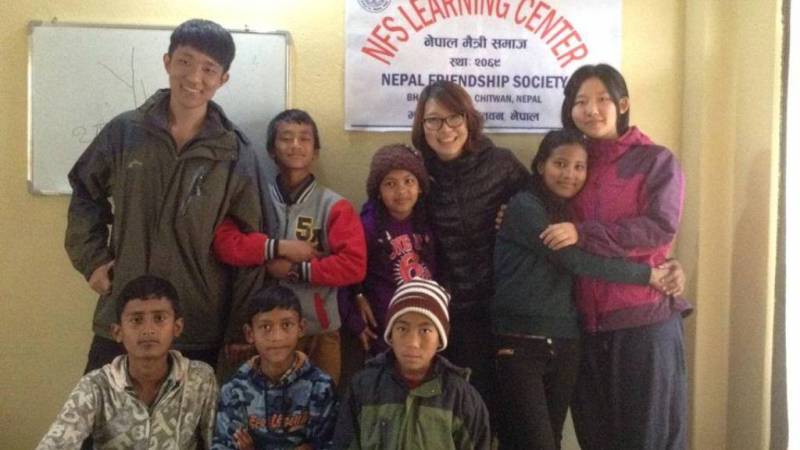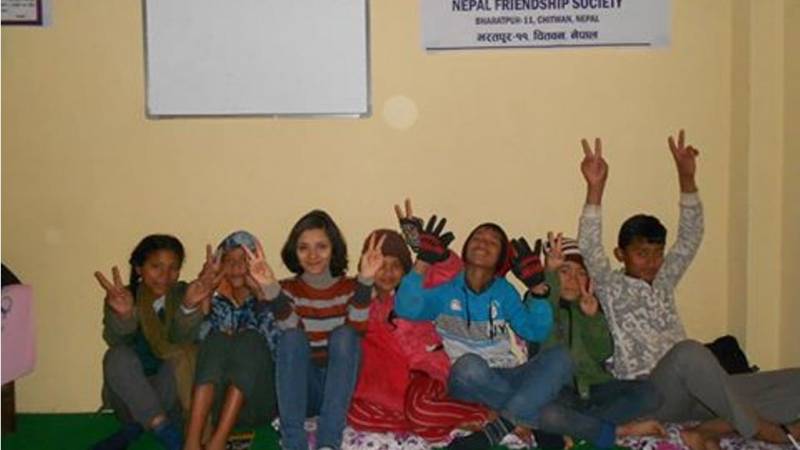 Suitable for
Program Requirements
Minimum Age
In order to join the program you need to be at least 18 years old on the program start date. There might be exemptions if you can provide the permission of your legal guardian(s).
Language Skills
You need to speak English (intermediate level)
Education Requirements
English, Maths, Science at A Level. level
Required Documents
CV with Motivation Letter.
Nationality Restrictions
No restrictions. Helping hands from all over the world are welcome.
Other Skills
Previous volunteer and teaching experiences are of advantage. If you haven´t had any experiences but you are willing to work as a volunteer,it is a best chance for you to learn, share and deliver idea
Time Commitment
Your helping hand will be required on Monday, Tuesday, Wednesday, Thursday and Friday from 08:00 - 13:00
Free-time activities
Free time you can have opportunity to see the new places, Chitwan is a famous for jungle safari,it is the best way to learn many culture living with Nepalese host family.
NFS offers some beautiful place visit like 20 thousand lake, Holi place devghat etc.
You have chance to see and join different sport in Local places of Nepal.