Conservation Ambassador

Get in direct contact with turtles and help us to conserve this wonderful species with our organisation.
Working with Turtles
Walks by night to patrol with local guides to collect turtle eggs and relocate them to a turtle hatchery where they will be safe from poachers.
Other work
Volunteers will work also in the maintenance of the camp, beach cleaning and in our recycling program. 
Our program it's a communal initiative and we work closely with 
the people from Barra de Pacuare. You will learn lots about our culture because we promote contact with locals. In return they will be offering the opportunity to do fishing tours, kayak, or tours by boat to Tortuguero National Park. 
We also spend our time to do community service work and help to maintain community facilities, local schools, sports fields, and execute beach cleanups in conjunction with the Blue Flag committee. In addition we help the local population with construction of gardens.
Location

The project is located 40 km south of Tortuguero in a small town called Barra de Pacuare in the middle of the Caribbean. This makes us one of the most important points for the arrival of leatherback turtles, green turtles, and hawksbill turtles. These are the most threatened species and extinction is a serious danger.
Our goal is to save turtles, so the fee asked for participation in the program is very low, this helps us maintain the station and save one of the most amazing animals in the ocean.
Suitable for
Couples
Singles
Families
Groups
Typical day
Your schedule
Volunteers will have different tasks each day, working with turtles is the best experience ever. 
Meals
* 8:30 am: breakfast 
* 12:30 am: lunch 
Communal work
* 9:30 am: communal work
* 2:30 pm: communal work 
Total communal work during the day is approx. 2 hours 
Turtle hatchery
* 8:00 am to 12:00 pm
* 12:00 pm to 4:00 pm
* 4:00 pm to 8:00 pm
* 8:00 pm to 10:00 pm
* 10:00 pm to 4:00 am
* 4:00 am to 8:00 am
Beach patrolling 
* 8:00 pm to 12:00 am
* 12:00 am to 4:00 am
Program Requirements
Minimum Age
18 years
Language Skills
You need to speak English (basic level)
Time Commitment
Your helping hand will be required on Monday, Tuesday, Wednesday, Thursday, Friday and Saturday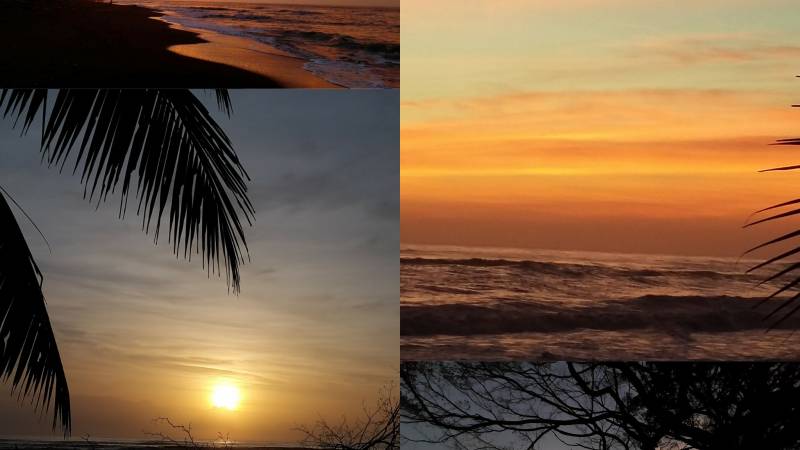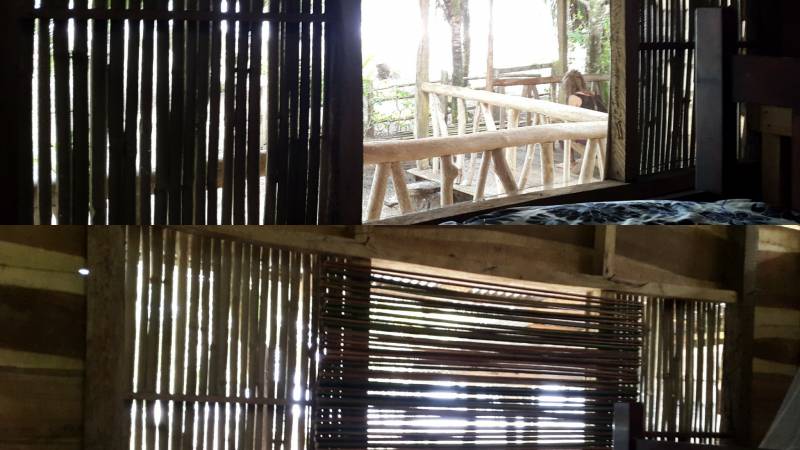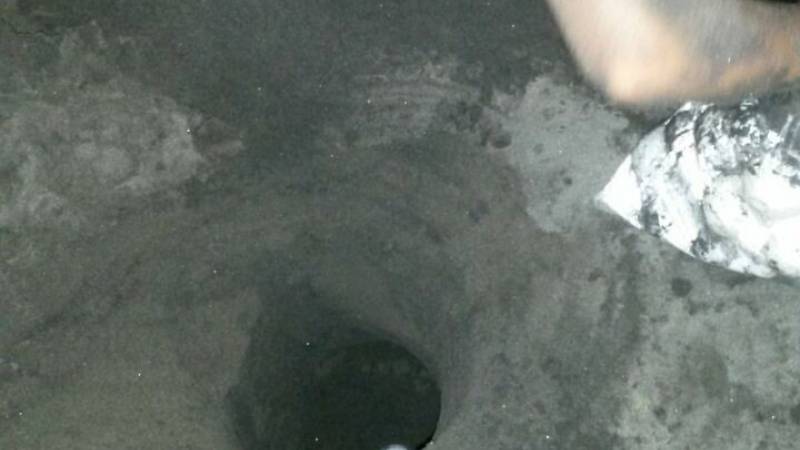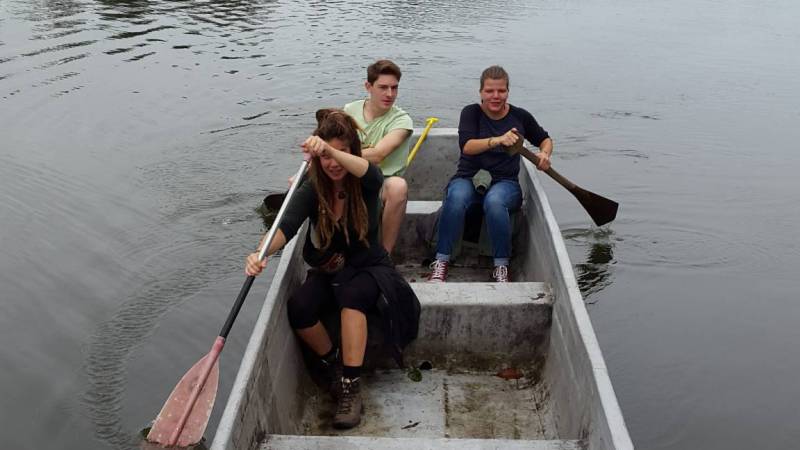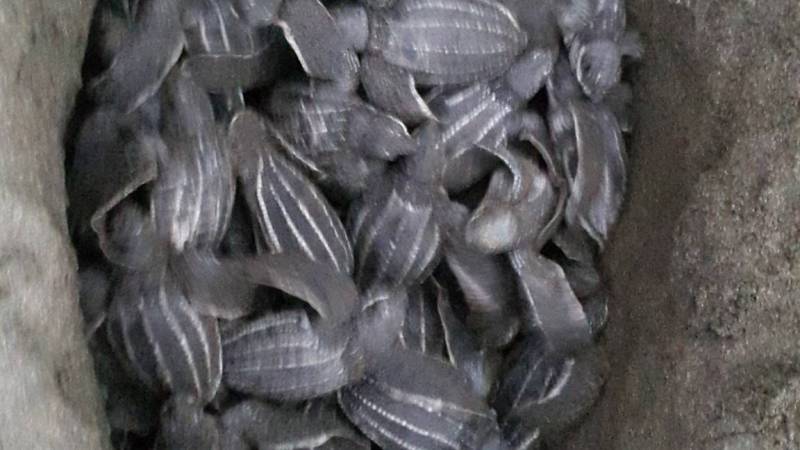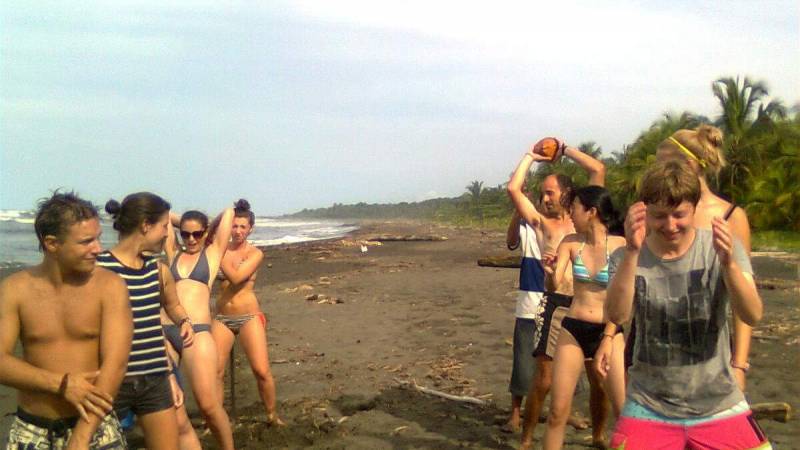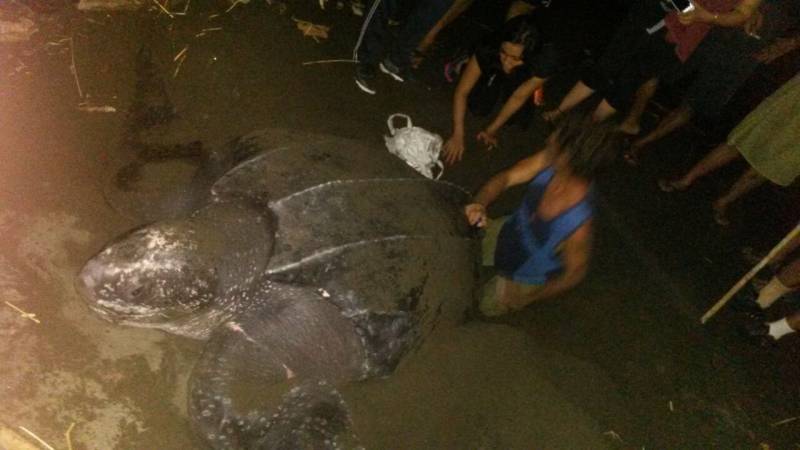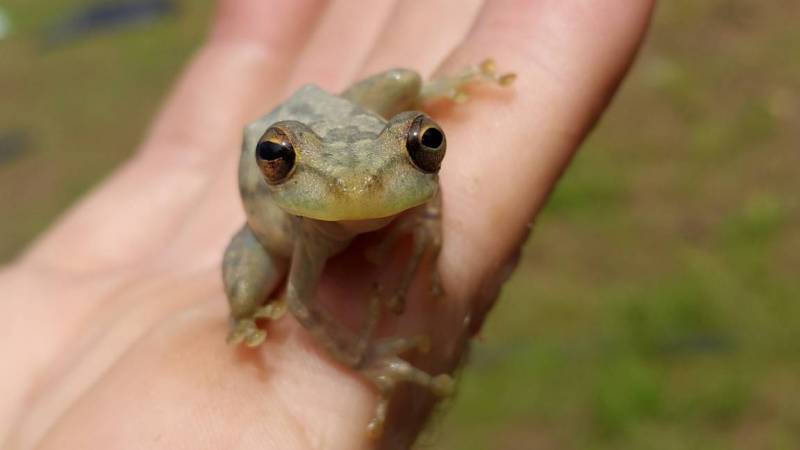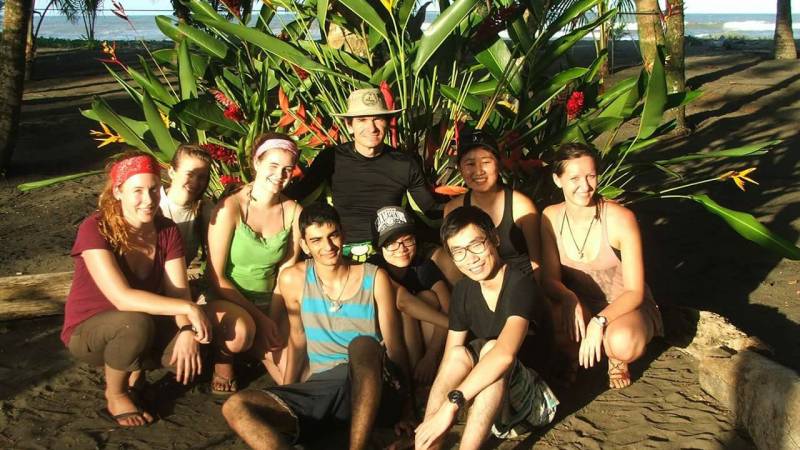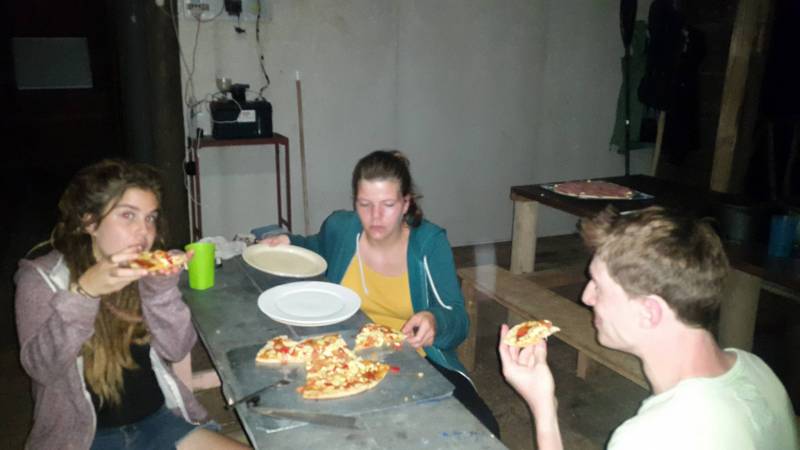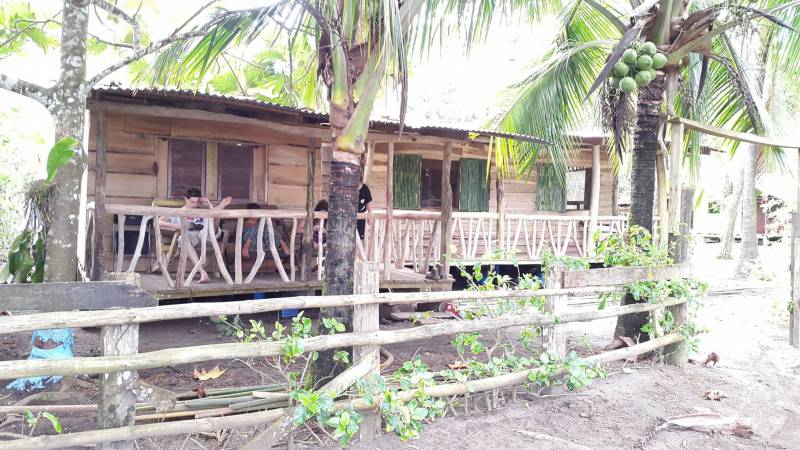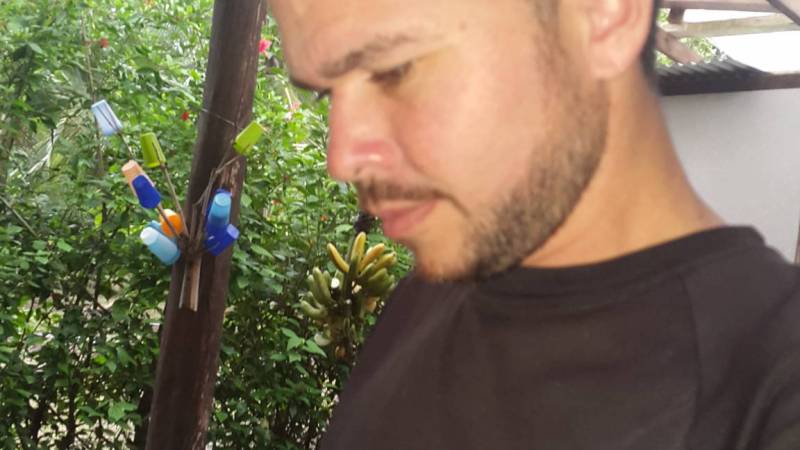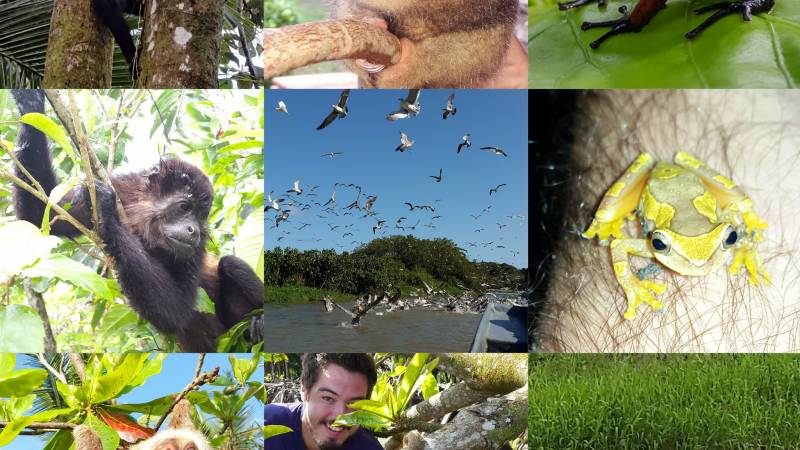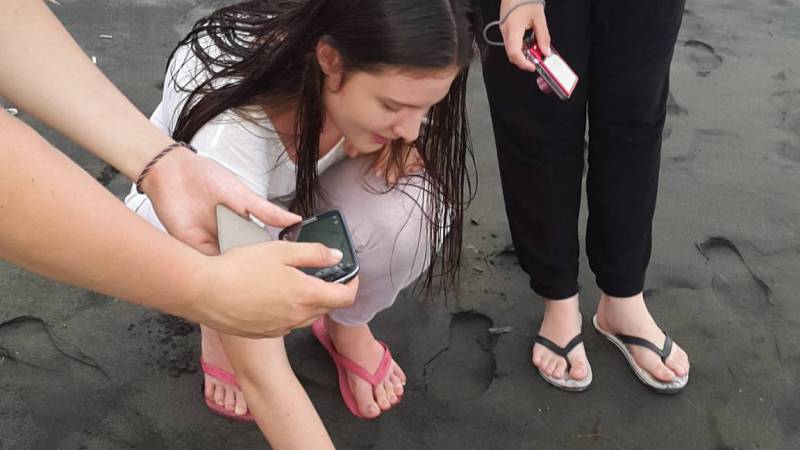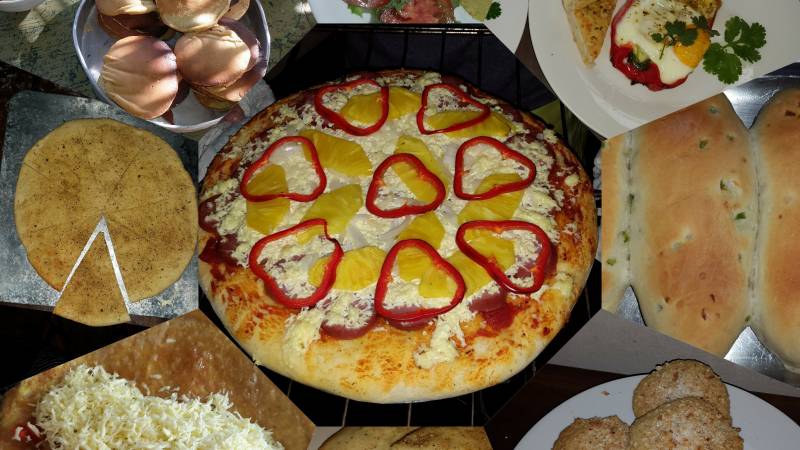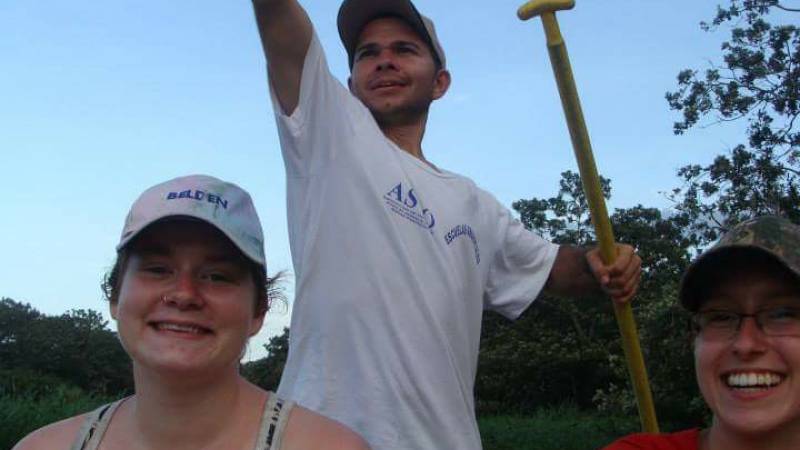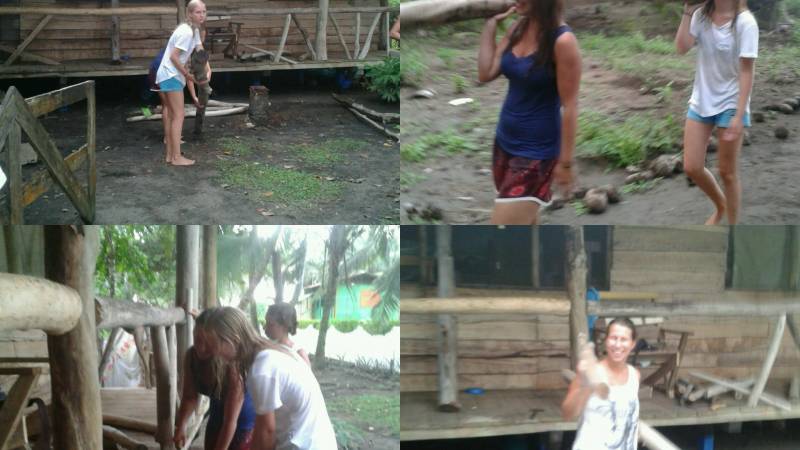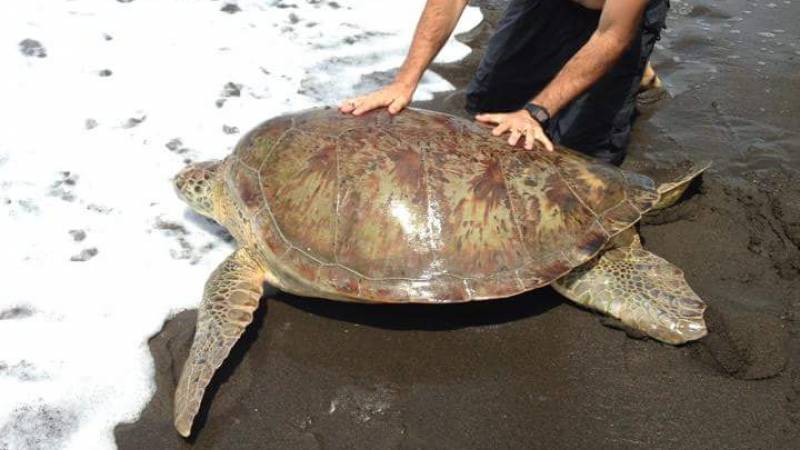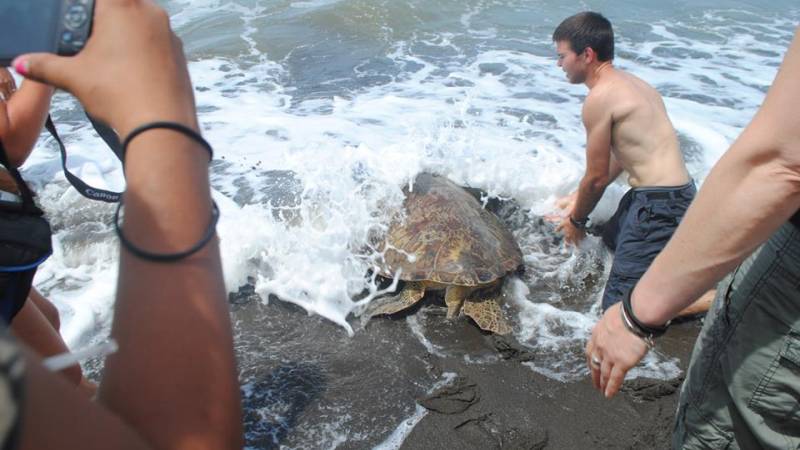 Free-time activities
Volunteers will have the chance to spend their time enjoying the wild life, meeting many different animals, practicing sports on the beach or simply tan themselves lying on the beach.
Water Sports
Swimming
Hiking
Sports