Construction Supporter

Building houses for the earthquake victims;
Nepal Rehabilitation and Reconstruction Work (NRRW): A large number of people suffered heavy losses of life and property caused by the devastating earthquake of April 2015 which left 8,617 people dead, 16,808 people injured, 2.8 million people displaced and 5.6 million people affected. TLC has been active in the relief and rehabilitation work in the two districts of Nepal . And now since Nepal is gearing towards reconstruction, TLC and its partner organization GO Green has been planning to work reconstructing houses to the earthquake affected. 
Presently we are planning to work in Bhiumesthan during our first phase in Dhading district some 40 Kms away from the Kathmandu valley to reconstruct 310 houses as an eco village. This will be an effort to provide a home who have lost their homes in the devastating earthquake of April and May 2015. Many of the victims are still living in make shift shelters or tents. Our effort will be to build houses for these needy people. 
Suitable for
Couples
Singles
Families
Groups
Typical day
A typical day would be waking up at the host home, doing your morning chores and having a meal with the family. Then you would go to your work site at the construction site. The day's work will last for 8 hrs with a few breaks in between for snacks and tea. The work will basically be manual/physical in nature and if you have the background in engineering then you would at times be supervising other members in the work.The volunteer will have ample opportunity to interact with the locals and other volunteers during the day while you are working as well. In the evening you can interact with the host family and learn about their life, work, the Nepali culture and if you can learn the language as well.
Program Requirements
Minimum Age
18 years
Language Skills
You need to speak English (basic level)
Health Declaration
required
Education Requirements
General and for construction some engineering background would be an added advantage at High School and above level
Required Documents
CV
Other Skills
For construction work some technical skills related to construction work would be advantageous. Engineering background would be a plus point.
Time Commitment
Your helping hand will be required on Monday, Tuesday, Wednesday, Thursday and Friday from 09:00 - 17:00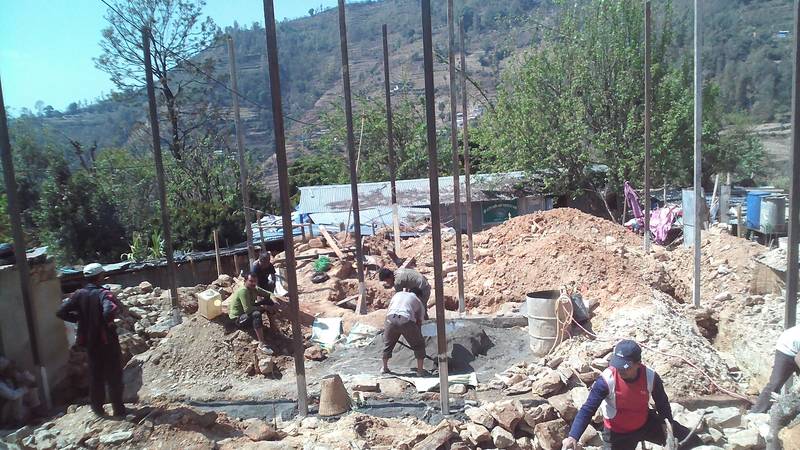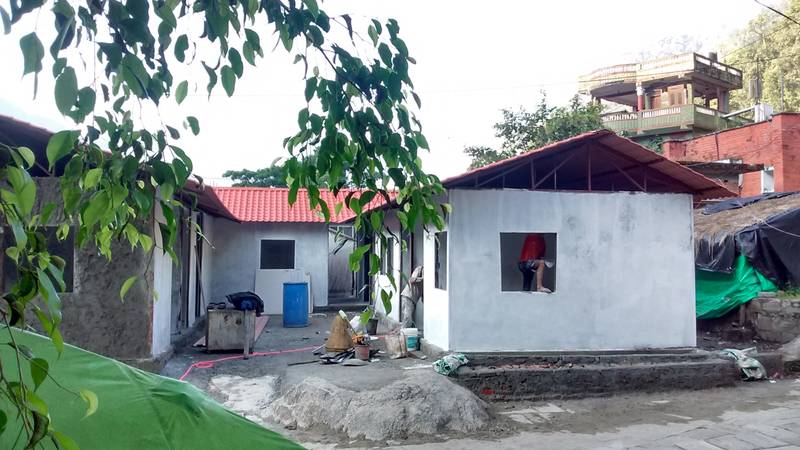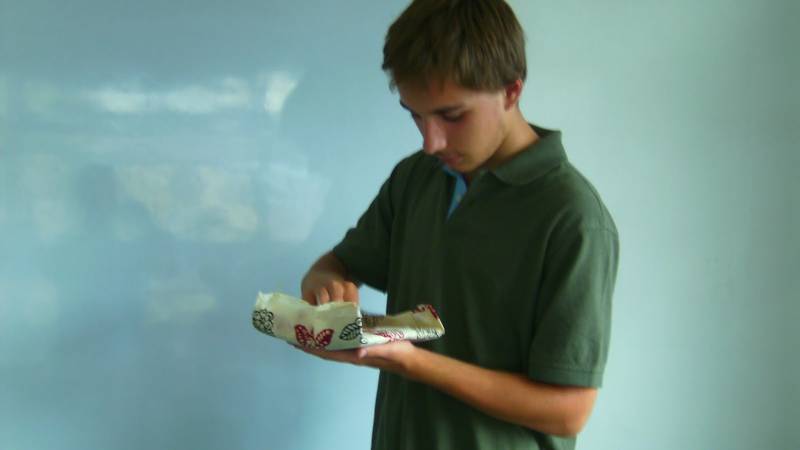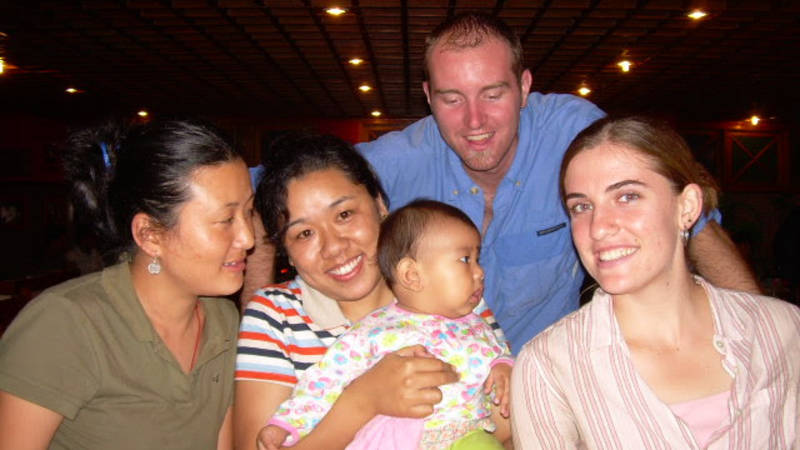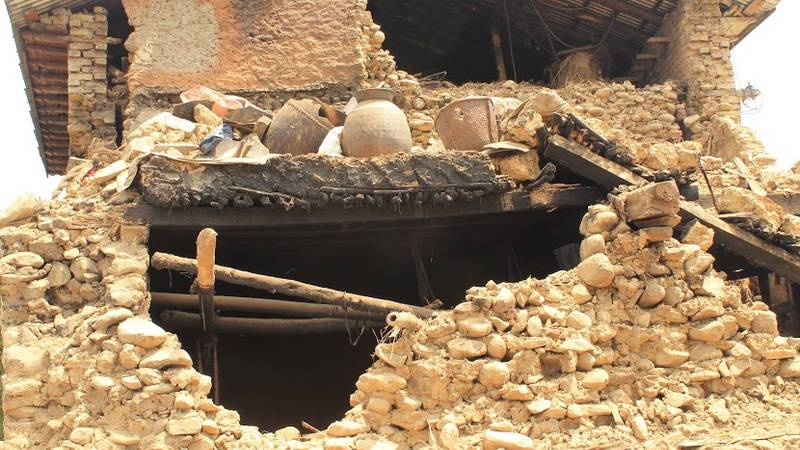 Free-time activities
In and around Kathmandu there are a lot of things a volunteer can do from going on a short hike to cycling on the mountains to white water rafting to bungy jumping. There are beautiful national parks where you can spend your weekends. Or a volunteer can just go on a random visit to the famous temples which Kathmandu is filled with and world heritage sites.

If you are looking for long weekend or a long break you can plan a trekking trip of a week to nearly a month trekking among the famous mountains of Nepal.
Water Sports
Swimming
Climbing
Safari/Zoo
Hiking
Sports
Yoga/Meditation