Day Care Support

Stay and play with young children and parents, to offering one-to-one mentoring support to an older young person who needs someone to turn to.
Uganda has an extremely high number of children living in poverty and many of these vulnerable children have lost one or both of their parents as a result of the HIV/AIDS epidemic. Volunteers in the Childcare project in Uganda are placed in day care centers, nursery schools and kindergartens to assist local staff in the day to day running of these centers.  All of these centers are extremely under resourced and volunteers play a key role in ensuring they operate effectively. Volunteer activities vary across the different centers, however typical tasks include, educational activities and basic teaching of English, Math, Health/Hygiene,  Reading and Writing. Other activities include play therapy and games, dancing, singing, arts and crafts, as well as assisting with feeding and daily chores.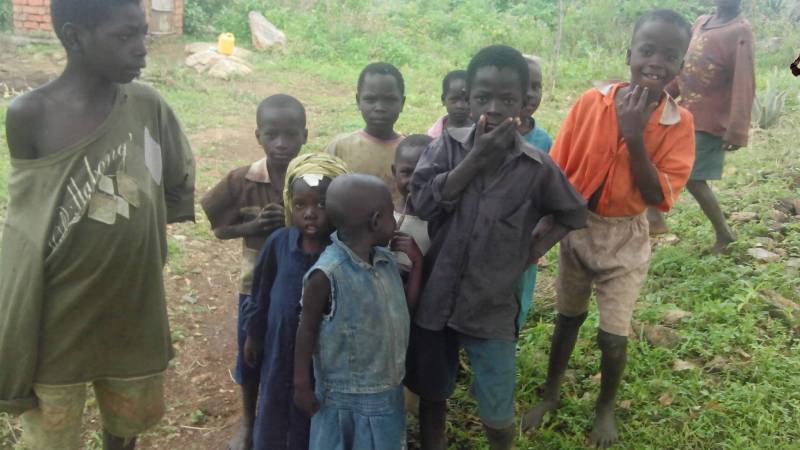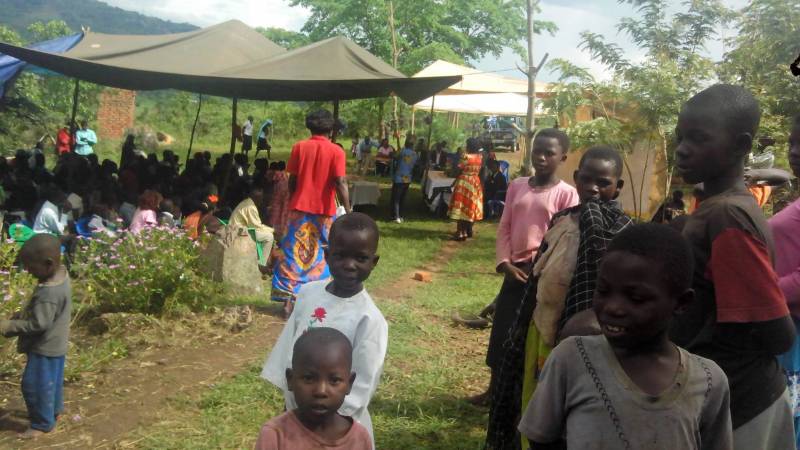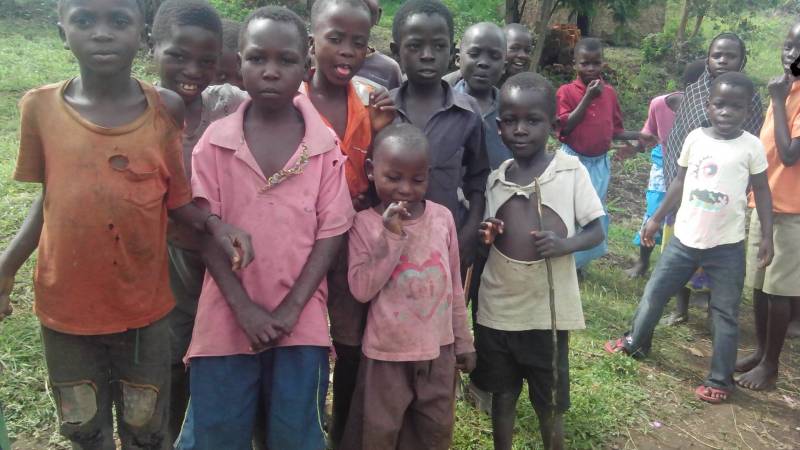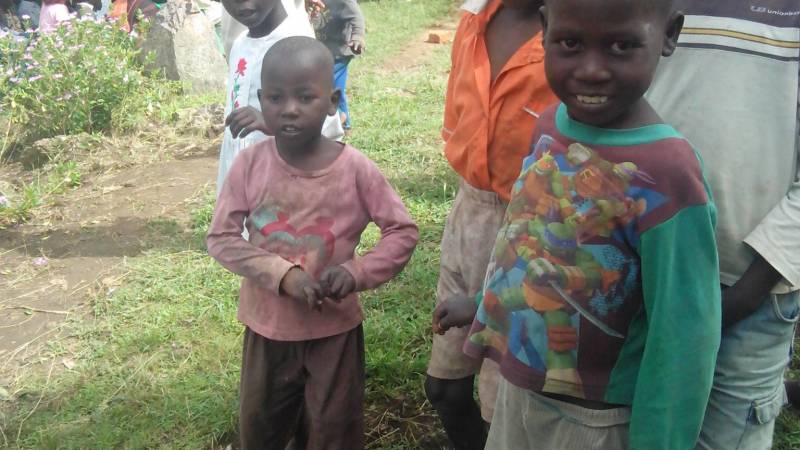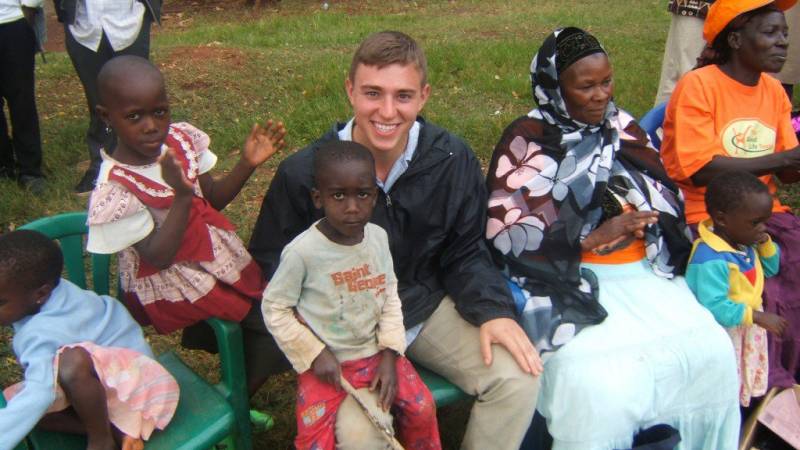 Suitable for
Singles
Couples
Families
Groups
Wheel Chairs
Program Requirements
Minimum Age
In order to join the program you need to be at least 18 years old on the program start date. There might be exemptions if you can provide the permission of your legal guardian(s).
Language Skills
You need to speak English (basic level) and French (basic level)
Health Declaration
required
Required Documents
Medical form, Birth certificate and Criminal Background chek
Nationality Restrictions
No restrictions. Helping hands from all over the world are welcome.
Time Commitment
Your helping hand will be required on Monday, Tuesday, Wednesday, Thursday and Friday from 08:30 - 17:00
Free-time activities
Visiting needy children and homes, traveling to different beautiful places for leisure for example mountains, beaches, sports grounds
Swimming
Concert/Music
Climbing
Museum/Opera
Sports
Riding