Daycare Assistant For Children With Special Needs

Volunteer travel to Hanoi and the Northern Vietnam, and help disabled students in Binh Minh special school and Phuc Tue caring center
Phuc Tue Caring Centre started its mission to care for, educate and rehabilitate mentally challenged children and youth (sometimes with an additional physical handicap) - in June 2001. The interventions in the center are ultimately aimed at helping the disabled to find their way to suitable jobs, to help them build self confidence and learn how to be more independent in their everyday life. If this aim is reached, the disabled are able to fall in line with the community, helping both their own families and society to make it easier to accept the limitations that the handicaps bring along. The center also aims at promoting early grade academic learning. All learning programs include physical education and physical therapy, yoga, painting and poetry.
At this moment some 80 disabled children, aged 2 to 22 years old, are living in the center. For practical purposes they are divided into 4 classes where the children are taught with each individual's development capacity as a guide. Apart from ordinary lesson plans, methods derived from psychotherapy and use of medicines are applied as well. Some children are suffering from Down's syndrome, others from cerebral palsy, autism and other mental disorders. Other children are victims of 'agent orange', a herbicide used by the US military during the Vietnam war in the 1960-ties. The number of children in the center varies from time to time.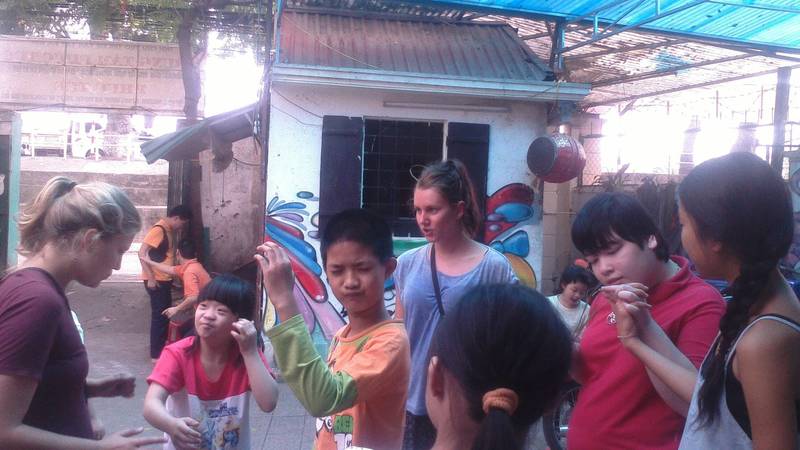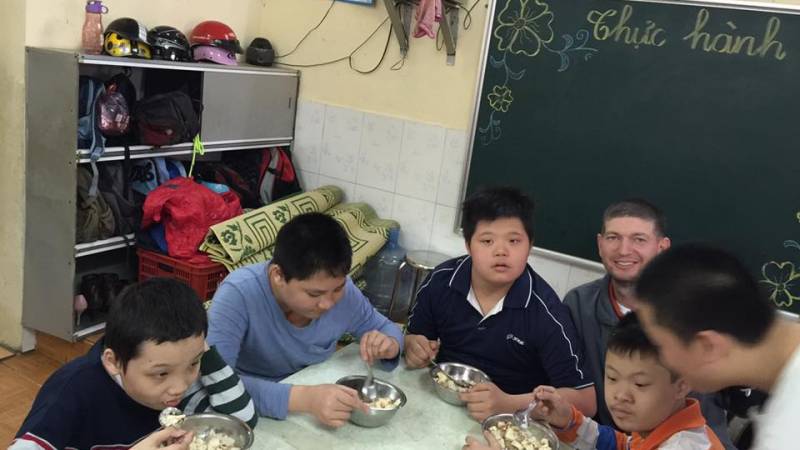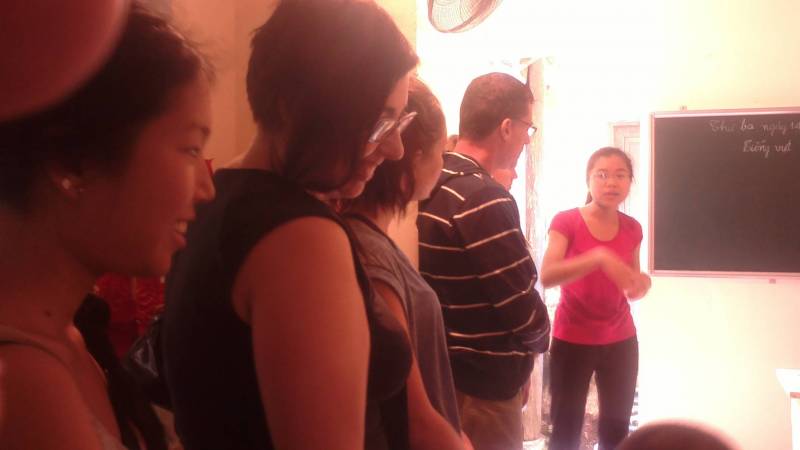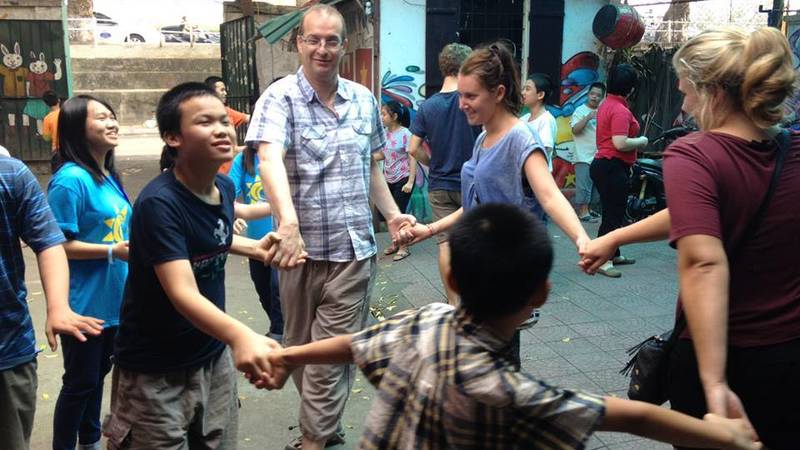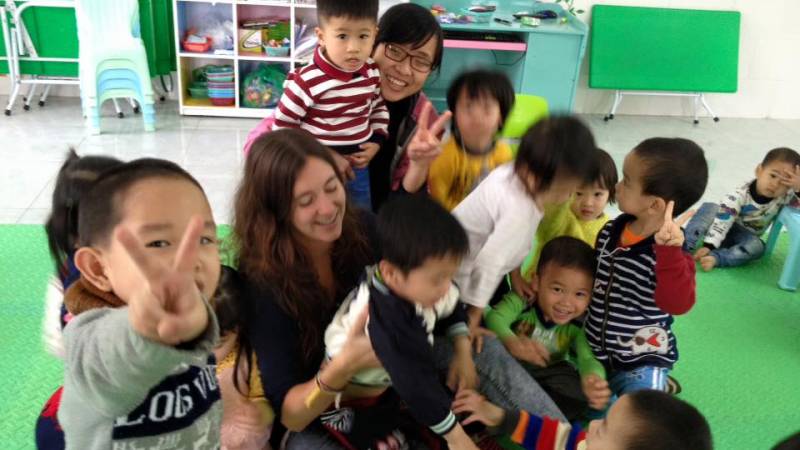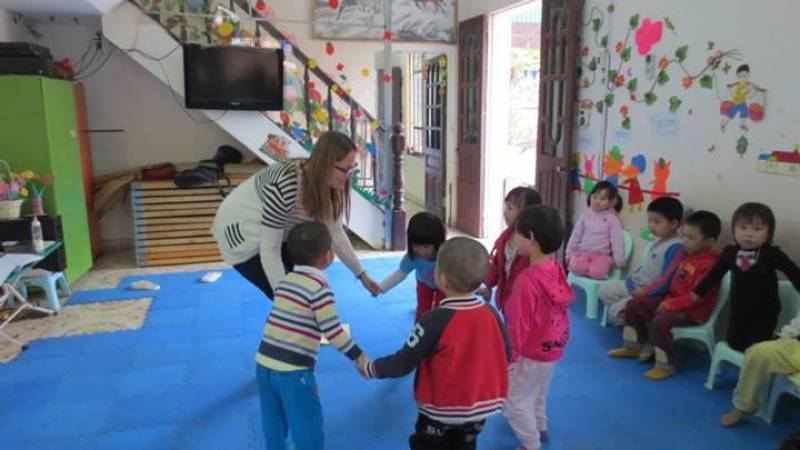 Suitable for
Singles
Couples
Families
Groups
Wheel Chairs
Typical day
Working hours: 8:30 am - 4.00 pm (Mon - Fri) with a lunch from 11.00 - 2.00 pm)
TASKS

●     Applying physiotherapy to children in need
●     Playing with the children.
●     Feeding the children during lunch time.
●     Working in the kitchen garden, providing veggies for the children's meals
Optional:
Fundraising & collecting books and second hand clothes and shoes for the children.
Program Requirements
Minimum Age
In order to join the program you need to be at least 18 years old on the program start date. There might be exemptions if you can provide the permission of your legal guardian(s).
Language Skills
You need to speak English (basic level)
Health Declaration
required
Criminal Background Check
required
Education Requirements
community at college level
Nationality Restrictions
No restrictions. Helping hands from all over the world are welcome.
Other Skills
Having experience in (para)medical work (preferably physiotherapy)
Having experience in working with children with a disability.
Being patient with oneself and others
Time Commitment
Your helping hand will be required on Monday, Tuesday, Wednesday, Thursday and Friday from 08:30 - 16:00
Free-time activities
We have city-tour and culture exchange activities between volunteer, staff and student every weekend. The Volunteers will have time to experience local food, cultural exchange and travel around through interaction with the local people. Cost of this programme is from $1 to 100$ per person.
Swimming
Climbing
Museum/Opera
Sports
Yoga/Meditation