Disabled Children Supporter
The project
This project takes care for people who need special attention and treatment. It is located in 
a suburb 
of Antigua in Guatemala. The center is part of a nursing home for people 
with physical and/or mental disabilities. In the home live about 70 patients, including children, teenagers, and some adults who are wheelchair-bound. The centre has a nurse, doctor, dentist, and a couple of physiotherapists. The main aspect of the volunteers work is to give the residents of the centre a good day 
with stimulating activities to increase their emotional, physical, and intellectual development.
Volunteers are a vital part of the centre and its success because there is a lack of staff in health care system in Guatemala. 
Your work
In this project you will be working to support the nursing staff in their daily work and routines, one major part of the job is trying to make the patients smile. 
On a typical working day you will 
work with children, this means that you play with them, feed and bathe them, make their beds, accompany them to daily excursions, and invent educational activities to stimulate their senses and motor skills.
You may also be able to work in the physiotherapy department where 
you assist the physiotherapist during the trainings with the patient. In addition, you may do some repairs, such as repairing the wheelchairs.
You can discuss your work priorities with your volunteer coordinator on-site and, depending on prior knowledge and interests, you will be sent to the appropriate area of responsibility.
Suitable for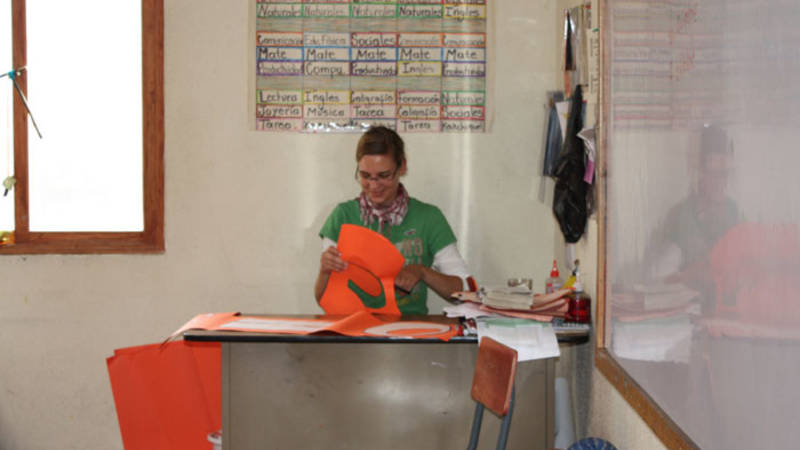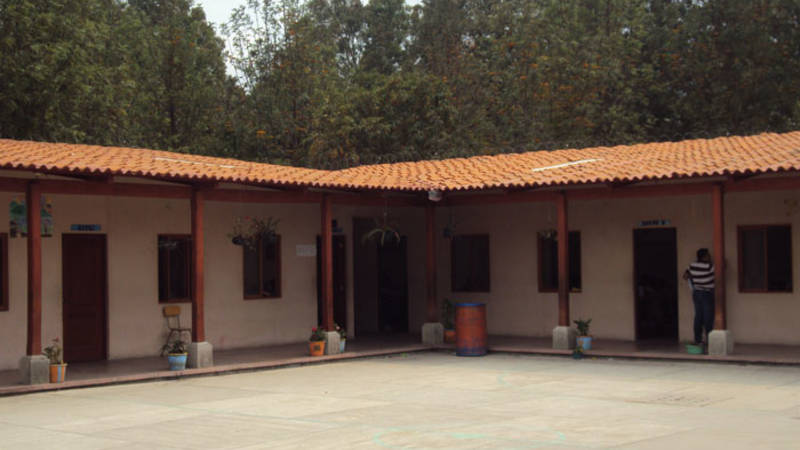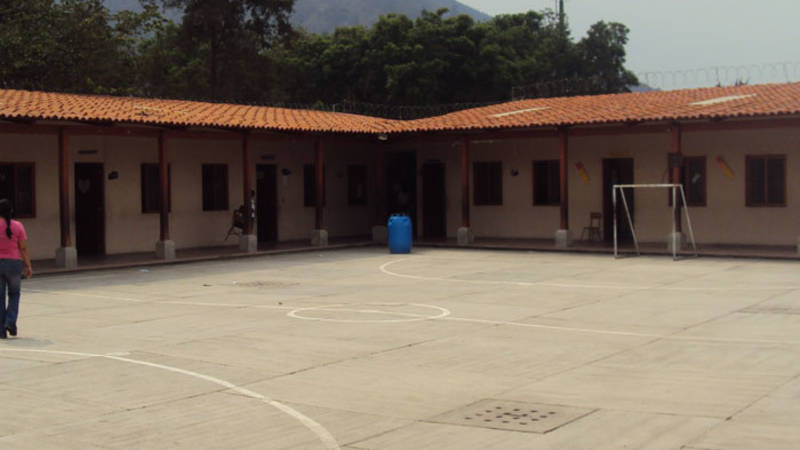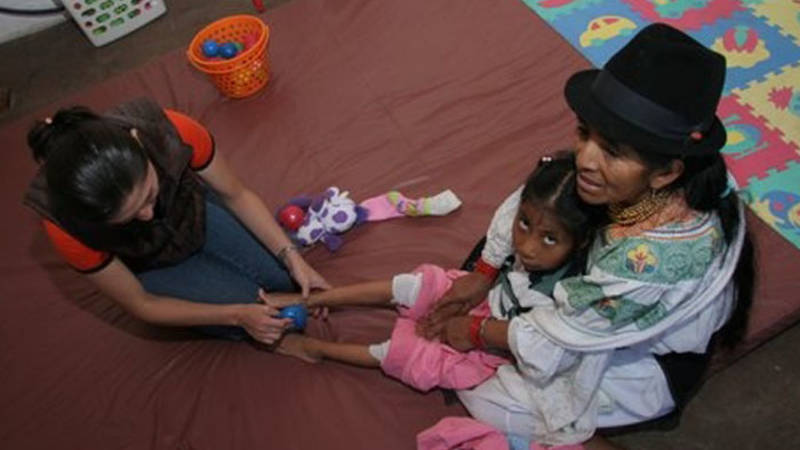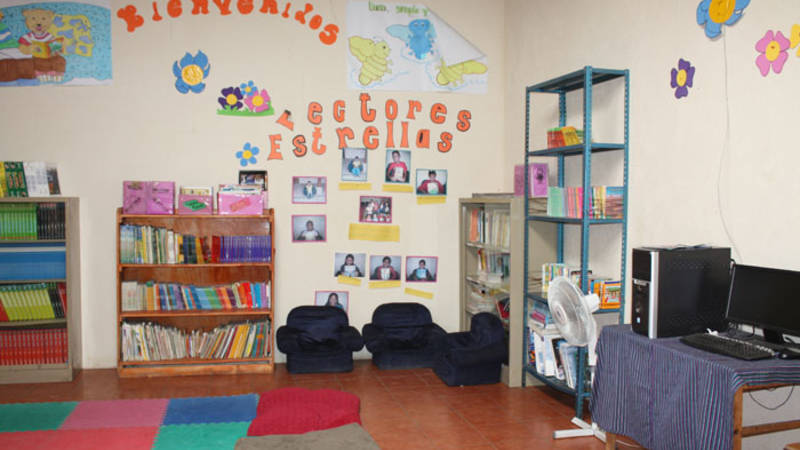 Program Requirements
In order to join the program you need to be at least 18 years old on the program start date. There might be exemptions if you can provide the permission of your legal guardian(s).
Language Skills
You need to speak Spanish (intermediate level)
Health Declaration
required
Criminal Background Check
required
Education Requirements
at High School level
Nationality Restrictions
No restrictions. Helping hands from all over the world are welcome.
Time Commitment
Your helping hand will be required on Monday, Tuesday, Wednesday, Thursday and Friday from 08:00 - 13:00
Free-time activities
In your spare time there are many different activities to choose from in Antigua, with many different sites to see which will help understand the citys culture. There are also a number of bars, restaurants and internet cafes where people go to socialize.
Concert/Music
Safari/Zoo
Hiking
Museum/Opera