Education and Environment Ambassador
You will be responsible for the afternoon programm with our kids including after school lessons and craft making as well as volunteering at the school.
In the mornings you will go to primary school, which is attended by all primary school students that are supported by our organization. Here you will be attending regular lessons, after some time has passed you will also be allowed to take over some small tasks like checking their homework or organizing some lessons on your own in consultation with the responsible teachers. Subjects to attend to are Maths and English, Arts and Crafts and Computer lessons. You can independently choose which subject to attend to.
You will be resposible for the school and the project garden as well as sensitization concerning environmental issues. It's advisable to have some background knowledge about alternative energy.
In the afternoon you will help the Hope for Helpeless children with their homework, play, study and do crafts or sports.
You can always come up with your own ideas and programmes.

Suitable for
Program Requirements
Minimum Age
20 years
Language Skills
You need to speak English (intermediate level)
Education Requirements
Educational Science at Bachelor's degree or Apprenticeship level
Required Documents
Letter of Motivation and CV
Other Skills
-being able to adjust to a different culture
-being able to work independently and responsibly
Time Commitment
Your helping hand will be required on Tuesday, Wednesday, Thursday, Friday and Saturday from 10:00 - 18:00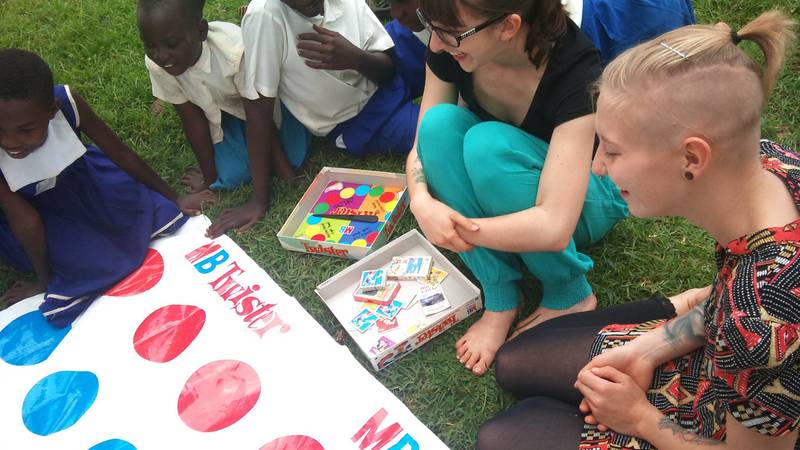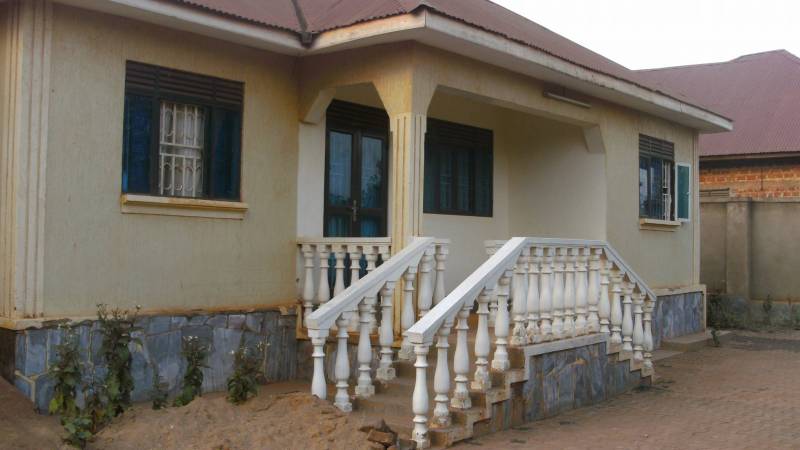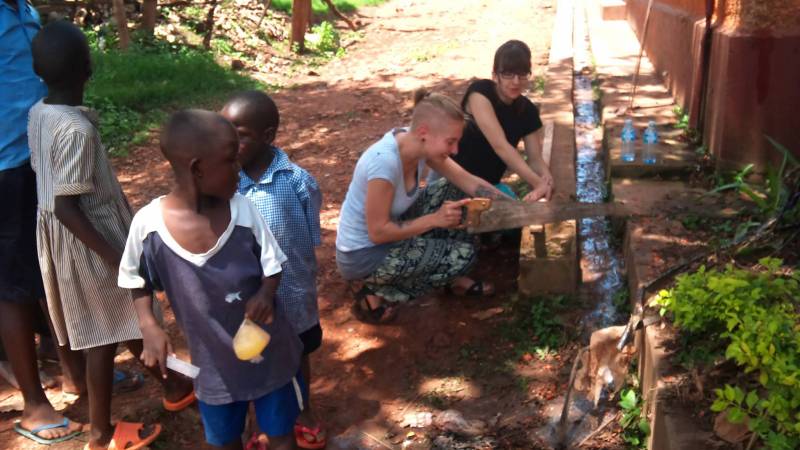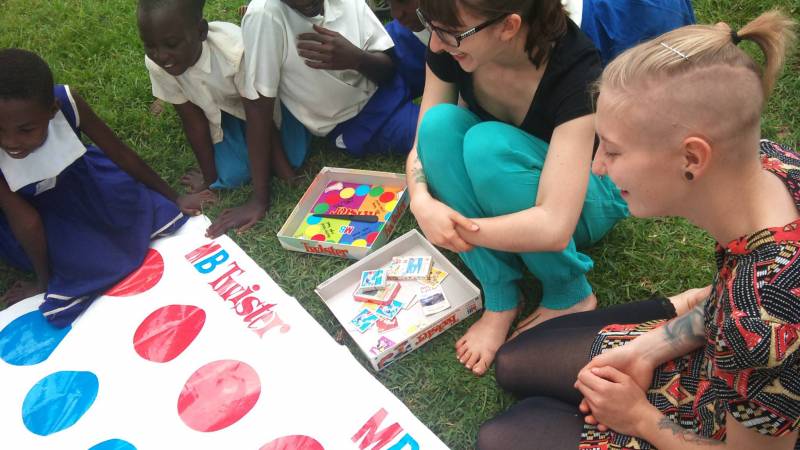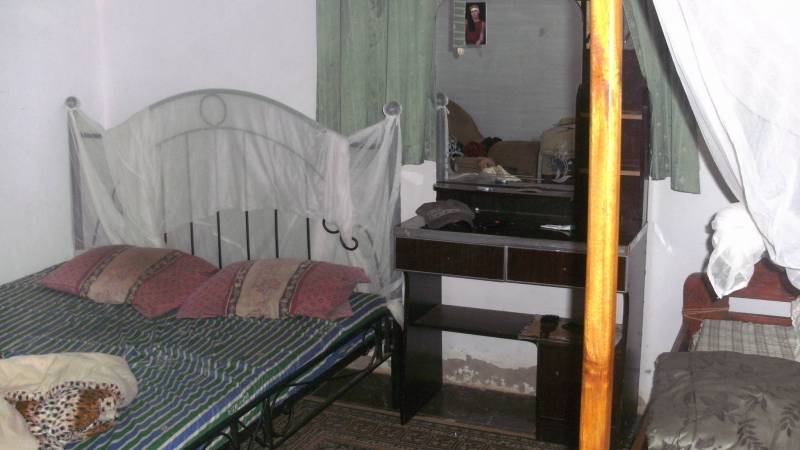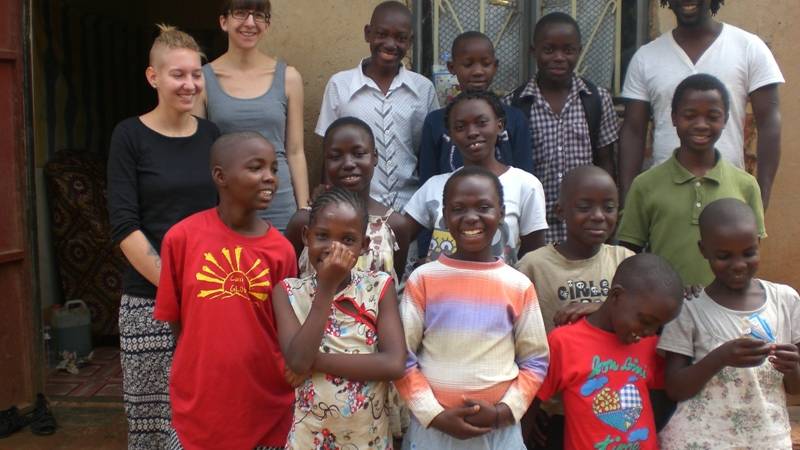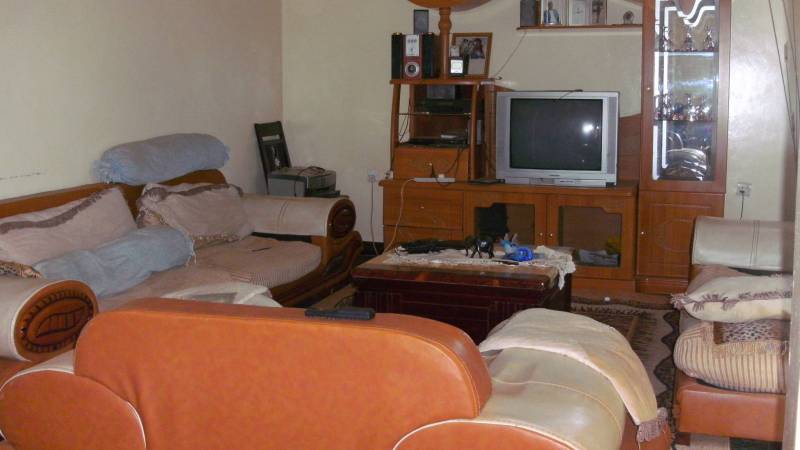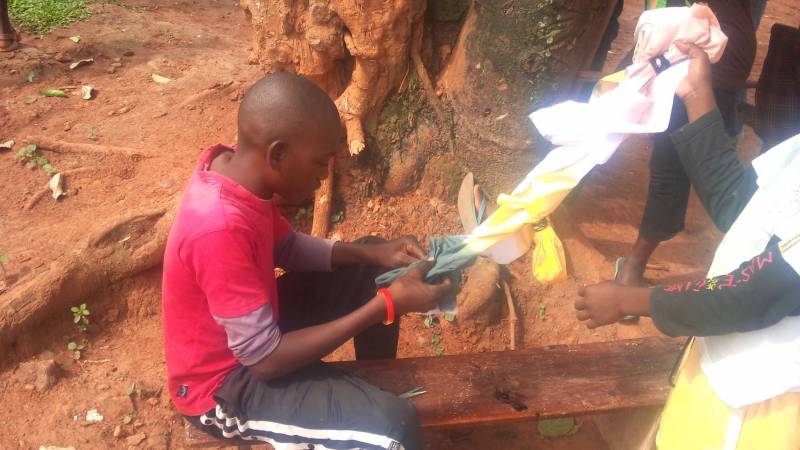 Free-time activities
Kampala is an international city.
There are plenty free time activities available like swimming, concerts, bars, clubs and restaurants.
We can also assist you when it comes to organizing safaris and trips to cities around Uganda.
Water Sports
Swimming
Concert/Music
Climbing
Safari/Zoo
Hiking
Museum/Opera
Sports
Riding