Elephant Care

Make a difference by caring for rescued elephants in a Thailand sanctuary.
Elephants are in trouble in Thailand. Not only is the wild elephant population decreasing due to habitat loss and poaching, but domestic elephants are also in danger. Historically, domestic elephants were used in the logging industry in Thailand, a practice that helped to destroy the very habitat the elephants relied upon. After this logging activity was banned, most of these elephants have ended up on the streets of big cities where they are forced to work as begging tools and tourist attractions or roam dangerously. Life on the streets is very unhealthy for the elephants and quite dangerous – many elephants are involved in horrific traffic accidents each year. And the elephants have no laws to protect them from abuse or mistreatment. The mission of this elephant rescue centre is to stop the suffering of these magnificent creatures. They do this by providing a sanctuary for neglected and mistreated elephants that would otherwise be living on the streets of Bangkok or other large cities. The elephants are free to live and roam safely on a large plot of land that has been generously donated to the centre. The care and attention that they receive ensures that they can live healthy and natural lives, no longer having to perform or carry out back-breaking work for the pleasure of tourists. Our volunteers take care the husbandry side of elephant care. Preparing food, walking the elephants to provide them with enriching exercise, washing the elephants and of course cleaning up after them. Our volunteers take care of a total of 23 rescued elephants!
Suitable for
Program Requirements
Minimum Age
18 years
Language Skills
You need to speak English (basic level)
Time Commitment
Your helping hand will be required on Monday, Tuesday, Wednesday, Thursday, Friday and Saturday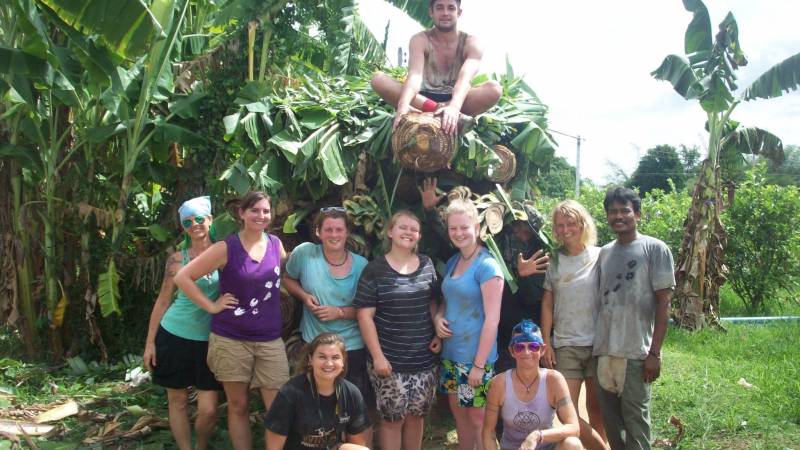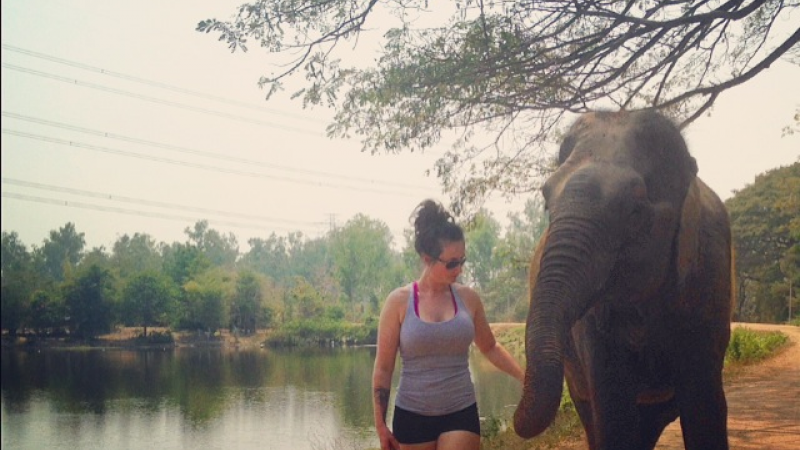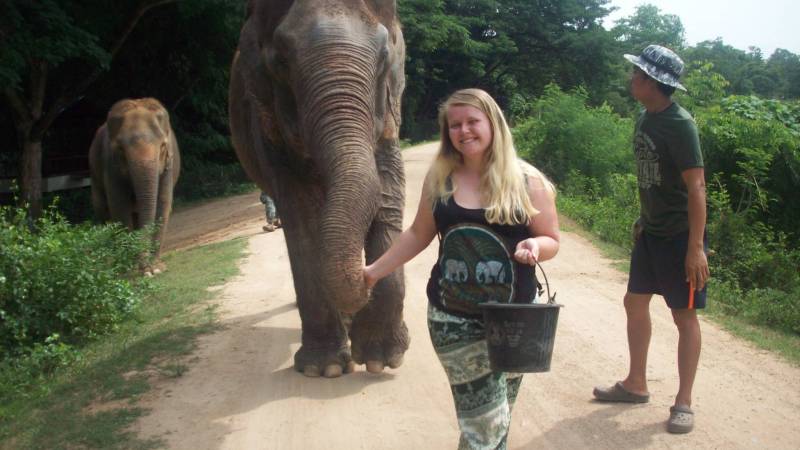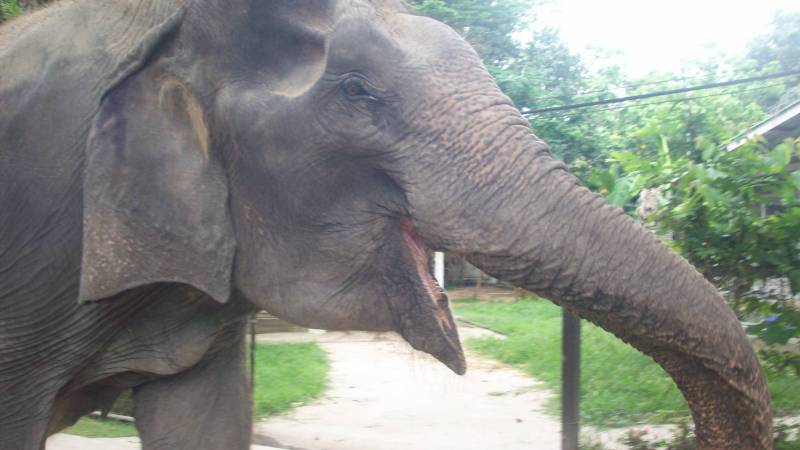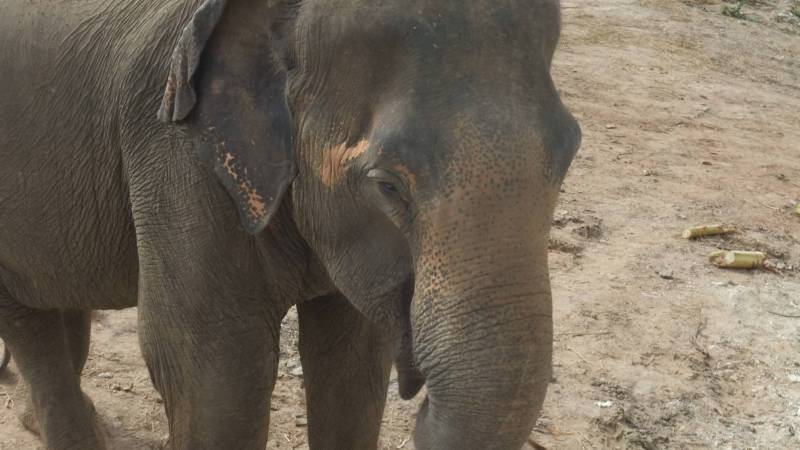 Free-time activities
There are beautiful national parks and beaches that are a short ride away you can check out on your days off. There are also night markets that ou can taste all the exotic and delicious Thai food your palate can handle!