Elephant Research Internship

This internship is an exciting opportunity for any current or recently graduated science university students who want more work experience or are interested in elephants
Elephant Research interns are expected to work Monday-Friday with the weekends free to explore. Every morning will be spent hiking to our elephants, collecting data on their natural behavior as well as assisting the staff with any visitors or volunteers. The afternoons will consist of data entry and completing project work such as creating a portfolio on our elephants and improving our research ideas, with some evenings being spent giving talks and presentations on elephant research or conservation to create awareness and educate our guests. Interns will work together with our staff and volunteers both in the forest and onsite.
​
WHO SHOULD APPLY? This internship is an exciting opportunity for any  current or recently graduated science university students who want more work experience or anyone with an interest in research or collecting data in the field. Applicants must have at least some previous data collection experience, but a small amount of training will be provided on arrival.
​
Suitable for
Couples
Singles
Families
Groups
Typical day
Immerse yourself in hilltribe culture by joining our project and living with the local community in a rustic homestay. Your day will begin with breakfast at our communal base hut before leaving to hike out and find our elephants in the forest. You will then spend the day collecting data on their natural elephant behaviors before returning in the afternoon to input the data and carry out project work.
Program Requirements
Minimum Age
18 years
Language Skills
You need to speak English (fluently)
Health Declaration
required
Required Documents
CV and Cover letter
Other Skills
Must have some previous data collection experience.
Time Commitment
Your helping hand will be required on Monday, Tuesday, Wednesday, Thursday and Friday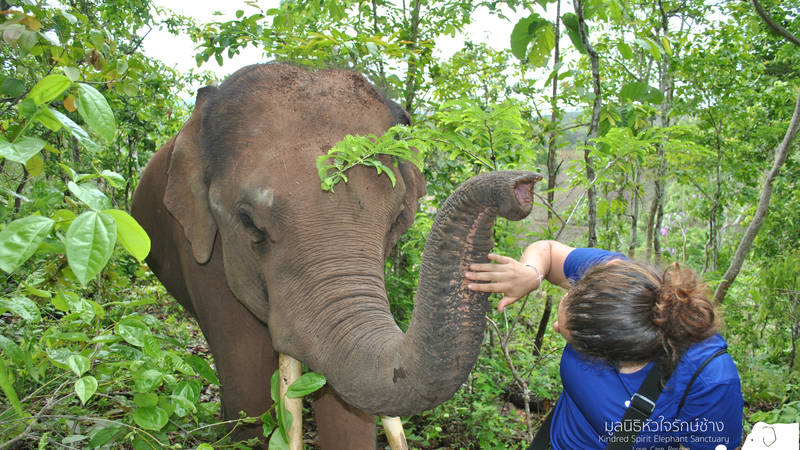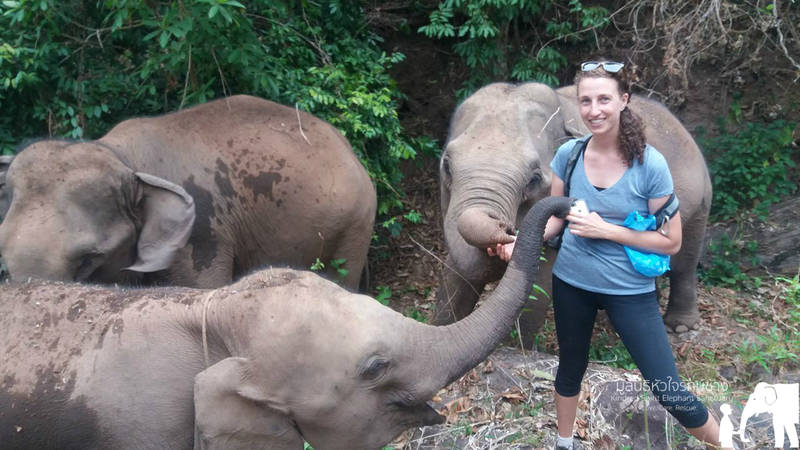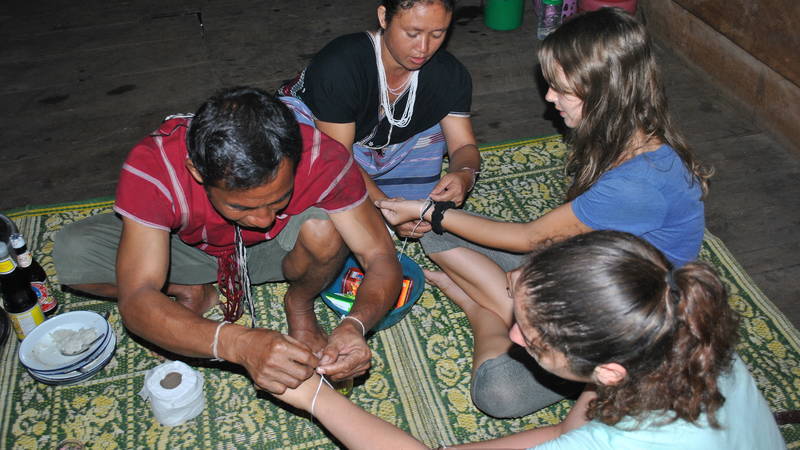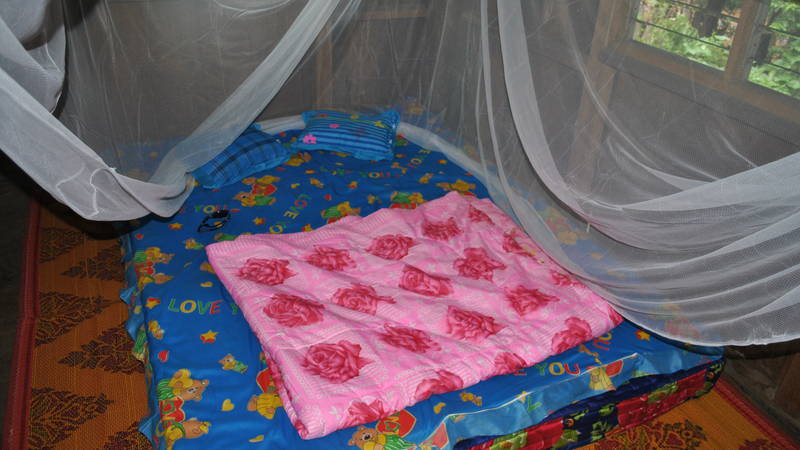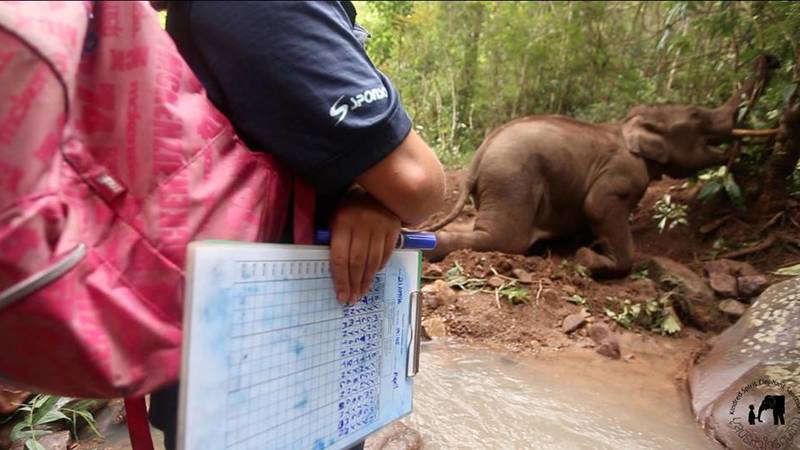 Free-time activities
During freetime, interns have the opportunity to have a bamboo raft ride, Muay Thai lesson, Thai massage, learn to weave or explore the surrounding villages and towns. 
Water Sports
Swimming
Climbing
Safari/Zoo
Hiking