Environmental Scuba Diver

Discover a new underwater world and contribute to clean up the Atlantic Ocean by bringing trash out during your dive.
Volunteers on the Marine Conservation project have the opportunity to join a variety of conservation efforts focused on the protection of the marine ecosystem in Portugal. Volunteers work in collaboration with a diving school that has a special emphasis on the local environmental protection. During the program volunteers will be able to:
Take internationally recognized diving courses (according to your experience);

Explore the underwater world of Cascais;;

Learn about the Marine ecosystem and how we can protect it;

Contribute to clean the Ocean by picking up trash and bringing it outside for recycling.

The volunteers will be always supervised by an experienced diver and will receive comprehensive training on the marine conservation subject. Anyone can participate, from beginners (start with the Open Water certification) or more experienced divers (start with the Advanced Open Water certification or specializations such as Search & Recovery or Aware). 
Observe fish of all colors, touch weird seaweeds, explore underwater caves and discover boat wrecks and many more. You will discover wonders hidden underwater, a Portuguese treasure unknown to many but loved by those who are brave enough to take this challenge. We have cleaned over 950 Kgs of trash from our Oceans since February! Join the team! 
Suitable for
Couples
Singles
Wheel Chairs
Families
Groups
Typical day
The schedule will depend on the diving experience of the volunteer.
Program Requirements
Minimum Age
18 years
Language Skills
You need to speak English (basic level)
Health Declaration
required
Required Documents
Medical certification for diving
Time Commitment
Your helping hand will be required on Monday, Tuesday, Wednesday, Thursday and Friday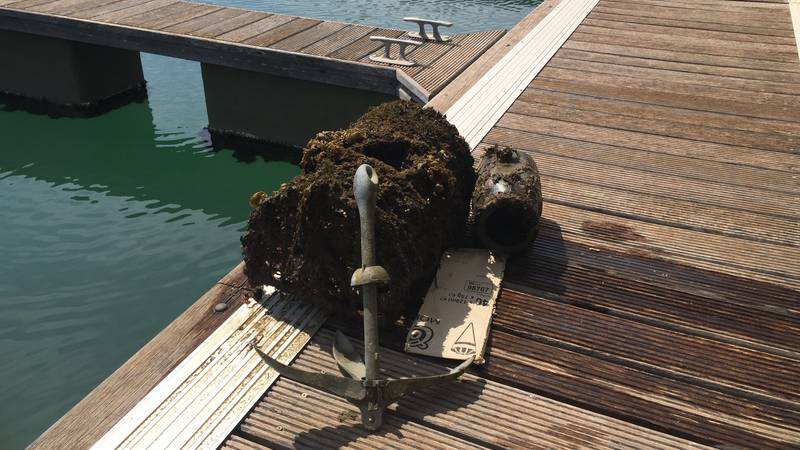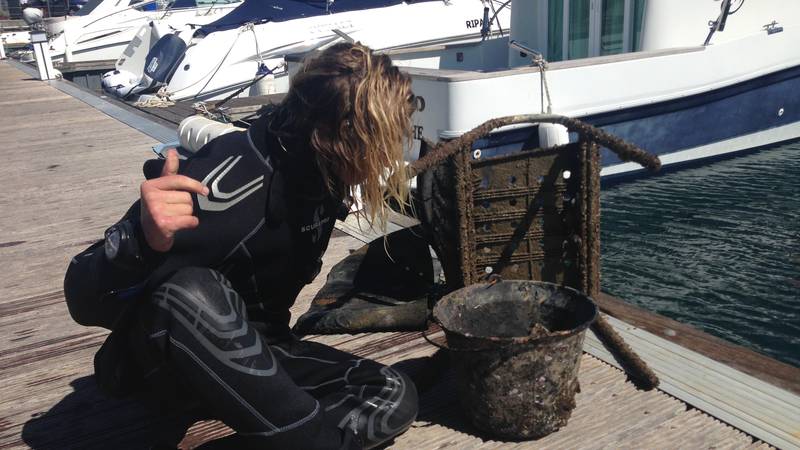 Free-time activities
Our team will give you the best tips to explore the city!

Start by visiting:
Sintra

Cabo da Roca

Arrábida

Water Sports
Swimming
Concert/Music
Diving/Snorkling
Climbing
Safari/Zoo
Hiking
Museum/Opera
Sports
Riding
Winter Sports
Yoga/Meditation