Fundraising Coordinator

Working to support disadvantaged young people or trekking the Inca Trail? why not do both?!
The fundraising component of LAFF's work aims to increase funds from Trusts and Foundations, schools and universities in order to financially support LAFF's programmes. Working with LAFFF's communications coordinator, this fundraising focused role maintains and improves LAFF's international and local visibility through innovative strategies and raises awareness about various socioeconomic problems, in particular those affecting young people in Peru, in order to increase local and international funding support. The fundraising strategy consists of identifying fundraising possibilities; writing proposals to trusts, foundations and businesses; and engaging with schools and universities. Focus is also placed on ensuring that all funders receive updated information and appropriate gratitude/recognition for their support.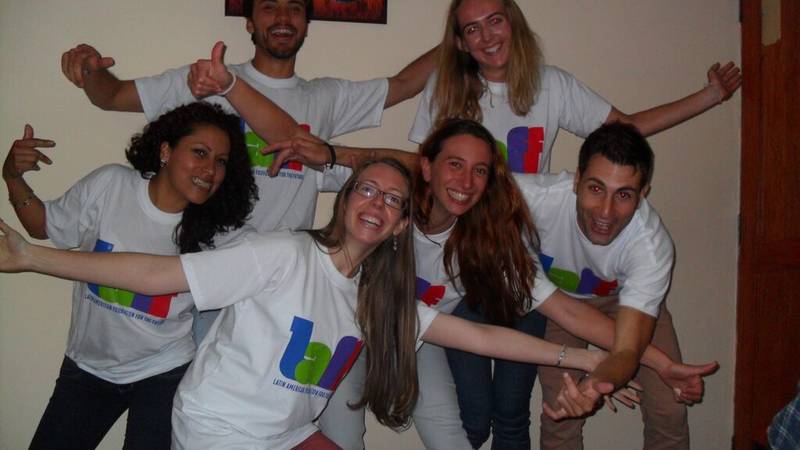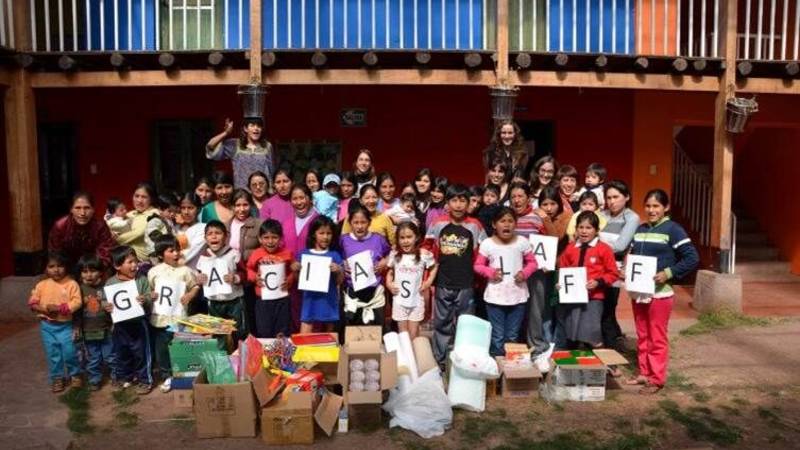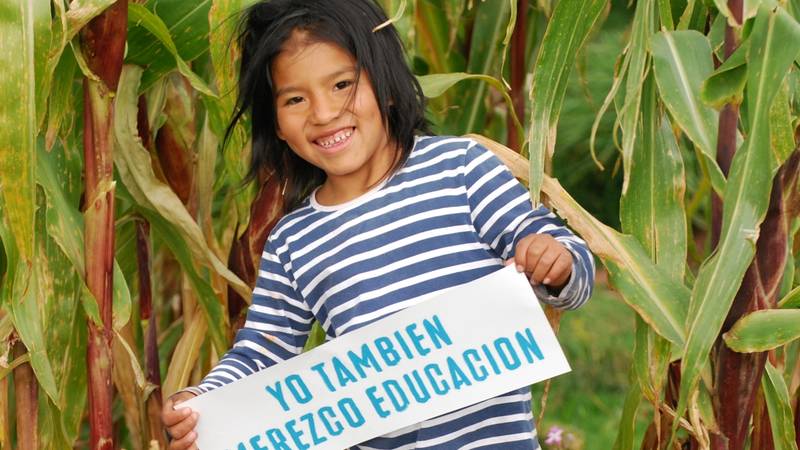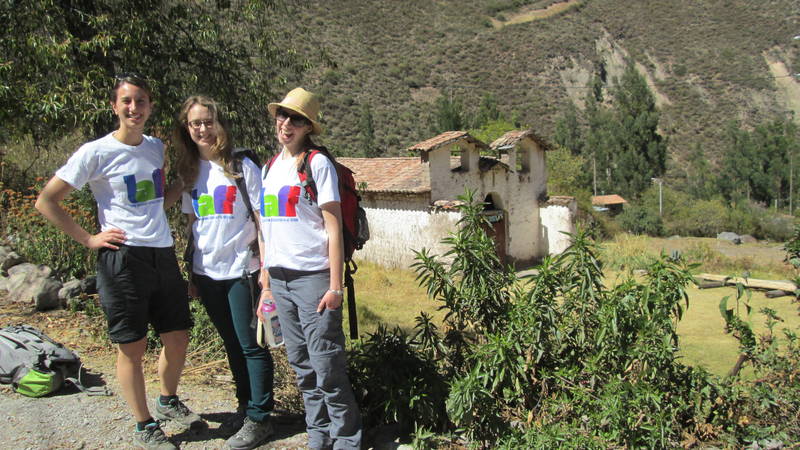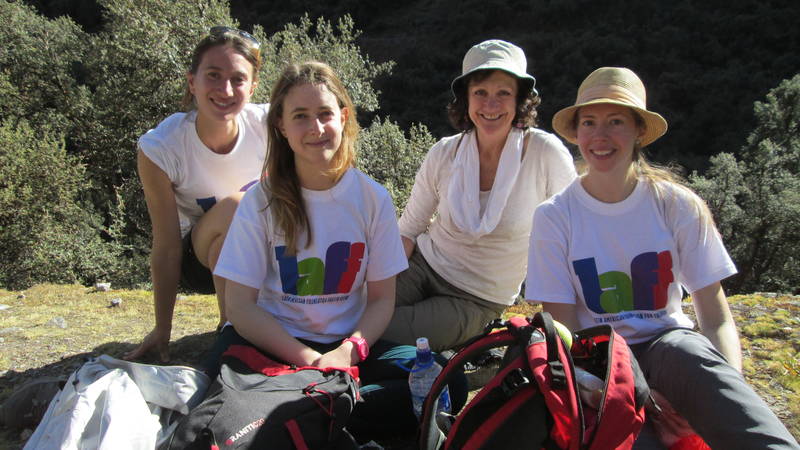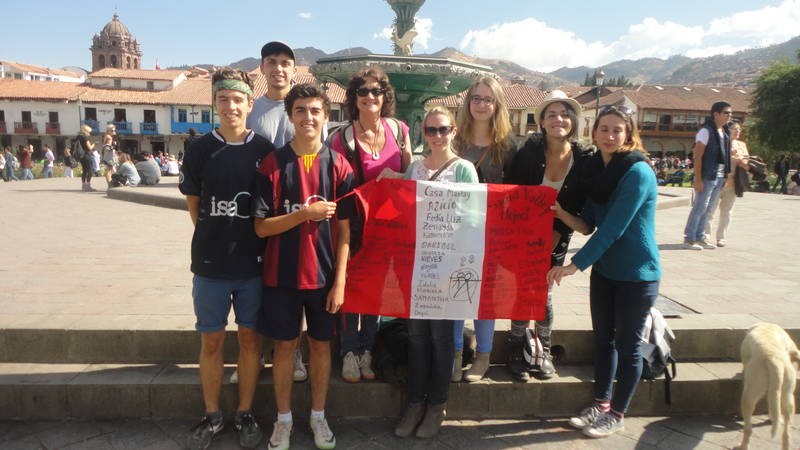 Suitable for
Typical day
Under the supervision of the Programme Manager the Fundraising Coordinator will be expected to carry out the following duties:
Plan, develop, and carry our LAFF's fundraising activities
Research potential funding opportunities and draft funding proposals with the participation of other LAFF team members, depending on the programme area
Ensure all current donors are recognised for their support and are well informed of progress on the ground through timely and relevant reports and updates
Launch campaigns encouraging fundraising activities for LAFF's supporters
Manage and develop LAFF's ambassadors programme
Maintain and update a fundraising strategy
Ensure that the fundraising practices reflect the priorities, mission and vision of LAFF.
Network and forge links with relevant stakeholders and organisations (including current and potential donors, companies, trusts, foundations, schools and universities and other supporters) to ensure continued support for existing and new initiatives and the engagement of our supporters in all fundraising activities
Ensure that all supporters have regular contact with the young people they are supporting  
Program Requirements
Minimum Age
In order to join the program you need to be at least 18 years old on the program start date. There might be exemptions if you can provide the permission of your legal guardian(s).
Language Skills
You need to speak English (fluently) and Spanish (intermediate level)
Criminal Background Check
required
Education Requirements
International Development / Business or related at Degree level
Required Documents
CV and Cover Letter
Nationality Restrictions
No restrictions. Helping hands from all over the world are welcome.
Other Skills
• Relevant qualification and/or work or volunteer experience in fundraising highly desirable.
• Excellent interpersonal and written communication skills.
• Highly organized, flexible, independent, culturally sensitive and detail oriented with ability to multitask.
• Experience/good knowledge of social media usage.
• Good knowledge of MS Office.

We are looking for self-assured, motivated self starters who are able to work independently as well as being good team players.
Time Commitment
Your helping hand will be required on Monday, Tuesday, Wednesday, Thursday and Friday from 09:00 - 17:30
Free-time activities
Close to Machu Picchu and wonderful hiking opportunities. The beautiful and sociable city of Cusco is also within reach of Lima, Lake Titicaca and the Amazon rainforest! You will be part of a small and friendly LAFF team with whom you can socialise and undertake these activities in your spare time.
Swimming
Concert/Music
Climbing
Hiking
Museum/Opera
Sports
Yoga/Meditation