Fundraising officer

LGBT Voice Tanzania is looking for a dynamic and motivated person to help us organize diverse community fundraising activities
LGBT Voice Tanzania is looking for a dynamic and motivated person to help  organize diverse community fundraising activities, conduct research on potential funding opportunities, and participate in developing funding applications

Key Objectives of Volunteer Role
To plan and run successful community fundraising events (academic /sport /music /arts); conduct research on charity funders; and to help develop funding proposals to support LGBT Voice Tanzania's activities.
. Role Description
Planning and organizing bi-monthly community events with LGBT Voice staff and volunteers (type of events dependent on your interests/skills/background)

Ensuring good monitoring, analysis and follow up after each event

Helping to organize an annual sports event for LGBT Voice and our partners

Building relationships with companies to explore sponsored events and funding opportunities

Conducting thorough research of the various funding bodies available to LGBT  organizations based in Tanzania/Africa, and assessing how viable they are for a funding application from LGBT Voice

Contributing to development of funding proposals to generate funding for LGBT Voice's activities

Close liaison and participation in social media and our other communications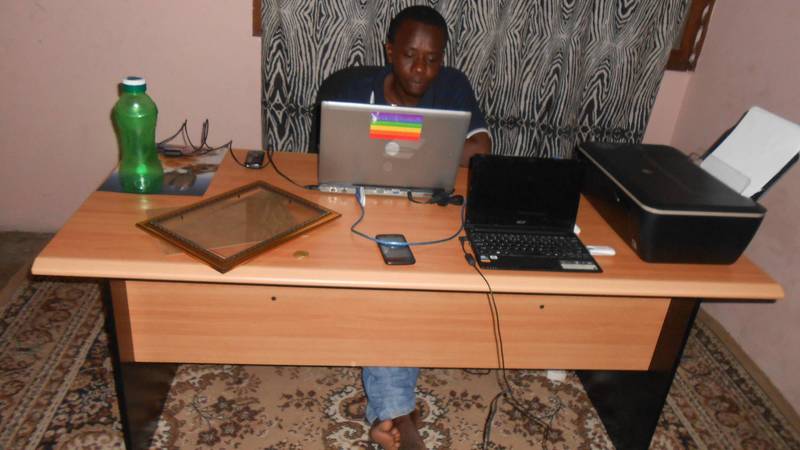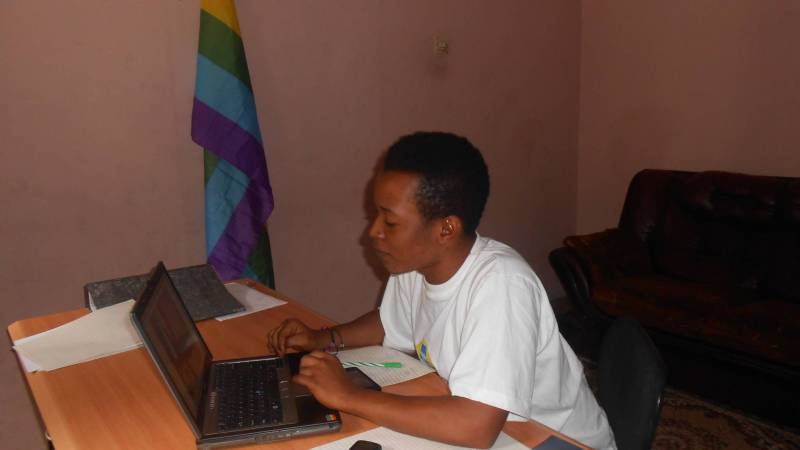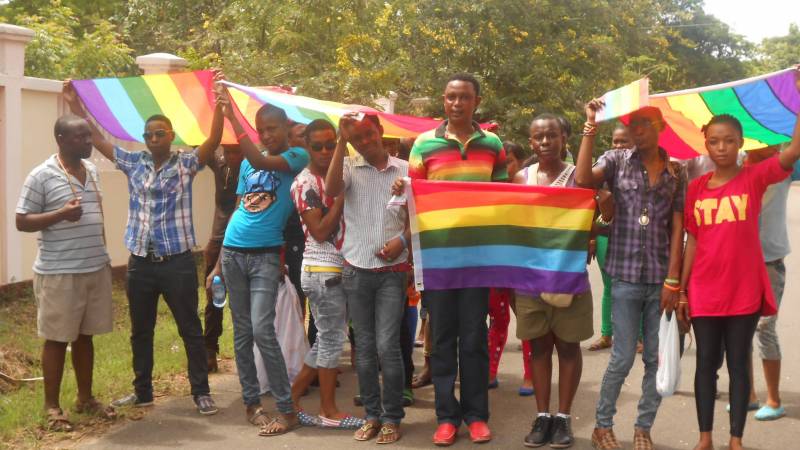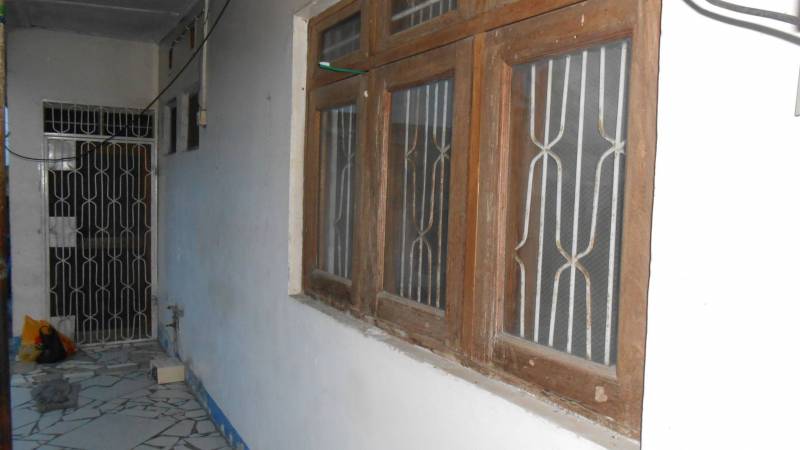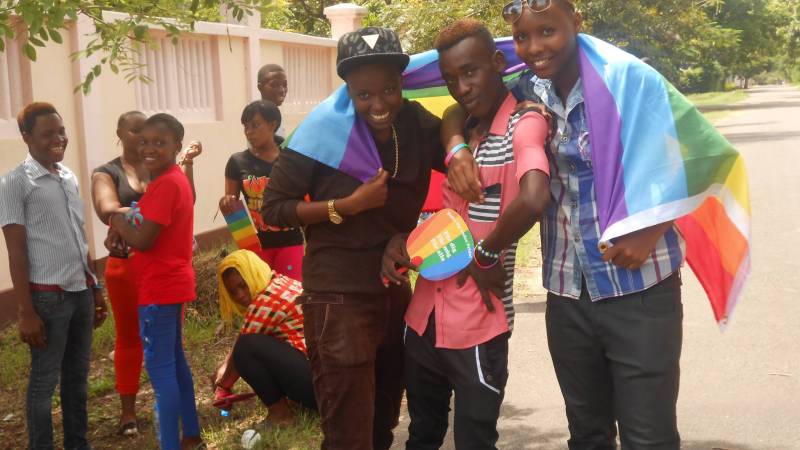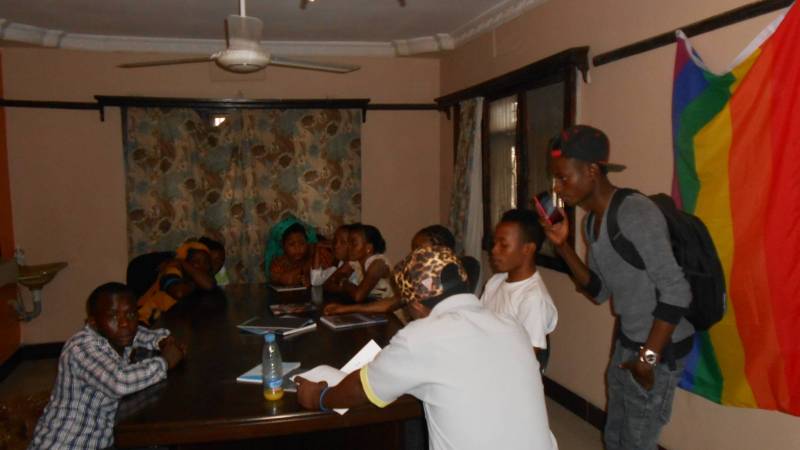 Suitable for
Singles
Couples
Families
Groups
Wheel Chairs
Program Requirements
Minimum Age
In order to join the program you need to be at least 20 years old on the program start date. There might be exemptions if you can provide the permission of your legal guardian(s).
Language Skills
You need to speak English (basic level)
Required Documents
Letter of motivation
Nationality Restrictions
No restrictions. Helping hands from all over the world are welcome.
Other Skills
A highly-motivated self-starter able to work on own initiative and Good organization and time management skills
Previous experience in events management desirable but not essential

Time Commitment
Your helping hand will be required on Monday, Wednesday and Friday from 09:00 - 15:00
Free-time activities
We will help the volunteer to find best places for other activities during his/her free time, like visiting historical places, national parks, game reserve, going to beaches etc.
Water Sports
Swimming
Concert/Music
Diving/Snorkling
Safari/Zoo
Hiking
Museum/Opera
Sports
Riding
Yoga/Meditation