Geriatric care

Help the aged mothers solve challenges associated with old age
The aged Communities are groups of elderly women aged over 50 years coming together to solve challenges associated with old age. The communities were established in 2010 in the villages of Namaliri, Kasawo and Kangulumira. Many aged women in the rural villages of Uganda are living helplessly alone in their huts while others are left with the duty of looking after their grandchildren. This is because their children are either dead of abandoned their duties to these aged parents. Many youths in Uganda are not productive and have left their duties to the aged. The aged community therefore has to fend for themselves.

The objectives of the project are;

1. Establishing the aged home. Since most of the aged parents are living without care, it is difficult to look after them in isolation. We want a home where the very old people who lack support can be kept as they get proper care and treatment

2. Reducing social challenges affecting the elderly people. Volunteers will be helping in the home visits, helping the medical staff at the health unit and counseling the elderly especially those with Fatigue, stress and depression.

3. Establishing a social fund that will be used to support the children under the care of these aged women to access education, clothing and other social services. The volunteer will help in giving advise on how to fund raise for this cause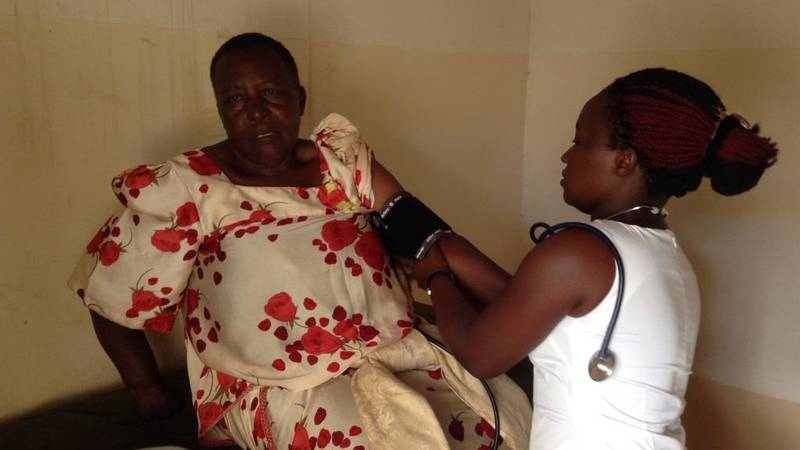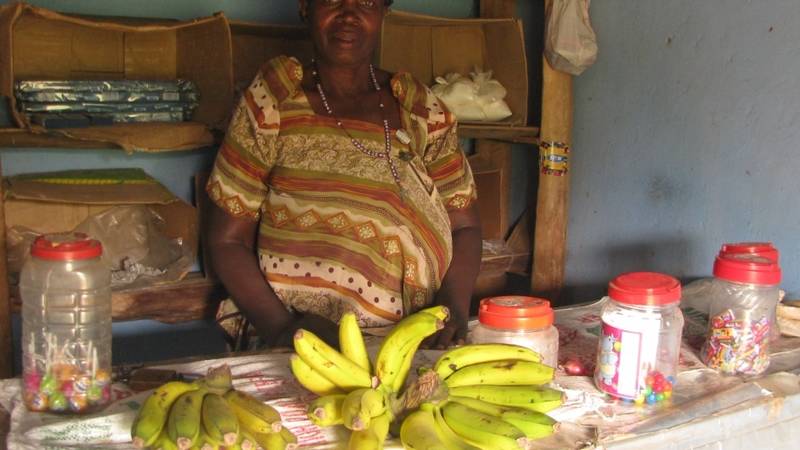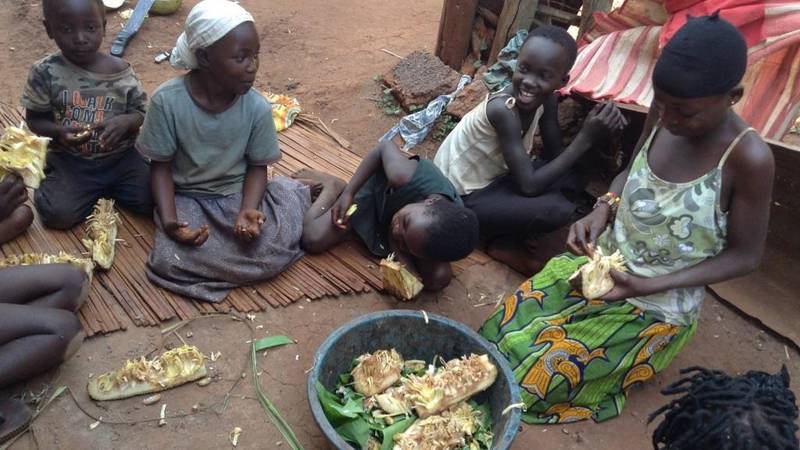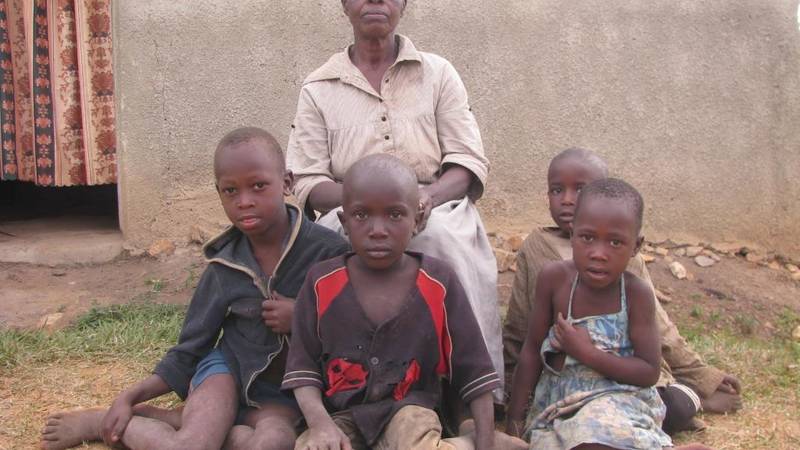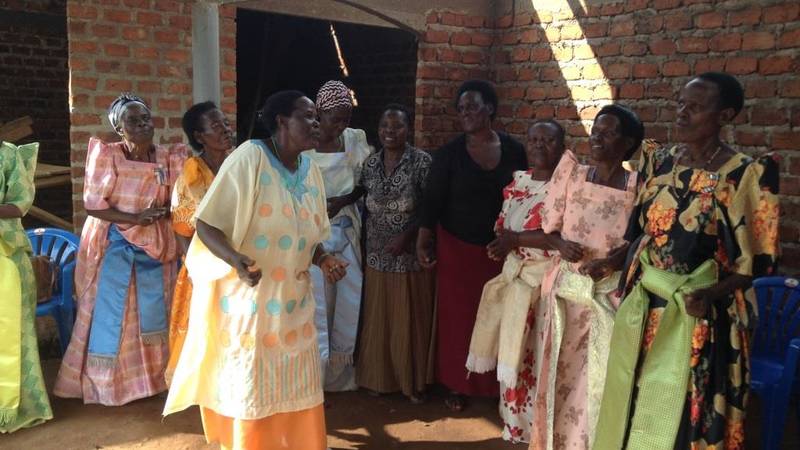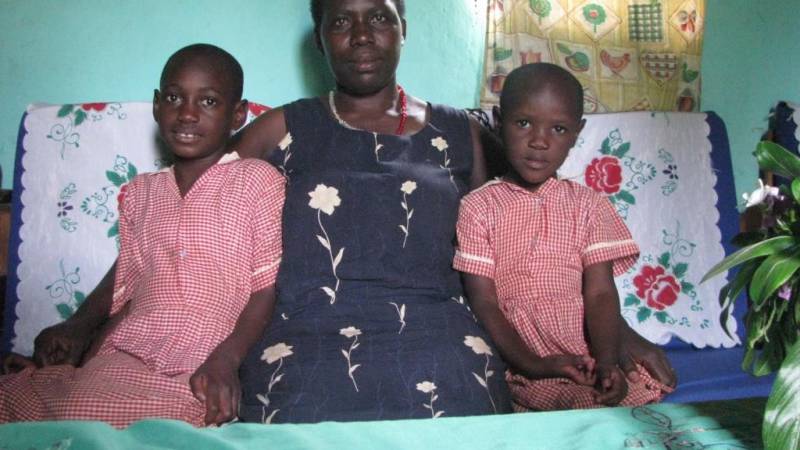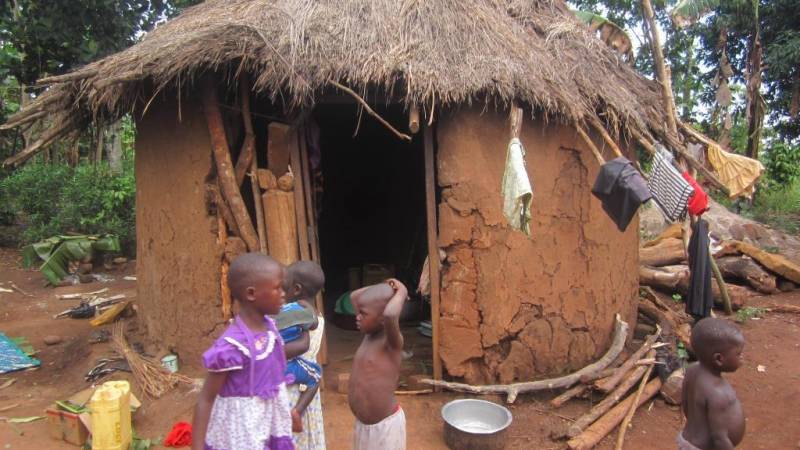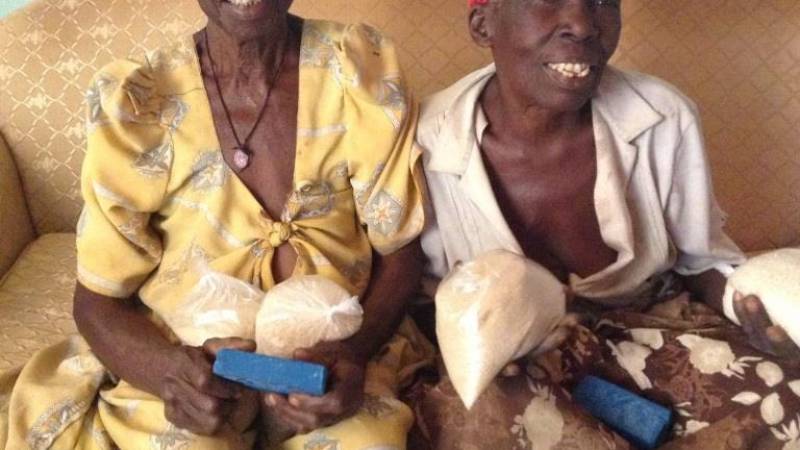 Suitable for
Singles
Couples
Families
Groups
Wheel Chairs
Program Requirements
Minimum Age
In order to join the program you need to be at least 18 years old on the program start date. There might be exemptions if you can provide the permission of your legal guardian(s).
Language Skills
You need to speak English (basic level)
Nationality Restrictions
No restrictions. Helping hands from all over the world are welcome.
Time Commitment
Your helping hand will be required on Monday, Tuesday, Saturday and Sunday from 08:00 - 15:00
Free-time activities
take a guided community walk to visit the villages and homes to learn more about the culture of the people
Swimming
Concert/Music
Climbing
Safari/Zoo
Museum/Opera
Sports
Yoga/Meditation