Health Care Assistant

Assist doctors and nurses, taking care of children and adults with disabilities, care assistant for the elderly
The project
This project is at a medical facility in Peru, this enables volunteers to participate in various clinics in Cusco. In each centre the medical staff set high standards of care and support to patients even outside of their medical treatments, they help create a
n environment that is comfortable and encouraging and always have an open mind towards patients' problems, questions, and needs.
When you are volunteering on this you will be able to participate in a variety of different tasks such as 
taking care of children, realizing home visits, as well as assisting in kitchen and laundry duties. Nursing students with medical or first aid training will get the chance to work along side clinic staff in different areas of medicine. 
This project is directed to assisting 
the indigenous and socially ostracized members of the Peruvian society who cannot afford comprehensive medical treatment. The volunteer program is so crucial as the project depends on volunteer workers and donations in order to keep running, by doing this volunteer program you will gain valuable experience and it will also be self-rewarding seeing the difference you are making in peoples lives. 
Your work
Working tasks will depend on your medical experience. Volunteers not from a medical background will typically be helping nurses, on a day to day basis you can expect to be: taking care of small children by playing games, assisting in kitchen and laundry duties, going on home visits, helping to create a comfortable environment. 

Volunteers with medical care experience will have the chance to assist clinic staff in different areas of medicine. This will be through observing procedures with them and even helping on smaller tasks such as checking blood pressure.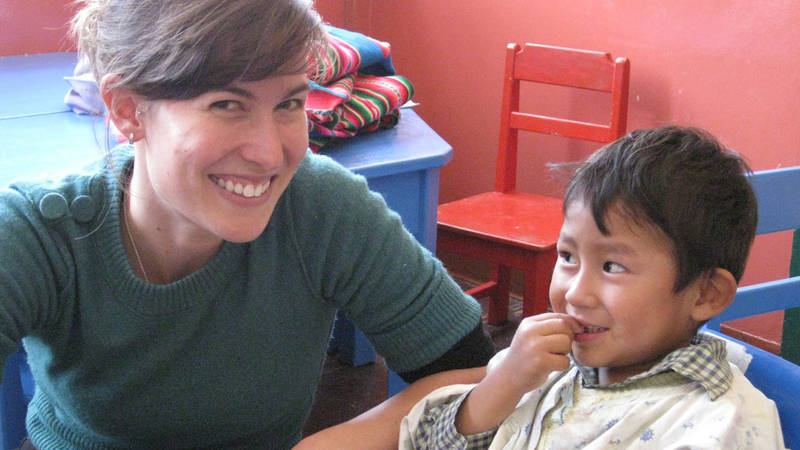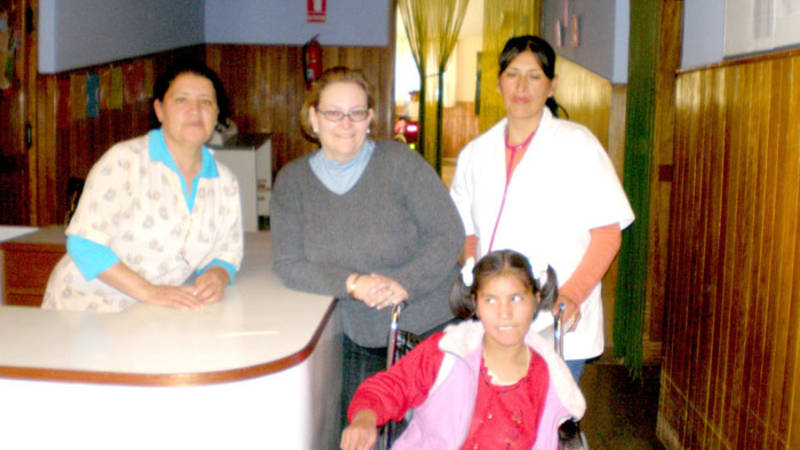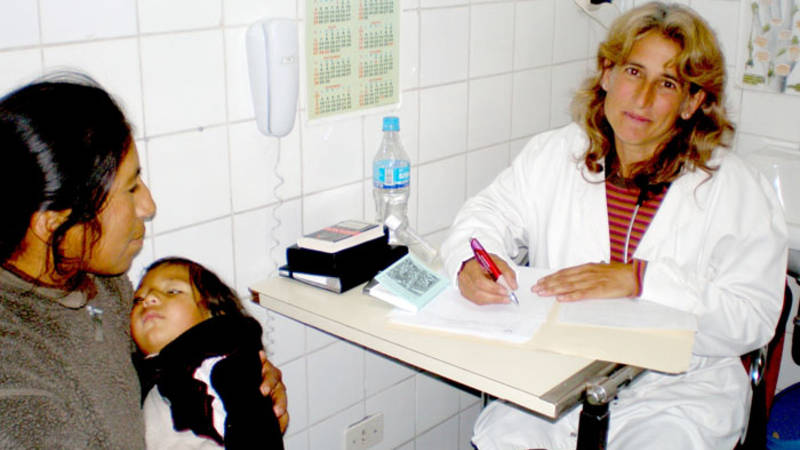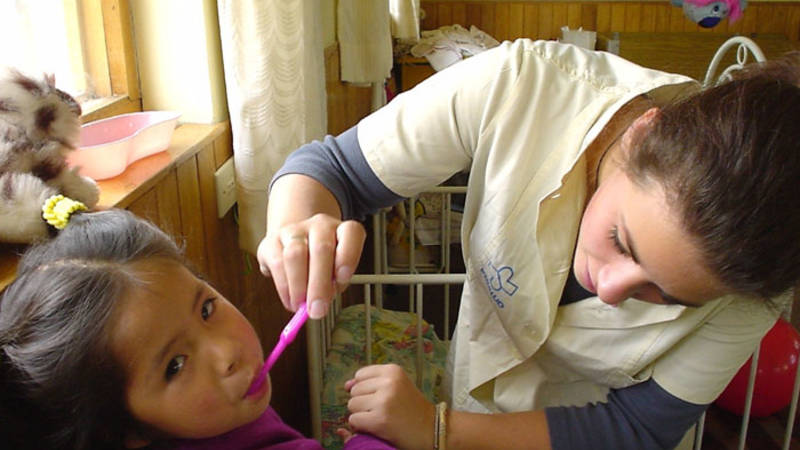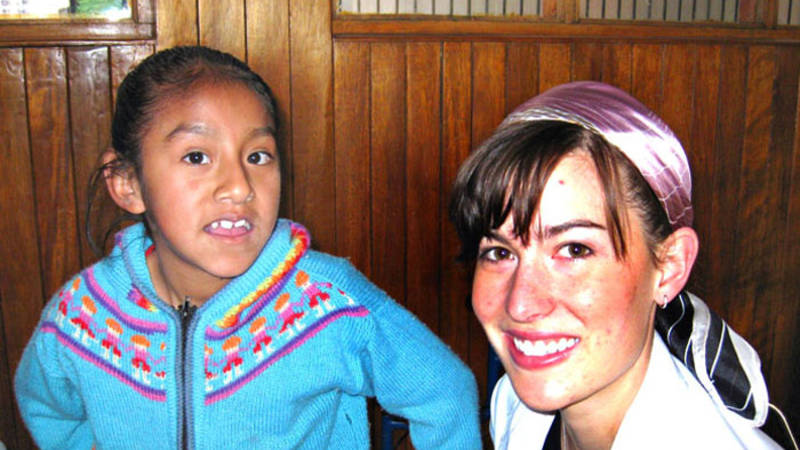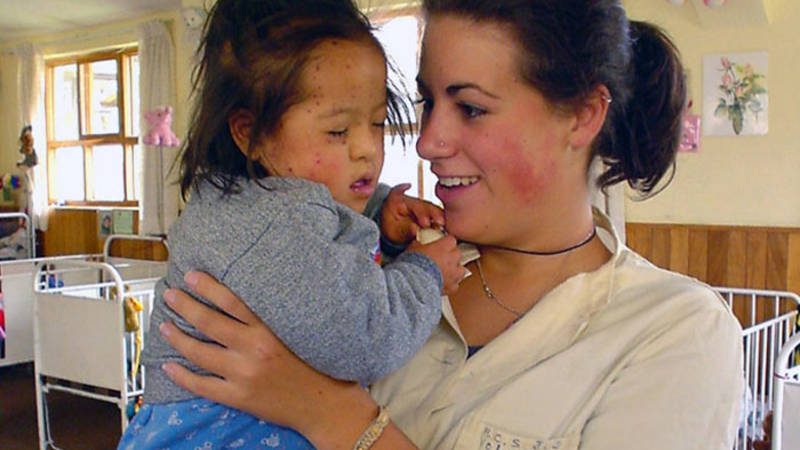 Suitable for
Program Requirements
Minimum Age
In order to join the program you need to be at least 18 years old on the program start date. There might be exemptions if you can provide the permission of your legal guardian(s).
Language Skills
You need to speak Spanish (intermediate level)
Health Declaration
required
Criminal Background Check
required
Education Requirements
at High School level
Nationality Restrictions
No restrictions. Helping hands from all over the world are welcome.
Time Commitment
Your helping hand will be required on Monday, Tuesday, Wednesday, Friday and Saturday from 08:30 - 16:30
Free-time activities
In your spare time there are a wide range of activities to choose from in Peru, most of the volunteers go hiking and explore the nature and take in the amazing views peru has to offer while also understanding its culture, there are bars where volunteers can go to socialize.