Health Educators
Teach health and hygiene to children, youths, parents and community in general
Our Health Program program uses community education as a core component of our approach to empower the community to improve their own community's health, environment and living standards.
The health educators will teach children, youths, parents and the community about good  health  best practices in different aspects such as personal  hygiene, sanitation, eye care, family planning, obstetric fistula, HIV/AIDS, malaria prevention, adhering to medication, dental hygiene, menstrual hygiene, nutrition, breast feeding, baby care  and other health aspects.  Health Education also covers topics such  as prevention of communicable diseases, family planning options, how to keep household water safe,  how to take care of the sick and safe motherhood. 
Suitable for
Singles
Couples
Families
Groups
Typical day
  Break fast served from 8:AM to 9: AM. Working  from 9:00 to  12:30,  Lunch from 1: 00 pm to 2:00 pm,  in the afternoons there is resting and preparations for the next day then supper at 6:00 pm.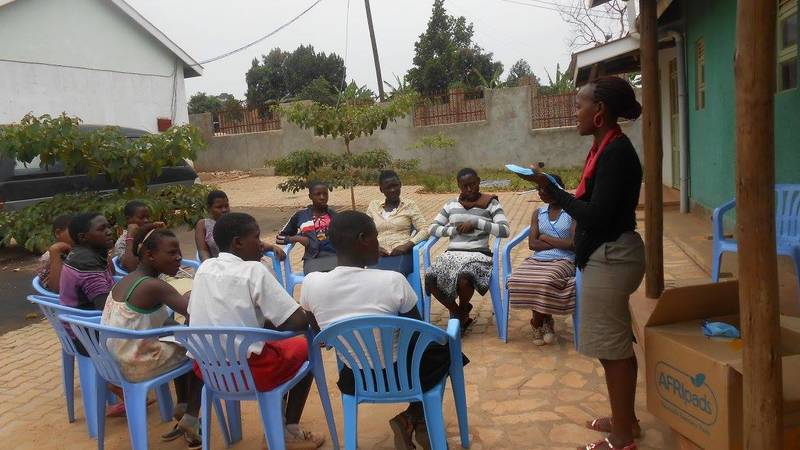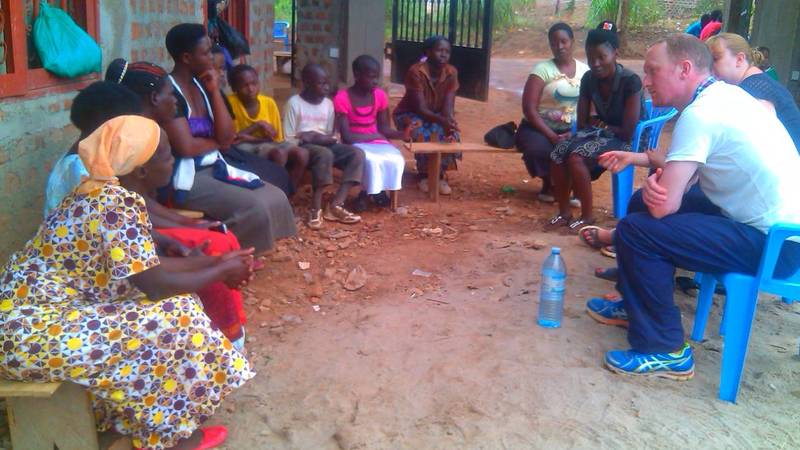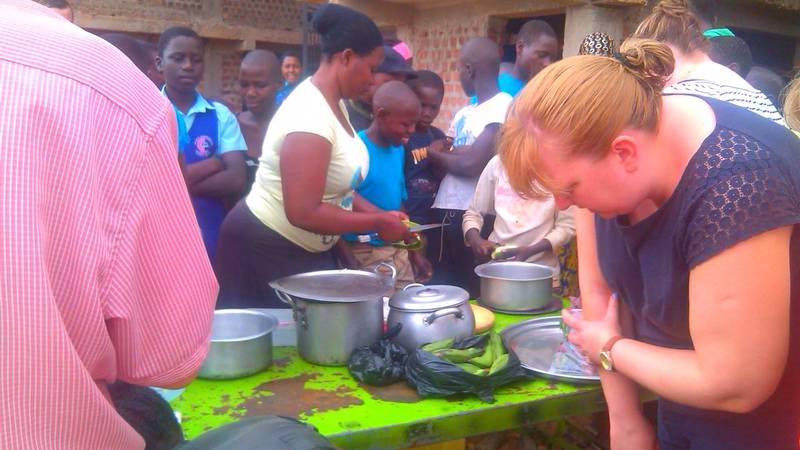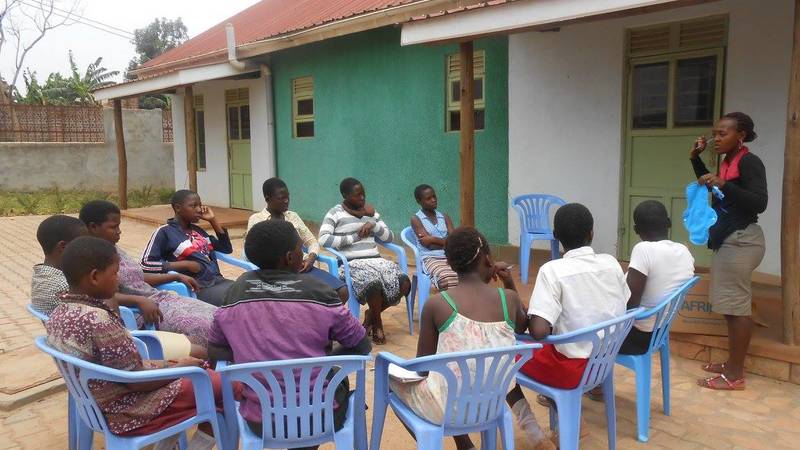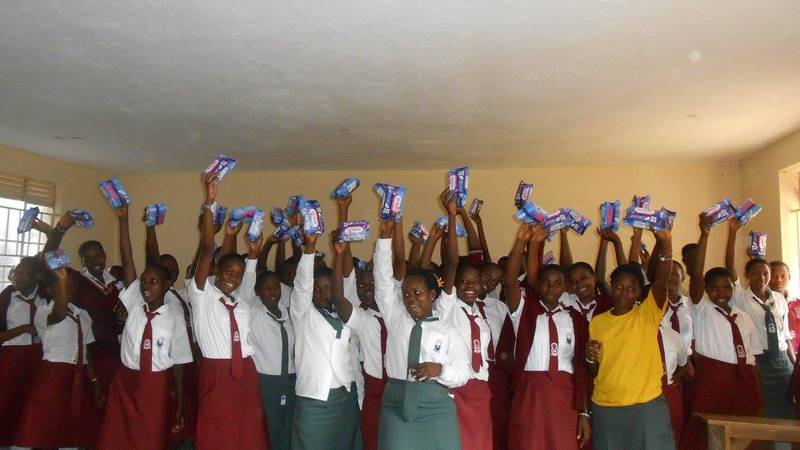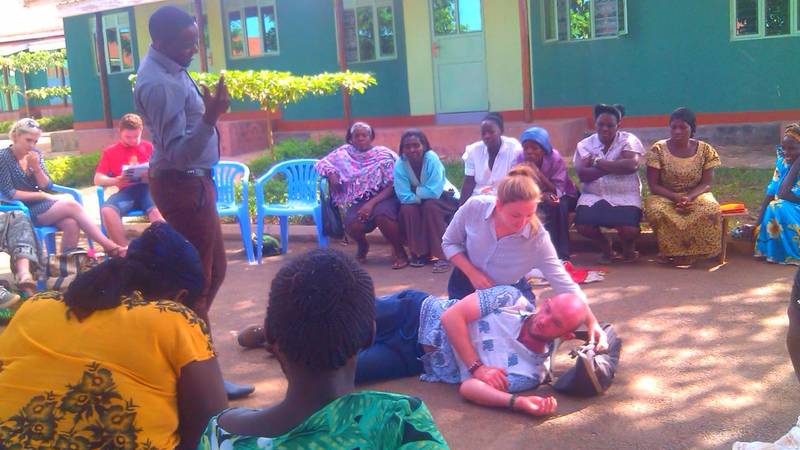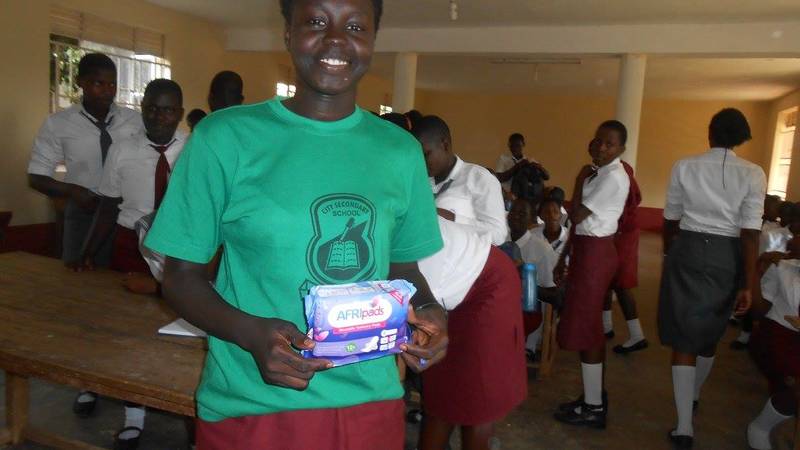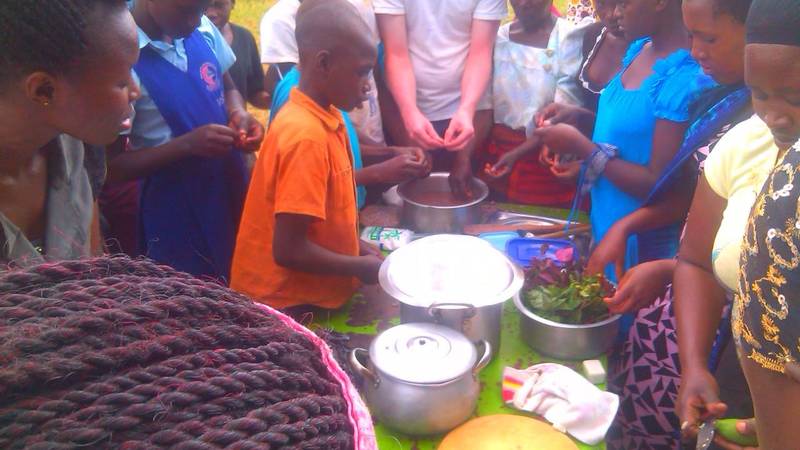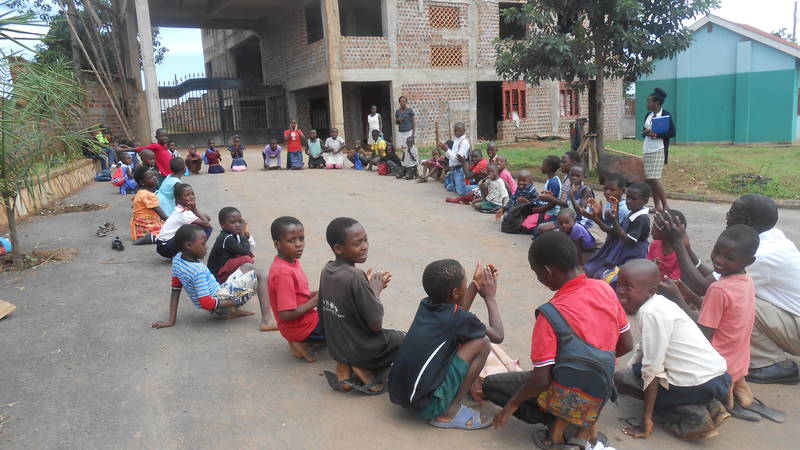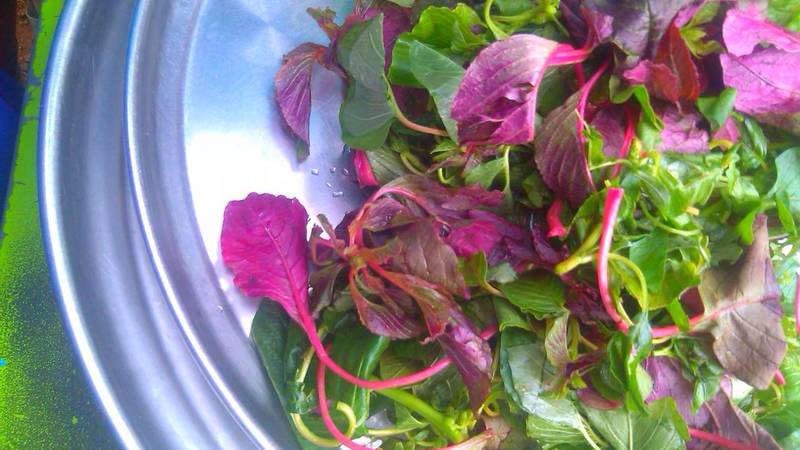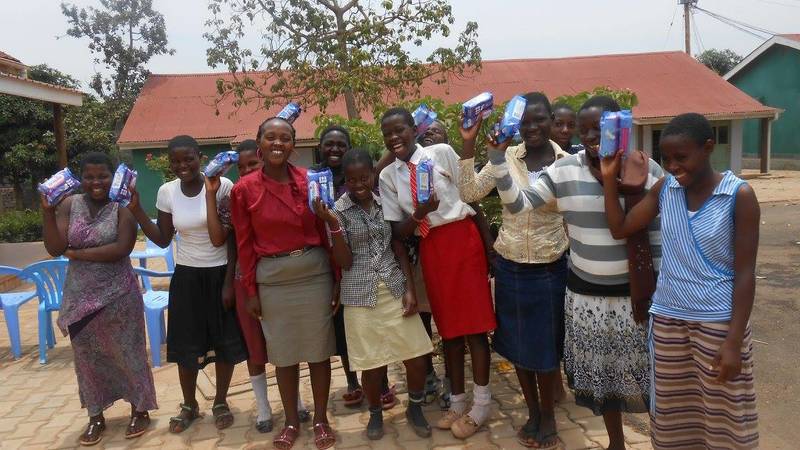 Program Requirements
In order to join the program you need to be at least 18 years old on the program start date. There might be exemptions if you can provide the permission of your legal guardian(s).
Language Skills
You need to speak English (basic level) and English (basic level)
Health Declaration
required
Criminal Background Check
required
Education Requirements
Health at High school or university level
Nationality Restrictions
No restrictions. Helping hands from all over the world are welcome.
Other Skills
flexibility
ability to engage the community and children as well as youths.

Time Commitment
Your helping hand will be required on Monday, Tuesday, Wednesday, Thursday and Friday from 09:00 - 12:30
Free-time activities
We have a recreation center near our place and there are a number of sport activities available there. Besides, we have gardens, enough space for games, and also a farm with pigs and cows.
Swimming
Safari/Zoo
Museum/Opera
Sports
Yoga/Meditation