Horse Conservation

Citizen Scientists are needed to help monitor the wild horses of Mongolia and ensure their survival. Since this is a conservation program, you work with scientists!
The Takhi, Mongolian for "spirit", are a rare and endangered subspecies of wild horse native to the steppes of central Asia. They are the last remaining breed of truly wild horse and are an important part of Mongolian culture and a symbol of their national heritage. At one time the Takhi roamed freely from Mongolia and China in the east, to as far as France in the west. Loss of habitat gradually limited their range to the steppes along the Mongolia-China border. This is where they were "discovered" in 1881 by the Russian colonel and explorer Nikolai Przhevalsky who had embarked on an expedition to find the horses, based on rumors of their existence. The horse was named after him, and they are known outside Mongolia as Przewalski's horses.



Our partner oversees the Tahki in Hustai National Park, which is located about 95 km west of the capital city of Ulaanbaatar. Their mission is to conserve the ecosystems and biodiversity in the park, protect historical stone monuments, build up the wild Takhi population, organize national and international workshop and meetings, and develop eco tourism to support the local communities around the park. And they need your help! Volunteers work side by side with the researchers, helping to collect information about the Tahki. You will be observing the horses in the field, noting their behavior, the growth of the foals, and their numbers and distribution. The data and information collected by eco-volunteers is used by the resident biologists and researchers to help them manage the reintroduction of Takhi into the wild, and to aid the study and protection of the forest-steppe ecosystem. Immerse yourself in a truly Mongolian experience, living in a traditional felt yurt in camp, while you help protect this endangered and amazing species.
Suitable for
Typical day
Standard volunteer activities include daily monitoring of the Tahki harem. This includes observing the behaviour of the bachelor horses, the growth and behaviour of the foals, and the population and distribution of the horses. Twice a month volunteers also help count the number of wildlife in the park and monitor vegetation. Other activities available to volunteers include riding horses at the camp, participating in day trips and teaching English.
Program Requirements
Minimum Age
18 years
Language Skills
You need to speak English (basic level)
Health Declaration
required
Time Commitment
Your helping hand will be required on Monday, Tuesday, Wednesday, Thursday and Friday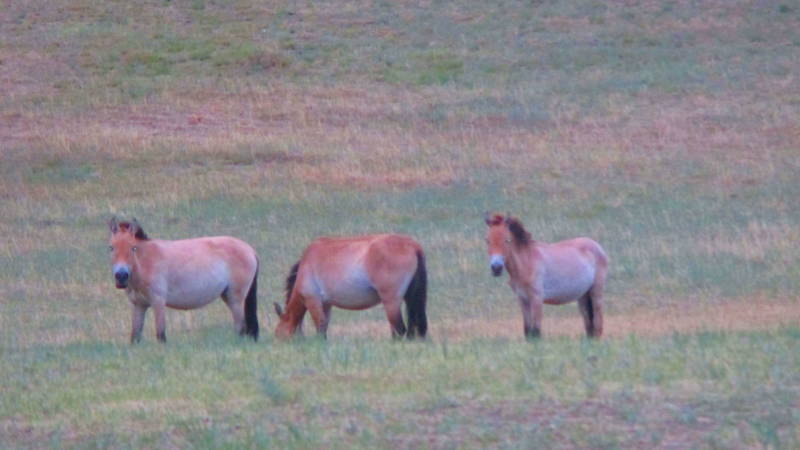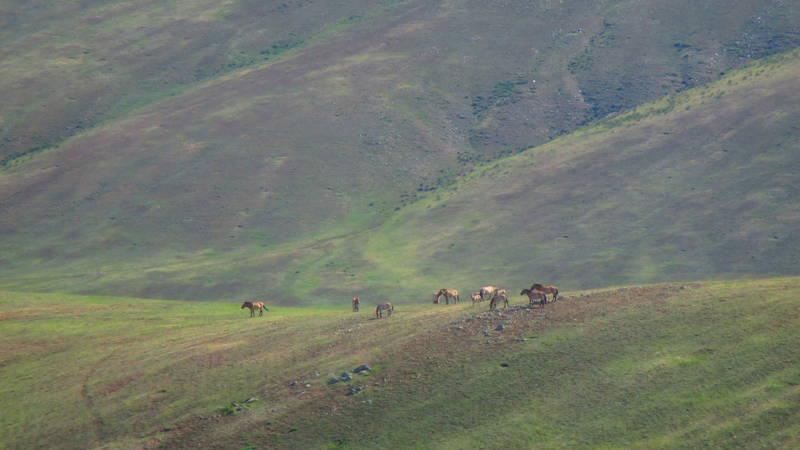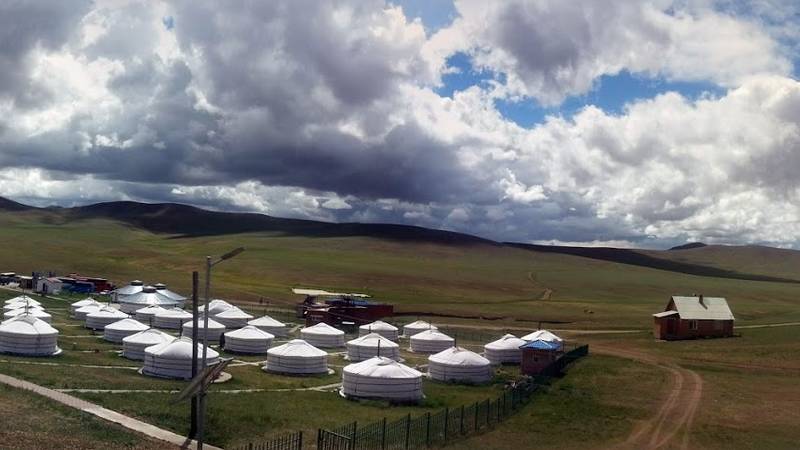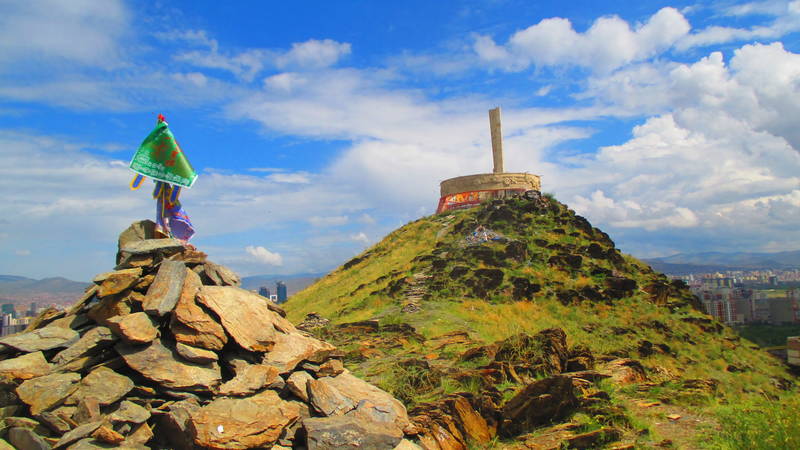 Free-time activities
During the weekends the volunteers can spend time hiking through the Mongolian steppes, visiting Mongolian nomadic families, going to the capital city to see museums and take part in cultural activities.
Concert/Music
Climbing
Hiking
Museum/Opera
Riding