Kindergarten Assistant
We currently run a kindergarten in the Philippi Township in Cape Town, where we are busy with early childhood teaching to young children.
Youth Solutions Africa are a non-profit organisation, based in Cape Town, South Africa. We usually have volunteers all year round, but not many in the winter months. The projects we offer, are working with our children in our kindergarten, which currently has about 40 children - they have previously not had any access to an education, because of the poverty-stricken area they reside in. We offer a very unique experience, in that volunteers are provided with accommodation, transport to all the projects, and they get to be a real part our organisation. The volunteers will work with our three teachers, who are doing basic education, as well life-skills with the children.                                      
Suitable for
Program Requirements
Minimum Age
18 years
Language Skills
You need to speak English (basic level)
Required Documents
CV
Time Commitment
Your helping hand will be required on Monday, Tuesday, Wednesday and Thursday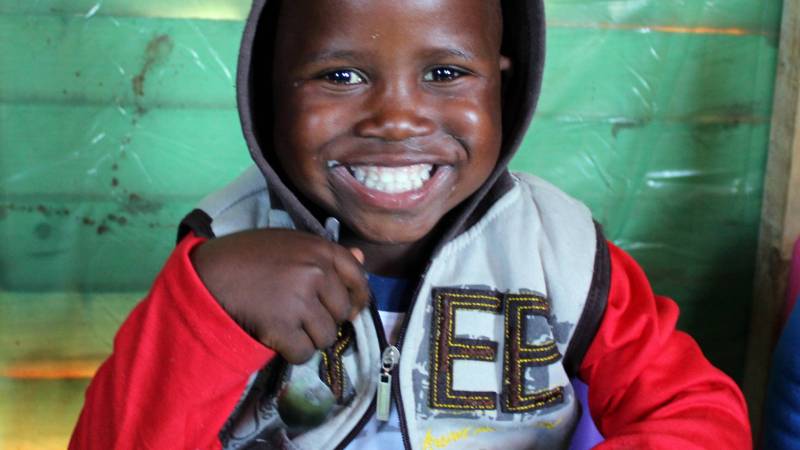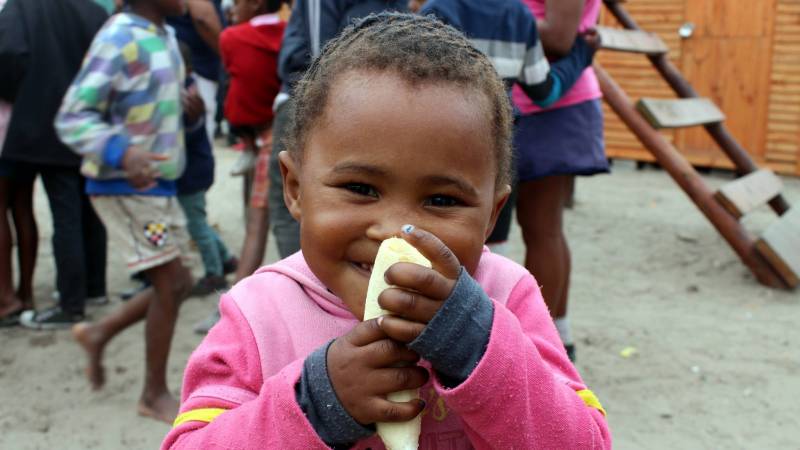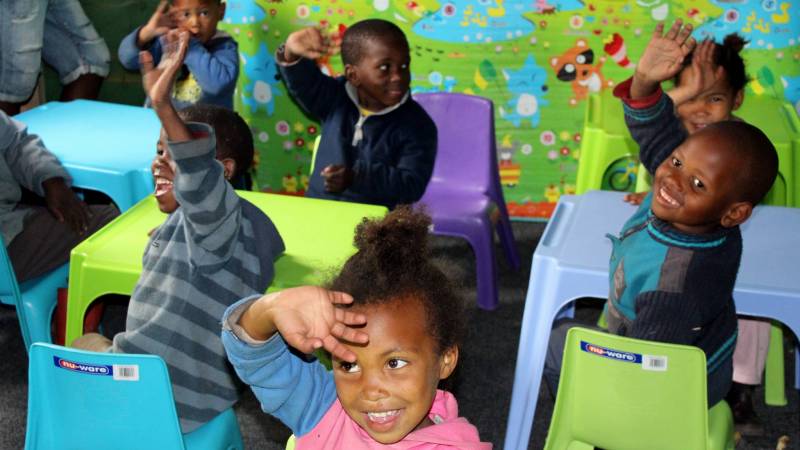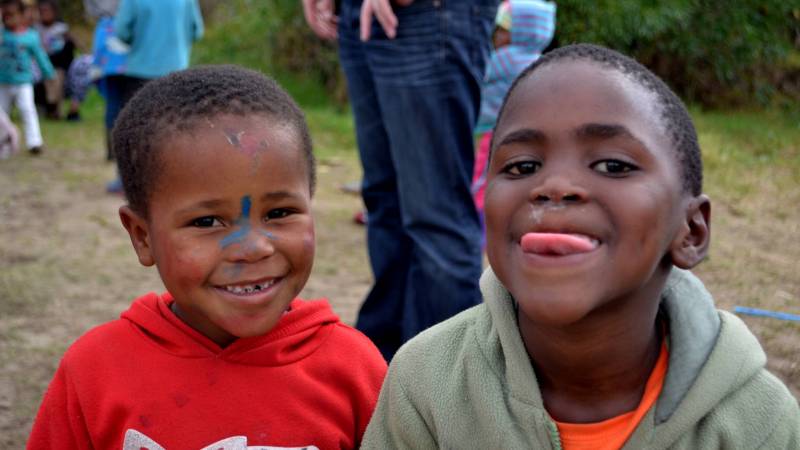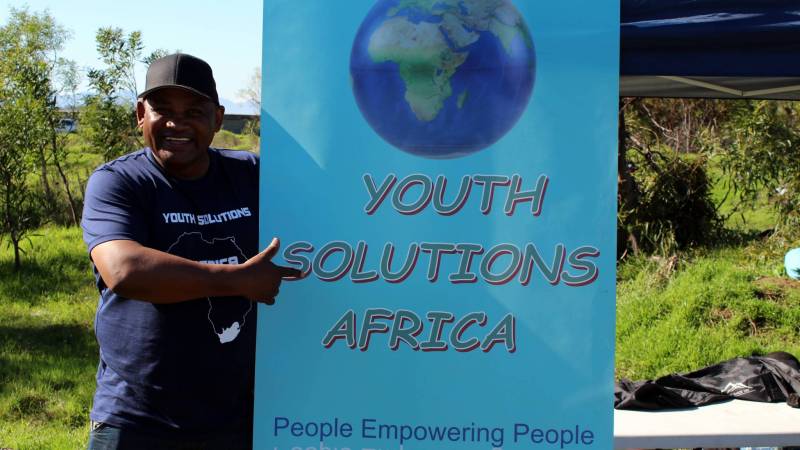 Free-time activities
South Africa has so many things to offer - Table Mountain, hiking up Lions Head, Safaris, the Garden Route - all of which we can organise for you, plus you get to meet other volunteers and locals!
Concert/Music
Diving/Snorkling
Climbing
Safari/Zoo
Hiking
Museum/Opera
Sports
Riding
Yoga/Meditation