Orangutan Wildlife Conservation

Volunteer at a world-renowned zoo and spend 2 weeks on a pygmy elephant and orangutan tour in Sabah.
About the Program
The Malaysian Orangutan Experience is a four-week adventure, which allows volunteers to work closely with orangutans and other animals in Kuala Lumpur's renowned Melaka Zoo, before travelling to the beautiful jungles of Borneo for a unique volunteering experience, monitoring wild populations of orangutans and elephants on Sabah's great rivers.

The program begins in the vibrant capital city of Kuala Lumpur, and volunteers work at Malaysia's national zoo for the first two weeks of the trip. Whilst at the zoo, volunteers spend time working with a variety of animals, particularly with orangutans. The aim of this part of the program is to familiarise volunteers with a wide variety of Malaysian animals and how conditions can be improved in captivity, through creating environment and food enrichment.

The second half of the tour sees volunteers enter into a remnant of paradise, known as the Lower Kinabatangan Floodplain Rainforest. This stunning natural environment is part of the World Wildlife Fund's protected 'Corridor of Life', and is home to orangutans, proboscis monkeys, sun bears, hornbills and pygmy elephants, as well as a host of other rare wildlife.

At the end of the project, volunteers are taken to visit the famous Sepilok Orangutan Rehabilitation Centre, which provides the opportunity of getting even closer to these magnificent animals in their natural habitat.
Suitable for
Typical day
Usual working days are from Monday - Friday including the following tasks.
Habitat restoration
Animal conservation
Community projects
Environment protection
Program Requirements
Minimum Age
18 years
Language Skills
You need to speak English (intermediate level)
Other Skills
No special skills are required for volunteers on this project. However, all volunteers will need a positive mental attitude, commitment to the cause and its aims and ability to work well as part of a team.
Time Commitment
Your helping hand will be required on Monday, Tuesday, Wednesday, Thursday and Friday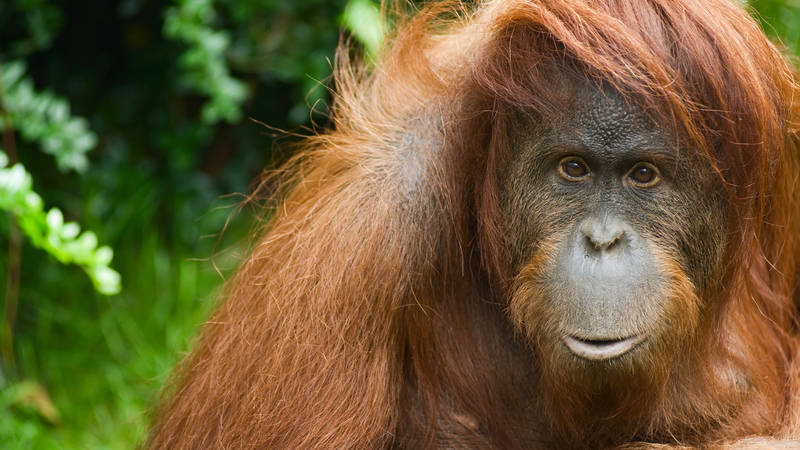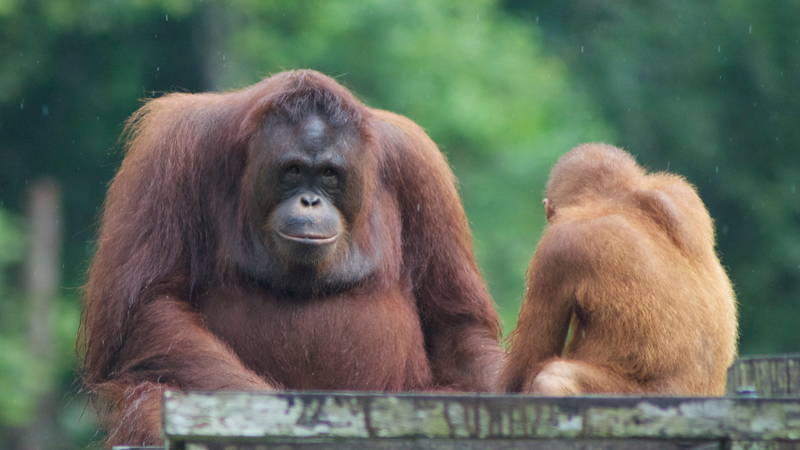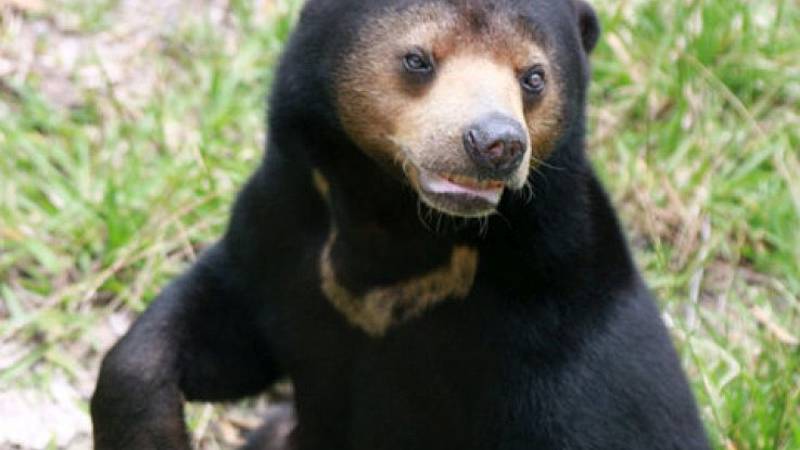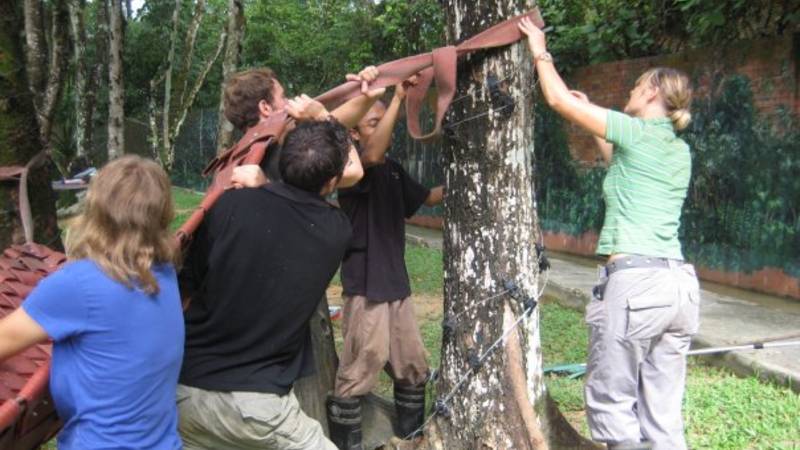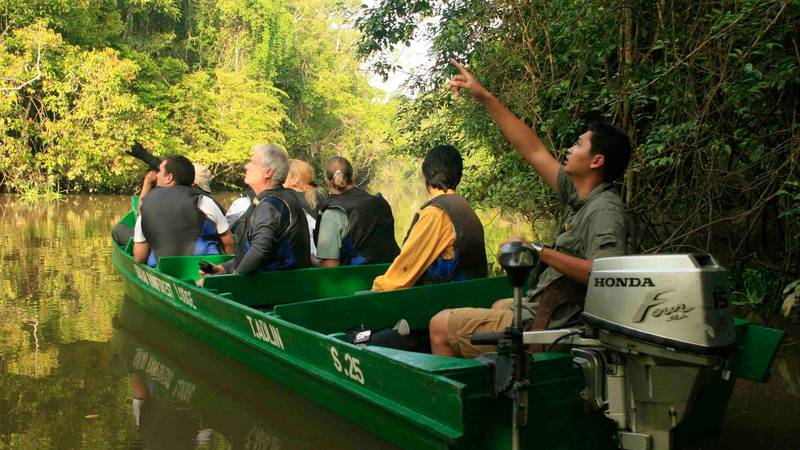 Free-time activities
In your spare time you will be able to explore the surrounding area, this will depend where you are in your time off.
Swimming
Safari/Zoo
Hiking
Sports