Organic Farm & Gardener

Whether you are on a gap year, career break, or volunteer vacation, you will be able to make a significant contribution to the farm and the garden
Volunteers will be working on a small organic farm and will have the opportunity to be involved with agricultural activities and animal care. No previous experience is required, so you may join this project on a gap year, career break, or volunteer vacation as a family. As a volunteer you will help with agricultural tasks like planting and crop-growing, irrigation of the fields, and further processing of products such as cassava and corn. Additionally, your work will include animal care responsibilities, looking after animals such as ducks, sheep, goats, chickens, and pigs on the animal farm. Volunteers may also help with land-management and packing of products for markets and clients.

Suitable for
Couples
Singles
Families
Groups
Program Requirements
Minimum Age
20 years
Language Skills
You need to speak English (basic level) and Afrikanns (basic level)
Other Skills
Time-Management
Leadership
Communication skills when talking to people of all ages
Professionalism
Flexibility
Time Commitment
Your helping hand will be required on Monday, Tuesday, Wednesday, Friday and Sunday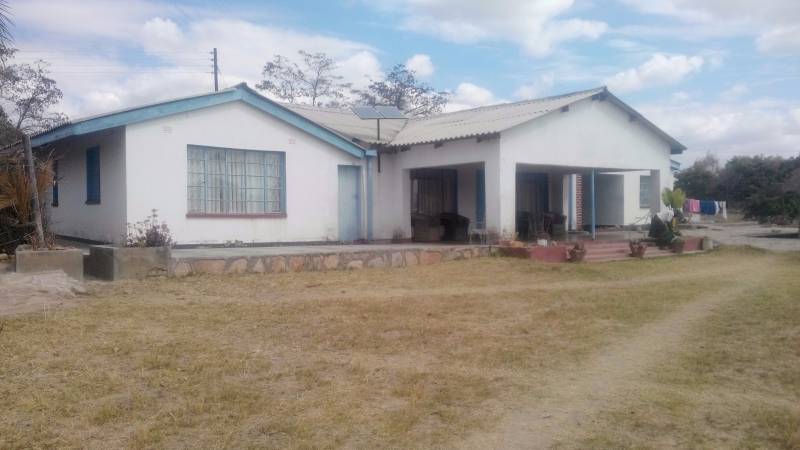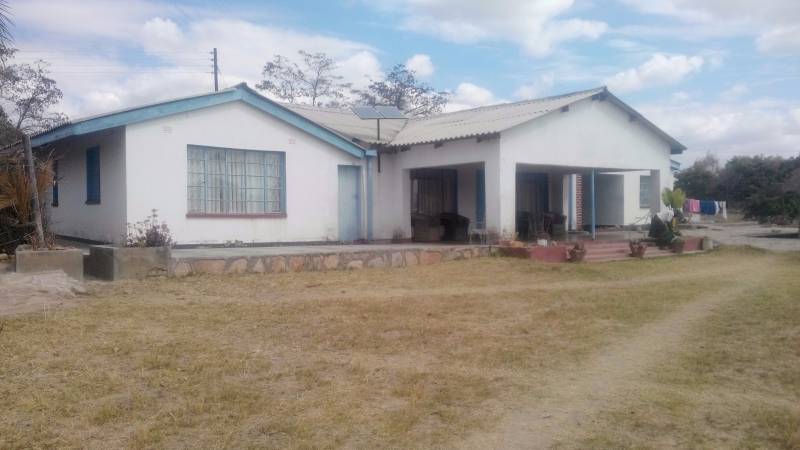 Free-time activities
Volunteer would tourist areas like Vumba Nature Ruins,Nyanga Botanical Garden,and Zimbabwe Ruins.