Organic Farming and Gardening Assistant
No previous experience is required, so you may join this project on a gap year, career break, or volunteer vacation as a family.
The Beulah Mission School and farm is located just fifteen minutes away from the Mutare.As a volunteer, you will be responsible for helping to maintain all aspects of the school agriculture farm including, crop growing, and land management. The school agriculture and farm produces a variety of crops, including small quantities of  carrots, onions,  and sweet potatoes The farm is also home to  chickens.

Volunteers will  assist with arranging school trips to the school agriculture farm to educate local children. Children are then educated on the process of growing crops in a sustainable environment. They also learn how to take care of animals and how to identify seeds. Volunteers receive training from local specialists in the different techniques involved and have an agricultural text-book which is part of the curriculum to use with the school children.
Due to the heat and the physical nature of the work, volunteers on the farm typically work from 8am to 12 noon. Those who want to work in the afternoons are encouraged to help out at the local  school garden.
In the future we hope to develop the garden into a sustainable, organic farm and we will continue to work closely with the local community, passing on a vital awareness of conservation issues to a new generation of African children.
This project is available for less than a month if you don't have time to join us for a month or more. This project has been selected by our local colleagues as being suitable for shorter durations for both the host community and the volunteer. Although you will gain valuable cultural insight and work intensely within the local community please be aware that you may not be able to make the same impact as someone participating for a longer period.

Suitable for
Typical day
Typical Day for Volunteer

Mornings 8am-12pm
Organic Farming techniques
Planting and growing vegetables
Developing organic manures 
Teaching organic farming to children both primary and secondary students

Mid day 12-13.00hrs
Volunteers will be working on project site with local teachers and students.

13.00-1400hrs
Lunch

14.00-16.00hrs
Organic farming practices Theory Lessons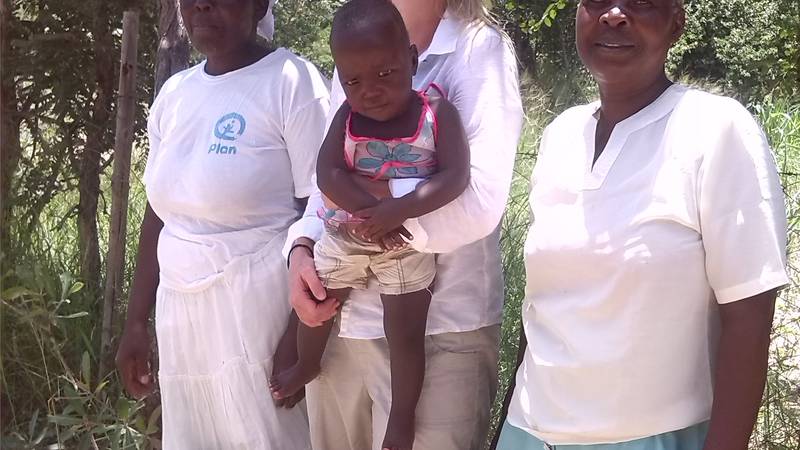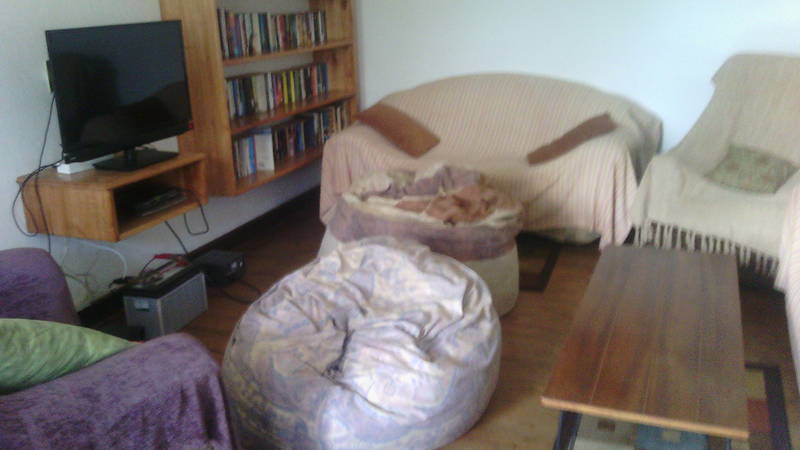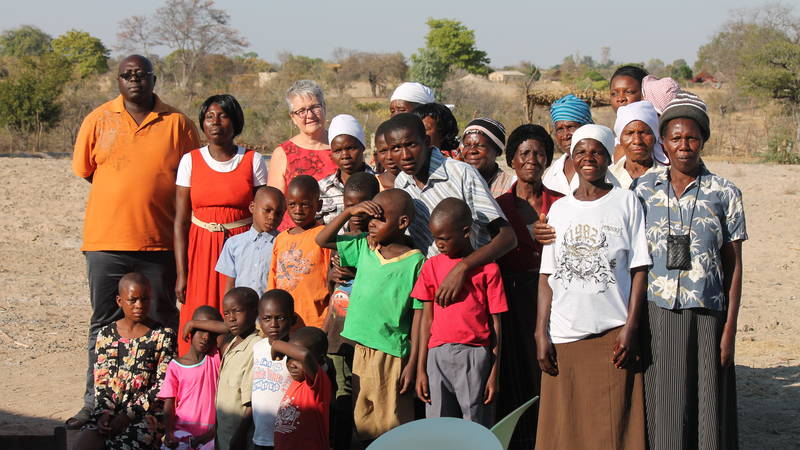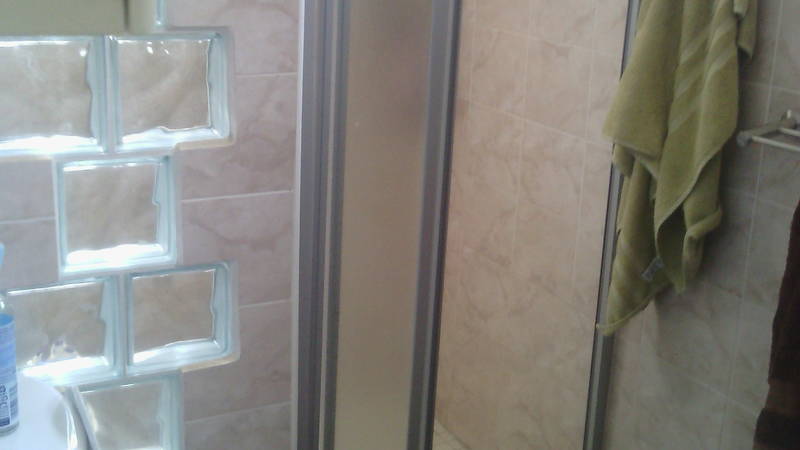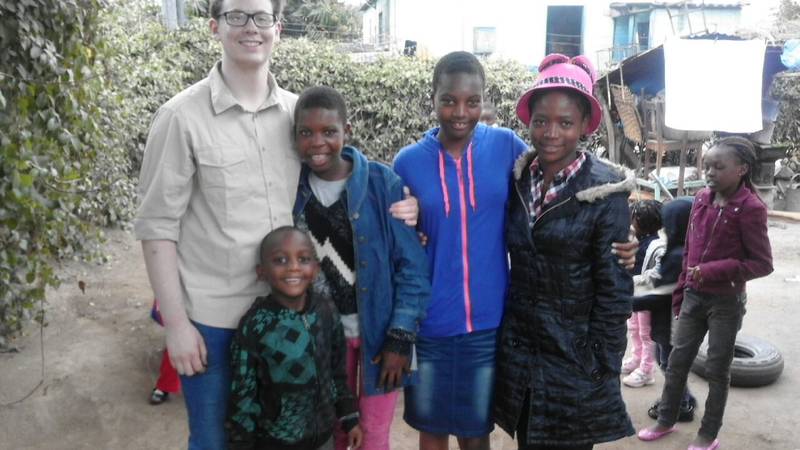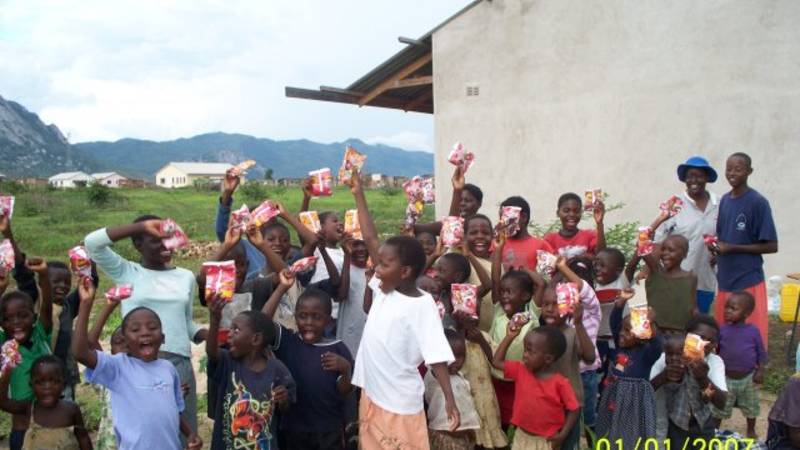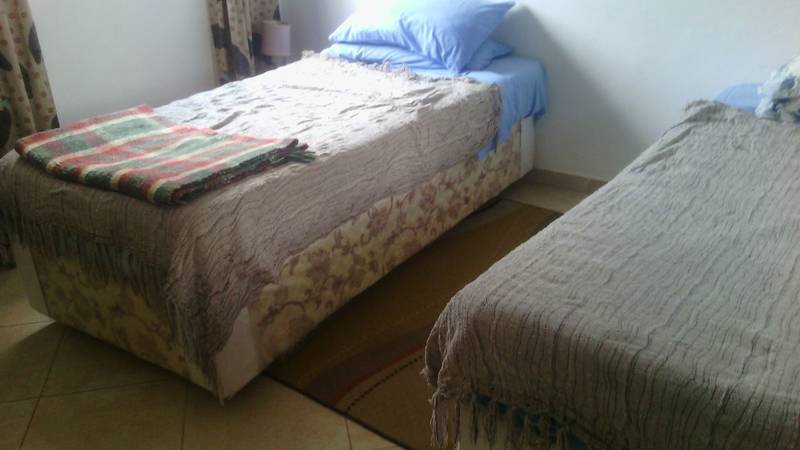 Program Requirements
In order to join the program you need to be at least 18 years old on the program start date. There might be exemptions if you can provide the permission of your legal guardian(s).
Language Skills
You need to speak English (basic level)
Criminal Background Check
required
Education Requirements
Agriculture at University or High school level
Nationality Restrictions
No restrictions. Helping hands from all over the world are welcome.
Other Skills
Hard working
Self Motivation
Self determined
Physical Fit
Good communications skills
Time Commitment
Your helping hand will be required on Monday, Tuesday, Wednesday, Thursday and Friday from 08:00 - 16:30
Free-time activities
Volunteers are recommended to visit tourist areas for sight seeing,we have Nyanga Mountains for hiking,Mutare Museum for cultural insight,Bvumba Nature Resorts for viewing and they can also visit or join local sports for exercising in Sakubva and Chikanga in Mutare

Climbing
Safari/Zoo
Hiking
Museum/Opera
Sports