Porvenir English Program (PEP)
PEP provides free English instruction for elementary, kinder and adult students in El Porvenir. Works in partnership with the Club de Lecturas.
The children are mainly elementary age and in grades 1-6.  Volunteers work 4 1/2 days each week.   PEP has a designated classroom across the street from the public elementary school in 'el centro' (the center of town) and also operates in a donated church space near the pineapple fields. 
Volunteers operate in teams and are supported by an on-site project manager who schedules them and helps with planning. We have a basic curriculum but there is lots of room for creativity in how you choose to work with your groups. We encourage you to teach with songs, movement, games and other fun activities.  Immersion is one of the easiest ways for children to learn a new language.
Suitable for
Program Requirements
Minimum Age
20 years
Language Skills
You need to speak English (intermediate level) and Spanish (basic level)
Health Declaration
required
Required Documents
simple letter of reference
Other Skills
Sense of responsibility and sense of humor!
Time Commitment
Your helping hand will be required on Monday, Tuesday, Wednesday, Thursday and Friday from 08:30 - 15:30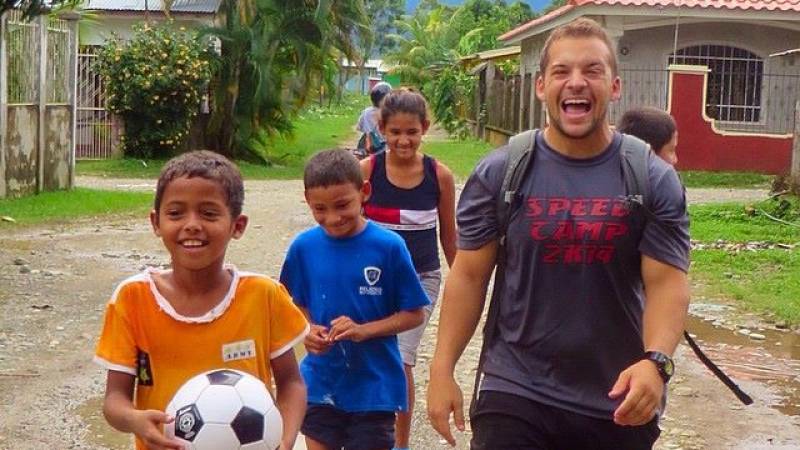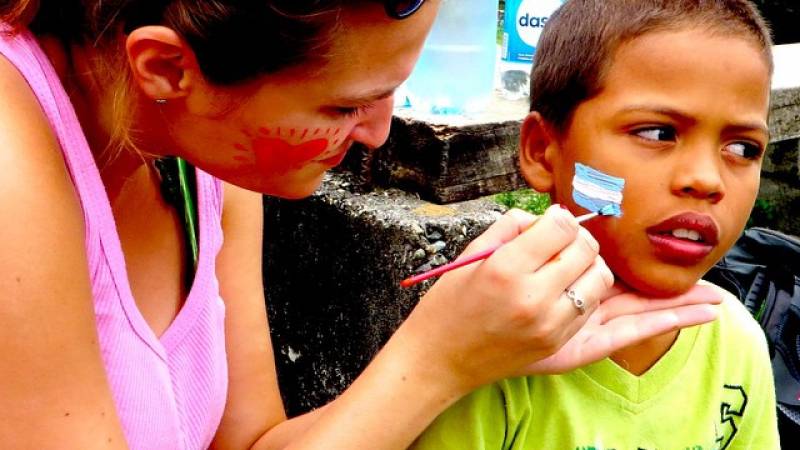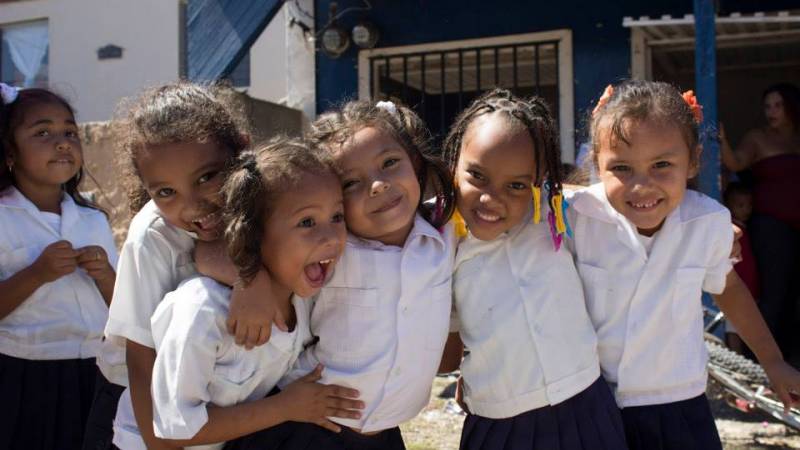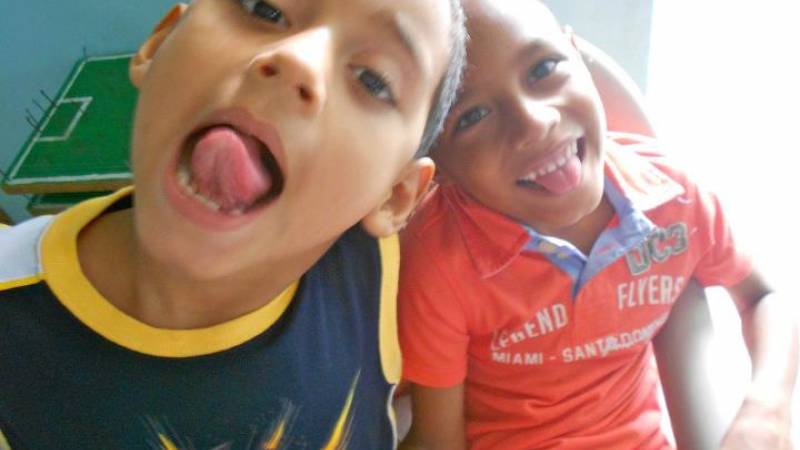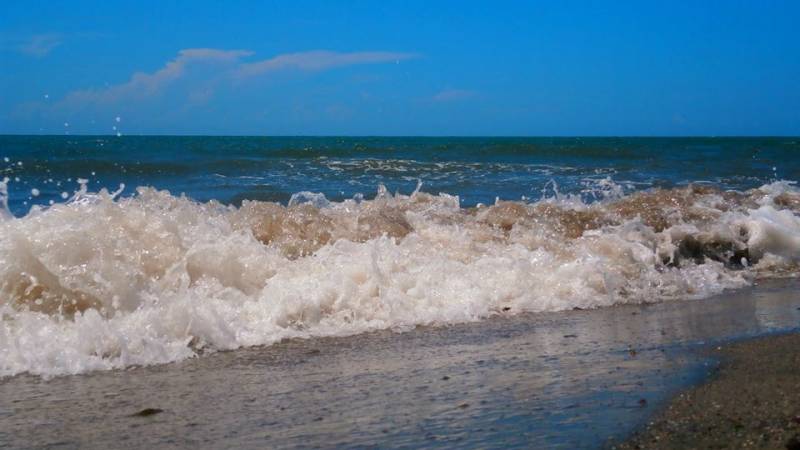 Free-time activities
Our community is located next to the Caribbean Sea and our houses are quite close to the beach. Within a 20 minute ride there are mountains with beautiful waterfalls, river rafting, hot springs and zip lines. You can take a ferry to the islands for a weekend of snorkeling or scuba diving.
Swimming
Diving/Snorkling
Hiking
Riding