Primary School Teacher

Volunteer to teach english, math, social sciences in a primary school.
We are looking for volunteers to encourage intercultural exchange and exposure for the students to interact with volunteers.       
Pamoja International Voluntary Services will organizes and co-ordinates teaching program in collaboration with Enkorika Primary and Salem Primary Schools in Kenya.
Volunteers will be teaching a variety of subjects under supervision of the head teacher and using Kenya Education Curriculum.




Volunteers will be offered meals and accommodation.  
The volunteer will be teaching pupils aged between 7-14 years old, language of communication is English.  
The school Enkorika Primary School is in Kajiado county.      
Salem Primary School and children home is in Kisumu County, this is run by Pastor John.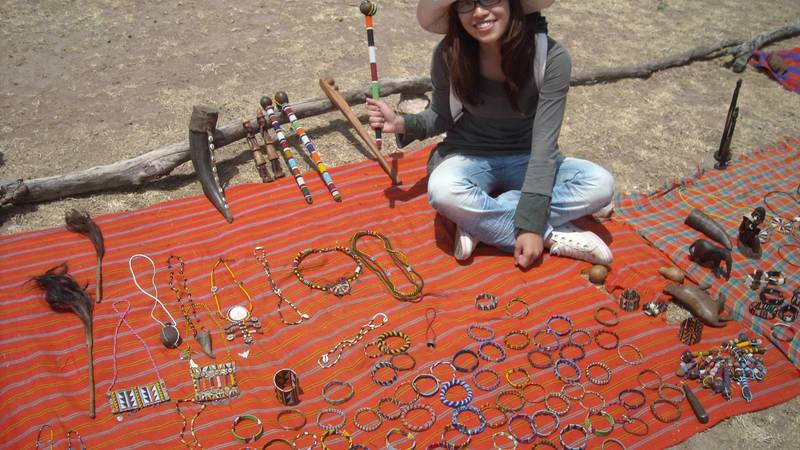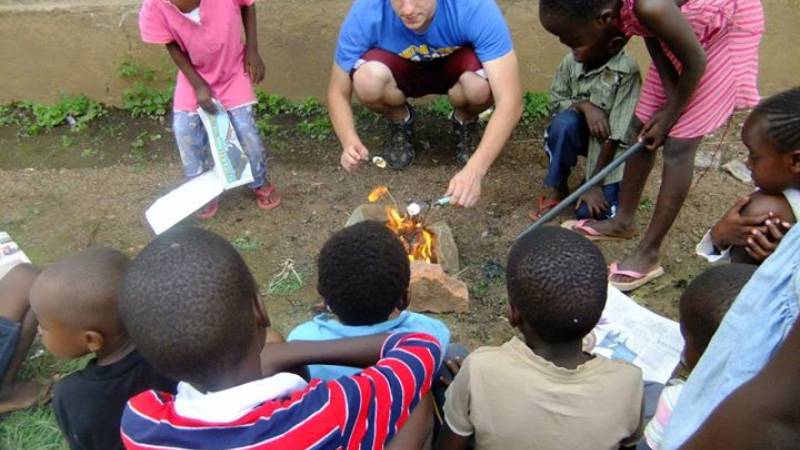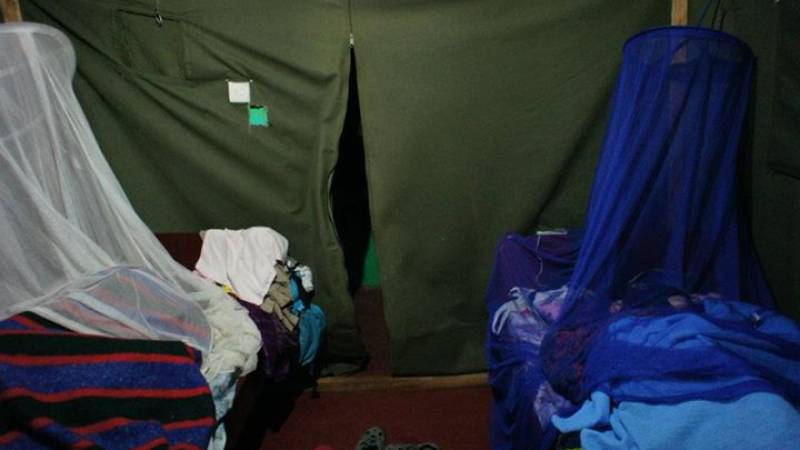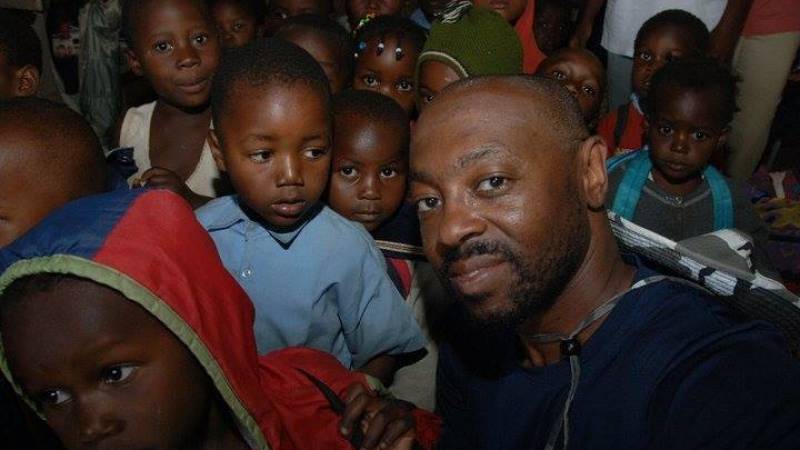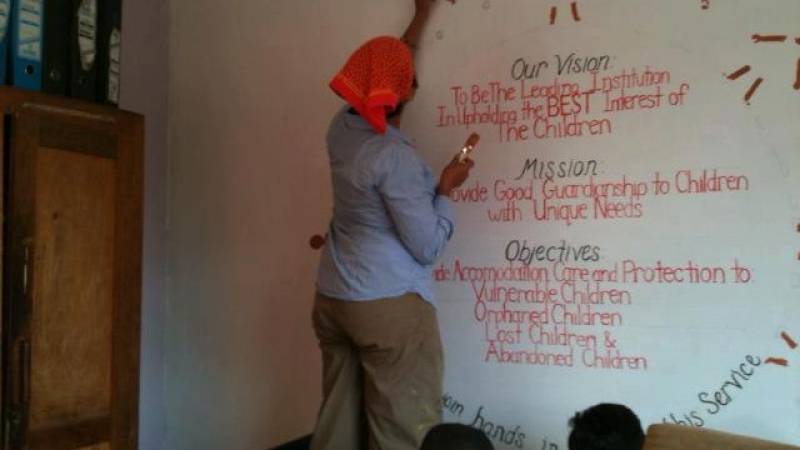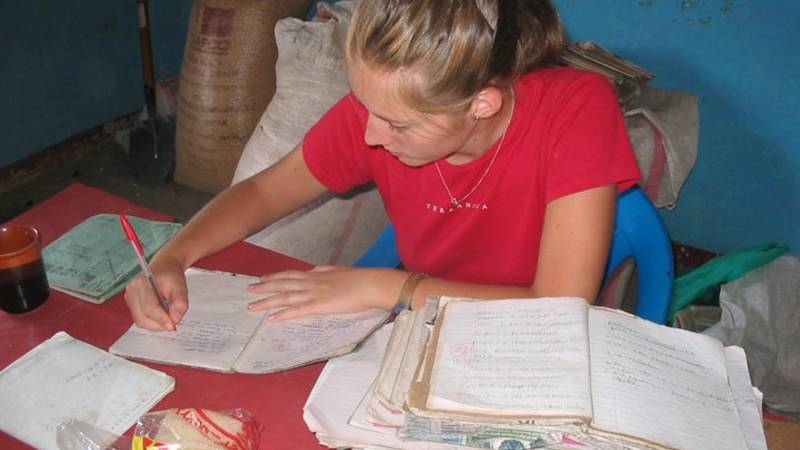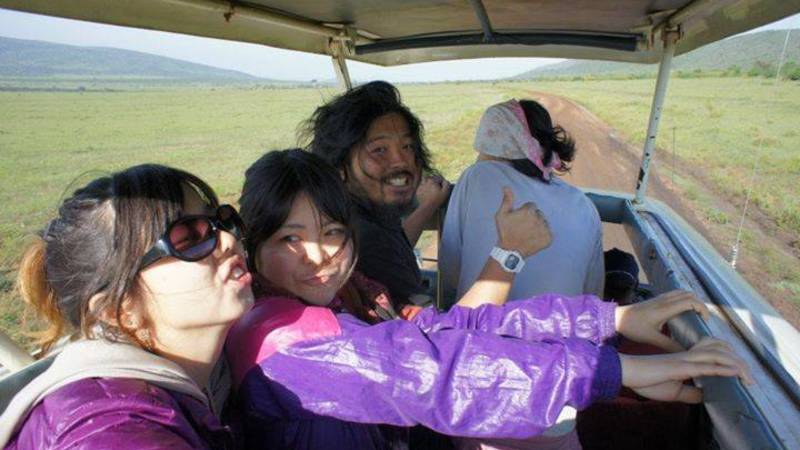 Suitable for
Program Requirements
Minimum Age
In order to join the program you need to be at least 18 years old on the program start date. There might be exemptions if you can provide the permission of your legal guardian(s).
Language Skills
You need to speak English (fluently)
Health Declaration
required
Criminal Background Check
required
Education Requirements
Math, English, Social Sciences P.E. at University level
Required Documents
CV, Motivation letter, Online application and College transcripts
Nationality Restrictions
No restrictions. Helping hands from all over the world are welcome.
Other Skills
Cooking, first aid, computers, arts
Time Commitment
Your helping hand will be required on Monday, Tuesday, Wednesday, Thursday and Friday from 08:00 - 16:00
Free-time activities
Volunteers can do a number of activities when free like travelling, learning Swahili, Safari, scuba diving, visiting cultural centers, mountain climbing and visiting the beach.
Swimming
Diving/Snorkling
Climbing
Safari/Zoo
Hiking