Reforestation and Trail Maintenance

YAAPHA needs volunteers to work on conservation projects that aim to tackle some of the world's most significant
environmental issues
    YAAPHA needs volunteers to work on conservation projects that aim to tackle some of the world's most significant environmental issues – habitat destruction, wildlife extinction and the seeking of sustainable development for local communities. 
     YAAPHA's conservation projects are a unique opportunity for volunteers to live in remote areas with spectacular ecosystems and amazing wildlife. 
    The volunteers would be working alongside professionals and other volunteers on adventurous projects that search for practical and sustainable means to reach their goal. 
    The conservation projects are a national effort; from volunteering in the heart of the Kilimanjaro mountain forest.

Activity Description for this project are as follows:-
1. Plant Trees
A conservation awareness volunteer would work with the local staff when they visit different schools and 
plant trees on the grounds of these schools. This would include getting the children in their schools to 
participate and encouraging them to continue on with other conservation projects for their schools.
2. Tree Nurseries
The organization has their own tree nurseries at their centers and a conservation awareness volunteer would 
be required to help in these nurseries; be it to help in the care of the trees, maintaining the nursery structures 
or in the development of new nurseries.
3. Environmental Awareness
A conservation awareness volunteer would be expected to assist staff in their environmental awareness 
educational 
endeavor
 conducted in different communities and schools. The organization has different 
methods of providing this awareness according to the community targeted. Many community members 
destroy the environment due to their lack of knowledge regarding environmental issues.
4. Soil Erosion Control
YAAPHA works in efforts to prevent soil erosion in farming communities and grazing lands. A conservation 
awareness volunteer would be expected to work with the staff to educate the local farmers on improved 
methods of farming techniques that help prevent soil erosion.
5. Construction of Water Holes
In most dry areas YAAPHA has initiated water hole projects. The construction of these holes are for the use 
of the people in the local communities. A conservation awareness volunteer would be expected to help with 
these projects.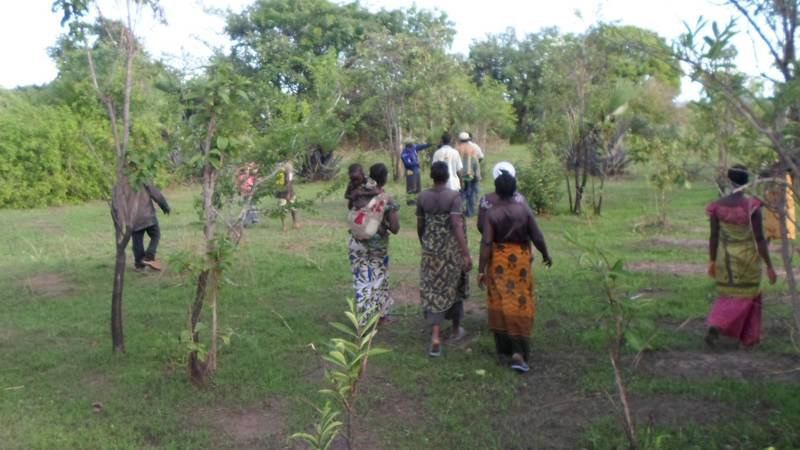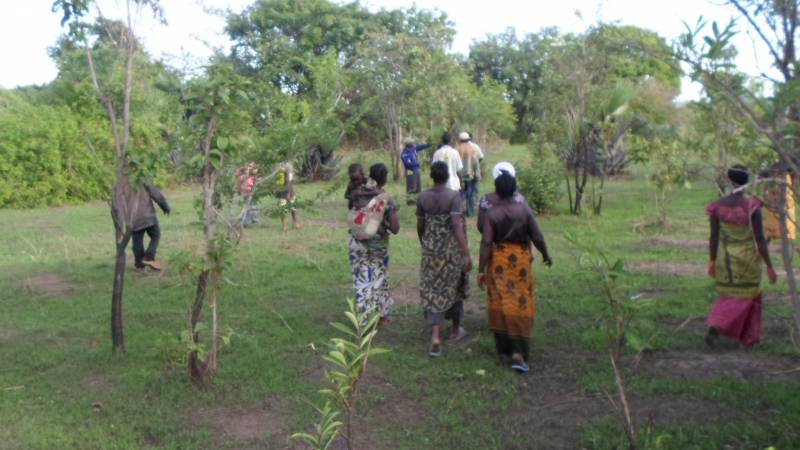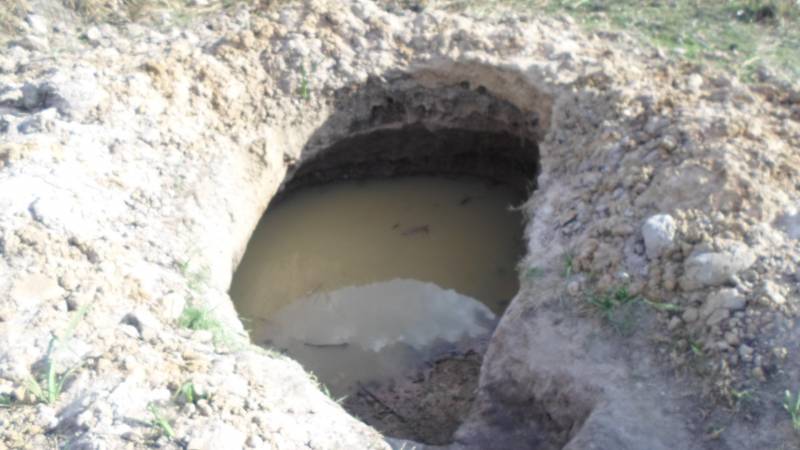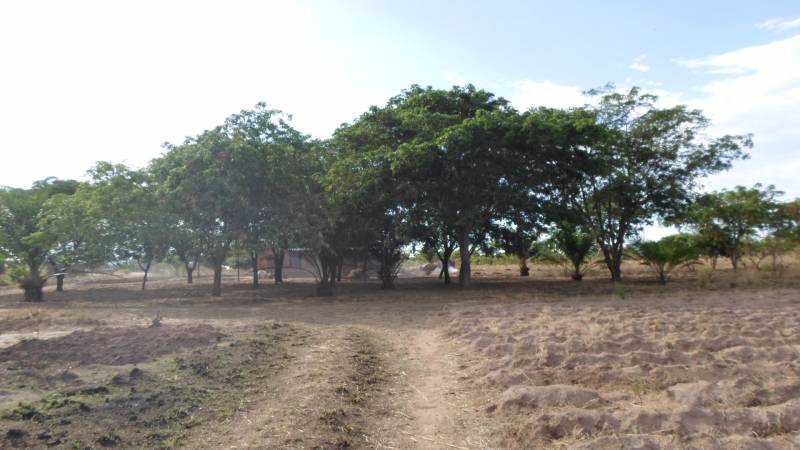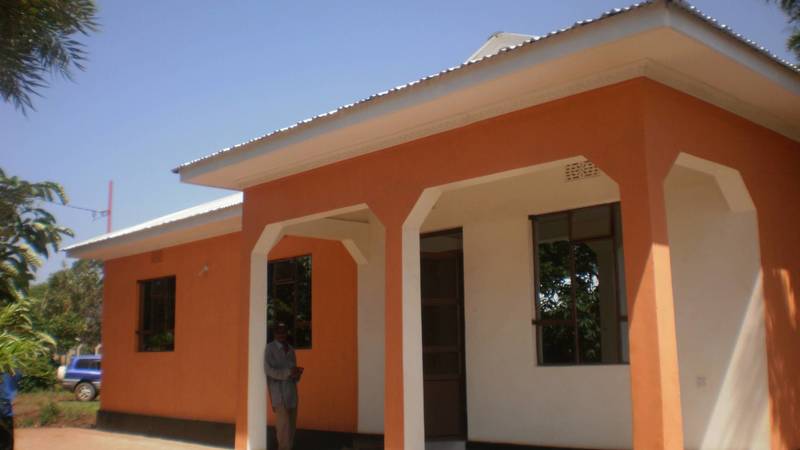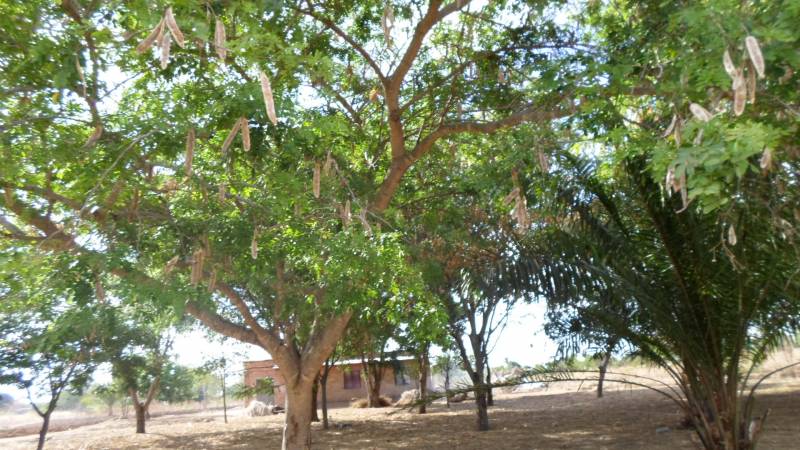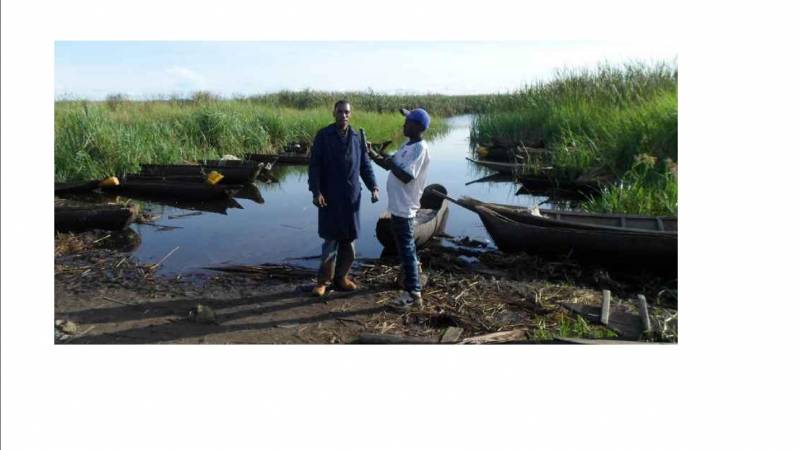 Suitable for
Singles
Couples
Families
Groups
Wheel Chairs
Program Requirements
Minimum Age
In order to join the program you need to be at least 18 years old on the program start date. There might be exemptions if you can provide the permission of your legal guardian(s).
Language Skills
You need to speak English (basic level)
Health Declaration
required
Criminal Background Check
required
Required Documents
Cover letter and CV
Nationality Restrictions
No restrictions. Helping hands from all over the world are welcome.
Other Skills
The basic skill to a volunteer is to have passion on volunteerism.
Time Commitment
Your helping hand will be required on Monday, Tuesday, Wednesday, Thursday and Friday from 08:00 - 14:00
Free-time activities
Free time activities provided to our volunteers are as follows:-
1. Drawing and Painting with children
2. Social activities like cleanliness to our schools,visiting People living HIV/AIDS and Elders.( Home based Care)
3. Gym
4. Riding
5. swimming
6. Cooking . Our volunteers will learn how to cook different type of Tanzanian Food during their free time.
7. sports.
Note: During free time a volunteer will do whenever he/she feels to do. Its not mandatory.

Swimming
Concert/Music
Safari/Zoo
Sports