Rural Health Care Assistant

Medical placement at our facility to learn primary healthcare.
This programme entails the volunteers working with our medics at our facility on daily routines. The volunteers shadow the medical practitioners from the laboratory, consultation room, pharmacy and radiology room. 
They learn primary healthcare and emergency and trauma services. It's suitable for those intending to join med school, paramedics, nurses, doctors and any level of medicine. This programme is tailored to offer learners the best experience in tropical disease management and how healthcare systems work in developing countries hence preparing them for the challenges ahead. This programme gives our volunteers global outlook on matters healthcare at competitive rates globally. 
We're lucky to have partnered with council hospitals around us for huge groups of volunteers coming our way so that they get that personalised attention and learning. The programme is at our clinic that's in the populous kawangware slum of Dagoreti district of the capital city Nairobi. We support other outreach health programmes to the local community hence having a good relationship with the local community. Also this programme supports upcounrty outreach free medical camps to locals that cannot access healthcare easily. The volunteers have set roles each day depending on the team leader for a department. majorly the duties include ward rounds, helping in the delivery room, doing stock taking in the pharmacy, doing data entry and preparing the consultation room. 
Suitable for
Program Requirements
Minimum Age
18 years
Language Skills
You need to speak English (basic level)
Criminal Background Check
required
Education Requirements
Heath related at Pre University level
Required Documents
CV and proof of education
Other Skills
Interest in healthcare, first aid and life skills.
Time Commitment
Your helping hand will be required on Monday, Tuesday, Wednesday, Thursday and Friday from 09:00 - 16:00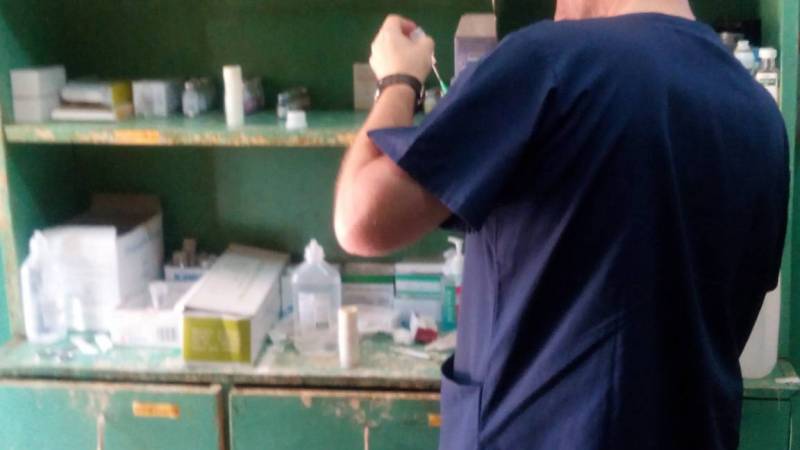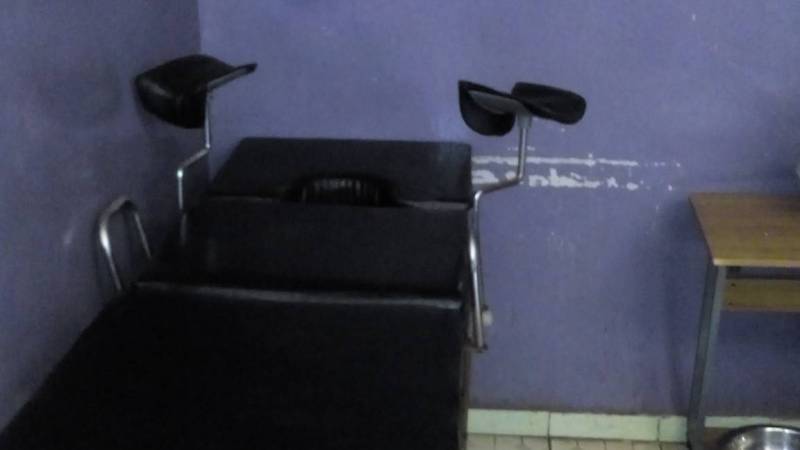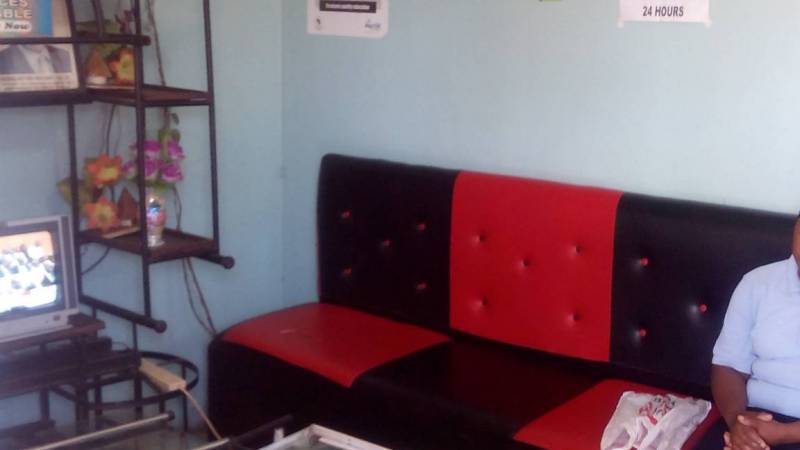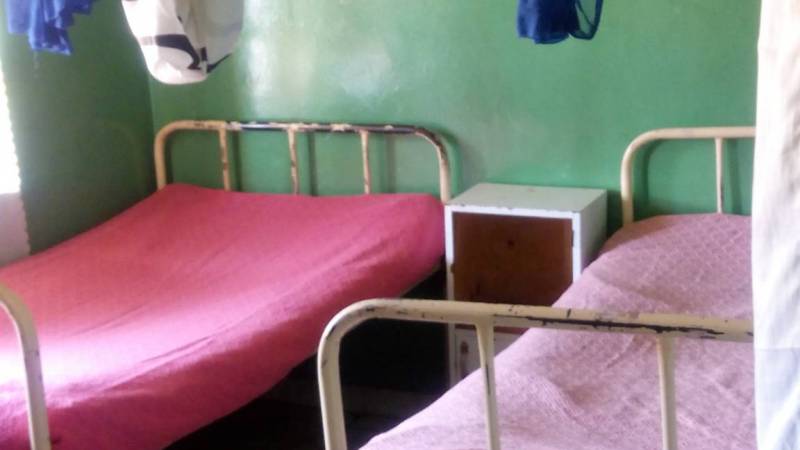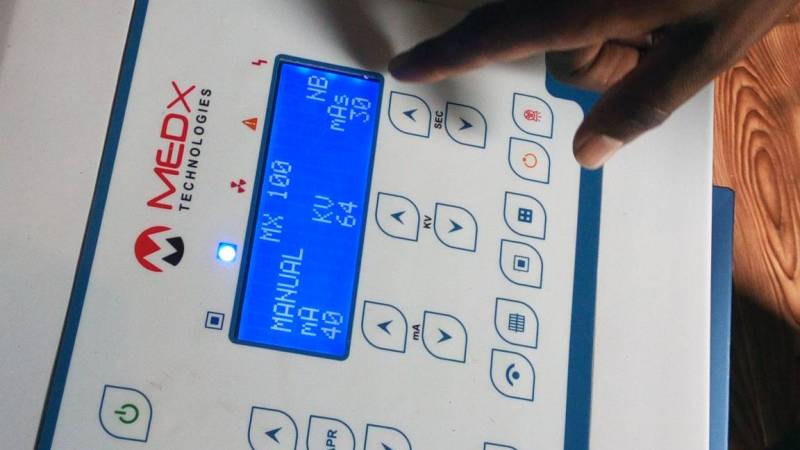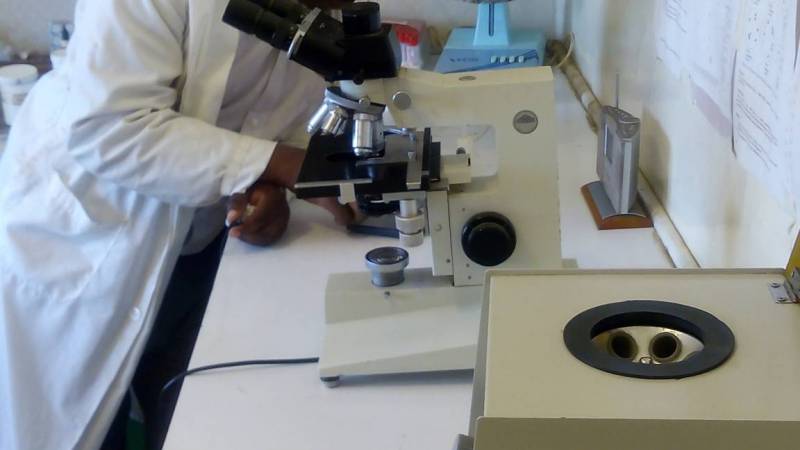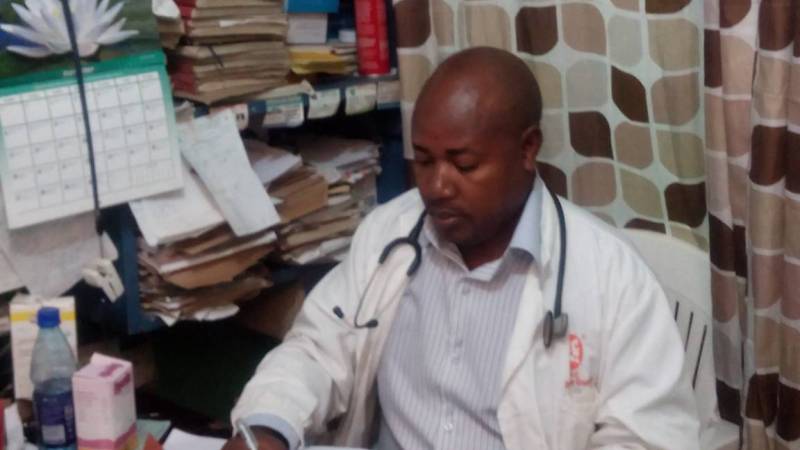 Free-time activities
Kenya being a safari destination we organize expeditions to all the leading game parks and tour the sandy beaches of the Kenyan coastal areas.
Water Sports
Swimming
Concert/Music
Diving/Snorkling
Climbing
Safari/Zoo
Hiking
Museum/Opera
Sports
Riding
Yoga/Meditation