Rural Wash Specialist
Program that aims to bring safe drinking water, improved access to clean sanitation facilities and lifelong health.
Why we do it?      
Schools, after the family, are the most important places of learning and therefore should be simulating learning 
environments. If all children have access to the basic facilities such as toilets, safe drinking water, clean surroundings 
and basic information on hygiene, they learn better and can forward sanitation and hygiene concepts and practices to 
their families. Similarly, teachers and students can function as role models and outreach to the wider community.
1. Contact the school and inform them about the program.
2. Check and evaluate the current hygiene and sanitation situation at the school premises.
3.  Plan information session and hygiene demonstration for the teachers and the students at the school.
4.  Arrange the visit to the school: train teachers, practice basic hygiene and cleaning with the children and 
assure cleaning becomes part of their daily routine.
5. Follow the progress of the hygiene situation at the school.
Suitable for
Couples
Singles
Families
Groups
Program Requirements
Minimum Age
18 years
Language Skills
You need to speak English (basic level) and Hindi (basic level)
Health Declaration
required
Time Commitment
Regular working hours are hardly predicable. It mainly depends on the work force. Get in touch with World Without Obstacles straight ahead to get more infos about current to dos and objectives.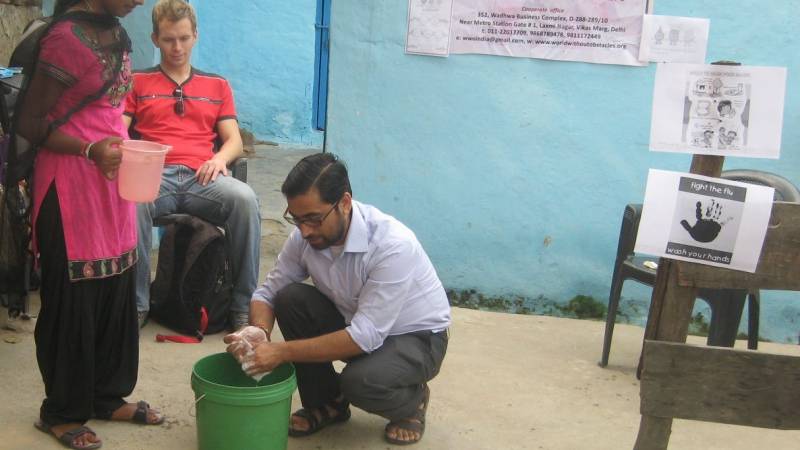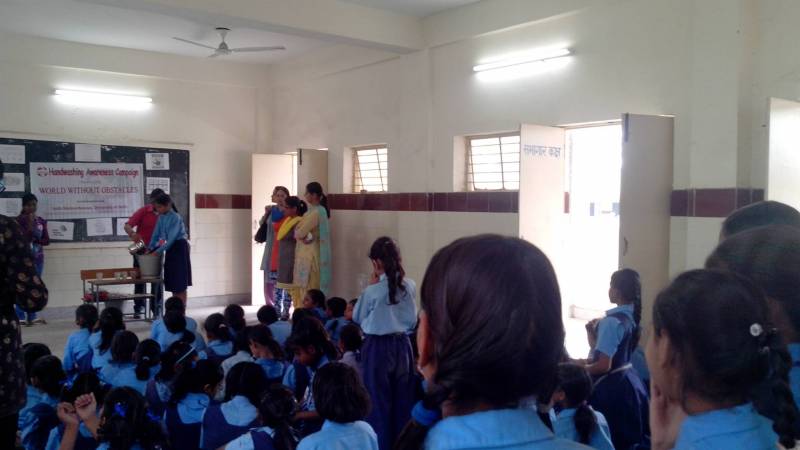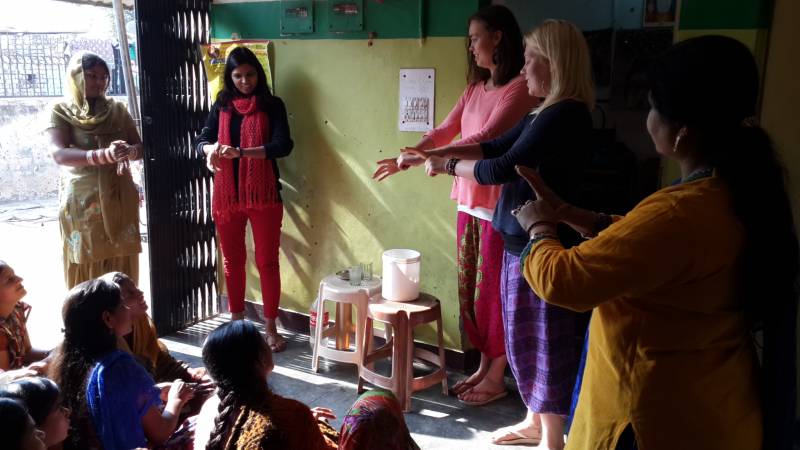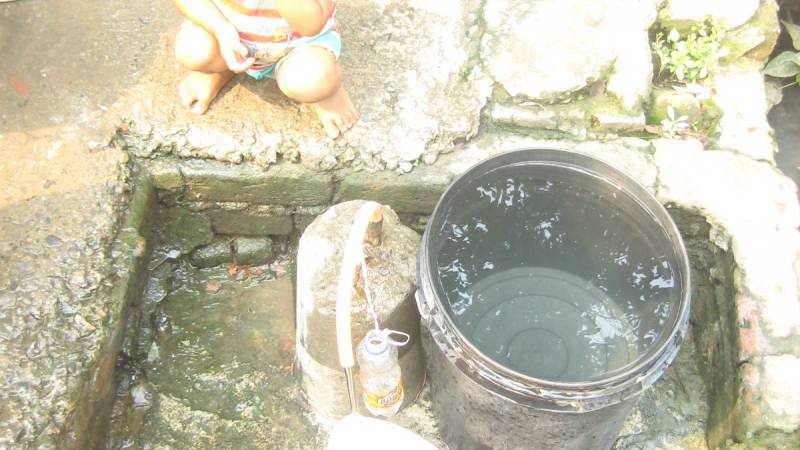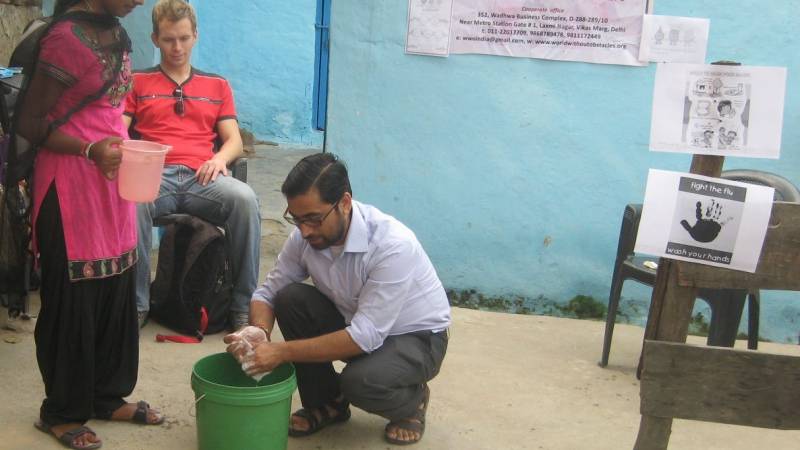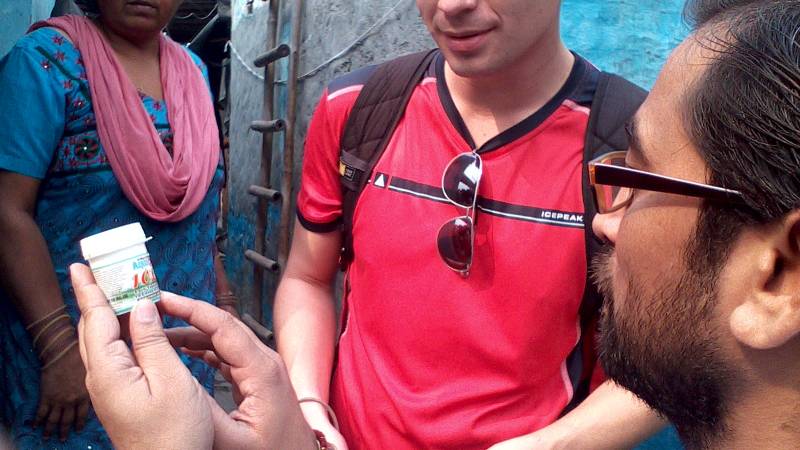 Free-time activities
Site seeing like Taj Mahal, Varanasi, Ayodhya, Sravasti etc
Water Sports
Swimming
Sports
Yoga/Meditation