School sports Coaching
Depending on your confidence and skillset, you can assist teachers or coach your own sessions. Either way, you will be making a real difference.
Volunteering is the absolute focus of our trips. We work with privately set-up and run project schools which are in desperate need of support; volunteers travelling with us provide this. You will have the opportunity to either assist teachers in coaching sports or deliver your own coaching sessions for the children. The children are very eager to learn and relish the opportunity to experience different coaching methods. They love football above all, but any sports are welcome. Your challenge will be delivering coaching sessions with limited resources and facilities.  Not only will you provide coaching support, you will have the time to interact with the children, talk to them and just do simple things like playing games. Interaction of this sort is more meaningful than many people would imagine, as a large number of the children in the area we work do not have the family structure and guidance that we, here in the UK, are accustomed to. Each day, you will visit our partner projects, which are privately set-up and run primary schools, and assist with teaching and building work (whatever the projects have highlighted as most needed) and you will have the opportunity to coach sports during the lunch hour and even before or after school hours, should you wish. Outside of your volunteer work, we give you the opportunity to immerse yourself in the culture of Kenya, with a weekend adventure and a number of different cultural activities. This is a life-changing experience and we are sure that you will return from your trip a different person.
Suitable for
Singles
Couples
Families
Groups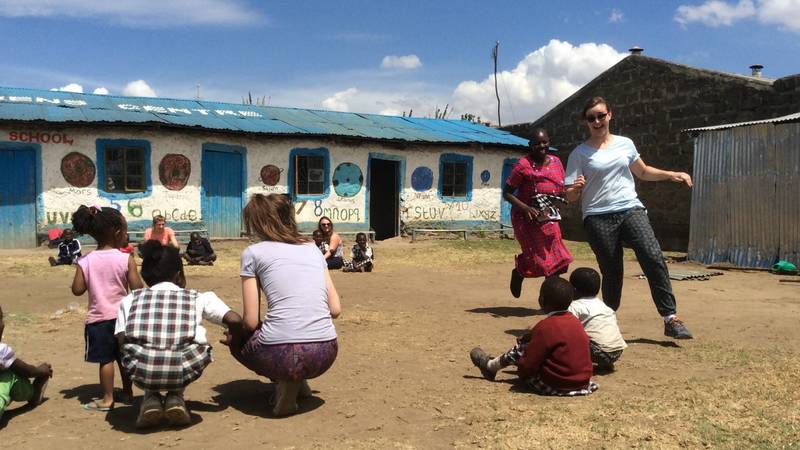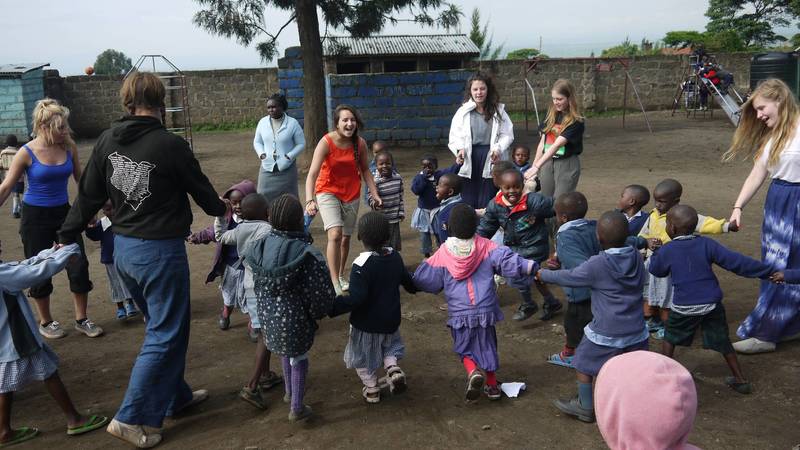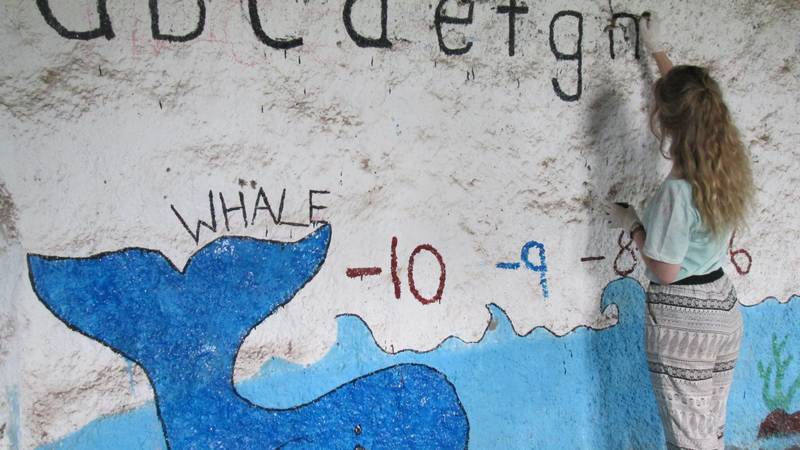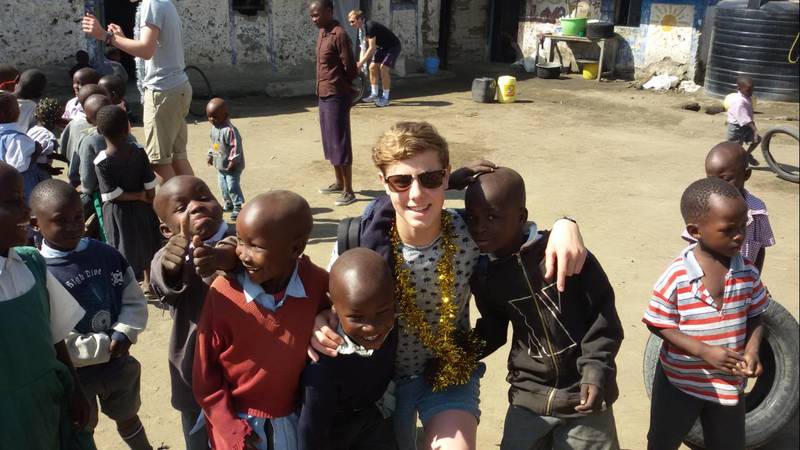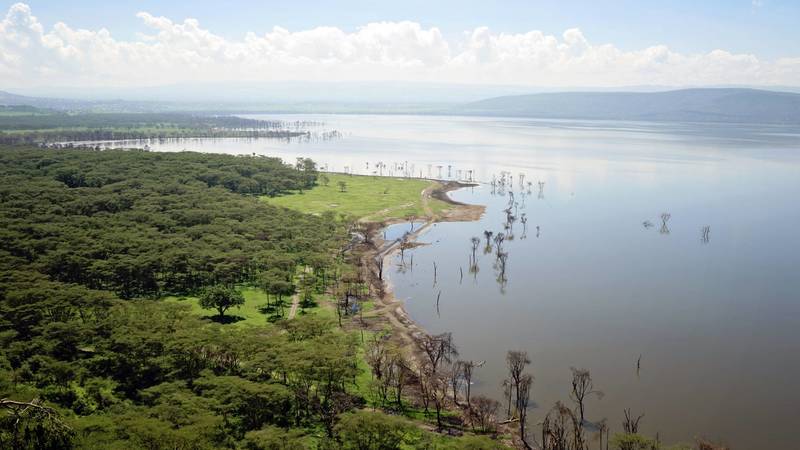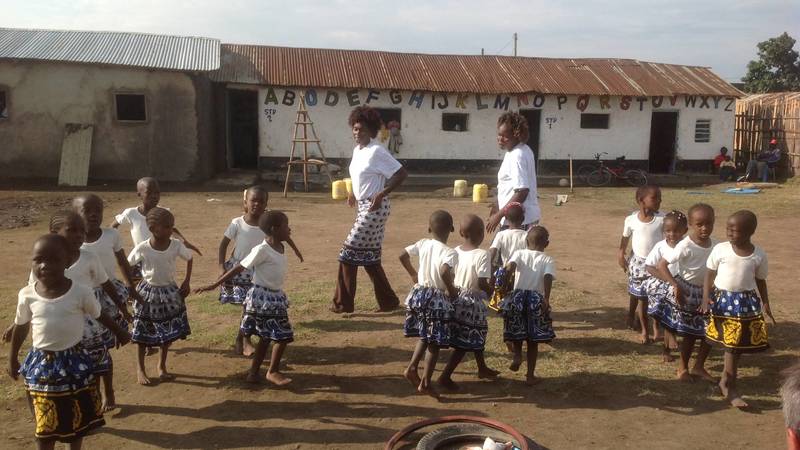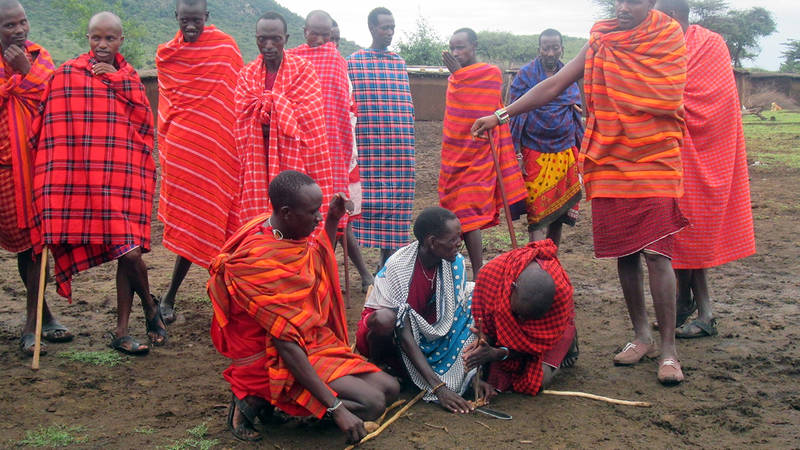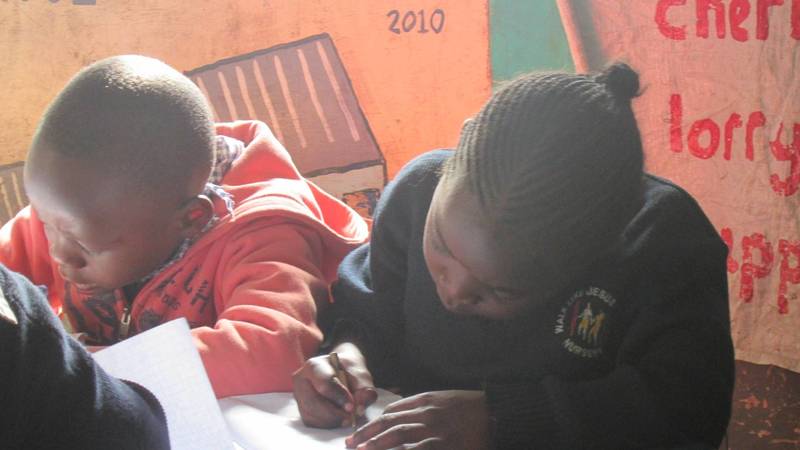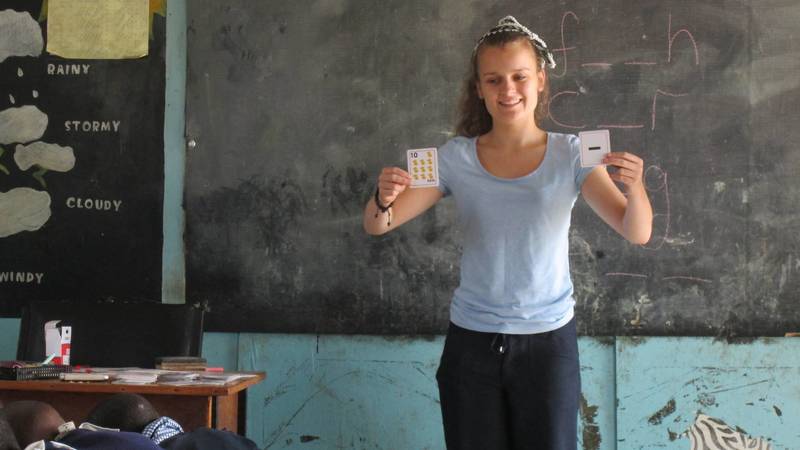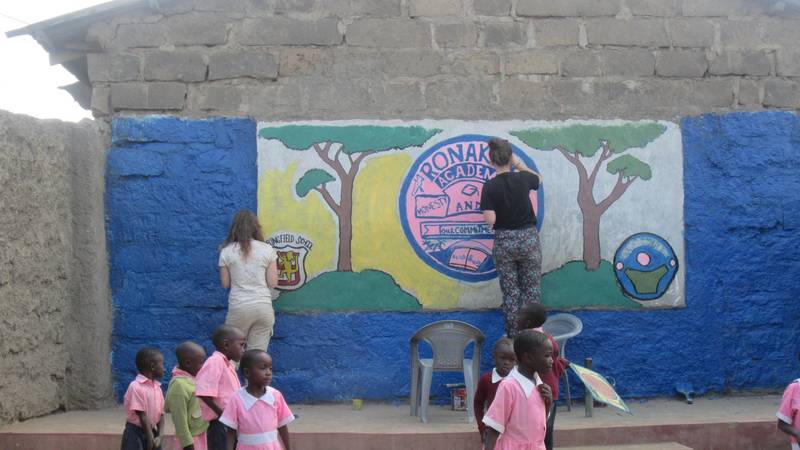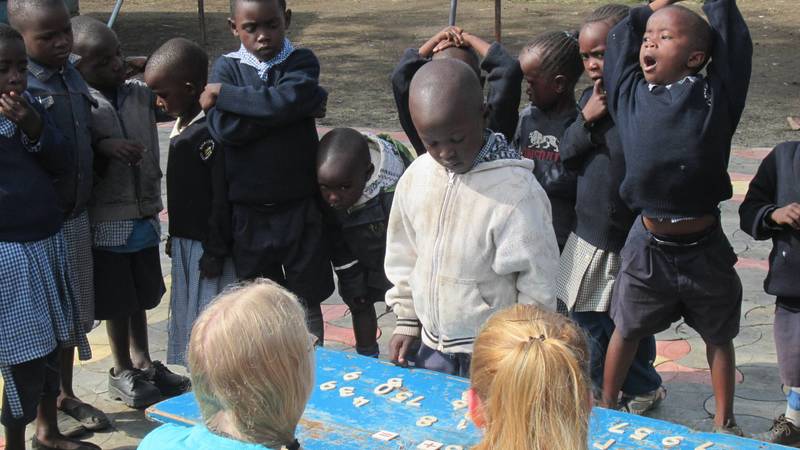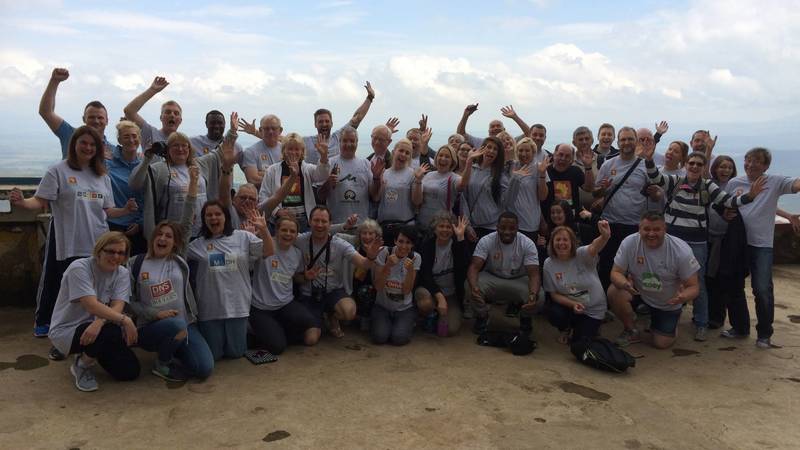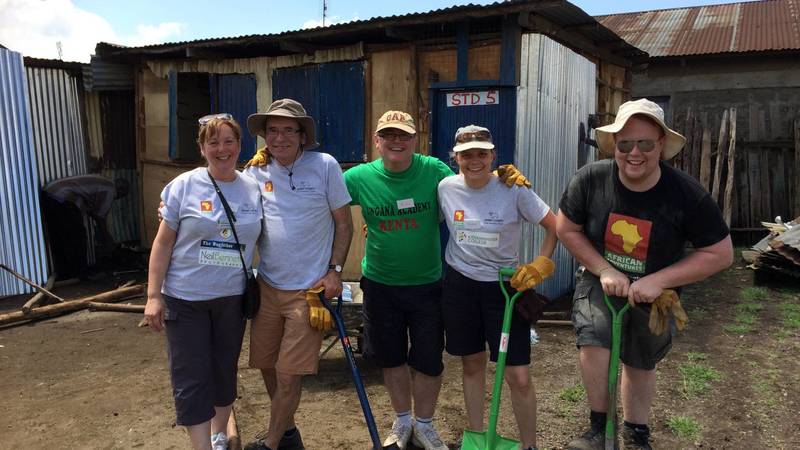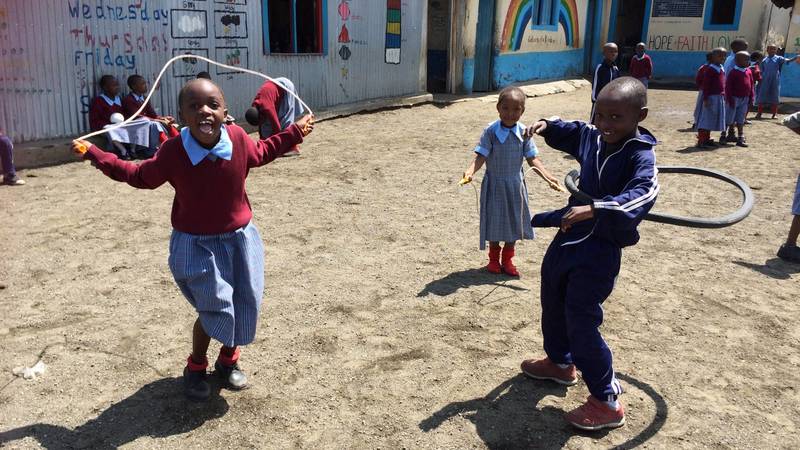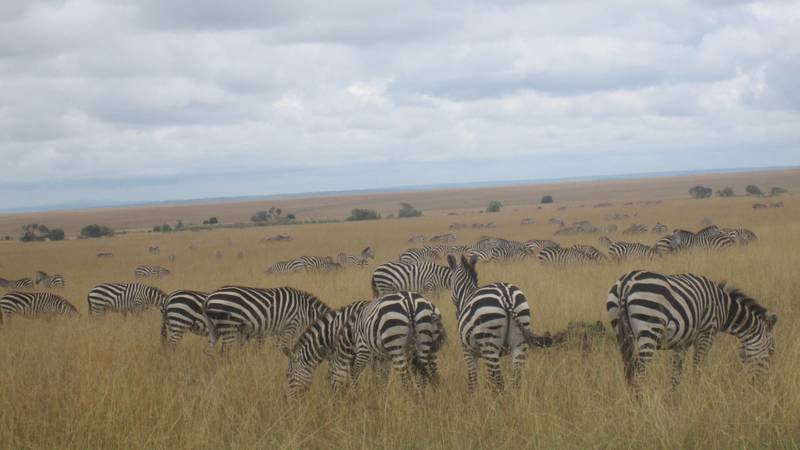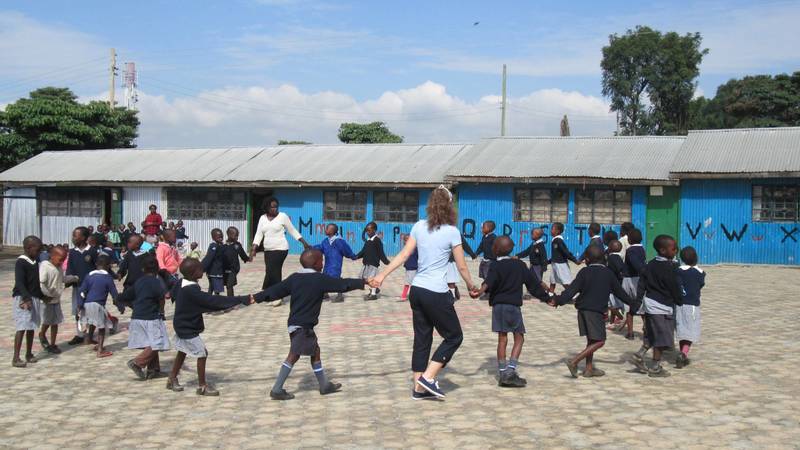 Program Requirements
In order to join the program you need to be at least 16 years old on the program start date.
Language Skills
You need to speak English (basic level)
Health Declaration
required
Nationality Restrictions
No restrictions. Helping hands from all over the world are welcome.
Other Skills
A can-do attitude and a desire to make a difference are the most important qualities that volunteers need. We believe that every volunteer has something to offer on our trips, regardless of skills.
Time Commitment
Your helping hand will be required on Monday, Tuesday, Wednesday, Thursday and Friday from 08:00 - 15:00
Free-time activities
We will take you to see the beautiful sites of Nakuru, including the Rift Valley. We will also introduce you to the culture of the area as much as possible, with Ewe lessons and visits to cultural activities.