Sea Turtle Rehabilitation

Volunteers assist with in-water research that is conducted by the research team to assess the threats that sea turtles are exposed to in the area.
Help sea turtles in the beautiful waters off the Osa Peninsula in Costa Rica. Our partner organization helps sea turtles through conservation, research, sea turtle rescue and rehabilitation. This organization is composed of an expert network of biologists, managers, community leaders and educators who are committed to the recovery and sustainable management of sea turtle populations that are dangerously low in number. Their project in the Osa Peninsula offers volunteers a unique opportunity to help with a scientific study involving Green Turtles and Hawksbill Turtles. Turtles are carefully captured and tagged, and samples collected before the turtles are released once again into the ocean. Their facility also houses a Rescue and Rehabilitation Centre where sick and injured turtles are cared for and eventually returned to the wild. When not participating in the turtle research and rehabilitation aspects of the project, volunteers help restore lost habitat through a mangrove restoration program. Osa Peninsula hosts a large variety of tropical ecosystems, providing habitats to animals like scarlet macaws, monkeys, sloths, wild cats and other wildlife. The beaches, mangroves and estuaries are home to sea turtles, dolphins, and at certain times even whales and whale sharks!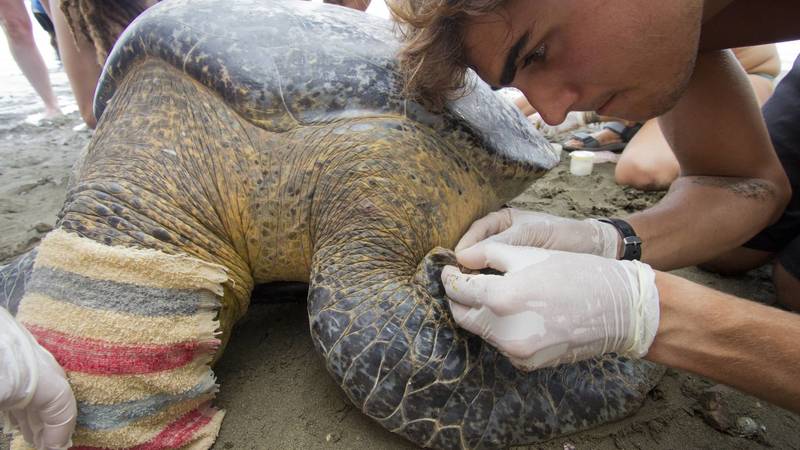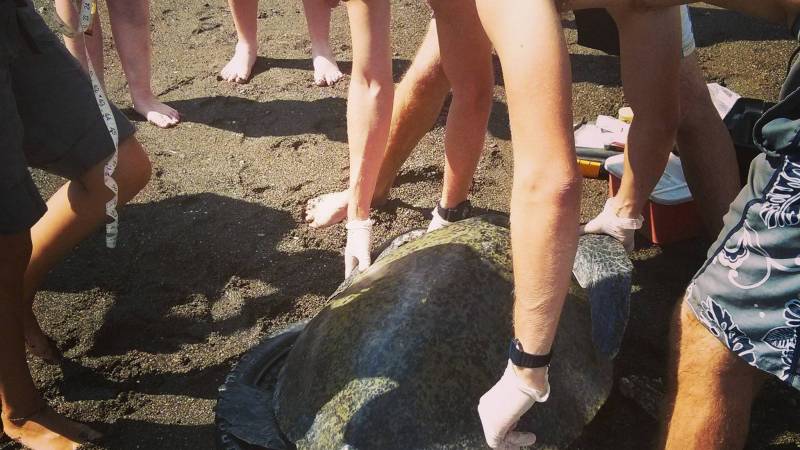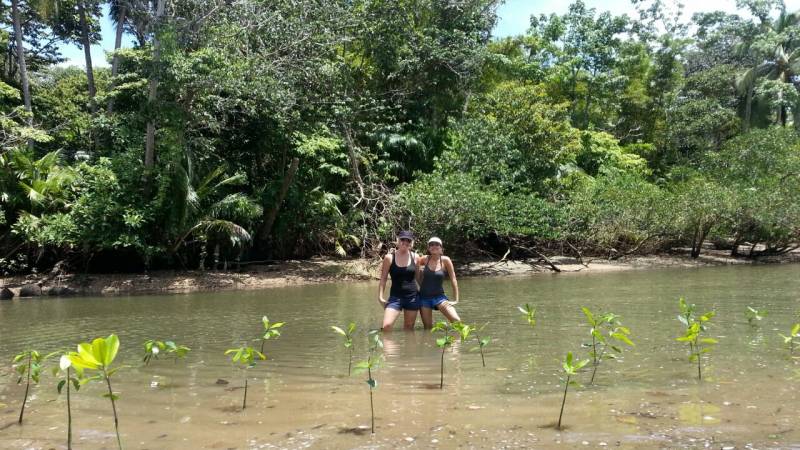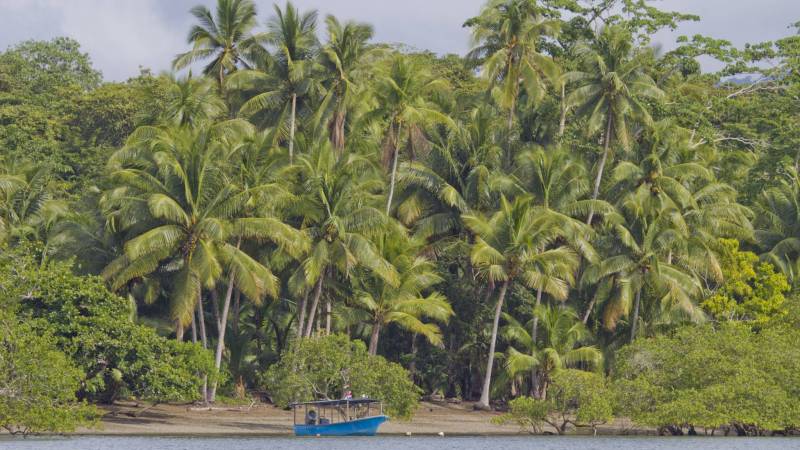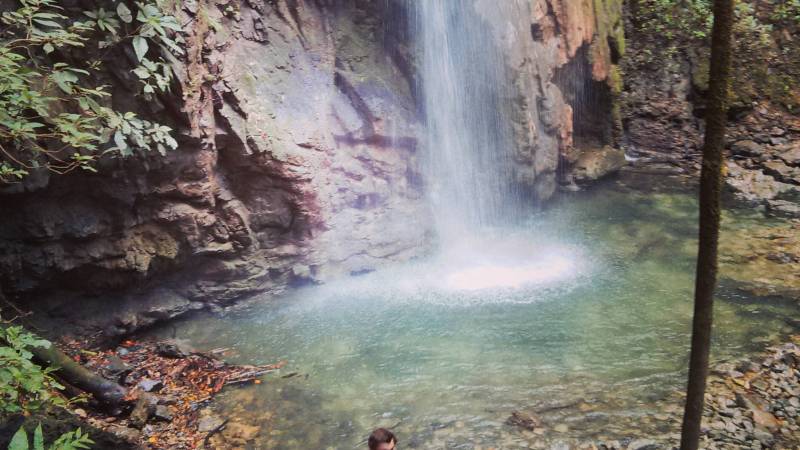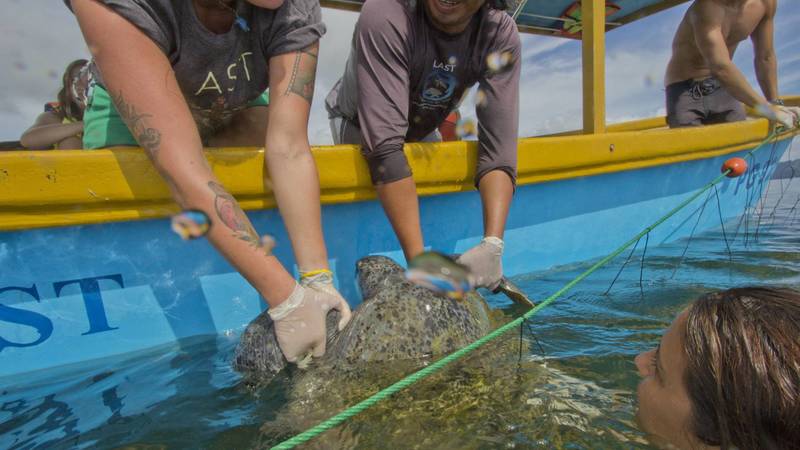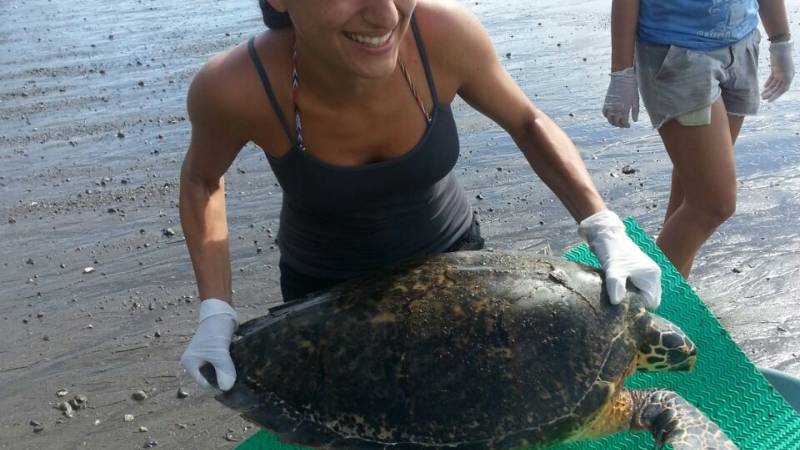 Suitable for
Singles
Couples
Families
Groups
Program Requirements
Minimum Age
In order to join the program you need to be at least 18 years old on the program start date. There might be exemptions if you can provide the permission of your legal guardian(s).
Language Skills
You need to speak English (basic level)
Health Declaration
required
Required Documents
online application and interview
Nationality Restrictions
No restrictions. Helping hands from all over the world are welcome.
Time Commitment
Your helping hand will be required on Monday, Tuesday, Wednesday, Thursday, Friday and Saturday
Free-time activities
From splashing in the ocean to trekking in the jungle, this ocean side paradise is great for anyone looking to eco tour Costa Rica! Snorkel gear, bikes and local guides are all waiting for you and your days off!
Water Sports
Swimming
Diving/Snorkling
Climbing
Safari/Zoo
Hiking
Sports
Riding
Yoga/Meditation