Soccer Trainers

The program seeks to recruit volunteers interested in training soccer and sports to our HIV+ orphans to boost their health and restore living hope.
The orphans soccer program was created to empower HIV+ young orphans live a happy positive life. with healthy fitness, and daily training keeping their bodies healthy and immunity boosted.
Beforehand, orphans in this area used to kill themselves in fear to live with AIDS, others involved in activities that claimed their lives such as fishing to scrape for a living!

Therefore, having oversees volunteers come to train these kids, restores their hope, widen their thinking capacity in relation to living and value their existence in the world.
The program therefore looks forward to restore their hope.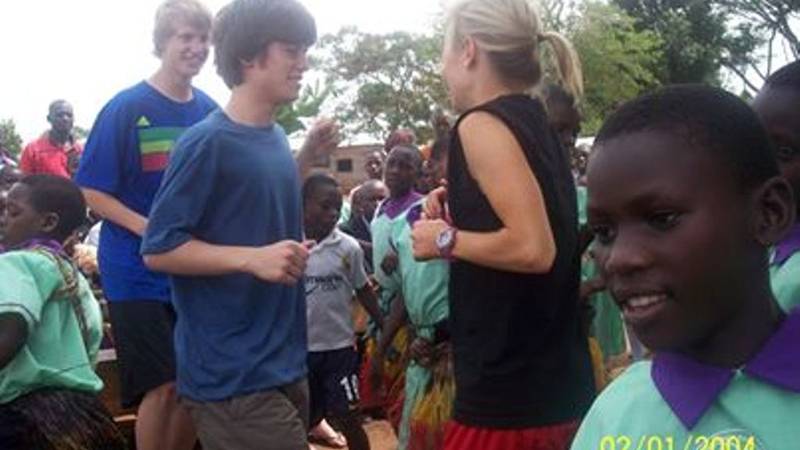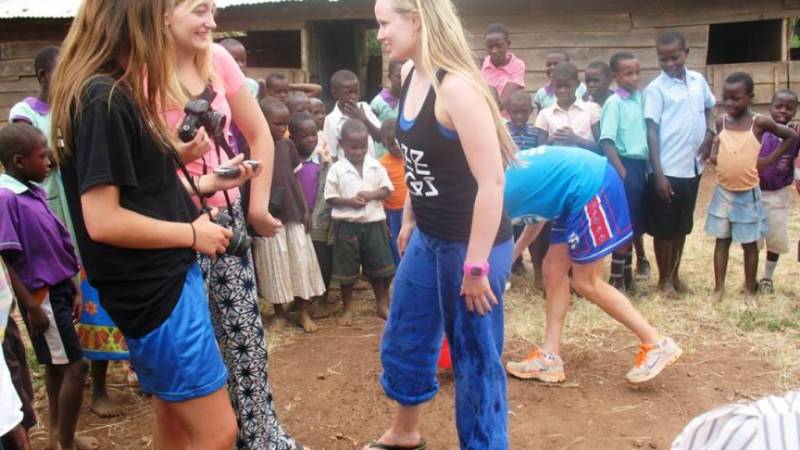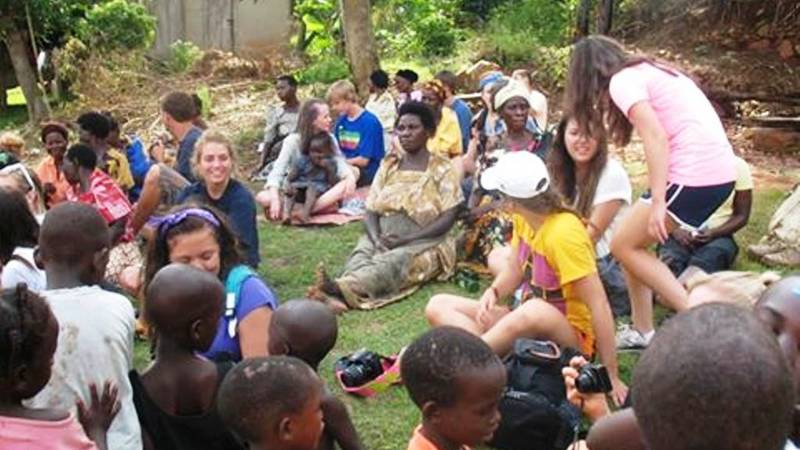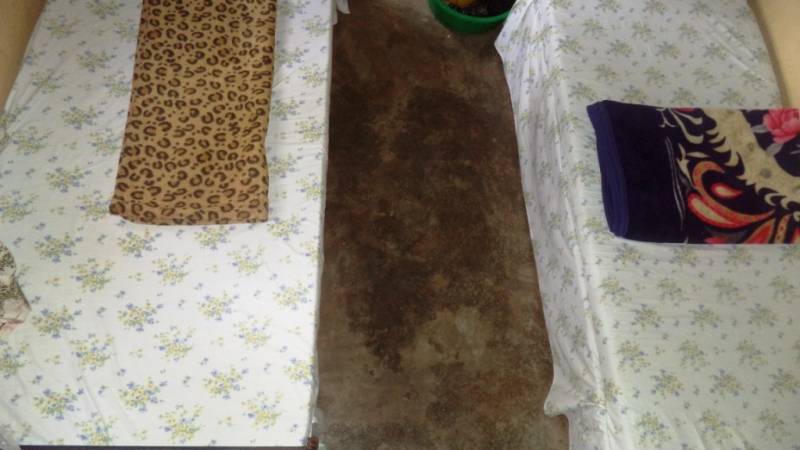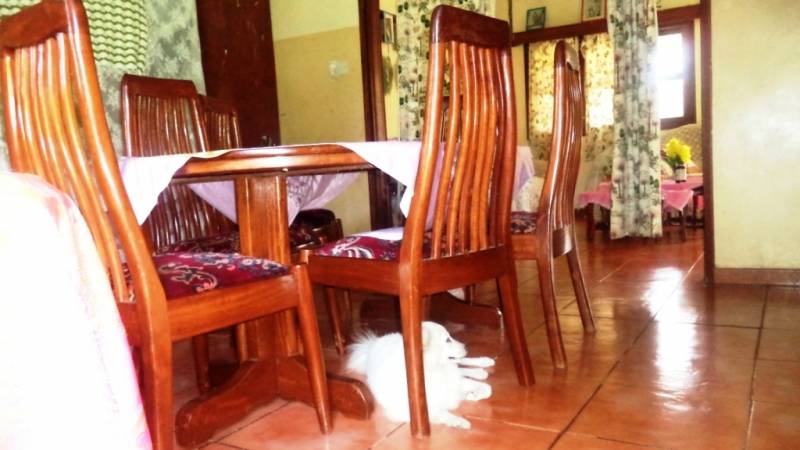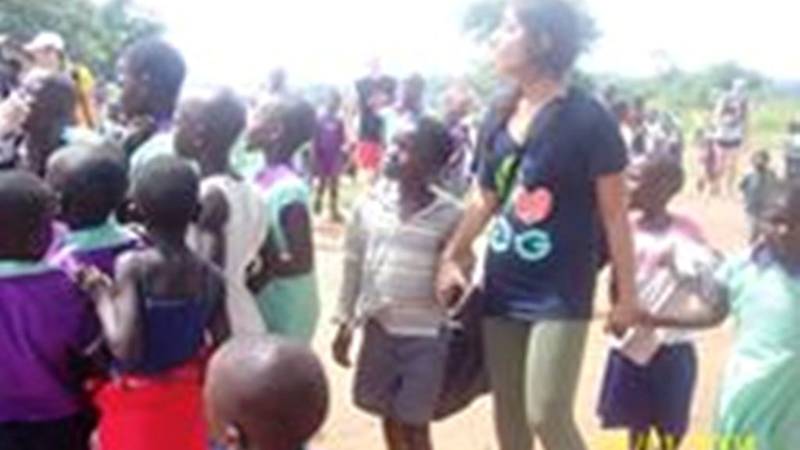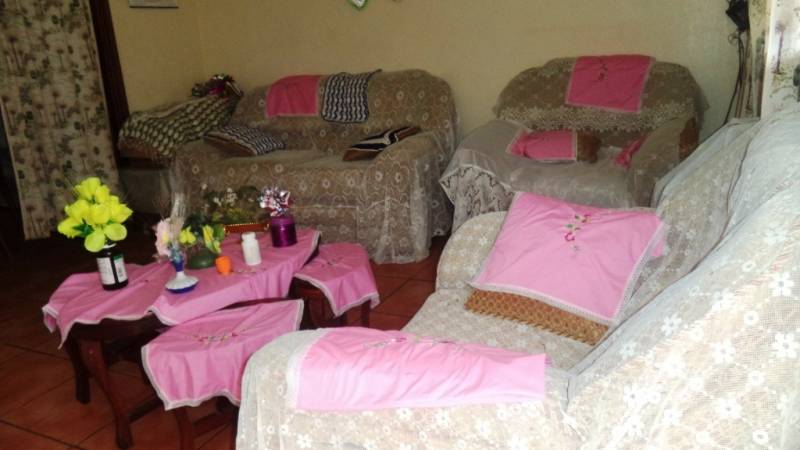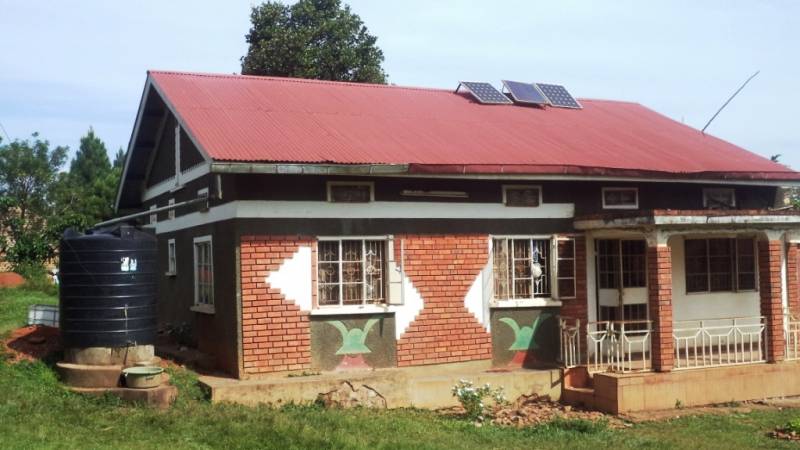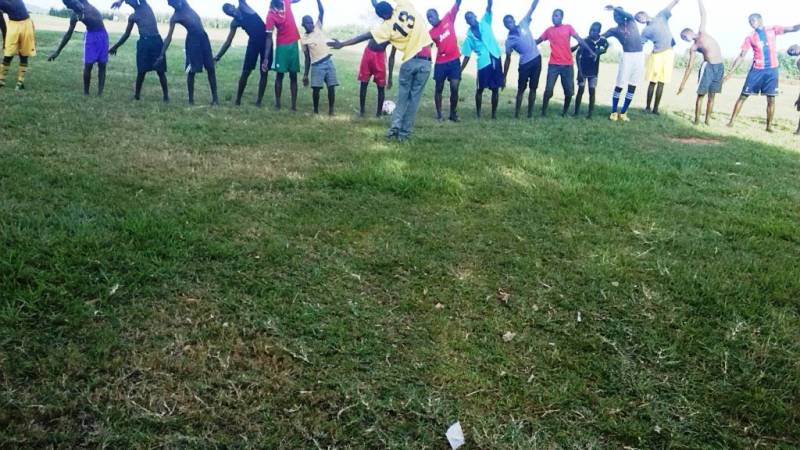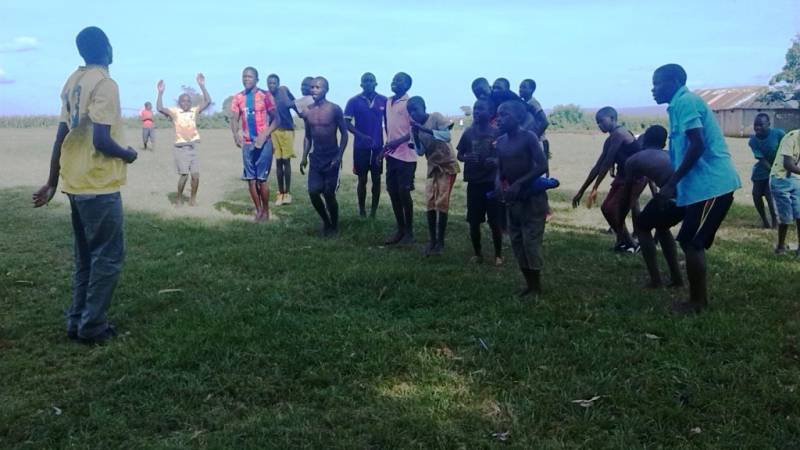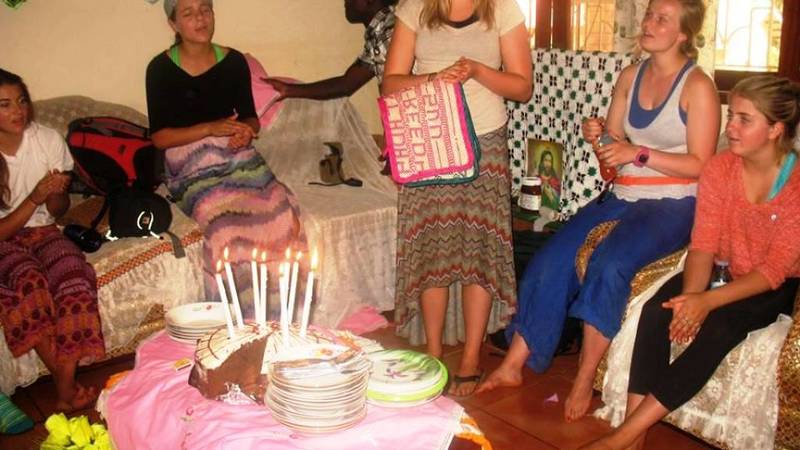 Suitable for
Singles
Couples
Families
Groups
Wheel Chairs
Program Requirements
Minimum Age
In order to join the program you need to be at least 16 years old on the program start date.
Language Skills
You need to speak English (basic level)
Nationality Restrictions
No restrictions. Helping hands from all over the world are welcome.
Other Skills
There are no skills needed other than talents. any one talented in soccer or any other sports activity. and other skills or talents are welcome such as dramma, music and crafts
Time Commitment
Your helping hand will be required on Monday, Tuesday, Wednesday, Thursday and Friday from 08:00 - 16:00
Free-time activities
During weekend and free days; volunteers can go swimming at hotels around in the healthy swimming pool and even go rafting at R. Nile, getting involved in soccer galas with village teams, touring around the mountains and going for music concerts in around
Water Sports
Swimming
Concert/Music
Safari/Zoo
Sports