Special Needs Supporter
Looking after the children, play instruments and games, create workshops, do handcrafts, recreational sports
The project
This volunteer project is working with people who have mental disabilities. There are around 20 children, adolescents and adults with special needs living in the center. The center is located in a very nice old house where they find a new home and have attention at any hour of the day. There is a group of workers/educators working in the project takeing care of the well being and education of the people here. The volunteers' role include a range of activities that promote the people's emotional, physical and intellectual development.
The educators' and volunteers' work is essential to make their lives easier and happier. At the center, everybody does their best to create an atmosphere where people  are well taken care of, something that they wouldn't find within their normal living conditions.
Suitable for
Typical day
Your work
Volunteers on this project will be assisting edcucators on their daily tasks and responsibilities such as:  teaching music, cooking meals, creating workshops, handcrafting, playing recreational sports, and taking care of the younger ones.
One of the key aspects of the center is for people to get to know you so you need to communicate with them often so this can be done by playing simple games and interacting with them. 
You are more than welcome to organize special programs during your stay at the center to establish confidence with the people at the house and make their days extra special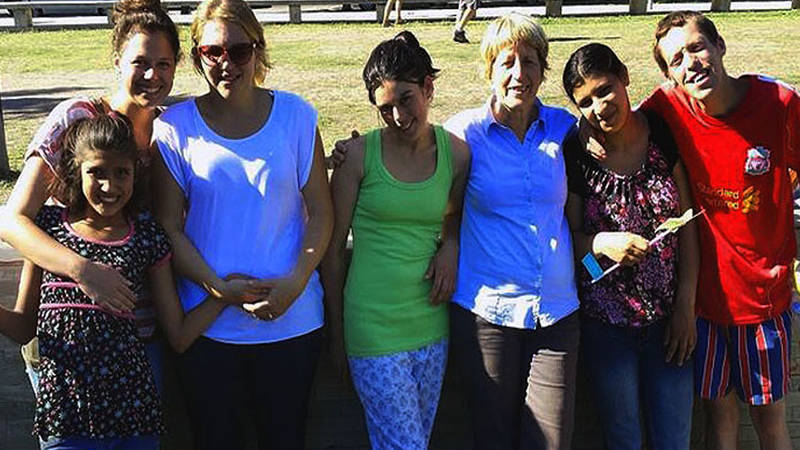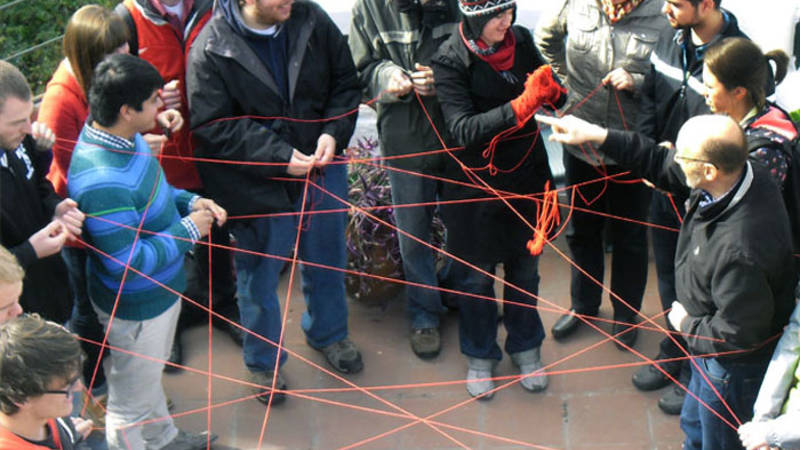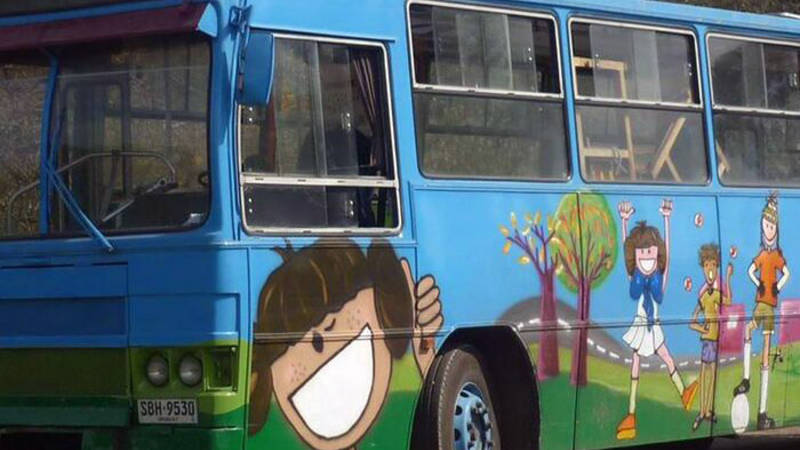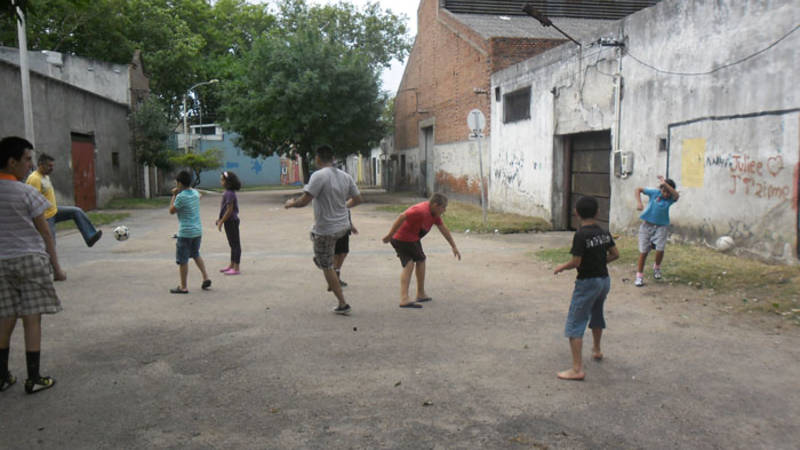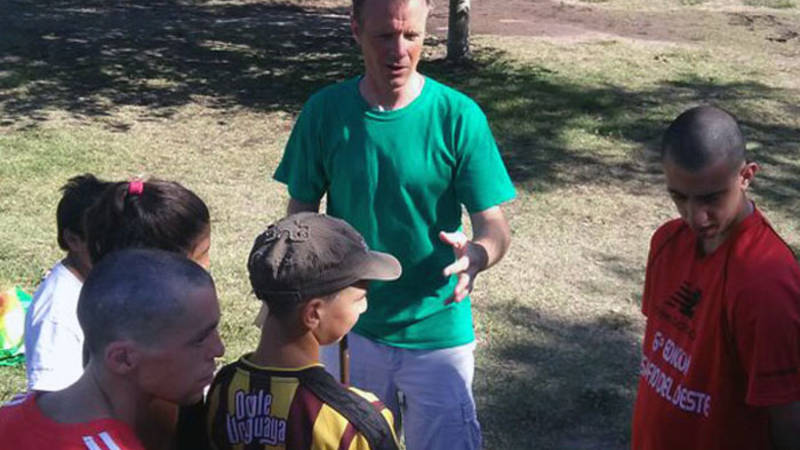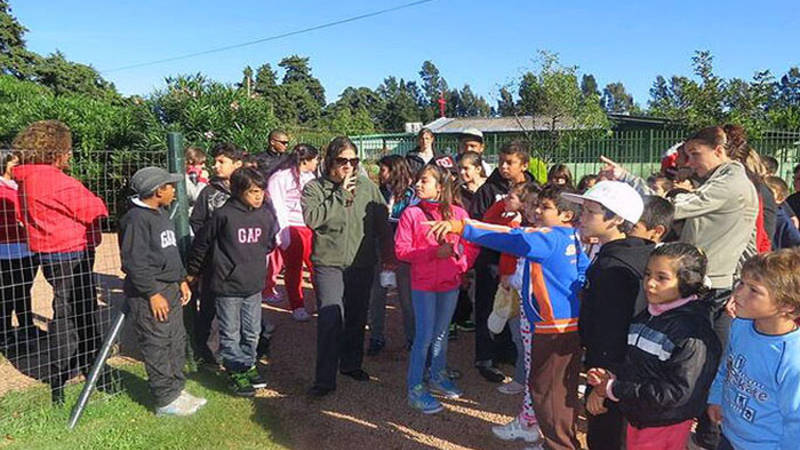 Program Requirements
In order to join the program you need to be at least 18 years old on the program start date. There might be exemptions if you can provide the permission of your legal guardian(s).
Language Skills
You need to speak Spanish (intermediate level)
Health Declaration
required
Criminal Background Check
required
Education Requirements
at High School level
Nationality Restrictions
No restrictions. Helping hands from all over the world are welcome.
Time Commitment
Your helping hand will be required on Monday, Tuesday, Wednesday, Thursday and Friday from 08:30 - 16:30
Free-time activities
There are many different activities to do in your spare time here such as a wide range of sports facilities within the city, with lots of culture and art museums and regular concerts, there are bars where you can go socialize.
Concert/Music
Museum/Opera
Sports
Yoga/Meditation