Sports coach for children and youth

All programs complement each other and the sports program is one of the programs at the academy that makes work complete and more effective.
X-SUBA works with three pulic schools in the communuity. X-SUBA mission is to use sports and play to educate and empower children and youth to overcome the effect of poverty, disease and conflict through talent development and lifeskills education. X-SUBA has taken ground to promote sports and play in these schools.Most schools in the community has only one sports tutor for the whole school of maybe 1500 students, which limits the possibility for children to do sports and exercises during school hours. The reason for our involvement in the schools is to development the co-curiculum activities while empowering our young people through education/lifeskills as a whole. We mostly run three sports in the partner schools and these involve football, basketball tag rugby, netball.We hope to introduce handball as a sport two. However a volunteer can also come up with different alternative sport since we have a vase numbe of children who can always join.

Roles of a coach/sports volunteer
 -You will be required to pick a particular sport that you will lead in a particular school together with the local volunteers
- Set up teams and lead friendly competition both in school and out of school
- Promote inclusive sports and right to play among children in the community since we aim at including all children in our sports activities
- Identify strength and weekness of all participants and always provite assistance where possible
- Design training manual that creat results and are measurable in the long run
- Seek for partners in the same particuler sports that could be helpful, be it idea, sourcing for materials, or even funding a particular project
- Draw weekly reports about performance in the field.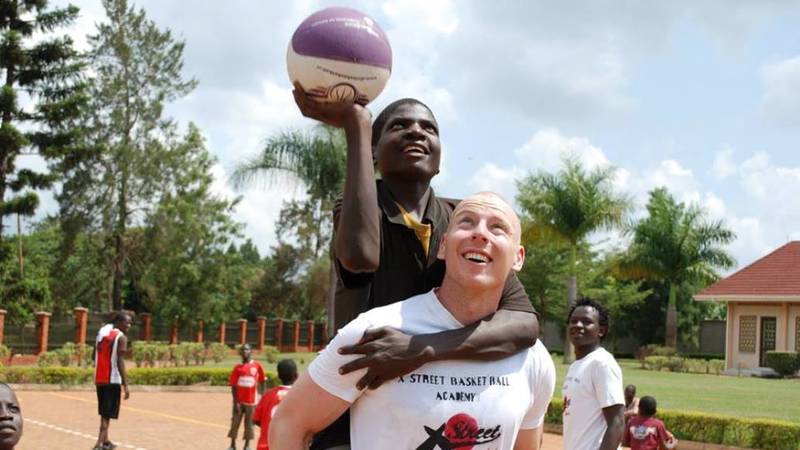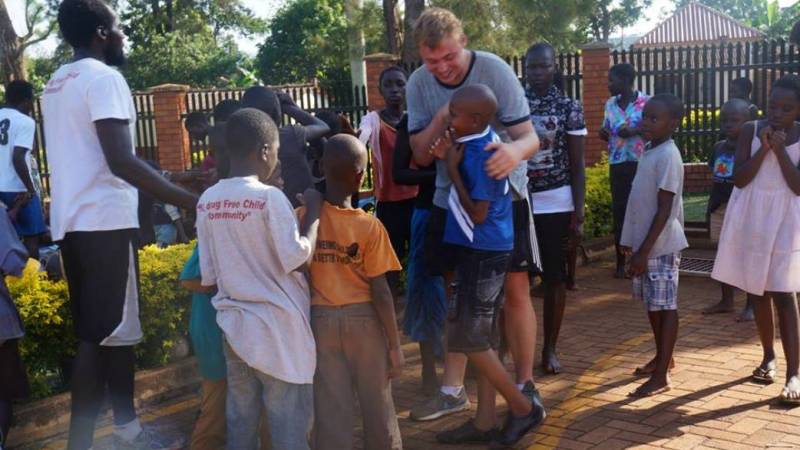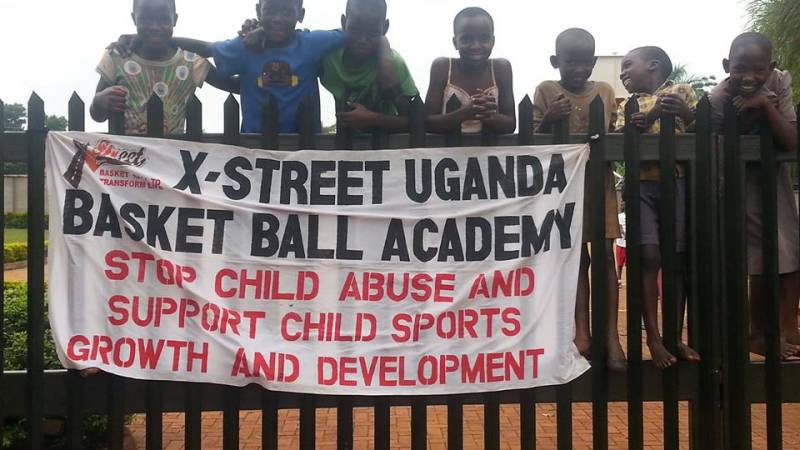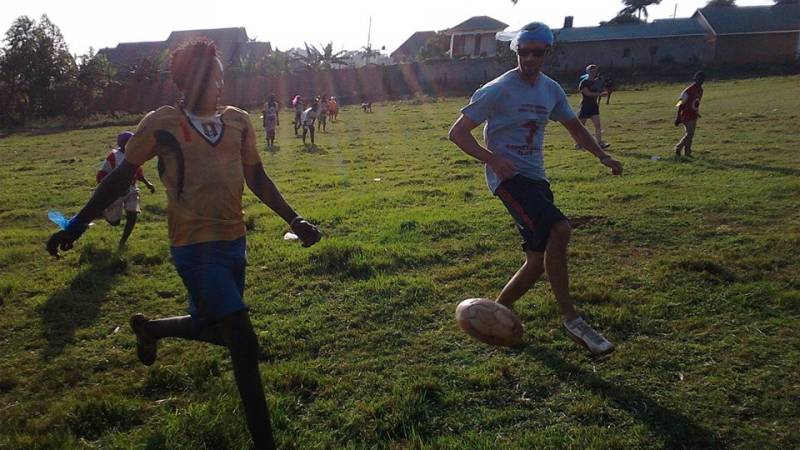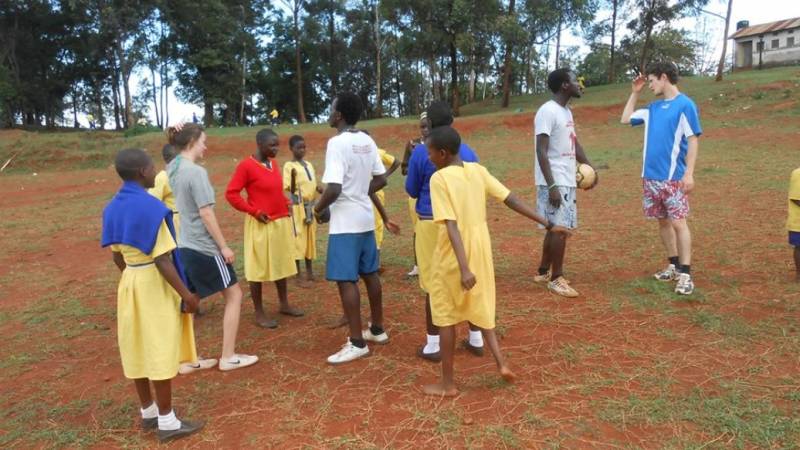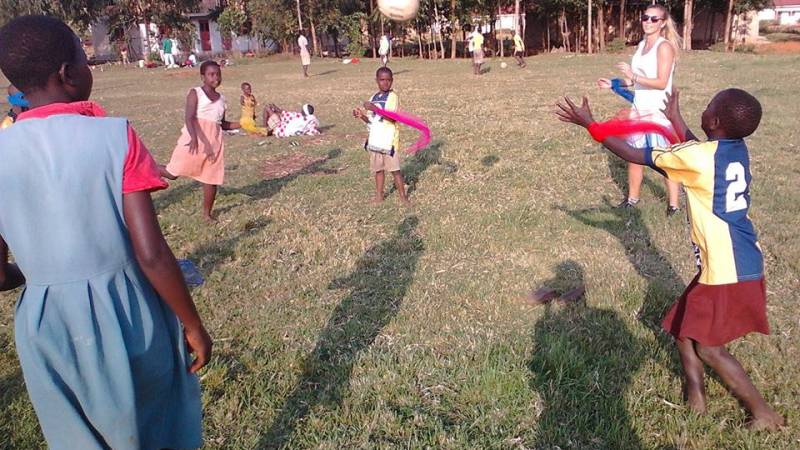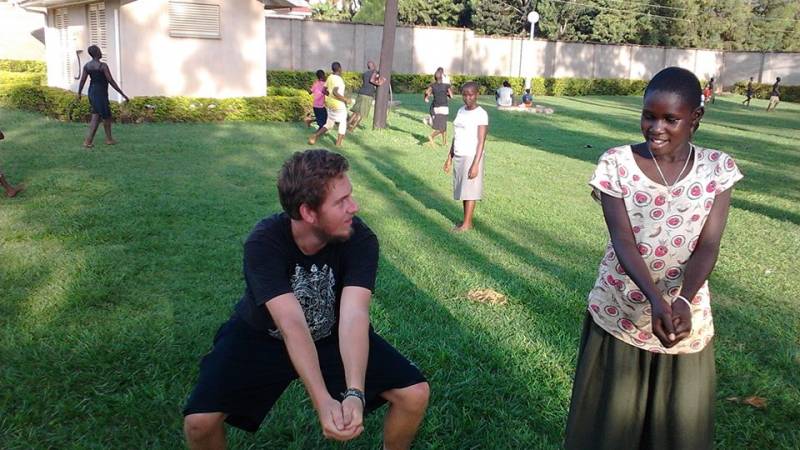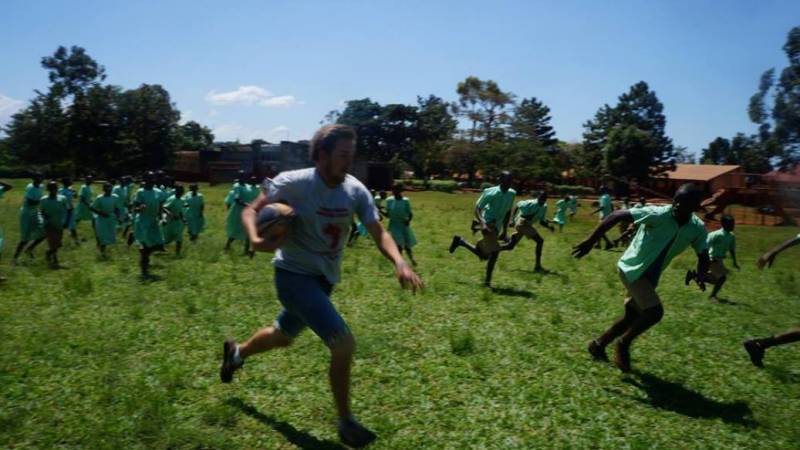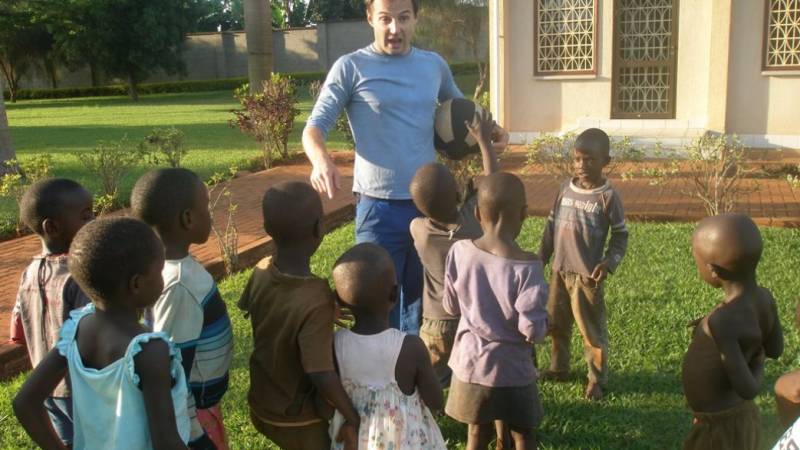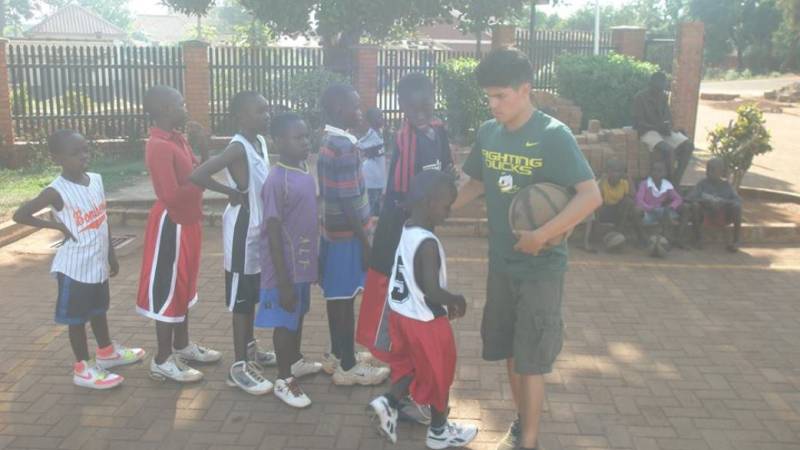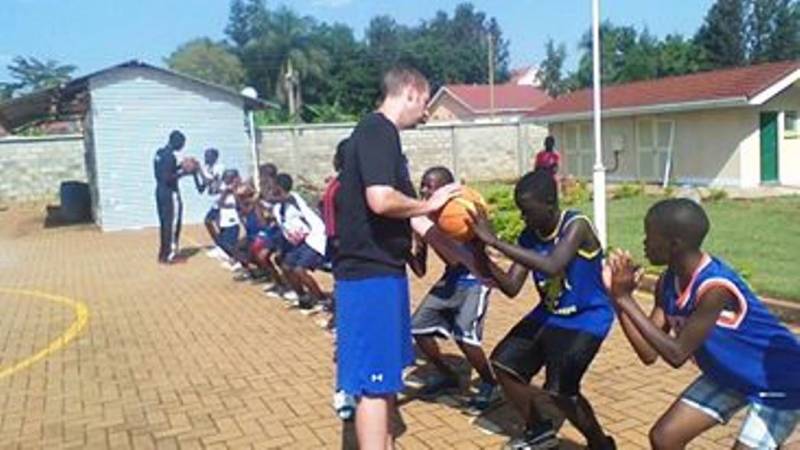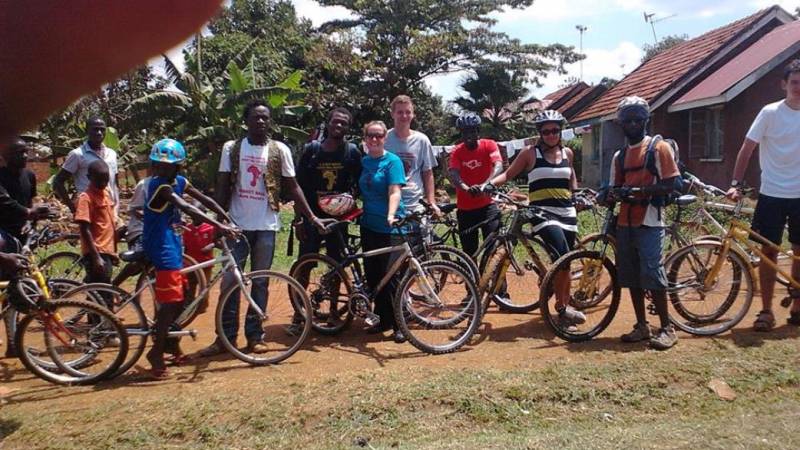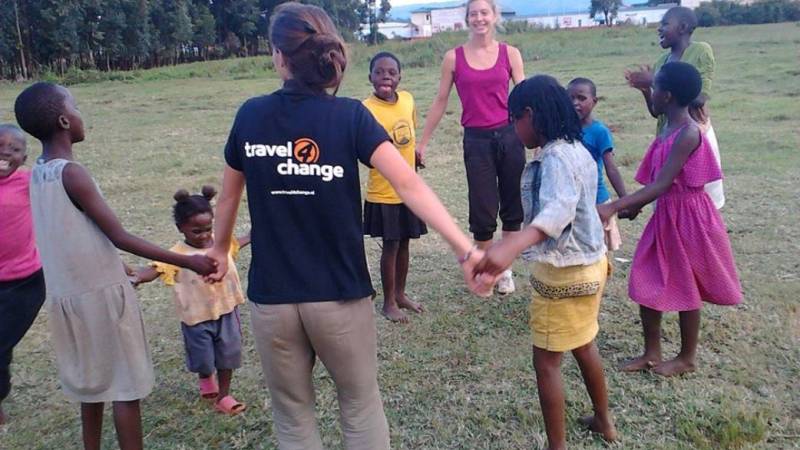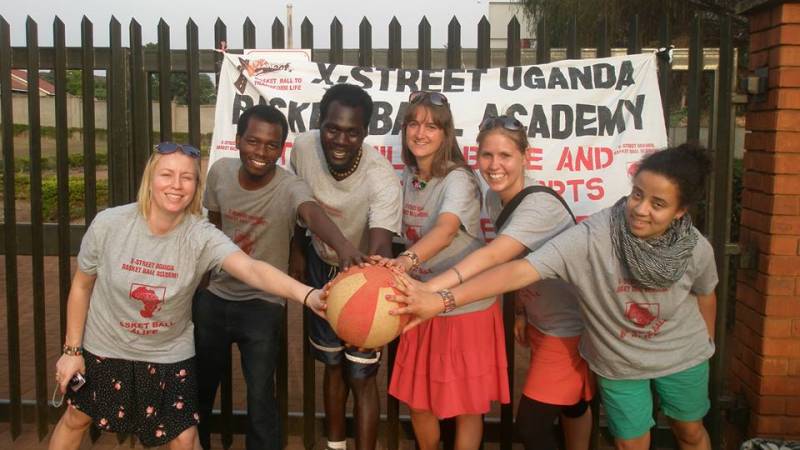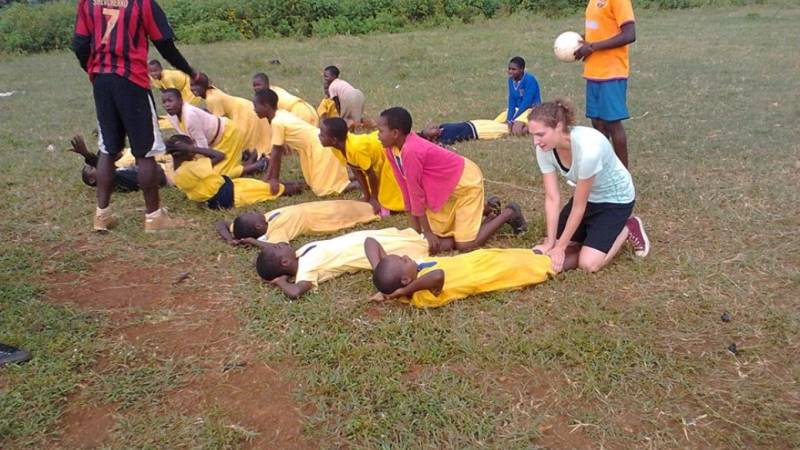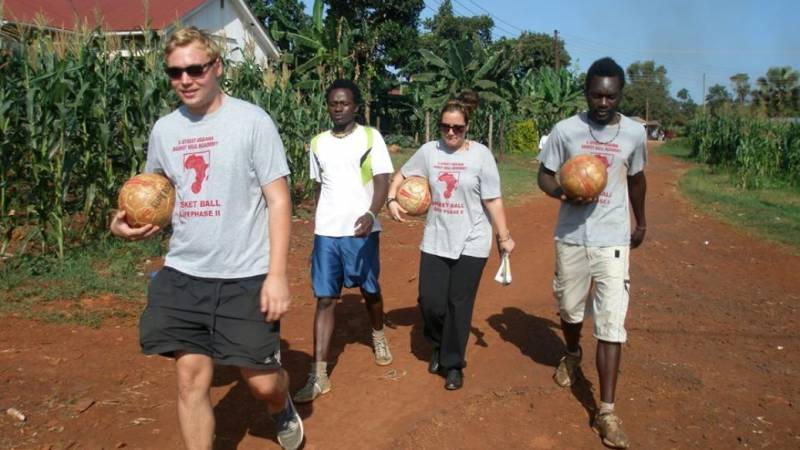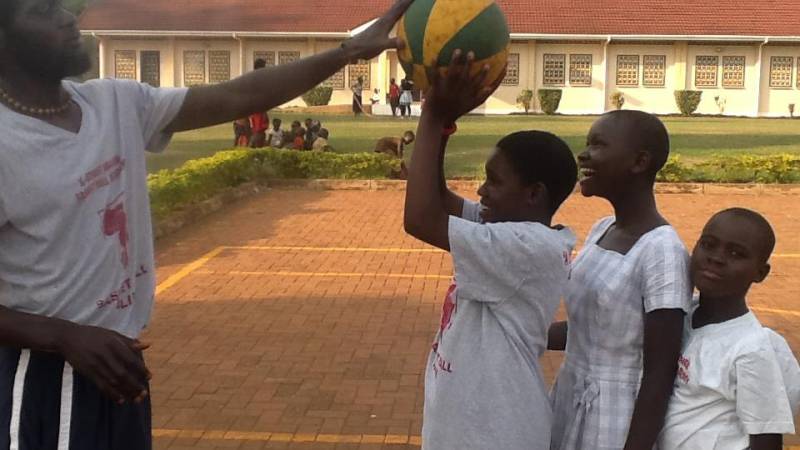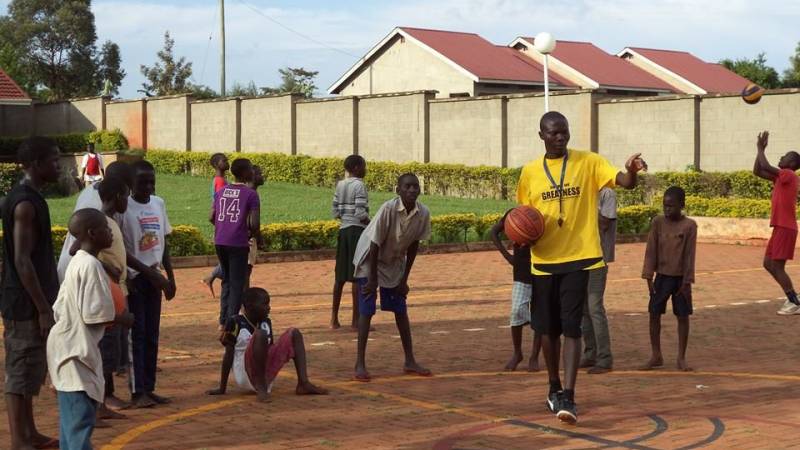 Suitable for
Program Requirements
Minimum Age
In order to join the program you need to be at least 18 years old on the program start date. There might be exemptions if you can provide the permission of your legal guardian(s).
Language Skills
You need to speak English (basic level)
Nationality Restrictions
No restrictions. Helping hands from all over the world are welcome.
Other Skills
-At least should love playing with children and sports
-Ability to teach, interact with children freely and patience as a requirement.


Time Commitment
Your helping hand will be required on Monday, Tuesday, Wednesday, Thursday, Friday and Saturday from 09:00 - 17:30
Free-time activities
Jinja is part of Uganda that is surounded by water with alot of foriegn tourist backparking in safari. It has one of he biggest white water rafting in africa and its also blessed with the source of river nile. Alot of music activities/ bands and also night outing are common for a beer or a soda. Horse hill ridding is available.swimmin is apart of the activities since jinja has many resorts and also many swimming pools available with in town. Sports are also a major activity mosty the youth as we have a couple of sports gounds more so foot ball, basketball, rugby and netball most common. Some other activities can also be found in diferent place not so really fur from jinja.
Water Sports
Swimming
Concert/Music
Climbing
Safari/Zoo
Hiking
Museum/Opera
Sports
Riding
Yoga/Meditation