Student Support

Here you will offer knowledge to students as a classroom resource on varied school subjects.
Volunteers will Offer  practical knowledge to students as a classroom resource on varied school subjects, including science, math, history, geography, nutrition, reading, computer skills and more. You don't need professional teaching experience to encourage, re-direct and stimulate students who need extra attention to succeed in basic classes. You may be asked to work separately, one-on-one with special needs students, or to serve as an outside resource to an entire classroom. Classes are taught in English, and standard teaching materials will be available to you. Only your creativity is your limit!.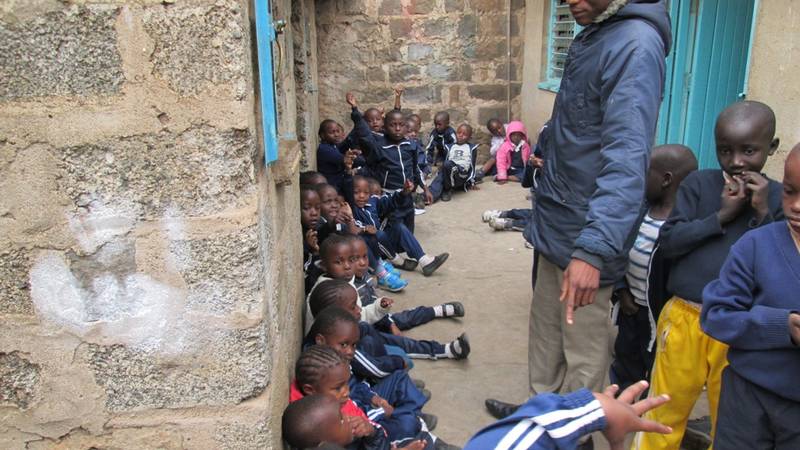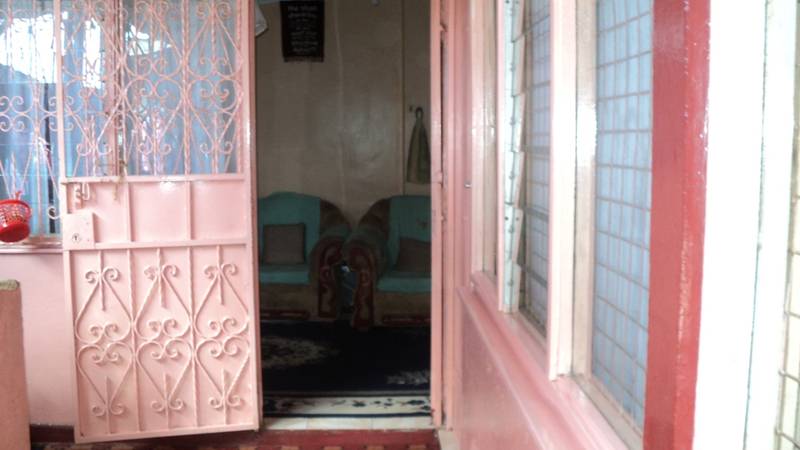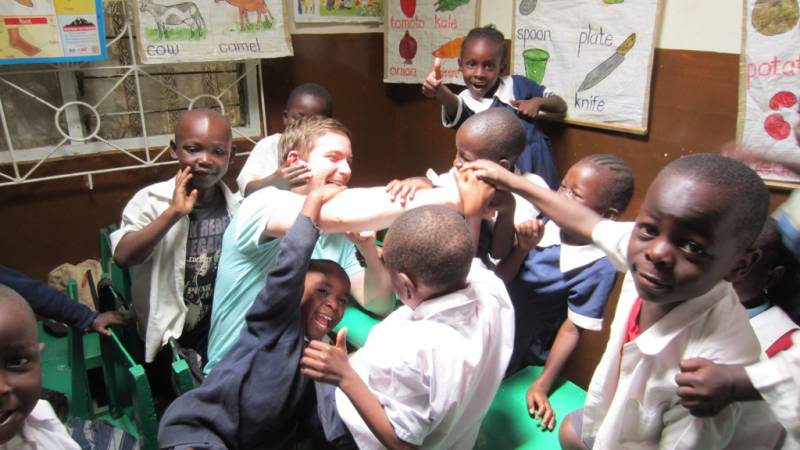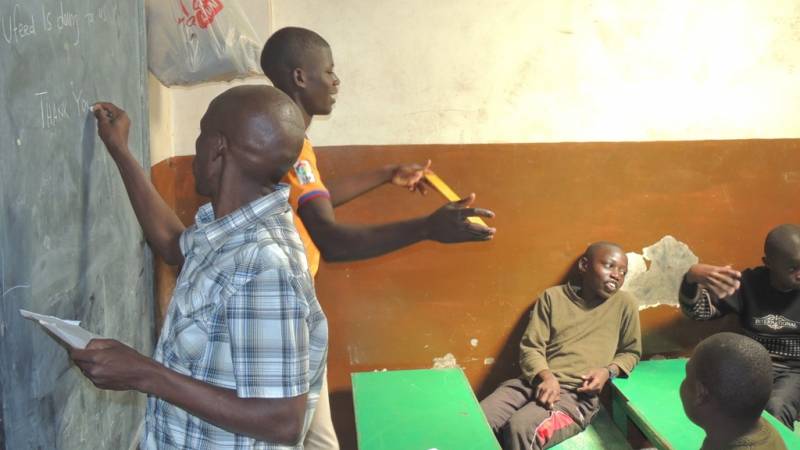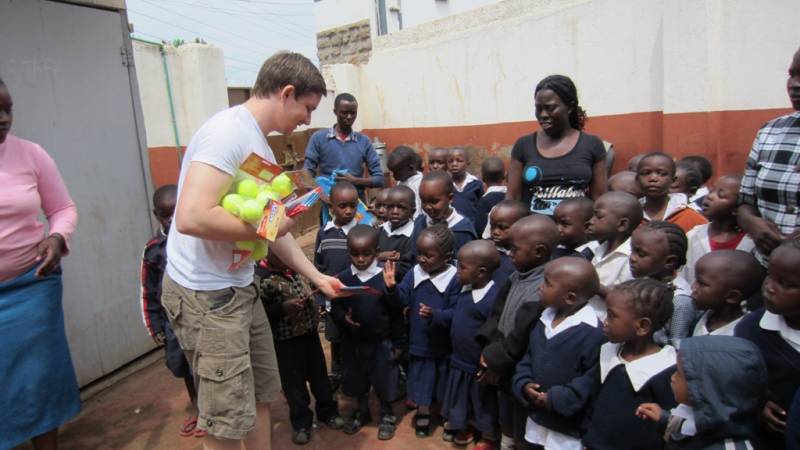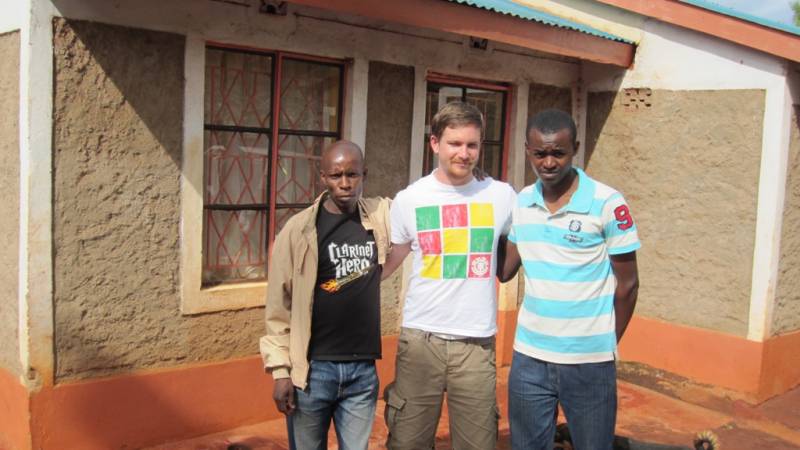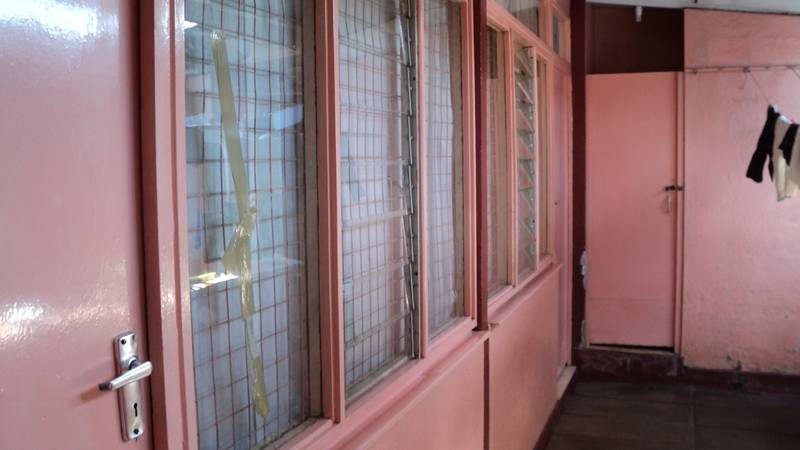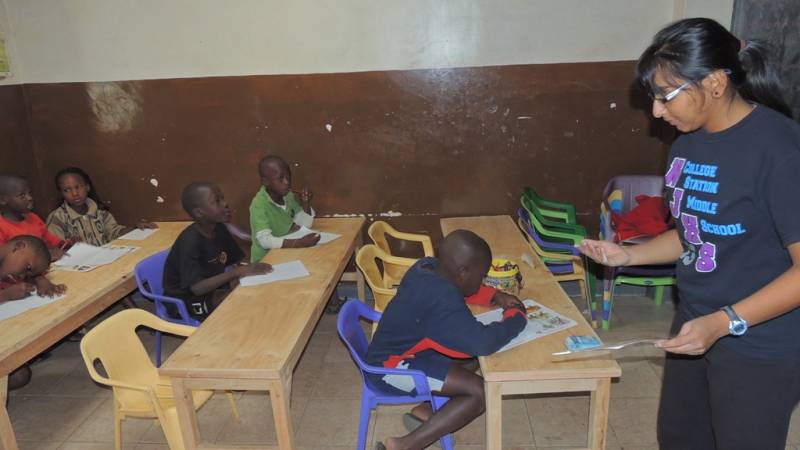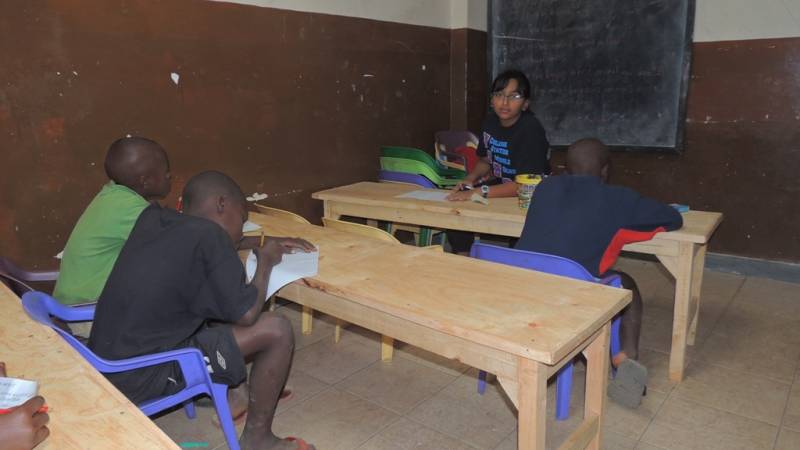 Suitable for
Singles
Couples
Families
Groups
Wheel Chairs
Program Requirements
Minimum Age
In order to join the program you need to be at least 16 years old on the program start date.
Language Skills
You need to speak English (basic level)
Nationality Restrictions
No restrictions. Helping hands from all over the world are welcome.
Other Skills
Volunteers who have taught before or worked with students ,this will be added advantage.Also besides teaching there are other extra curriculum activities like sports,and music.
Time Commitment
Your helping hand will be required on Monday, Tuesday, Wednesday, Thursday and Friday from 08:30 - 16:00
Free-time activities
Volunteers will have some activities during free time like weekends.Saturdays and Sundays.
Volunteers will go for mount climbing,museums and see wildlife,sports e.g football clubs,going to cinemas.Kenya is also known as a tourist zone in Africa and so volunteers can go for excurssions.
Swimming
Concert/Music
Diving/Snorkling
Climbing
Safari/Zoo
Hiking
Museum/Opera
Sports
Riding
Winter Sports