Support Teacher in a Rural School in Peru
Colegio Honofre Benavides is located in the village of Tomepampa, 10 hours from Arequipa. Volunteers provide classroom support in this rural school.
As a support teacher you will work alongside a local teacher at our partner school, Colegio Honofre Benavides in the town of Tomepampa, Cotahuasi Canyon. This is a state primary and secondary school with approximately 250 students. Tomepampa is in a beautiful location in the spectacular Cotahuasi canyon. However, this is a remote and underprivileged region, which is why volunteer support is really appreciated.
Volunteer responsibilities include:
-      Support in primary classes
-      Support in secondary classes (particularly in English classes)
-      After school English help
-      Getting involved in mini projects as appropriate to the needs of the school and the community
We are working alongside the school to help students expand their options and become more active in their own communities. International teachers can also help to promote inter-cultural awareness and understanding.
We ask that those applying for the position of support teacher dedicate a minimum of one month. This is a fantastic opportunity to get teaching experience in a completely different cultural setting and to spend some time in a little-visited yet fascinating area of Peru. As this is a remote area where very little English is spoken, it is important that volunteers have at least a lower-intermediate level of Spanish to facilitate communication with students and staff. Please note that due to school holidays, this position is available from March - December only.
Suitable for
Program Requirements
Minimum Age
18 years
Language Skills
You need to speak English (fluently) and Spanish (intermediate level)
Required Documents
Application Form, CV and Reference
Other Skills
Classroom experience is desirable and a minimum of lower-intermediate level of Spanish.
Time Commitment
Your helping hand will be required on Monday, Tuesday, Wednesday, Thursday and Friday from 08:00 - 17:00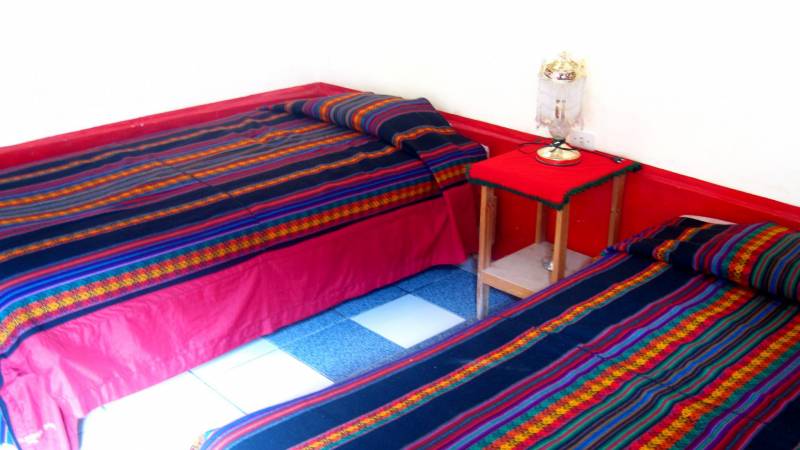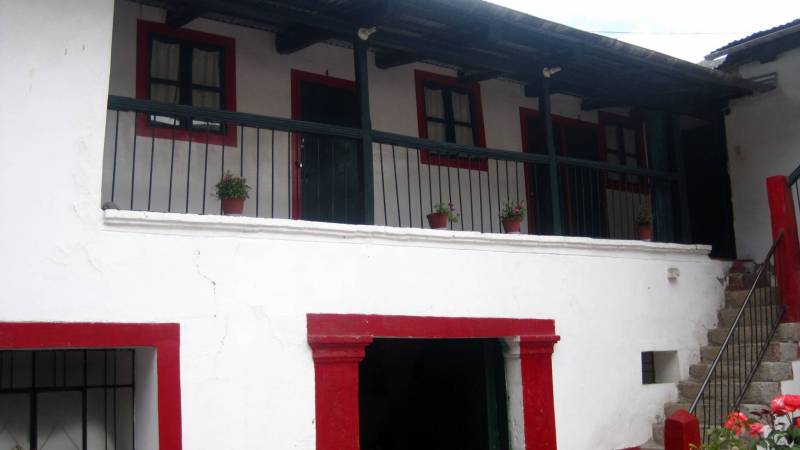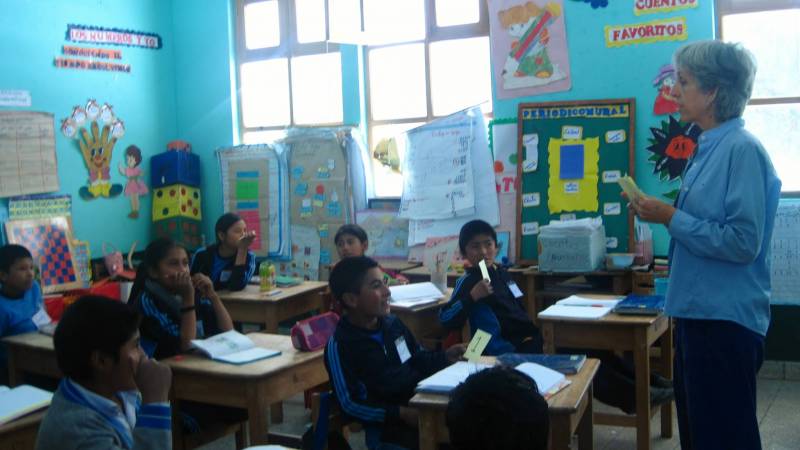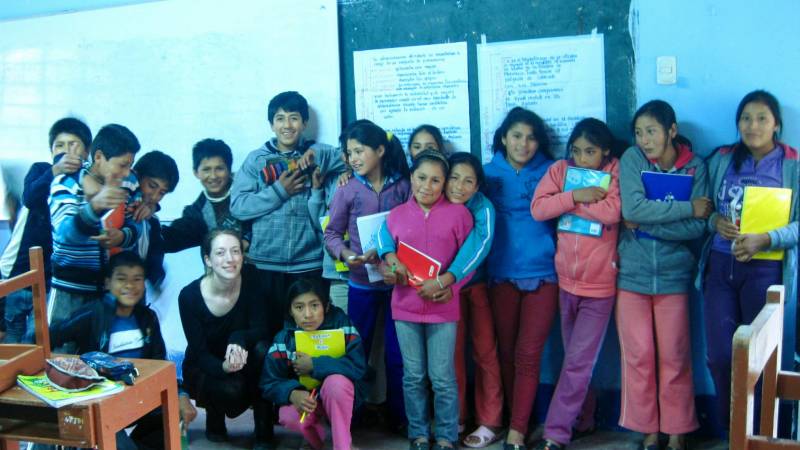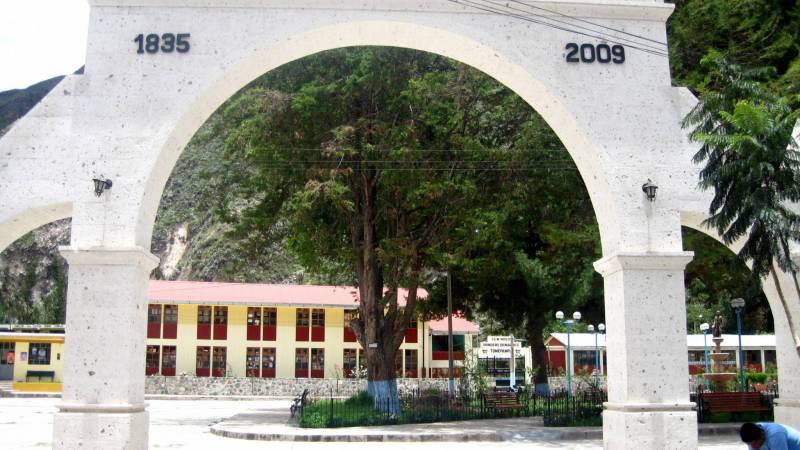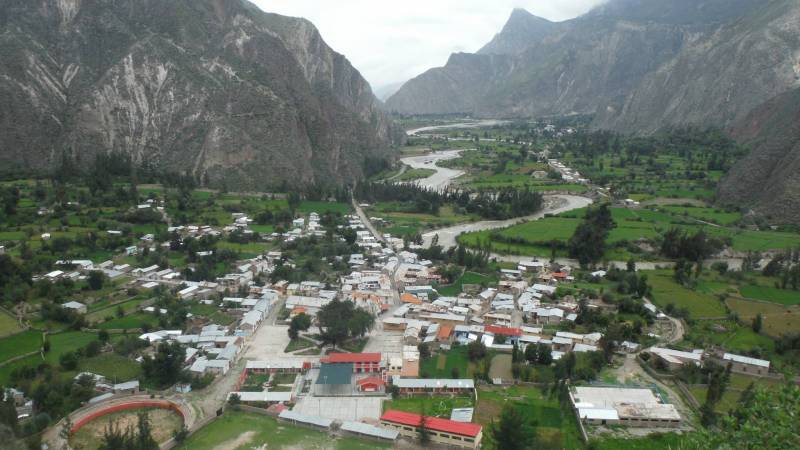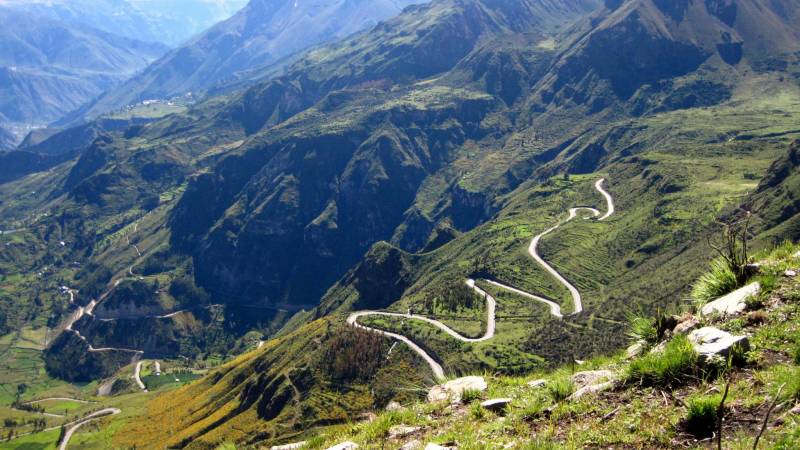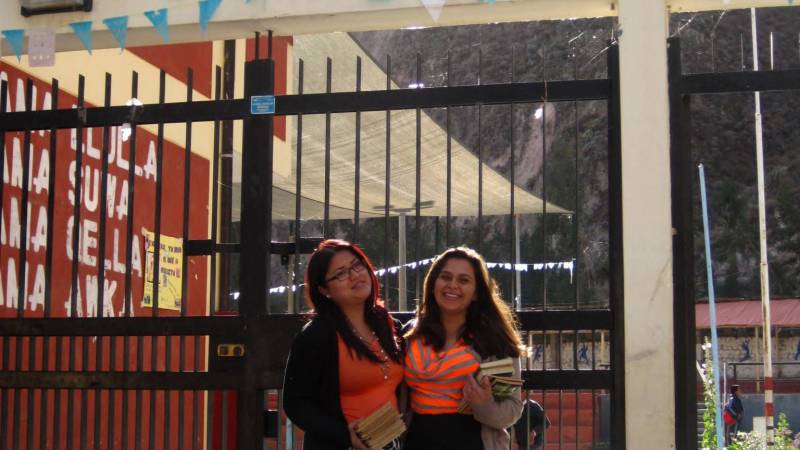 Free-time activities
Tomepampa is located in the beautiful Cotahuasi Canyon which is a protected reserve and an area of outstanding natural beauty. There are many outdoor activities available for volunteers in their free time. This can include visiting towering waterfalls, relaxing in natural hot springs or sampling the local wine. It is a rural and peaceful location which gives you a chance to disconnect from the modern world and integrate with the local community.
Swimming
Climbing
Hiking
Riding
Yoga/Meditation