Teaching Assistant

Volunteer as Assistant teacher, assist during classes and support homework procedures.
This project takes place on the Galapagos Islands one of the most famous destinations in the world! This project allows you to assist in teaching at schools in this region.

The main priority of the project is to improve the level of English in the islands, so it becomes less isolated from the mainlands. It will also enable the people to communicate with tourists which is a growing industry within the region. With most schools lacking english teachers volunteers are vital to the schools for teaching, this experience will help many people throughout the region, while enjoying the beautiful beaches and exotic animals.
There are three different islands you can choose from where you would like to work San Cristóbal, Santa Cruz and Isabela Island. Each island has there own local school which are very understaffed, even teachers will take up the oppurtunity to raise there english skills from you volunteering. 
This project will enable you to witness first hand how you are helping children develop life skills which they will use forever. These children will see you as a role model so volunteers should bare that in mind while working in the schools.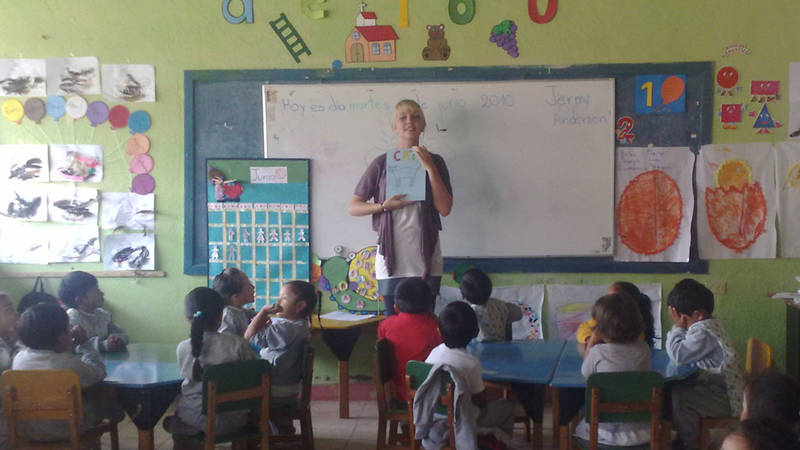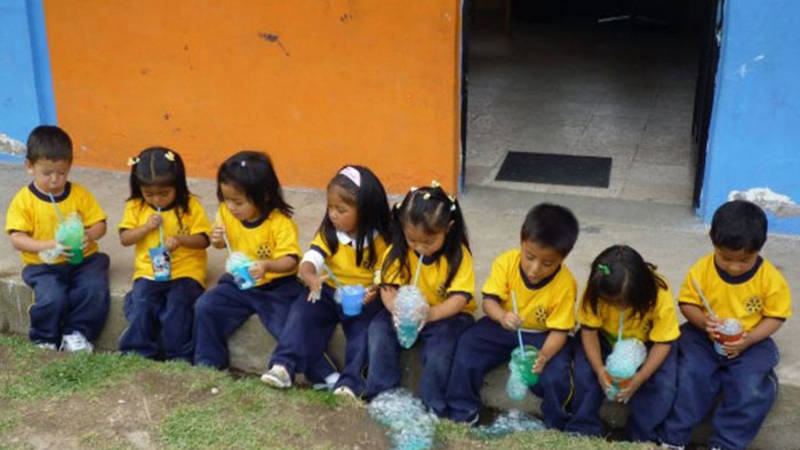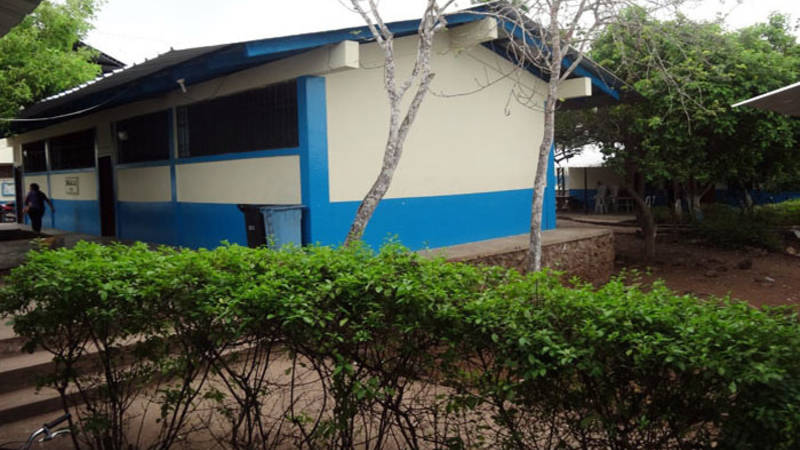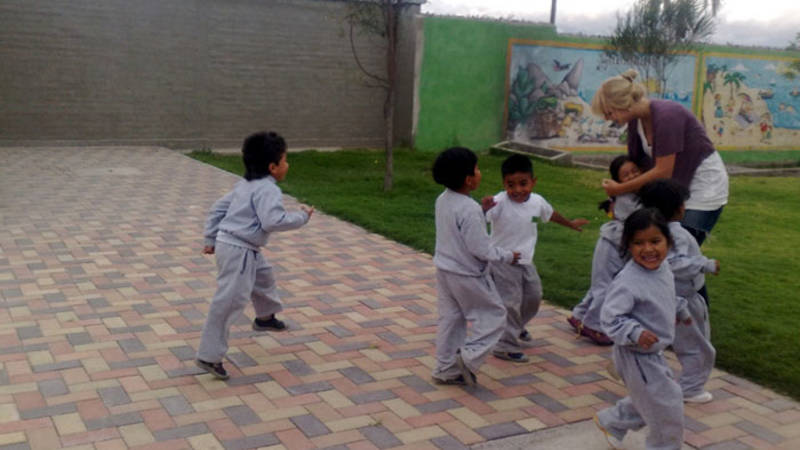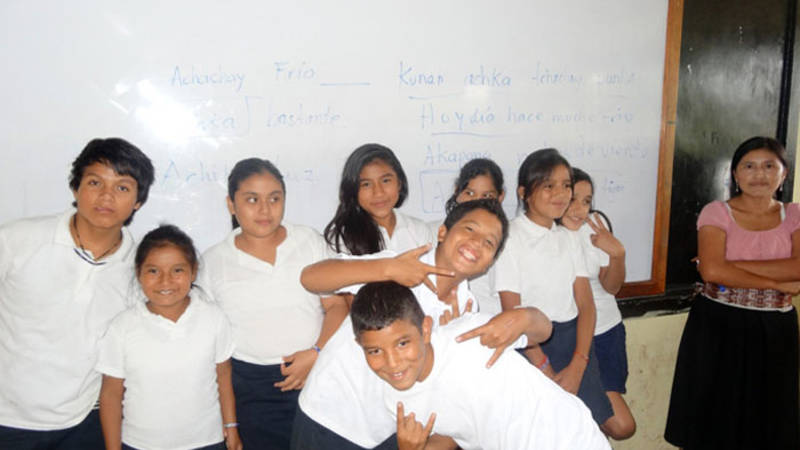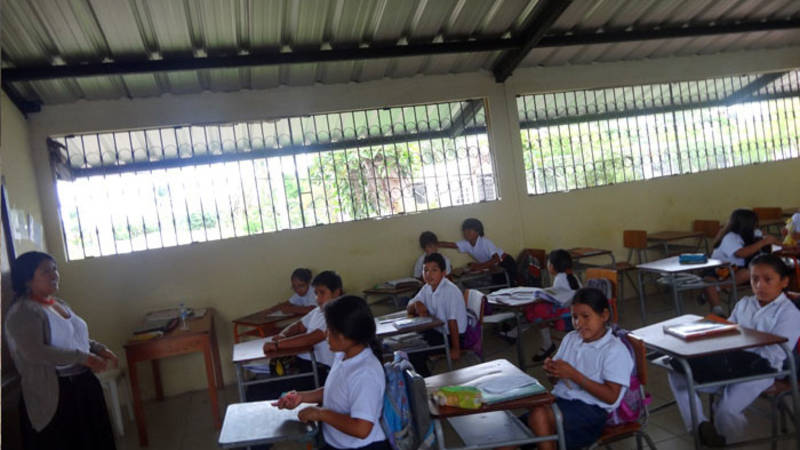 Suitable for
Typical day
You will be working as an assistant to teachers in an elementary school. Classes usually take place from 7:30 am to 12:30 pm, this means that in most cases you will have the afternoons off. The schools have different amounts of children but there are usually around 100 kids all aged 5 -12 years.
On a typical day you will assist teachers during their classes, help prepare classes, take part and teach children English, while also helping with Math and Computer classes and also play with smaller children during the breaks. 
Program Requirements
Minimum Age
In order to join the program you need to be at least 18 years old on the program start date. There might be exemptions if you can provide the permission of your legal guardian(s).
Language Skills
You need to speak Spanish (basic level) and English (fluently)
Health Declaration
required
Criminal Background Check
required
Education Requirements
at High School level
Nationality Restrictions
No restrictions. Helping hands from all over the world are welcome.
Time Commitment
Your helping hand will be required on Monday, Tuesday, Wednesday, Thursday and Friday from 07:30 - 13:30
Free-time activities
There are a range of different activities you can participate in during your free time here, such as a number of different sports, while also hiking around the island taking in the famous views, you can also relax on some of the best beaches in the world.