Teaching Assistant

Be a candle to drive away darkness and keep in mind that light is necessary where there is darkness.
This teaching English volunteer program enables you to explore Nepal as a local. In Nepali society teacher is regarded as everything and has high prestigious position. In one hand you will have chance to be a teacher and in other hand you will have good opportunity to have cultural study of Nepali society, way of life and more,  joining this program. Be a candle to drive away darkness and keep in mind that light is necessary where there is darkness.
In Nepal we have two types of education system, the private schools where the medium of teaching is English and governmental school where few subjects are taught in English and rest in Nepali medium. The governmental schools are handled with very less resources and the English Teaching volunteers are always in demand. Nepal As a touristic country has English second language and the young children in Nepal are trying to learn English language because it is international language in this global world for world trade, commerce and communication. Without knowledge of English language a person in this time not only remains incomplete but opportunities will be severely restricted too.
There are many schools and institutions that educate children, but they're unaffordable to those who need them most. Our volunteers in teaching English projects will work in schools attended by students of low-income families in rural villages. You will teach students eager to learn. You'll converse with them to improve their pronunciation, teach English according to official curriculum, or use your own material or creative ideas in a different but fun way. This is also a good opportunity to gain teaching experience, serve those who need and appreciate you, and to help build your own career.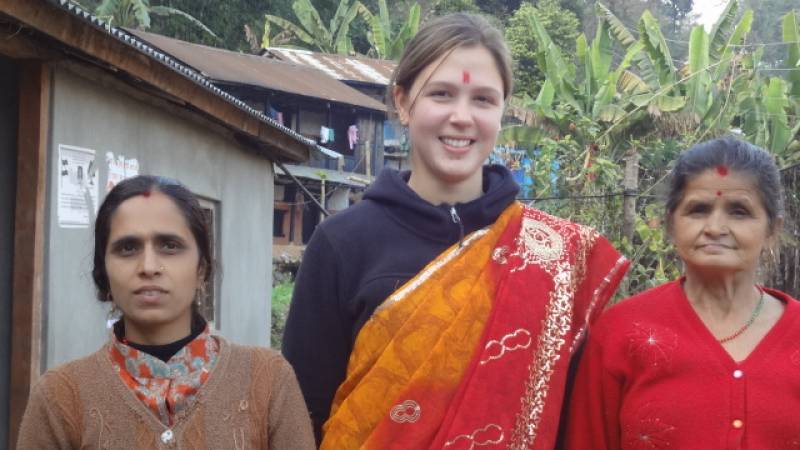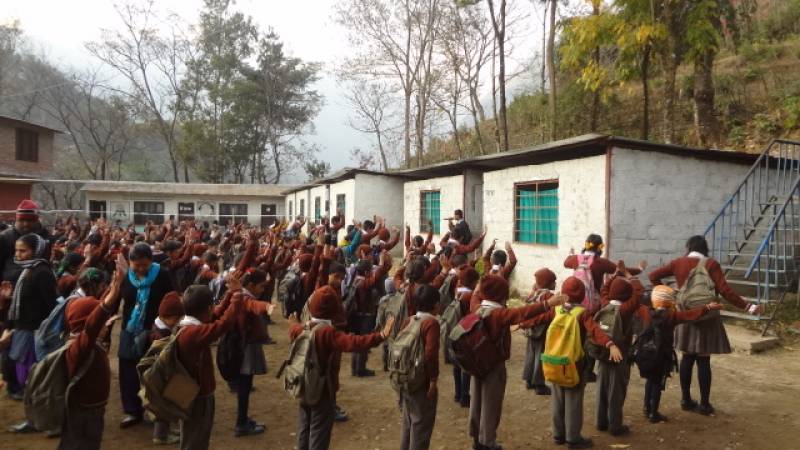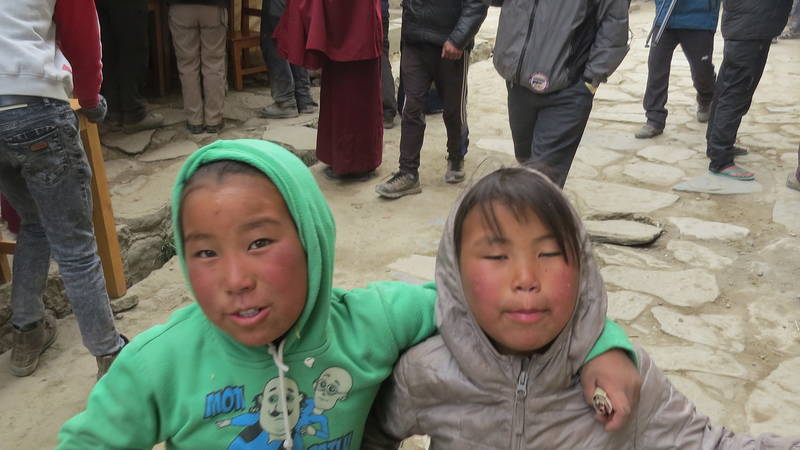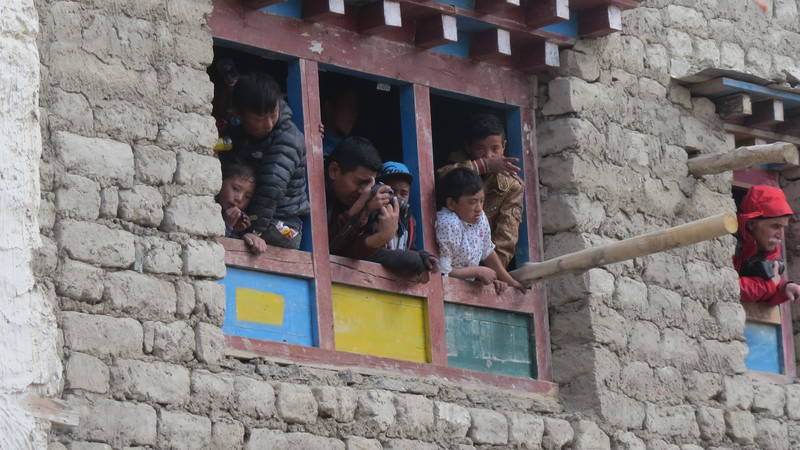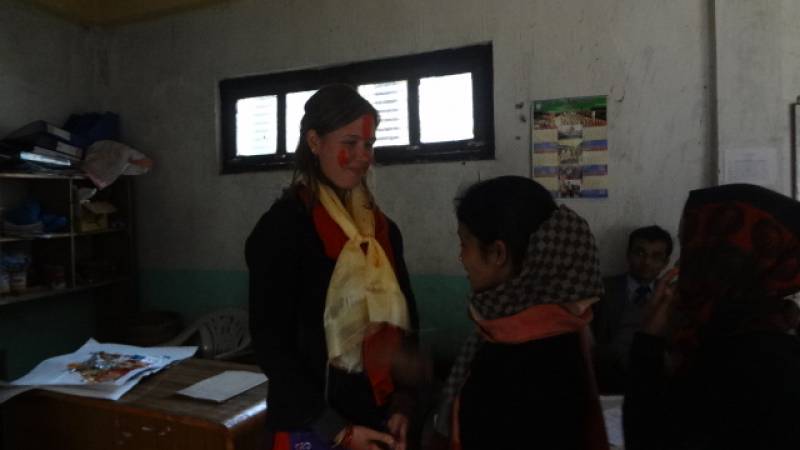 Suitable for
Typical day
Each morning wake up by 7AM. There will be some brekfast. Play with children of the community, help them learn or help the host family in agricultural works. eat lunch at 9am and go to school. There will be 3-4 classes each of 40 minutes in one day. The school hours is 10am-4Pm.
After school free time in the community. Dinner in the evening. There will be some snacks time in school at 1Pm.
Friday is half holiday and saturday is off day in Nepal
Program Requirements
Minimum Age
In order to join the program you need to be at least 18 years old on the program start date. There might be exemptions if you can provide the permission of your legal guardian(s).
Language Skills
You need to speak English (basic level)
Health Declaration
required
Criminal Background Check
required
Education Requirements
English, Computer, Maths at High School level
Required Documents
Letter of Motivation and CV
Nationality Restrictions
No restrictions. Helping hands from all over the world are welcome.
Other Skills
Prior experience in teaching English is desired but not required. You'll need to have sound communication skills in English. Volunteers should also be flexible, self-motivated and have a strong willin
Time Commitment
Your helping hand will be required on Monday, Tuesday, Wednesday, Thursday, Friday and Sunday from 10:00 - 16:00
Free-time activities
Nepal is popular country for different adventure activities. you can join these programs on weekends or before or after the programs.
The popular activity are trekking ranges from day hike to months long, paragliding, white water rafting, bungy jump etc
Water Sports
Climbing
Safari/Zoo
Hiking
Sports
Yoga/Meditation