Tropical Organic Agriculture Internship
An internship designed to advance your understanding of nutrient cycles, microbiological processes, and the relationship between humans and produce.
Earth Train is accepting applicants with interest in organic agriculture and landscaping to participate in our Tropical Organic Agriculture Internship. You'll work together with other interns, volunteers and staff to make the grounds of our Centro Mamoni both productive and beautiful. Areas of focus include:
Permaculture

Aquaculture

Closed-loop farming systems (human, plant and animal waste)

Bio-intensive gardening

Plant-microbe interactions

Organic pest controls

Growing/researching new species

And more....
All interns are responsible for documenting their experiences and aiding in the creation of an open-source and publicly available best-practices "manual" for tropical organic agriculture in the valley. Each intern will be an intellectual contributor to our on-site community at Centro Mamoni, helping to craft a culture of learning and doing that serves as a model for visitors, neighbors and peers.
Suitable for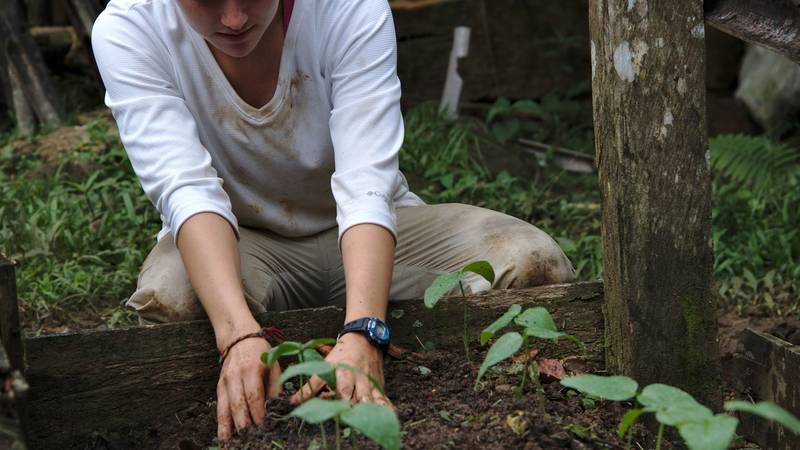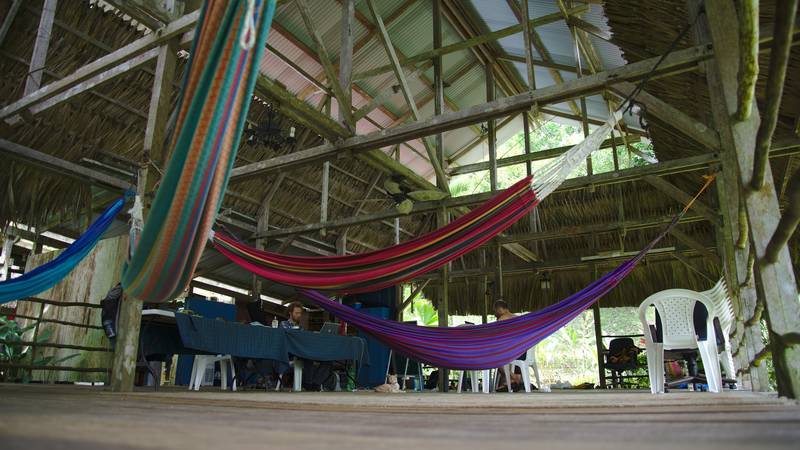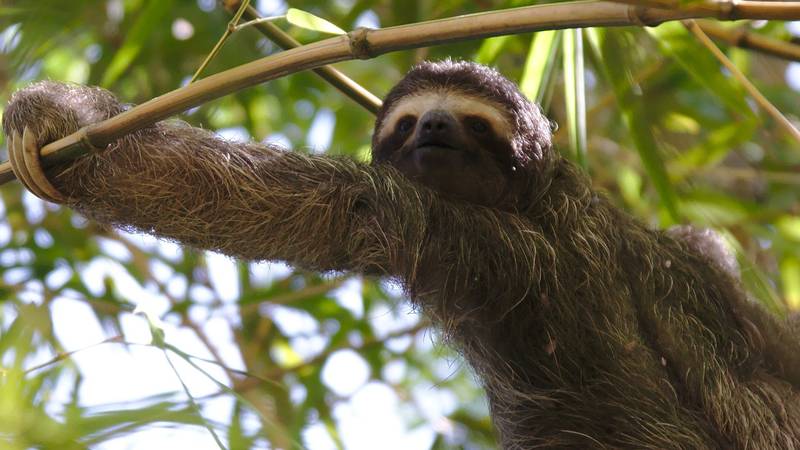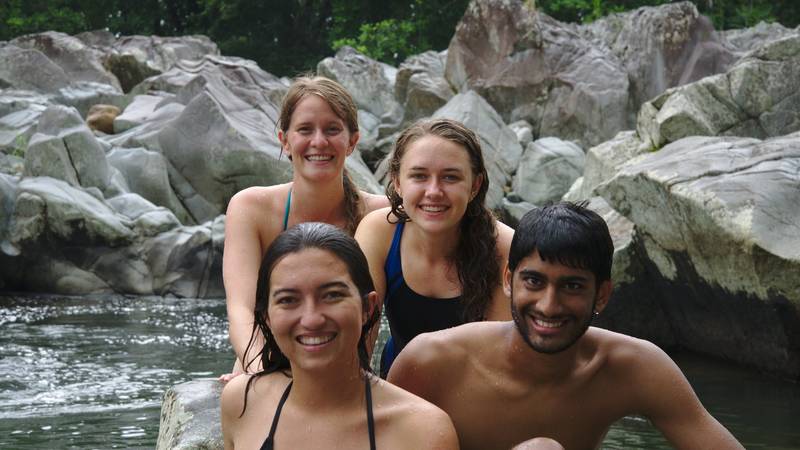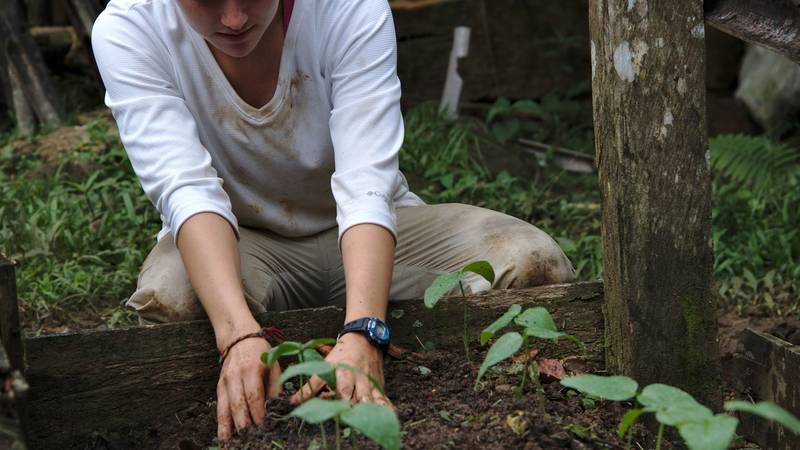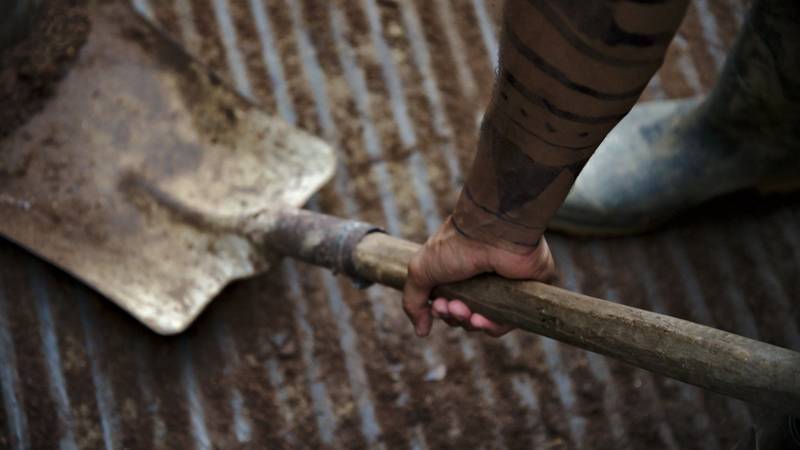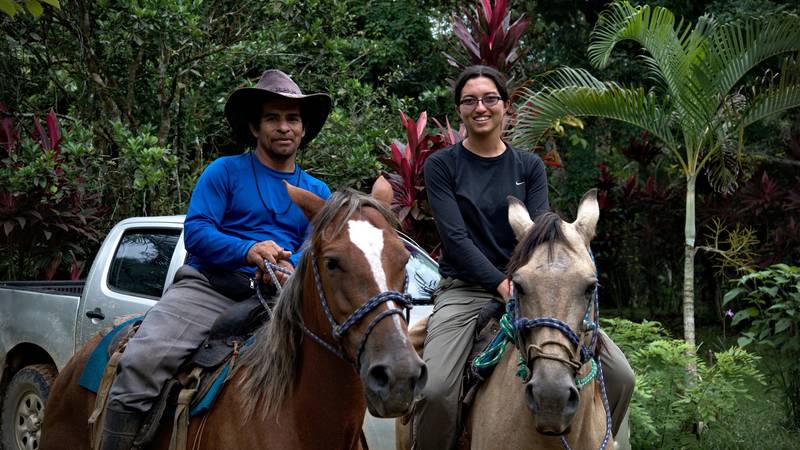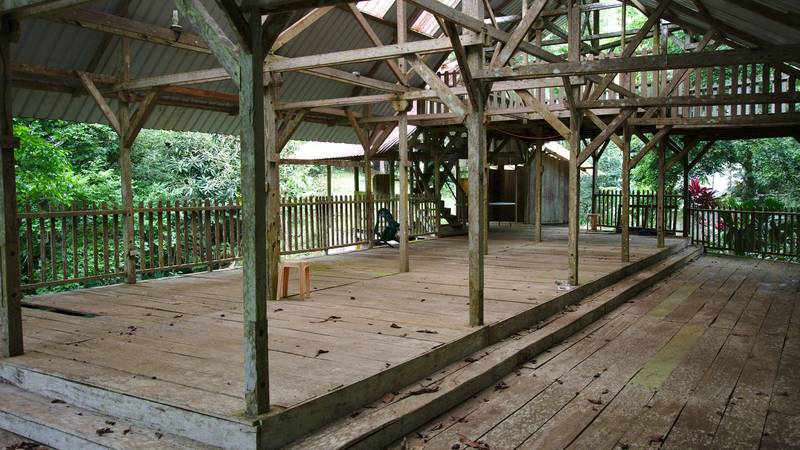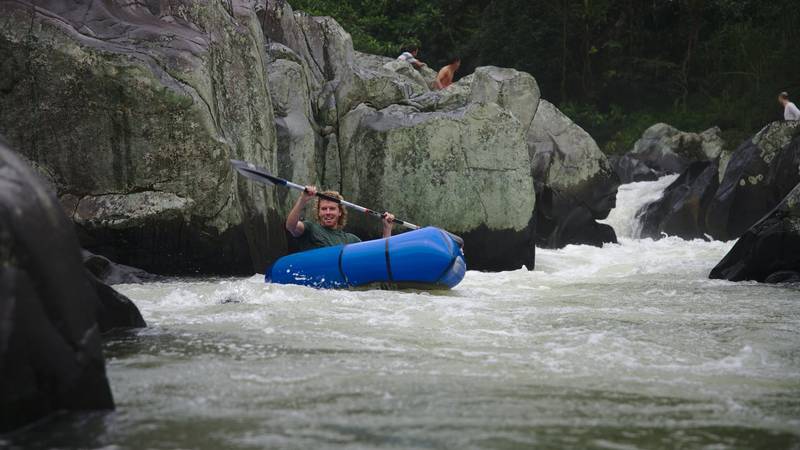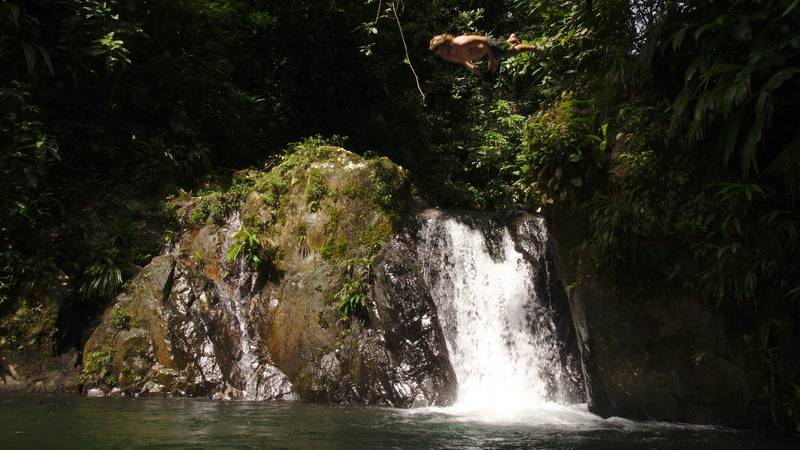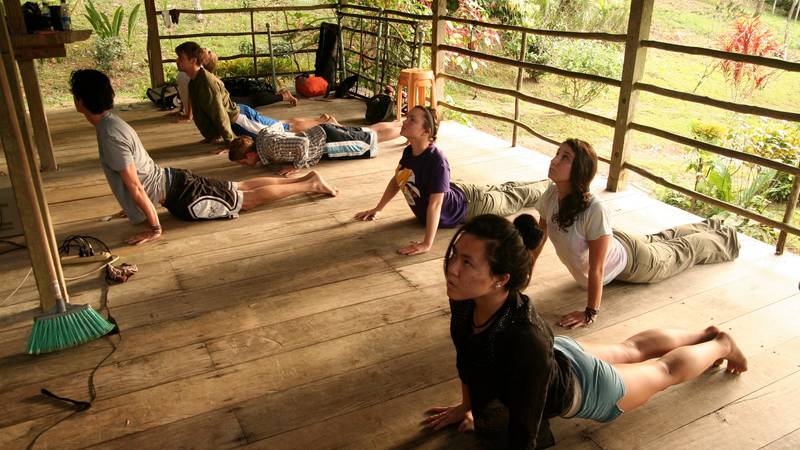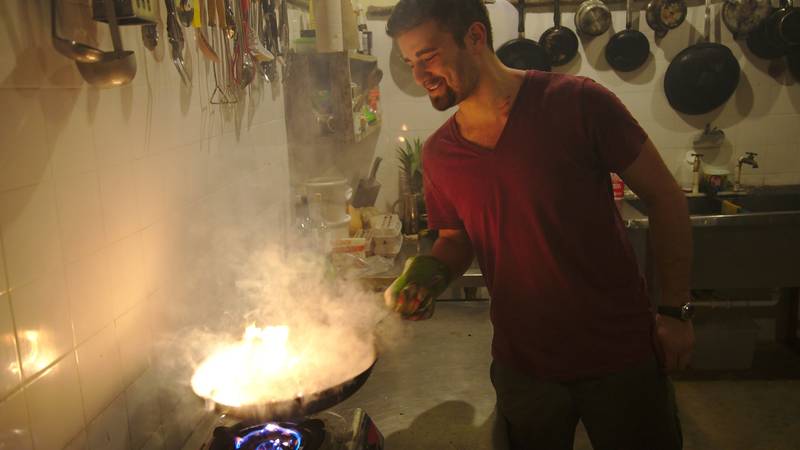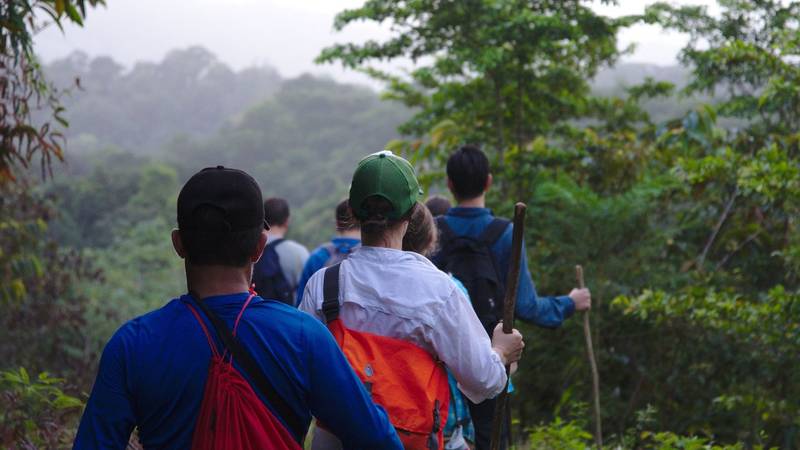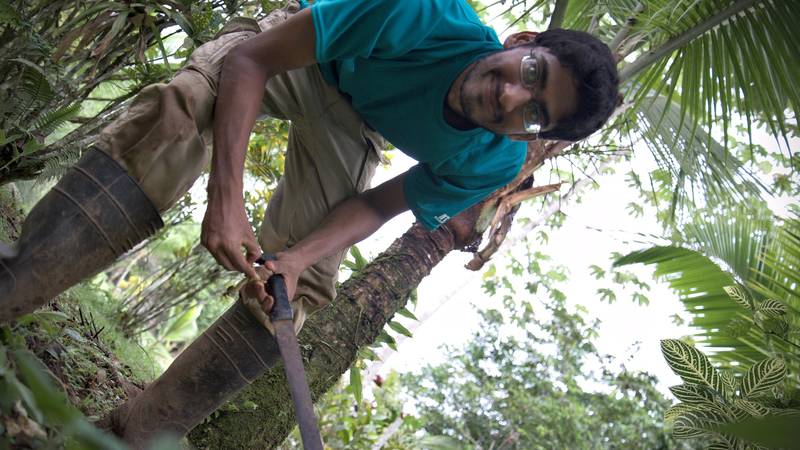 Program Requirements
In order to join the program you need to be at least 18 years old on the program start date. There might be exemptions if you can provide the permission of your legal guardian(s).
Language Skills
You need to speak English (intermediate level) and Spanish (basic level)
Required Documents
Cover Letter that conveys your passion for agriculture and knowledge sharing
Nationality Restrictions
No restrictions. Helping hands from all over the world are welcome.
Other Skills
You should be able to demonstrate a passion organic agriculture and a commitment to learning.
Time Commitment
Your helping hand will be required on Monday, Tuesday, Wednesday, Thursday and Friday from 08:00 - 17:00
Free-time activities
Earth Train encourages deep exploration and immersion. Our Centro Mamoní campus offers a number of options for these experiences, including extensive nature trails through forest and pastureland, beautiful swimming holes, and wonderful rural local populations.
Swimming
Climbing
Hiking
Sports
Riding
Yoga/Meditation