Videographer

We would like to document our work in our rural libraries and are looking for vounteers who can shoot and edit video to create clips for our website and social media.
Are you looking for…

– a genuine and secure NGO to work with?
– an adventurous experience in Bolivia, to be in touch with real local people and culture?
– an environment where you can learn and practise Spanish?
It sounds like you're looking for Real Adventure for Real Change!


Help us spread the word about BiblioWorks and share what we are doing to promote education and literacy!
We would like to document our work in our rural libraries and are looking for volunteers who can shoot and edit video to create clips to be shared on our website and on social media. We are flexible and can work with your travel schedule.
This position is located in rural communities around Sucre.
Responsibilities
Coordinate with our office staff to determine which library to visit and when.
Shoot and edit video.

Requirements

Own equipment.
Filming and editing experience.
Solid experience with video editing software.
Able to quickly process, interpret and communicate information through text, video and visuals.
Basic to intermediate level of Spanish (or better).
Strong initiative, as the position will have minimal supervision.
Monetary means to pay for transport, accommodations, and food.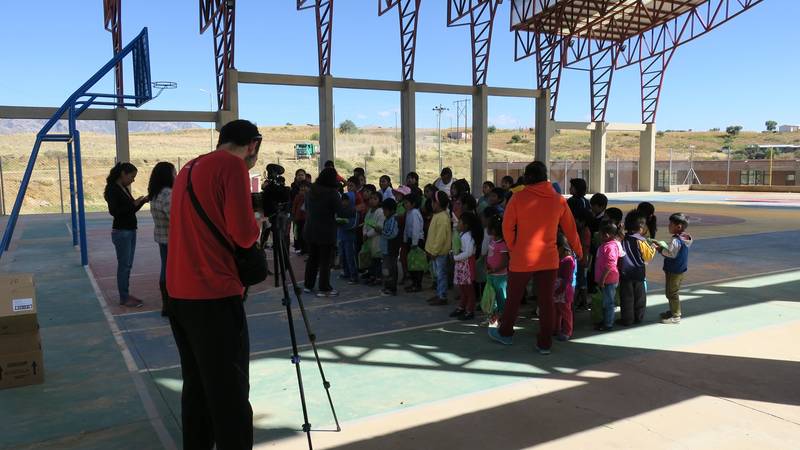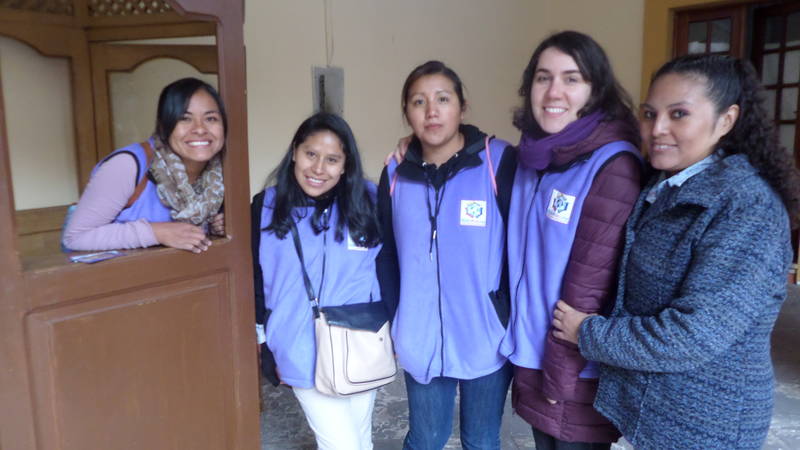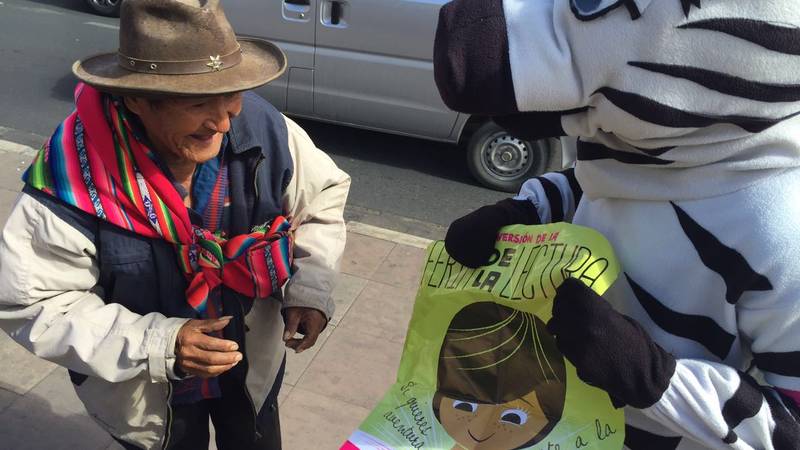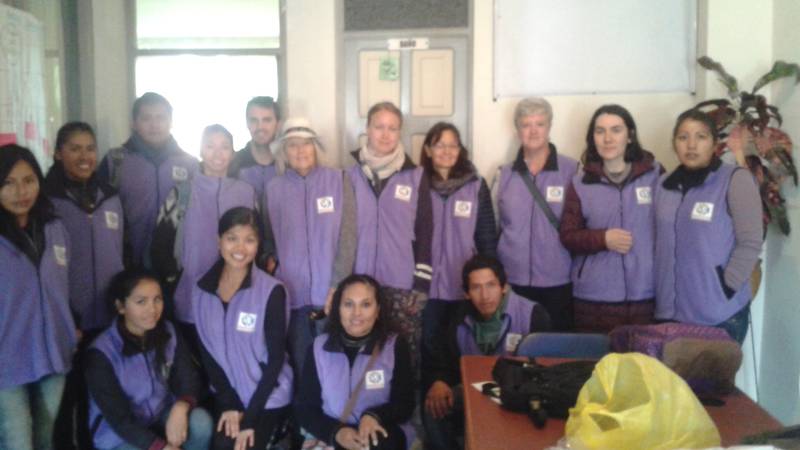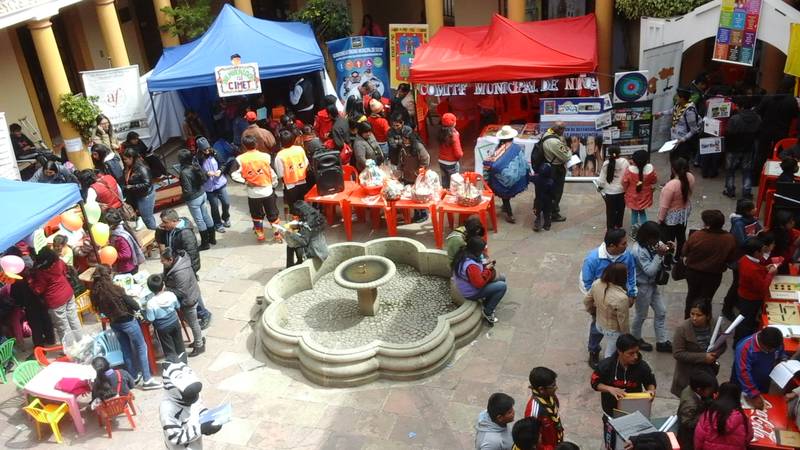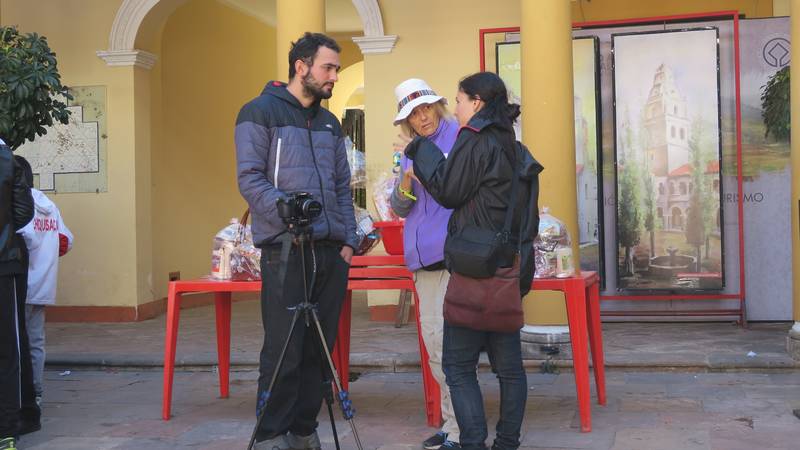 Suitable for
Singles
Couples
Families
Groups
Typical day
You will visit the libraries in the afternoon when they are open. Depending on the distance you stay in the village over night or you go back to Sucre. On the other days you can work on the pictures and videos in our office in Sucre. Please keep in mind that we only have a limited amount of computers, so it would be good if you could bring your on laptop.

Program Requirements
Minimum Age
In order to join the program you need to be at least 18 years old on the program start date. There might be exemptions if you can provide the permission of your legal guardian(s).
Language Skills
You need to speak Spanish (intermediate level)
Required Documents
CV
Nationality Restrictions
No restrictions. Helping hands from all over the world are welcome.
Time Commitment
Your helping hand will be required on Monday, Tuesday, Wednesday, Thursday and Friday
Free-time activities
There is a lot to do in and around Sucre. You can e.g. explore the beautiful landscape through guided hikes over several days. The city of Sucre has an interesting history about which you can learn in different museums. The city center has very beautiful colonial buidlings and from La Recoleta you have the best view over the city. Sucre is also a good starting point to explore more of Bolivia, e.g. La Paz, the Salt Flats or the Amazon.
Climbing
Hiking
Museum/Opera
Sports
Riding