Volunteer Program Coordinator
Volunteer coordinator assisting with meeting, greeting and looking after volunteers at Otra Cosa Network, a small non profit NGO located in Peru
Otra Cosa Network is both a UK Registered Charity (No. 1133680) and a registered Peruvian NGO (11126841), whose aim is the provision of volunteers to help community projects improve local people's quality of life. Otra Cosa is based in a beautiful Peruvian coastal town and has been offering affordable and rewarding volunteering experience to international volunteers since 2004 while providing local network projects with well motivated, carefully selected volunteers.
Working in the Otra Cosa office is an exciting opportunity to take on a brand new role working for a vibrant new organization in Peru, one which is instrumental in changing the lives of many disadvantaged people on a daily basis. The number of volunteers has grown substantially over the last few years - a success story - but it means the management team now struggles to cope with all the enquiries and administration, as well as to look after growing number of volunteers. So, we need a volunteer coordinator to help us maintain close contact with our volunteers through inductions, mid-way interviews and helping to ensure that volunteers are well supported throughout their stay with us. This is a really key role, as you will play a central part in the experience of most of the other volunteers.
Volunteer Roles/ Working Hours
Meeting and greeting new volunteers, including running the welcome induction and walking tour

Organising volunteer activities, such as theme nights, outings and the weekly volunteer lunch

Taking new volunteers to their projects and helping to settle them in there

Writing the weekly volunteer newsletter

Conducting mid-way interviews with volunteers who are at the half-way stage, encouraging them to reflect on why they chose to come and helping them to set goals to ensure that they can achieve what they set out to




Help with accompanying/supporting volunteers if they need to go the doctors/hospital/police, etc.

Helping out in the OCN office, including responding to email enquiries, some general admin tasks and helping with recruitment.

Normal working hours: largely 9am to 1pm Monday to Friday; early/evening/weekend meet & greets.
Suitable for
Program Requirements
Minimum Age
21 years
Language Skills
You need to speak English (fluently) and Spanish (intermediate level)
Other Skills
excellent interpersonal skills and mature and positive attitude
enthusiasm and ability to handle stressful situations
Time Commitment
Your helping hand will be required on Monday, Tuesday, Wednesday, Thursday and Friday from 09:00 - 13:00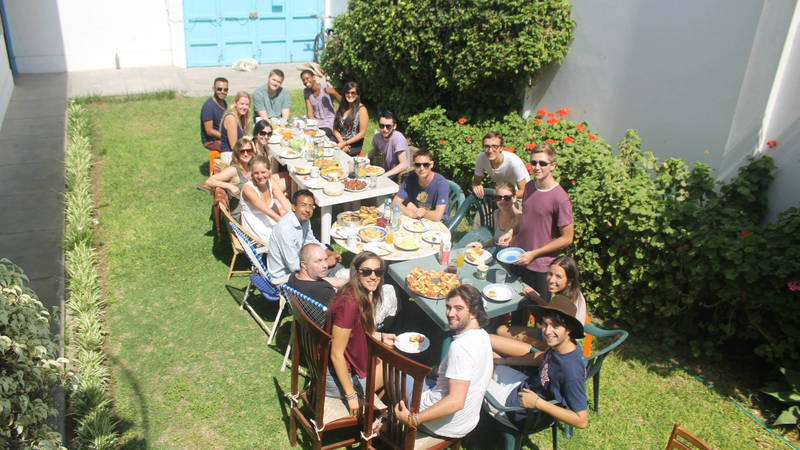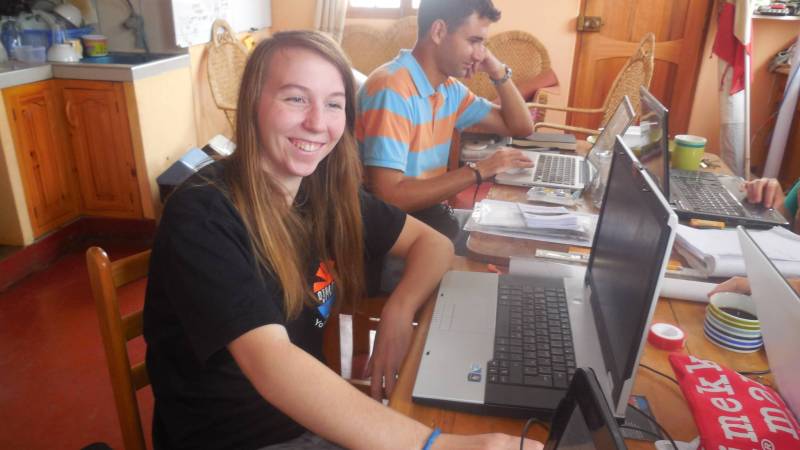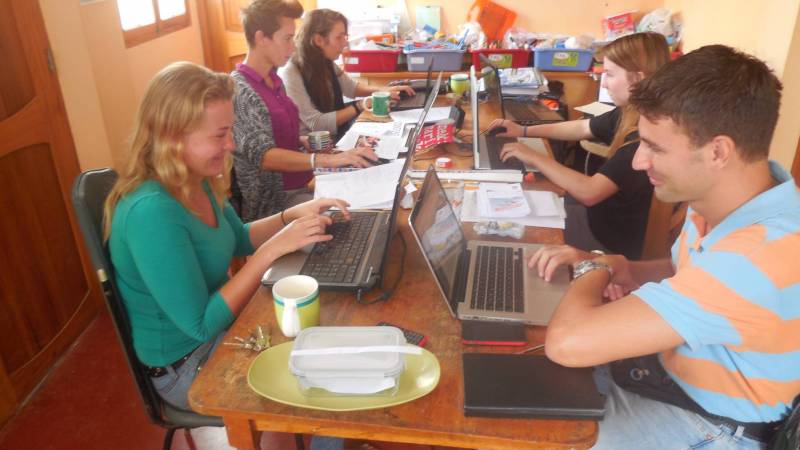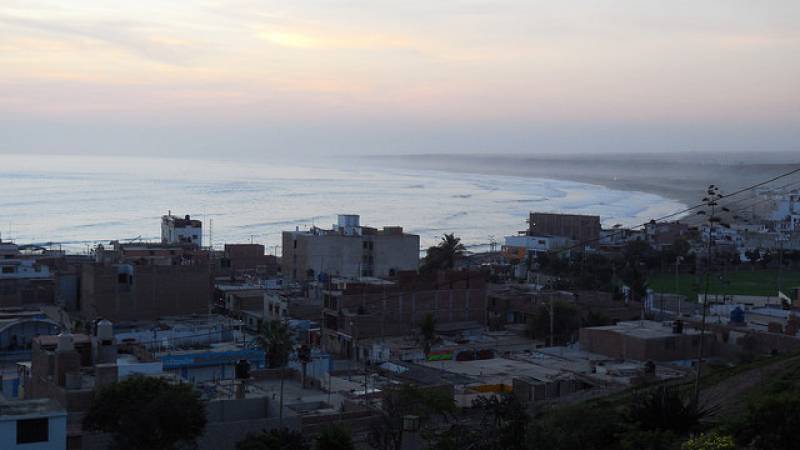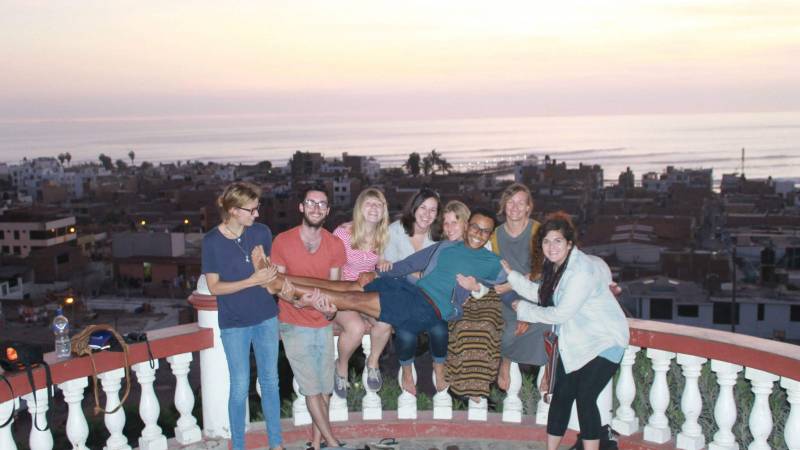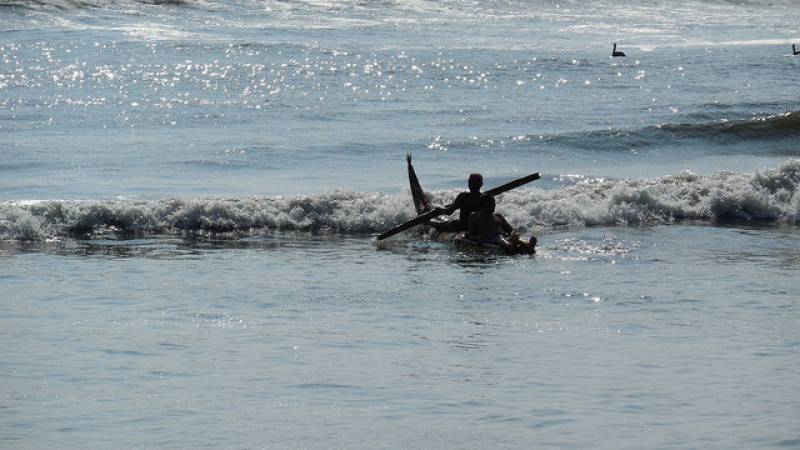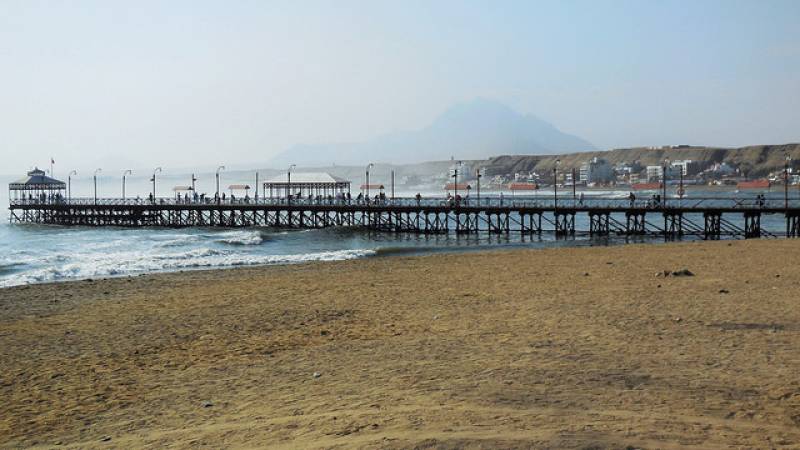 Free-time activities
Huanchaco, the place where OCN has its office, is located directly by the sea and it's famous for its surfing opportunities. There are loads of surf schools in town that offer cheap surfing lessons.
There are many people here organising mountain tours which volunteers can join in on weekends and during the week (volunteers with OCN can get days off if they notify the team early enough).
Water Sports
Swimming
Hiking