Volunteers for Environment

contribute to the fight against environmental destruction and to mitigating the effects of climate change
Community Agriculture & Environmental Protection Association (CAEPA) reaches out to the rural poor by disseminating information and promoting education to acquire sustainable solutions in health, agriculture and the environment. CAEPAs various objectives range from enhancing crop and livestock production to introducing environmentally friendly practices into the communities.

volunteers will contribute to fight against climate and environmental change through the creation of community and school environmental clubs,carry out surveys on the impact of climate and enviromental change and report finding.

They will raise awareness on urgent environmental issues and encourage communities to participate.Volunteers will travel to different schools and communities with persistent environmental degradation,conduct surveys and produce findings.

Volunteers must have basic knowledge on environmental science and able to communicate with people of different levels.

A field guide will be given to volunteers to assist in travel and translation when communication differences arise.

Volunteers will have the opportunity to enjoy touristic site in different communities.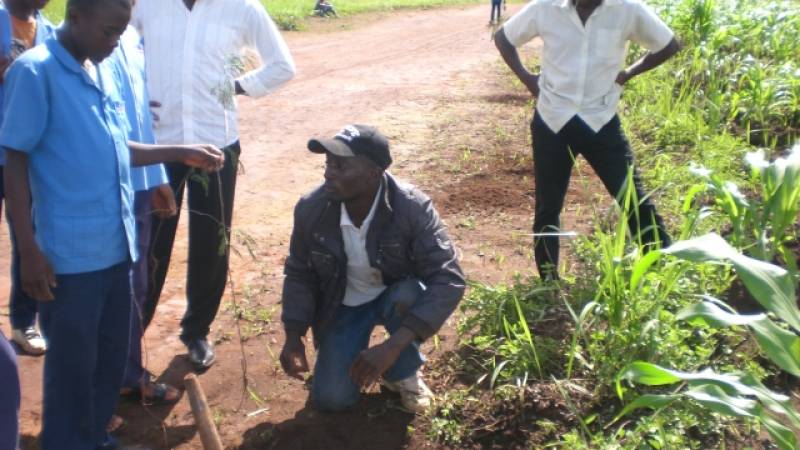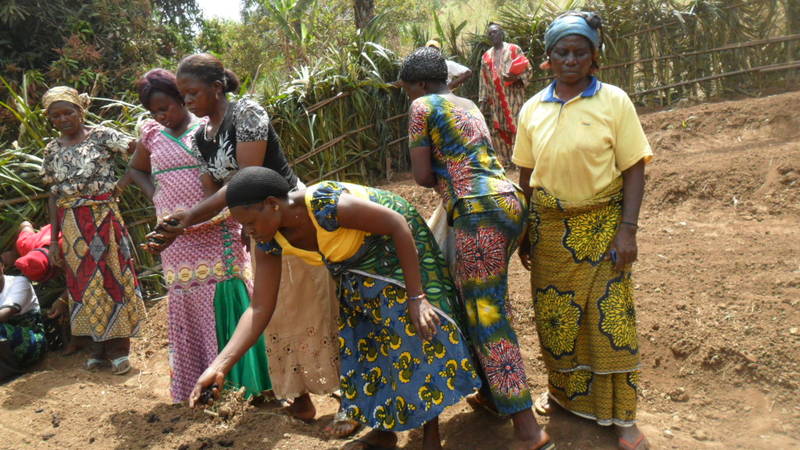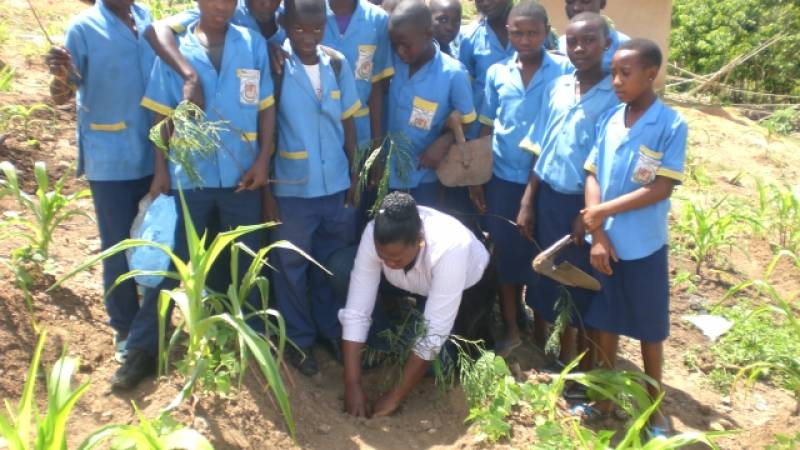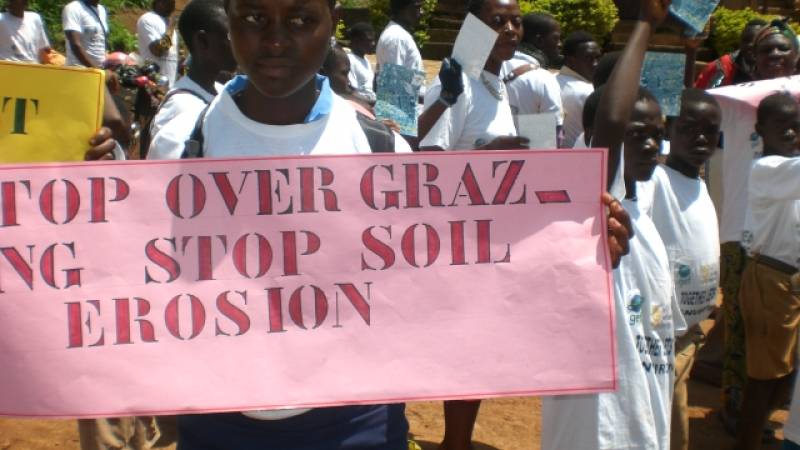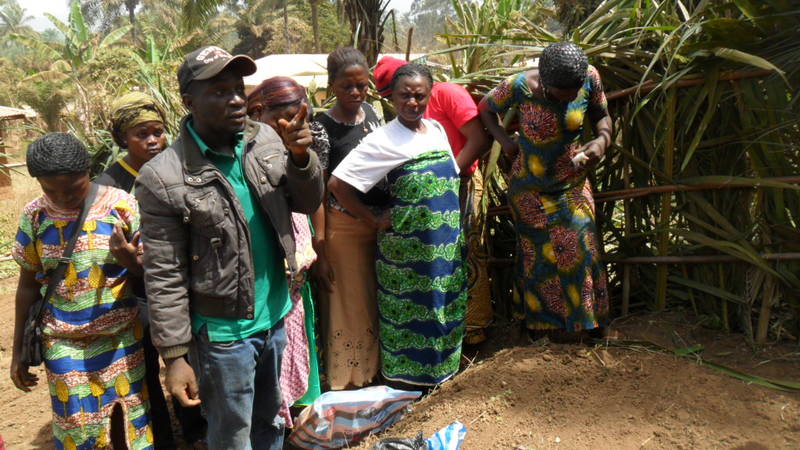 Suitable for
Program Requirements
Minimum Age
In order to join the program you need to be at least 18 years old on the program start date. There might be exemptions if you can provide the permission of your legal guardian(s).
Language Skills
You need to speak English (fluently) and French (basic level)
Health Declaration
required
Criminal Background Check
required
Education Requirements
Environmental Science at University level
Required Documents
CV and motivation letter
Nationality Restrictions
No restrictions. Helping hands from all over the world are welcome.
Other Skills
Communication skills
Time Commitment
Your helping hand will be required on Monday, Tuesday, Wednesday, Thursday and Friday from 09:00 - 16:00
Free-time activities
Volunteers will contribute to fight against environmental destruction and to mitigating the effects of climate change through the creation of school and community environmental clubs. They will create awareness of urgent environmental issues and empower people to participate. Volunteers will travel to different schools and areas with persisting environmental problems, conduct surveys and analyze the findings. Another task will be teaching farmers and community groups about integrating agroforestry tree species into their farming systems.
Swimming
Climbing
Safari/Zoo
Hiking