We are a volunteer travel organisation, dedicated to improving lives in Africa and the UK. Volunteer at our partner projects and create change.
Our volunteering program supports Government and private schools which are under-resourced and underfunded. Many children learn in less than suitable conditions, without desks or chairs and with very limited resources. African Adventures provides humanitarian and financial support to these schools in order that children can learn in more engaging and suitable environments and so that more children are encouraged to attend school. We very much believe in promoting education as a way out of poverty; we want children to be given the necessary tools to support them in later life. We respond to the needs advised by the school staff and we work them to deliver what is required to help the schools develop. Volunteers are vital to our work; quite simply we wouldn't exist without them. Volunteers support by providing teaching assistance, coaching sports and helping with the renovation and construction of existing and new school facilities. Our trips very much focus on the volunteering aspect, in contrast to many expedition providers. We offer trips at outstanding value, with everything included and we take a lot of the planning on, allowing you to enjoy the experience.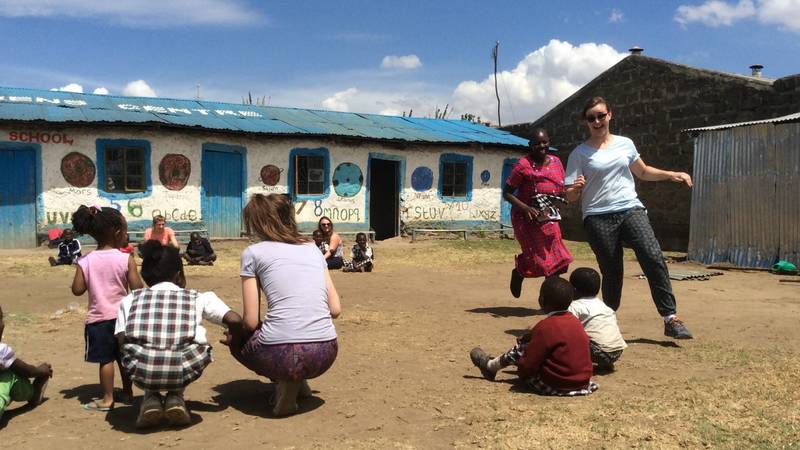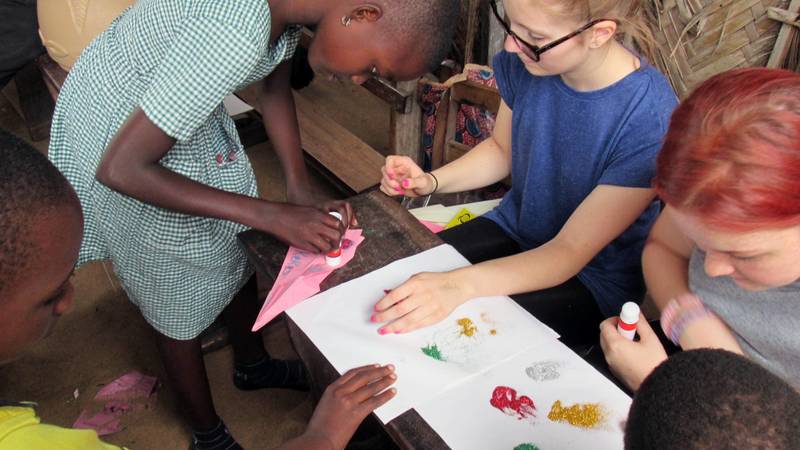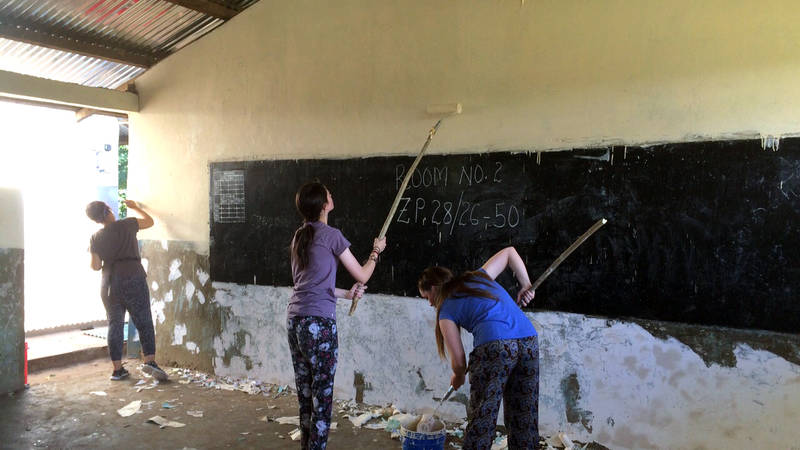 We are proud that our work supports more children receiving an education. We work to improve and deliver vital resources which help our partner schools develop. This has a resulting positive impact on the local community, with more children in schools and subsequently giving back to the local area. It is important to point out that the benefits are not only felt by our partner schools, but also by the volunteers themselves. Our trips are life-changing and provide a new perspective on the world.
Pursued Sustainable Development Goals
African Adventures offers volunteer opportunities in
The main focus of African Adventures is on
Foundation Year
2009
Contact Person
Steph Dulieu