8 Project reviews of African Edu-Eco
Project Details
Program is designed where a Participant in the program sponsors another not so fortunate community member to partake in a 1-month Life Skills Program
The project has it origins in creating a means through donor funding by a participant on a month long program to be part of the growth of a selected community member to become aware of Environmental Issues, Conservation Efforts and Wildlife Projects through a Life Skills growth and Orientation Program. This program operates 4 times a year with specific scheduled dates. Each program has a maximum of 12 participants on each program - 6 International Participants who pay for their program and are also are the donors and 6 hand selected disadvantaged community members. The goal is to take two disparate social groups, one wealthy and one from less fortunate backgrounds to seek common cultural and social standings through the application of Life Skills where social inequalities are addressed and balanced at the end of the program. Each program has outcome based learning goals and the acquisition of applicable day-to-day Life Skills. The program is designed to be measured and evaluated from week to week.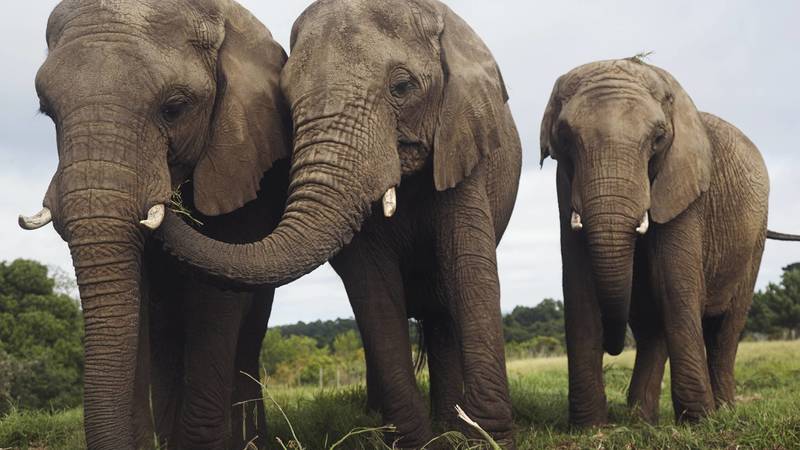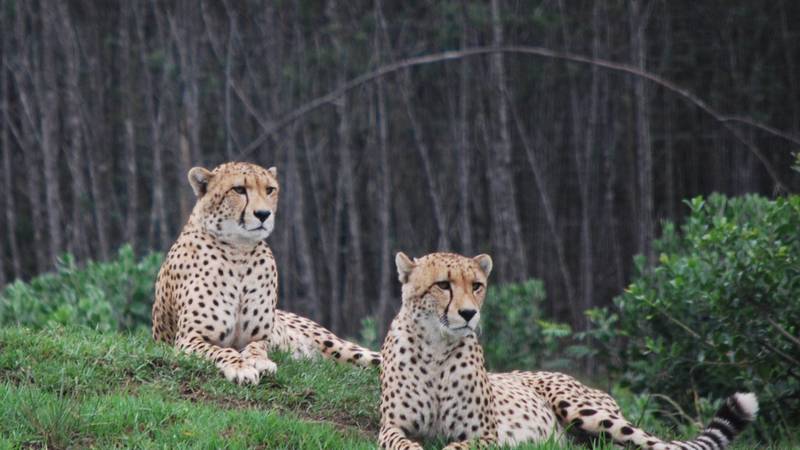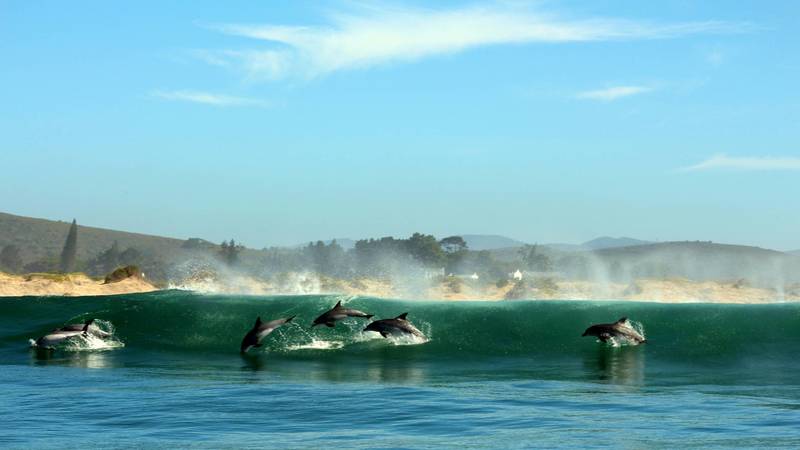 The main focus of the project is on
Foundation Year
2015
Contact Person
Spoken Languages
Social Impact
To establish a means whereby selected community members from disadvantaged communities have the opportunity to participate in a Wildlife Life Skills Orientation program through donor funding by a participating member on the program.
Pursued Sustainable Development Goals