Agape Academy
Agape Academy is a school in Kenya -Africa, providing affordable Education, Food and Care to non privileged children
About us:
Agape Academy opened in September 2013 with just 22 Reception pupils. From September 2013, we have had 120 pupils across 1 year groups. In our school each pupil is known and cared about as an individual and their behaviour and manners are exemplary. 
Our vision at Agape Academy, for our pupils is clear. We believe that every child who attends our school will be academically and socially equipped for success at secondary school and, beyond that, university. The School is located in Machakos County. 
Our academic enrichment activities such as our specialist music and instrumental lessons give our pupils life-changing opportunities. 

We have high expectations for every member of our school community. We know this is essential if we are to realise our vision. We are dedicated to doing whatever it takes to ensure each of our pupils succeeds. To achieve their ambitious goals our pupils work hard. Our longer school day gives more time for pupils to learn. Our curriculum is academic. We focus on English and mathematics as the foundations for all learning. 
As part of an all-through academy, we look forward to seeing our pupils move into our own secondary school in a few years time. For us at Agape Academy, educating children is a great responsibility and privilege. 

Mission:
Agape Academy's mission is "Educating the Whole Person". The school's motto is "Quest for Excellence", and it aims to:
Develop firm spiritual and moral standards in pupils, backed by social and personal skills to enable them function effectively in society
Provide equal education opportunities to pupils regardless of gender

Help every pupil attain a quality education

to enable them acquire the knowledge, skills and attitudes needed to take advantage of future career opportunities.

Visa Information:
If you are from Kenya, you are free to volunteer in Kenya. For those outside of Kenya, you will need to check that your visa allows you to volunteer. We advise that you contact the Kenyan Immigration Office to find out.  
NOTE: Volunteers can get their visas upon their arrival at the airport.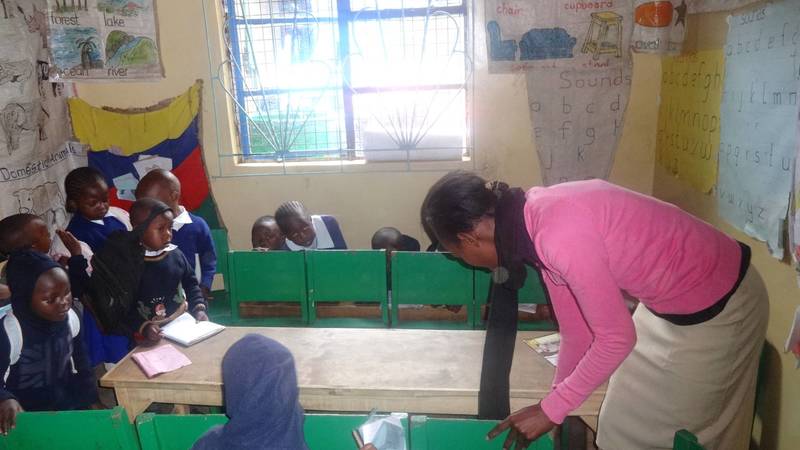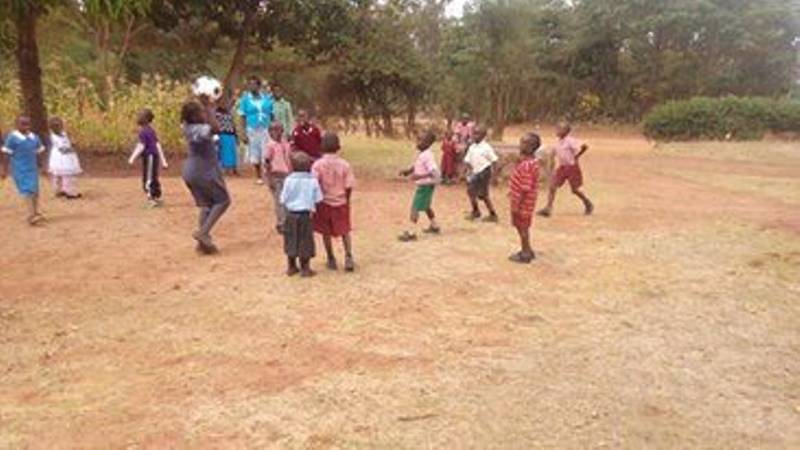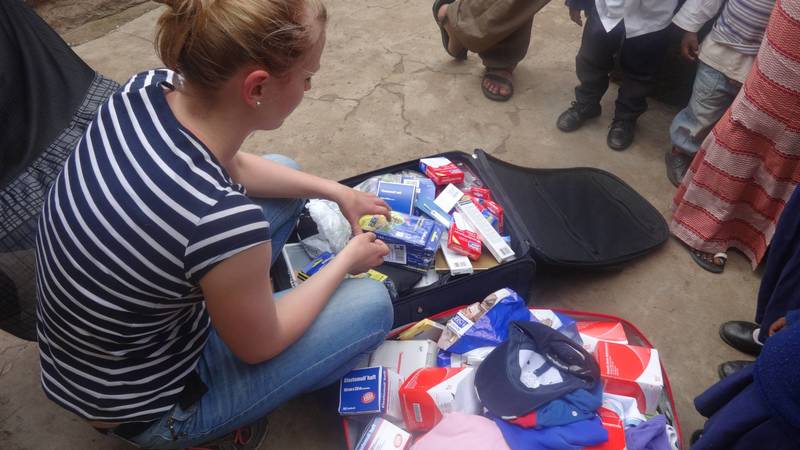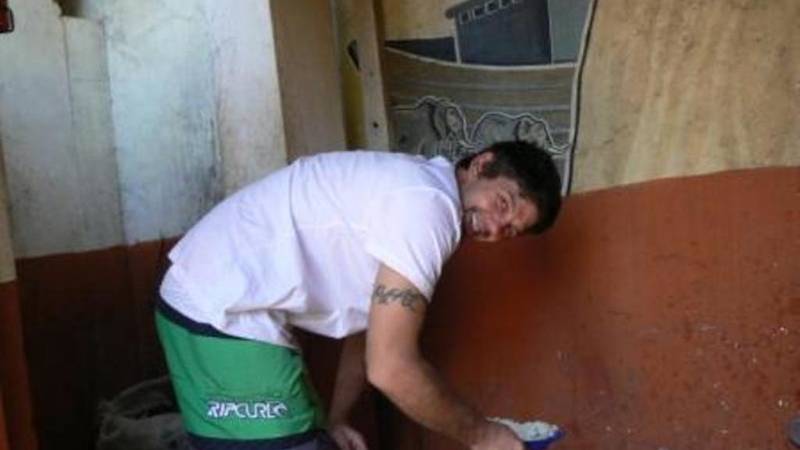 We at Agape Academy want to bring hope to the hopeless children in the community. At our school we take care of children in nursery and primary school age, namely children aged 3 - 14 years. 
Children will receive the best education possible by their teachers with the great support from international volunteers. Thus, they are not only educated on a local basis, but directly confronted with educational influences from all over the world, which will broaden their intellectual horizon even further. 
Pursued Sustainable Development Goals
Agape Academy offers volunteer opportunities in
The main focus of Agape Academy is on
NPO Status
Yes, registered non-profit organisation
Foundation Year
2010
Contact Person
Barnabas Mutua.