Community Development Togo
Be useful for the needy!
This project aims to improve the life of orphans and needy in Togo. it also initiated to help disadvantaged students through work with the participation of volunteers of all over the world.
this project offers to All volunteers the opportunity to work for a significant challenges for youth and children well being and for oneself development.
Activities: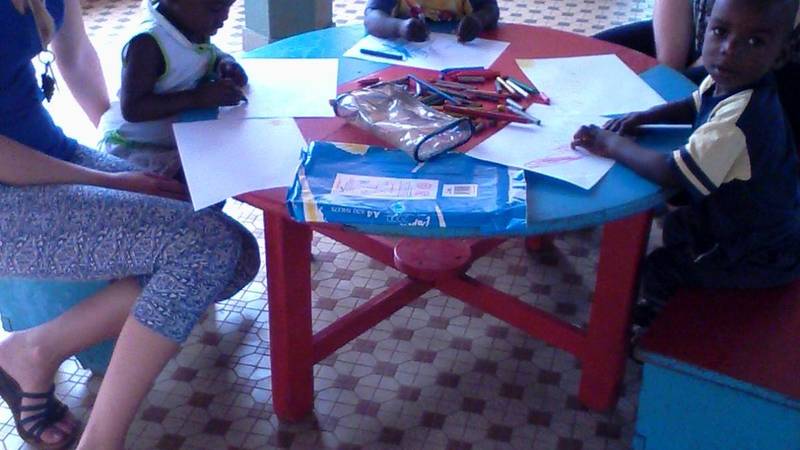 Promote the development of education and culture in Togo, with a direct impact on the local people. Improve the success rate of students by allowing them to study in a fairly spacious setting with adequate infrastructure.


Pursued Sustainable Development Goals
Community Development Togo offers volunteer opportunities in
The main focus of Community Development Togo is on
NPO Status
Yes, registered non-profit organisation
Foundation Year
1999
Contact Person
Kokou EDOUWOSSI