15 Project reviews of IPBio - Reserva Betary
Project Details
IPBio is a nonprofit NGO that develops projects on biodiversity and environmental education for the purpose of ecological conservation.
The Biodiversity Research Institute (IPBio) is a place where research meets conservation. IPBio is a non-governmental, non-profit organization that develops and supports projects in environmental education and scientific research on biodiversity, ecology as well as on the behavior of species of fauna and flora of Brazilian ecosystems.

IPBio's mission is to encourage conservation, management and sustainable use of natural resources; and promote the development of eco-tourism and cultural projects.

In 2009, the Institute received the title of `Advanced Outpost` by the Atlantic Forest Biosphere Reserve, linked to UNESCO, and had this title renewed in May of 2015. IPBio's success as a pioneer in Brazilian research has allowed it to expand and in the near future will be celebrating the inauguration of its new research center based in the Amazon Rainforest.

The IPBio projects seek to include the general public, not only scientists, and communicate the wonders of nature to all. We believe that humanity must understand, value and connect with nature before we can conserve it.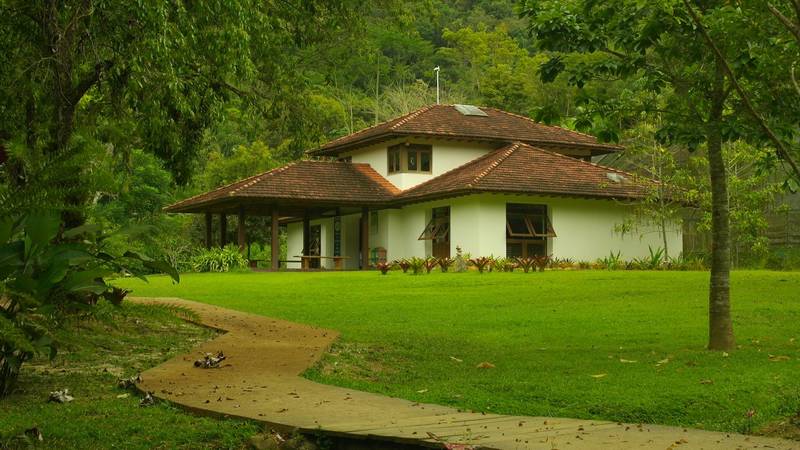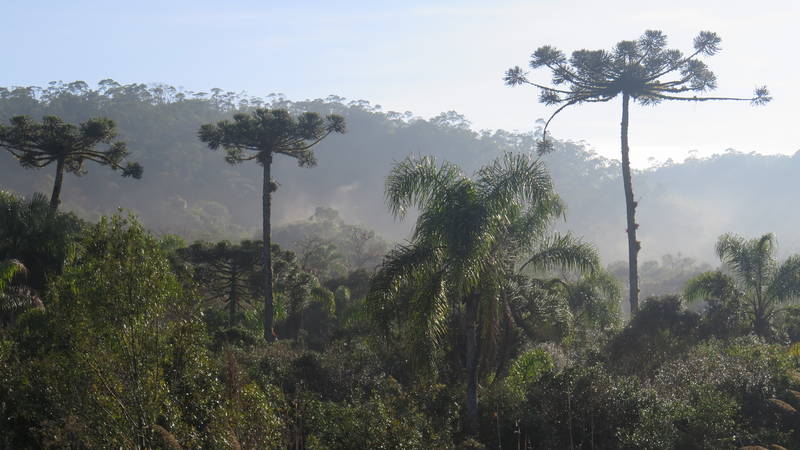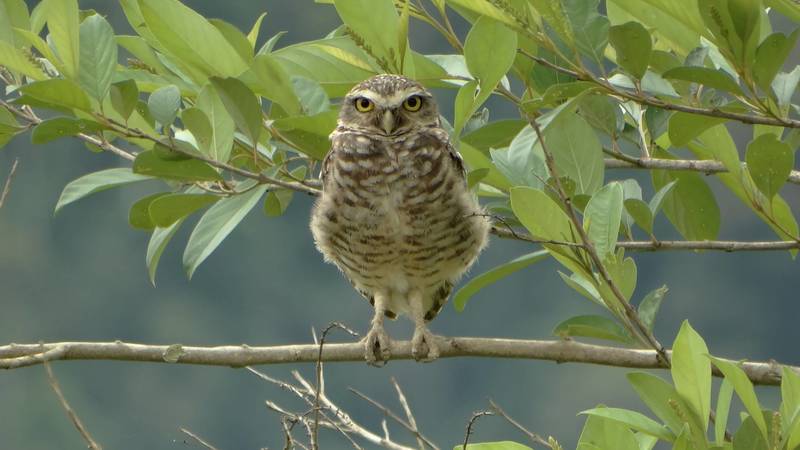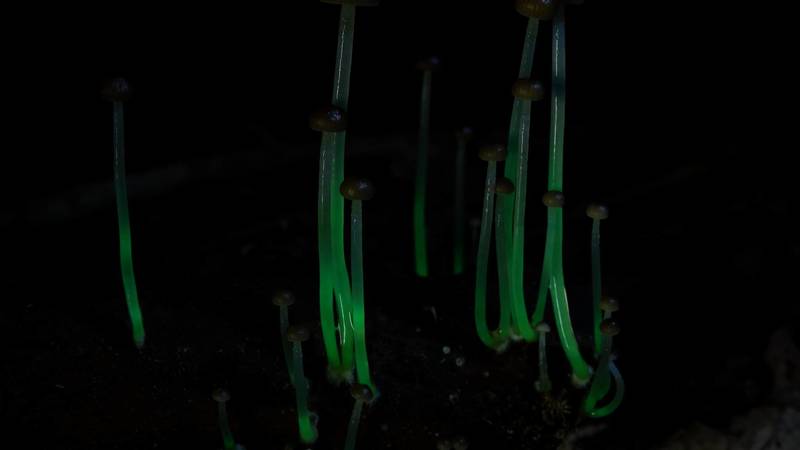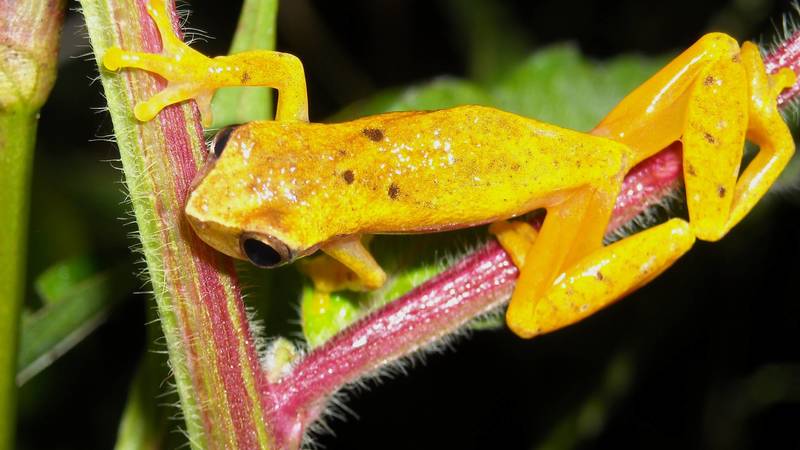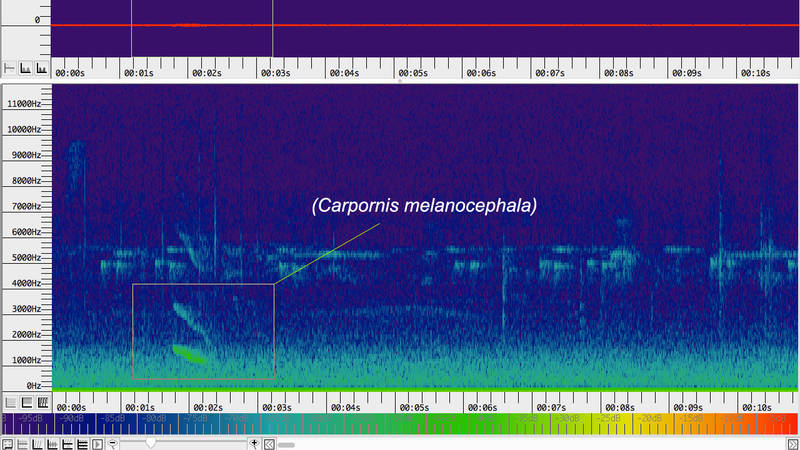 The main focus of the project is on
NPO Status
Yes, registered non-profit organisation
Contact Person
Spoken Languages
Social Impact
IPBio's research projects do not only add to the scientific knowledge but are directly used in the conservation of the forest:

- The IPBio Young Biodiversity Artists program combines art and environmental education creating young environmentalists.

- The IPBio education program provides tours on the reserve to public school students for free and offers internship placements.
Pursued Sustainable Development Goals