Korallion Research Lab
Vavvaru island is facing a large coastal erosion on the Northend. We must rebuild the reef that was protecting this area soon.
Korallionlab is a marine station dedicated to coral and coral reef research in Vavvaru island, Lhaviyani Atoll, in the Maldives.
It is dedicated to undertaking as well as sustaining world leading marine research.
Korallionlab is open to Universities, scientific Institutions and Associations focused on coral reef studies since 2013.

At Korallionlab, our moto is to be as close to the nature as possible and this reflects how we built and run the station as well as how we run most of our projects. Thus, "green" energy is at the heart of Korallionlab and all the facilities on the island run from low consumption and simple energy sources.
The lifestyle on the island is also supposed to be natural and simple.
Research facility is located in one building and includes a wider range of equipment than found in most field research stations.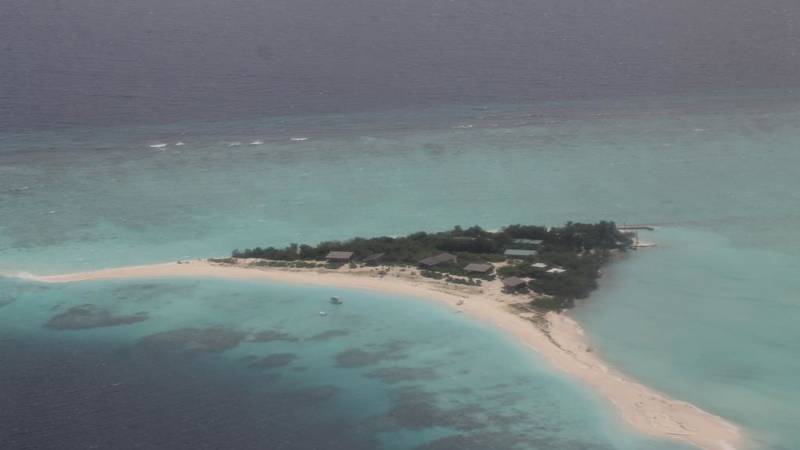 At Korallionlab on top of pure research we like to start implementing a new and fastest way to grow corals in order to protecting or produce new coral reefs.
The majority of the islands in the Maldives is facing a strong costal erosion.
For this reason at Korallionlab we like to implement fastest methods of corals growing that might be rolled out in other maldivian islands.
Pursued Sustainable Development Goals
Korallion Research Lab offers volunteer opportunities in
The main focus of Korallion Research Lab is on
Foundation Year
2013
Contact Person
Johanne Arti