Project Details
Is a registered charity-volunteer organization working with less privileged families and several schools in Zimbabwe.
We provide volunteer opportunities to people around the world who want to become part of our volunteer community in Zimbabwe. Whether you are new to volunteering, or a relatively experienced volunteer, we believe that everyone has a part to play, as long as you have the desire to help.
It's all about working in another country, making friends, gaining insight and cultural exchange that is difficult to obtain any other way.
Our program provides you with personal development and an in-depth experience of another country.
You are advised to come prepared, show initiative, and be self-motivated.
For the best experience we would recommend a volunteer placement of 1- 12 weeks. In our experience, it takes about 4 weeks to get used to a country and culture; by the fifth week you'll feel more relaxed in your environment and will start to really get involved in your volunteer work. For the next 8 weeks, you can enjoy your project and make a real difference in the community you are helping while having time to travel and explore the country.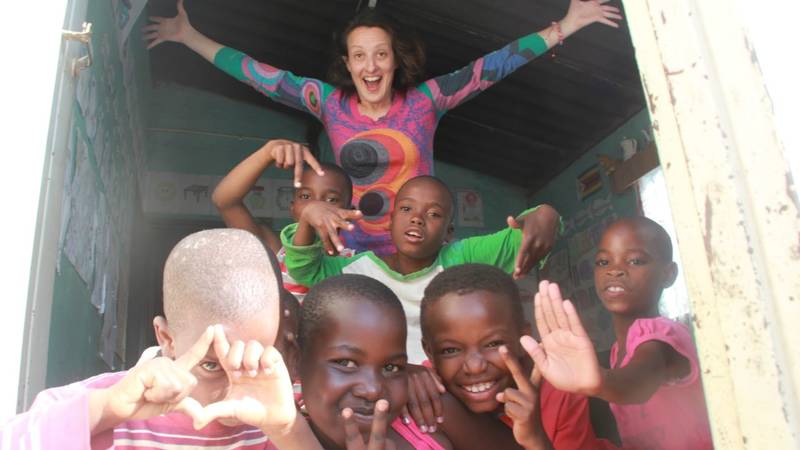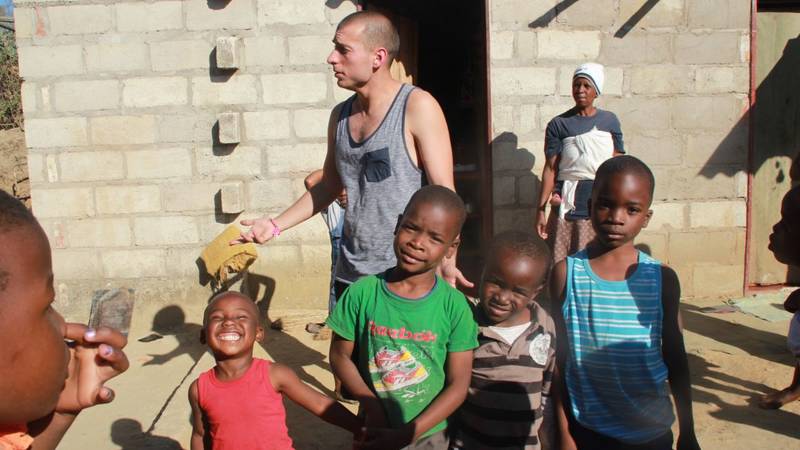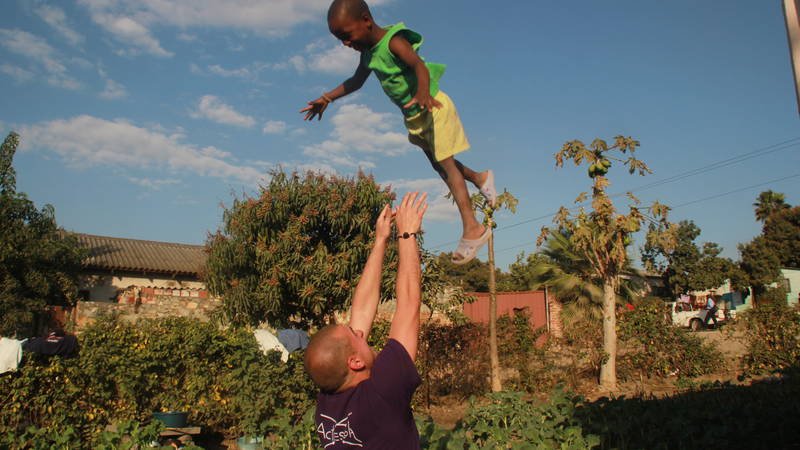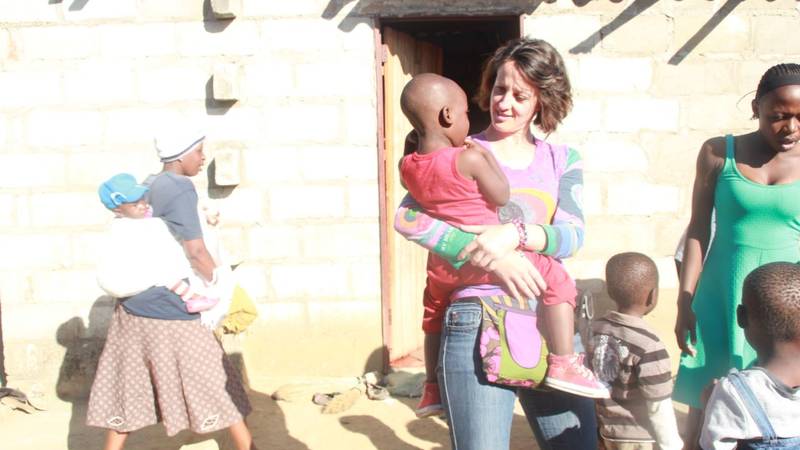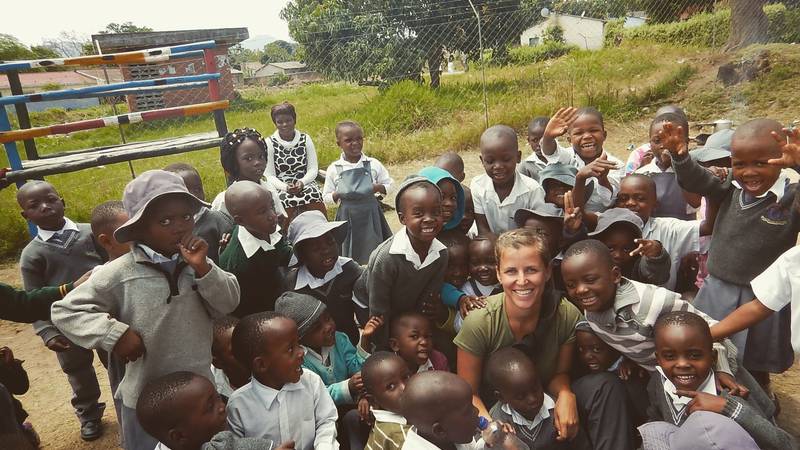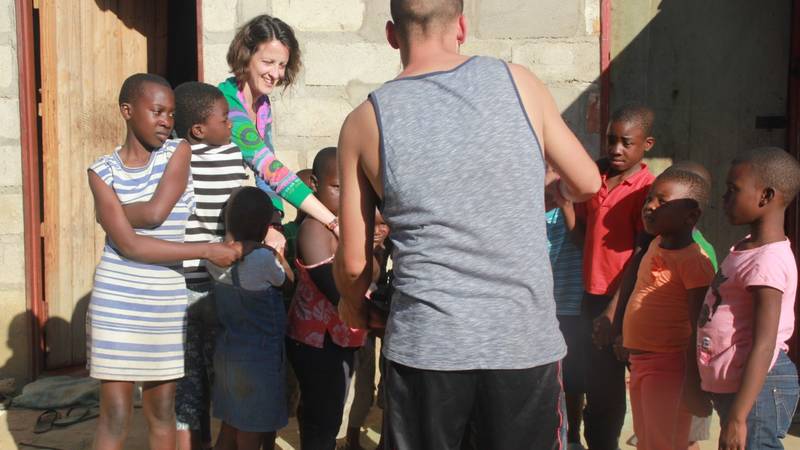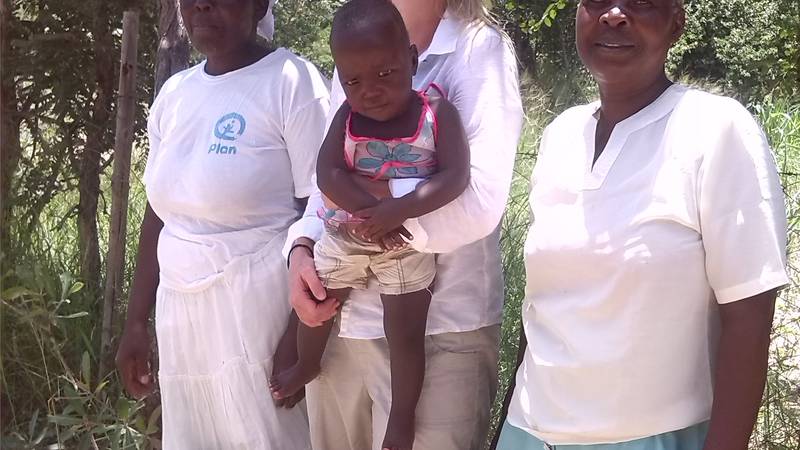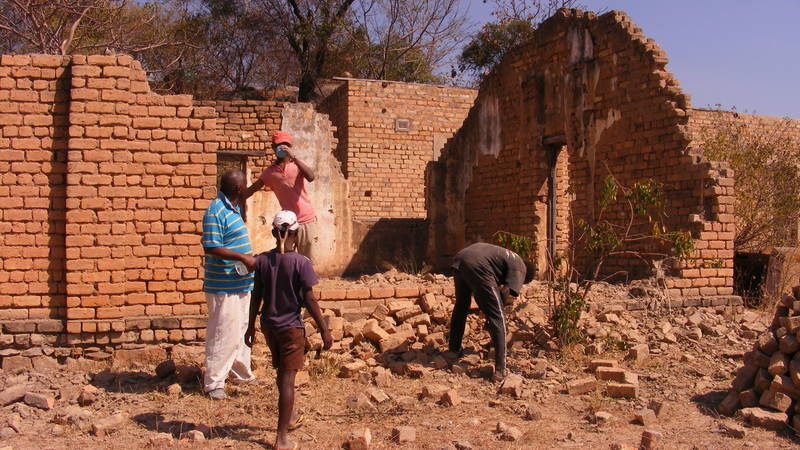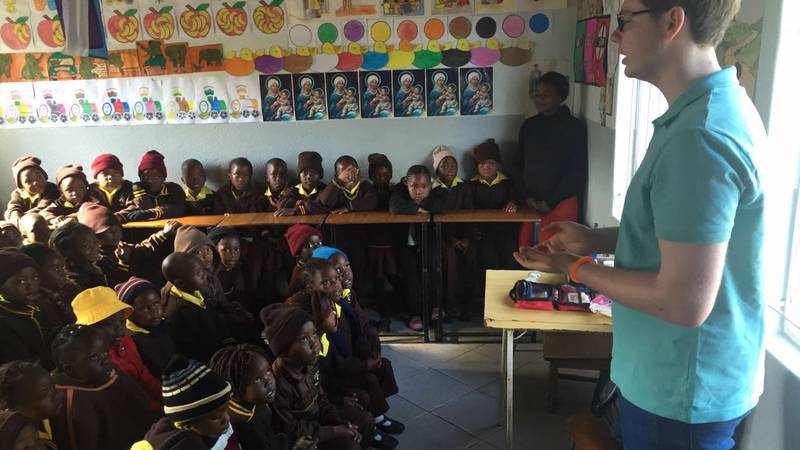 The main focus of the project is on
NPO Status
Yes, registered non-profit organisation
Foundation Year
2001
Contact Person
Spoken Languages
Social Impact
We offer exciting short-term and long-term volunteer opportunities in Zimbabwe Africa. Our volunteer placements are open to people of all ages and backgrounds, regardless of nationality or qualifications. Volunteers certainly gain an amazing life experience from their participation in our placement program. The unique thing is we allow volunteers to 'sample' all the tasks being offered, and we recruit new volunteers all the year round.
Pursued Sustainable Development Goals