We directly protect habitat and species, develop ecotourism projects and work closely with the local community to satisfy their conservation needs.
Sainte Luce Reserve is a nonprofit wildlife sanctuary that engages the local community, stakeholders and volunteers in sustainable economic activities to fund research and environmental programmes. Our management of this forest protects the area from uncontrolled development and ensures the coastline is kept as one tract of forest.

The Sainte Luce Reserve is located on the island-like peninsula Madagascar. Madagascar is the only place to find lemurs in the wild and thus home to a highly threatened biodiversity. Slipping down a slope towards extinction, 94 of 103 lemur species are now at risk of extinction making lemurs the most endangered of any group of vertebrates. 
A diverse population of lemurs live on the reserve, and volunteers work with lemurs to track population sizes and health. Sainte Luce Reserve is also a proud member of The Lemur Conservation Network, which matches organizations working to save Madagascar's lemurs from extinction with people who want to support the cause.
The famous lemurs of Madagascar are only part of the bigger picture, there is lots of wildlife that is found no where else on earth. The Sainte Luce Reserve is paradise for bird watching in Madagascar. Over 120 bird species can only be found in Madagascar, and the lush forest canopy, grassland, wetland, mangrove, and beachfront provide spectacular opportunities for birding enthusiasts.
With this extraordinary, yet highly threatened biodiversity, the Indian Ocean island of Madagascar is a global conservation priority. Sainte Luce Reserve acknowledges this priority and works towards its protection.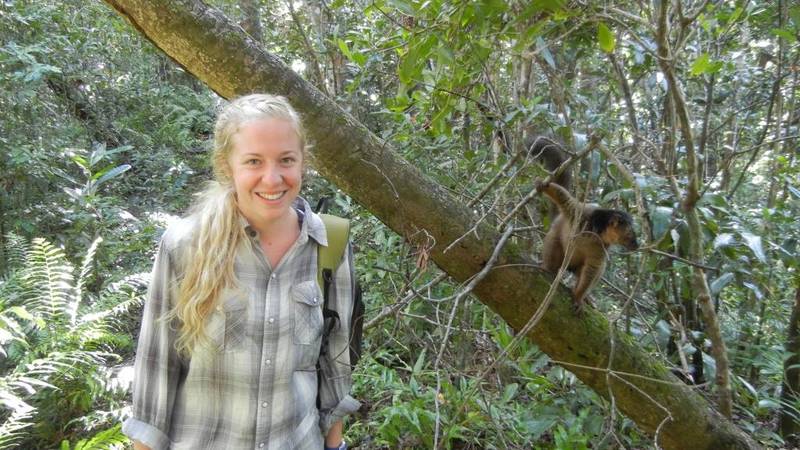 Our mission at the Sainte Luce Reserve is to protect biodiversity in the coastal forest of southern Madagascar through habitat protection, ecotourism, environmental education, and community development.

We are direct employers of local people and engage with community at every level. Our work has stopped lemur hunting in the forest that is protected by the Sainte Luce Reserve and the wider region, through a gentle educative approach over a number of years, which to us is a huge achievement. 
We are on the local conservation platform; working towards satisfying conservation needs of the community, Sainte Luce Reserve is presently involved in a capacity building needs assessment to develop a community engagement policy.
Pursued Sustainable Development Goals
Sainte Luce Reserve offers volunteer opportunities in
The main focus of Sainte Luce Reserve is on
NPO Status
Yes, registered non-profit organisation
Foundation Year
2010
Contact Person
Brett Massoud