10 Project reviews of The Leap
Project Details
The Leap organises volunteering programs around the world which include a unique mix of social impact in conservation & community development and adventure.
The Leap has been leading the field in overseas volunteering and career enhancing internships since 2002, providing award wining programs across Africa, Asia and South America.

The Leap is a founding member of the Year Out Group (an association of leading gap year organisations), the first British company to be accredited by the American Gap Association, and a partner of both the UK Foreign and Commonwealth Office's 'Know Before You Go' campaign and the University and Colleges Admissions Service (UCAS).

The Leap's projects are spreed across each country: combining beach and bush, mountains and jungle; including a mix of conservation and community style projects. We takes great care in making sure our volunteers have chosen the right program to meet their own goals and expectations.

So, expect to experience different challenges, adventures and environments every few weeks for a insightful and exciting leap.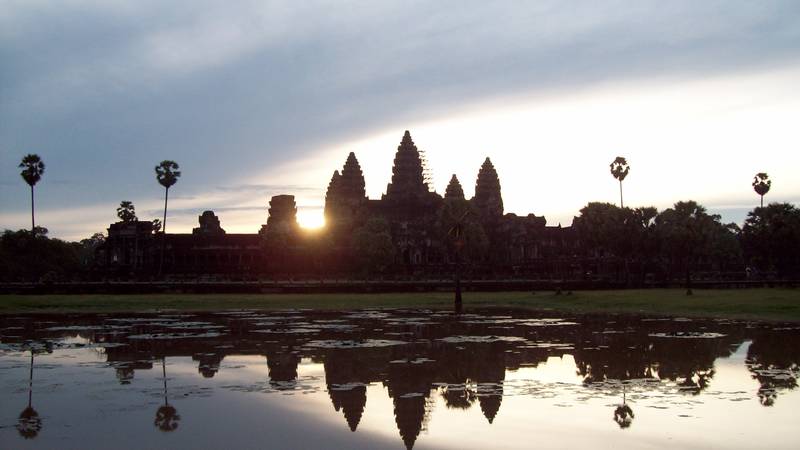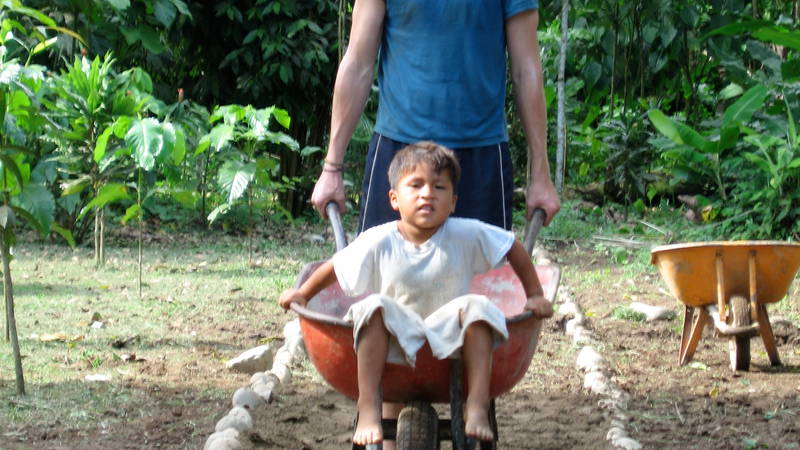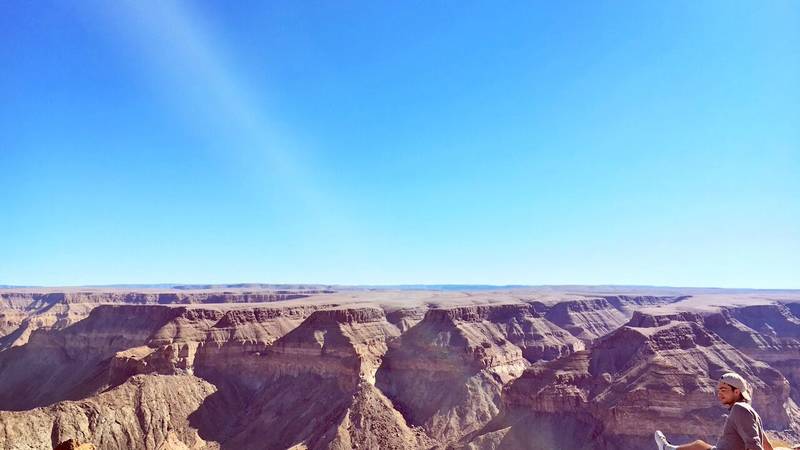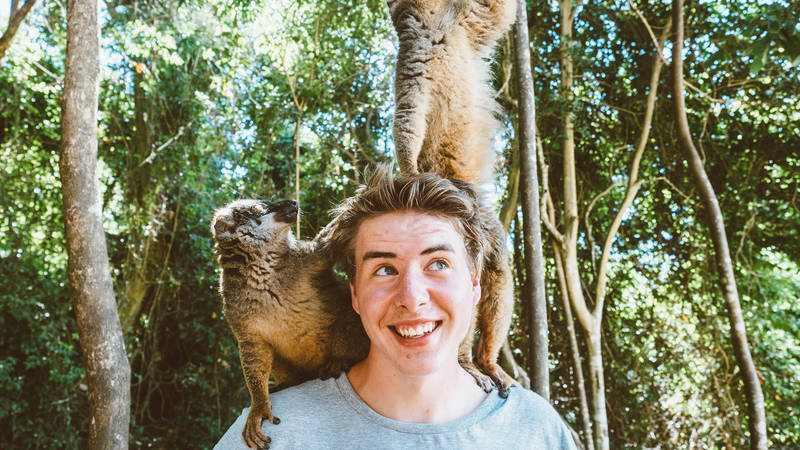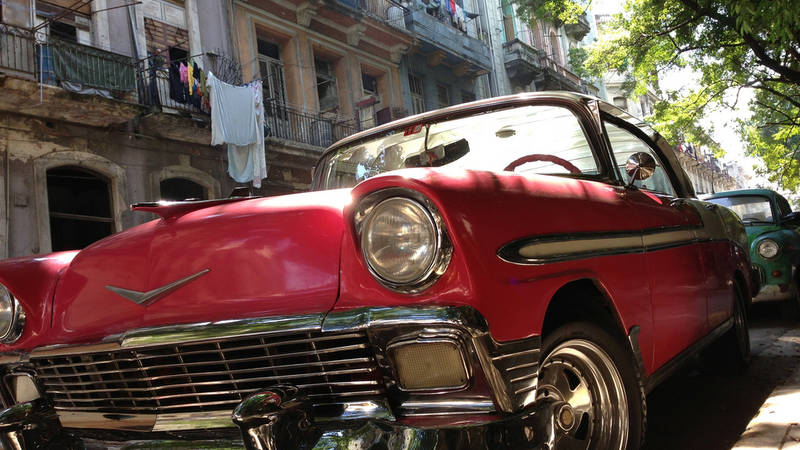 The main focus of the project is on
Foundation Year
2003
Contact Person
Spoken Languages
Social Impact
Put your time and money towards a great cause.

To date we've collectively spent close to £3 million overseas on social project, planting over 4500 trees, renovating over 100 schools, improving the water supply for over 40 villages, and directly benefiting communities in the process.

We employ as many local people as we can to facilitate our programs, supporting countless families in disadvantaged countries.

Long term development is what we advocate not short term voluntourism.
Pursued Sustainable Development Goals