Youth Solutions Africa
Help out at our kindergarten near the Philippi Township in Cape Town. These are children that come from poverty-stricken backgrounds.
Youth Solutions Africa is a Non-Profit Organisation based in Cape Town, South Africa. We currently run a Homeless Shelter for men and women, a Soup Kitchen every day of the week, and aftercare programme for children and a kindergarten in the Philippi Township. We focus on education, poverty, empowerment and skills development, and have a social worker with which interns or volunteers can spend time, as well as work extensively with the people in our projects. We provide transport and accommodation in the volunteering price, and make sure you are part of the Youth Solutions Africa family.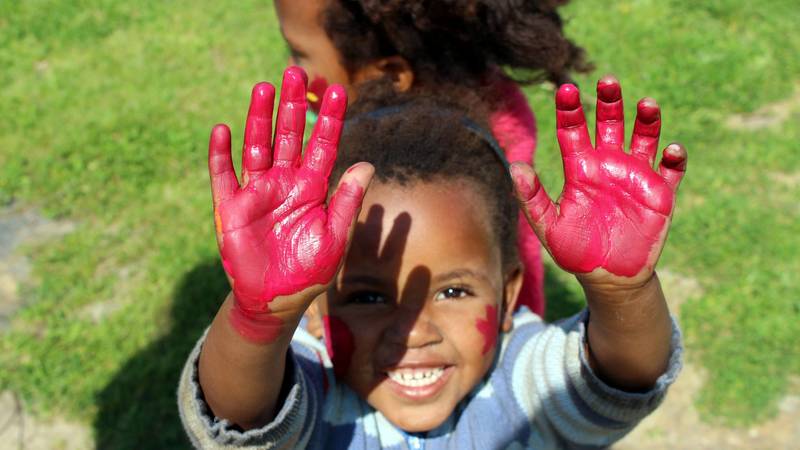 With our kindergarten project, we are providing children with an education that they would not otherwise have access to, as the area they stay in is very poverty stricken, and the unemployment rate is about 70%. We feed the children as well, and we welcome volunteers who would like to work with children for this specific project.
Pursued Sustainable Development Goals
Youth Solutions Africa offers volunteer opportunities in
The main focus of Youth Solutions Africa is on
NPO Status
Yes, registered non-profit organisation
Foundation Year
2008
Contact Person
Carina-Jayne Roper