We are a small shark and marine conservation project using data collection and research to benefit the Gili Matra Marine Reserve in the Gili Islands.
A small data collection and research facility to promote shark conservation and conduct citizen scientific research essential for effective marine conservation management worldwide. We are looking for volunteer researchers to live and work alongside experienced research divers collecting, inputting, and analyzing data for multiple international research projects. No previous experience is needed, diving and scientific diving training is included.
Gili Shark Conservation project is a small conservation and data collection program seeking hardworking and enthusiastic volunteers who want to live and work in paradise while making a difference on their holiday. It is the first of it's kind in the Gili Islands, and takes an active role in conservation issues in Indonesia's three Gili Islands; Gili Trawangan, Gili Meno, and Gili Air.

This dive intensive program is located on the quiet and relaxed island of Gili Air. As a volunteer with Gili Shark Conservation, you will be working alongside underwater researchers and learning about the fragile ecosystem and its many living organisms. It combines a nice balance between work and play while you enjoy the beautiful surroundings of this jewel in the Gillis.
Our volunteers will learn how to conduct survey dives and BRUV (Baited Remote Underwater Video) data collection. We also conduct island wide shark and ray abundance surveys, monthly trips to Lombok fish markets, beach and underwater clean ups, community work with the local schools, and community events to help the Gili Matra Marine Reserve and the environment of Gili Air.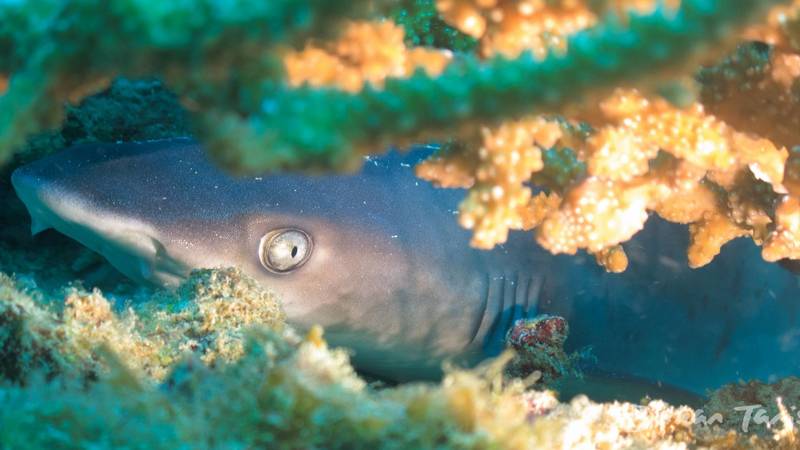 Gili Shark Conservations' mission is to promote shark and marine conservation and conduct citizen scientific research essential for effective marine conservation management worldwide. 
We believe that a balance between research and community outreach and awareness programs is essential to the success of marine conservation locally. We work with several schools in the surrounding islands and with local eco organizations such as Gili Eco Trust and Gili Cares for weekly community days.
For decades, Indonesia has been ranked as the number one shark fishing nation in the world. This over fishing has resulted in a greatly reduced number of sharks in the local waters.

Make a real difference in conservation through research and data collection and through local awareness events to help save the sharks of Indonesia!
Pursued Sustainable Development Goals
Gili Shark Conservation offers volunteer opportunities in
The main focus of Gili Shark Conservation is on
Foundation Year
2015
Contact Person
Rose Huizenga